Editor's Note: First, off - IT'S ON. Née Day is rolling! It's our once-per-year birthday party bonanza, where we share special pricing on our BEST styles. Check. It. Out.

All this birthday has us peering around the corner… world, is that you?

Spring. Running. Spring running.

We're doing this, right? We're doing this!

Quasi-post-Covid: We're running with people (okay, maybe that never stopped), we're traveling, we're getting hyped and signing up for races. Is anyone else blown away by the cost of travel?? My flight to Boston was north of $800 and I don't even want to talk about the hotel. I get that it's peak peak timing, but still, I'd like to leave my city more than once per year.

But if high flying travel is out, yeah, RUN LOCAL is always in style. Because the best place to run is wherever your feet are. If, like me, you find your feet are mostly at home, there's still the regular routes, the longer days, and run groups that meet regularly.
Speaking of run squads, finding running friends is one of the most surefire ways to keep moving. The accountability system works; because when you've said you'll meet someone on a random street corner at 6:30am in the morning, not doing so would include unbearable run-shame. So we get up and go.

In search of a squad? The Oiselle Volée is an easy way to FIND TEAMMATES in your area. Here's our map. As you can see, the birds are flying all over the place. Even better, we have a Volée Team opening happening this month! Get on the pre-reg list to get the earliest notice.
The Volée team opening this month will be the last best chance to be eligible to attend BIRDCAMP22 this coming August 26-29. A 4-day, all-out, summer camp extravaganza for grown women, where we run, eat, sleep, gather, play, and dance. In its 5th year, 2022 is sure to be incredible!

Of course, spring running wouldn't be spring running without NEW SPRING RUNNING STYLES that put mojo in our movement. As with every season, 2022 is the culmination of months and months of design and development and thought - plus lots of long runs and wear testing.

It has, and always will, start with the BEST SHORTS. And our time-tested favorites are back in beautiful new colors and prints. The Roga Collection, the Flyout Shorts, and OG Distance, and NEW Pocket Joggers (just launched today!) to name a few.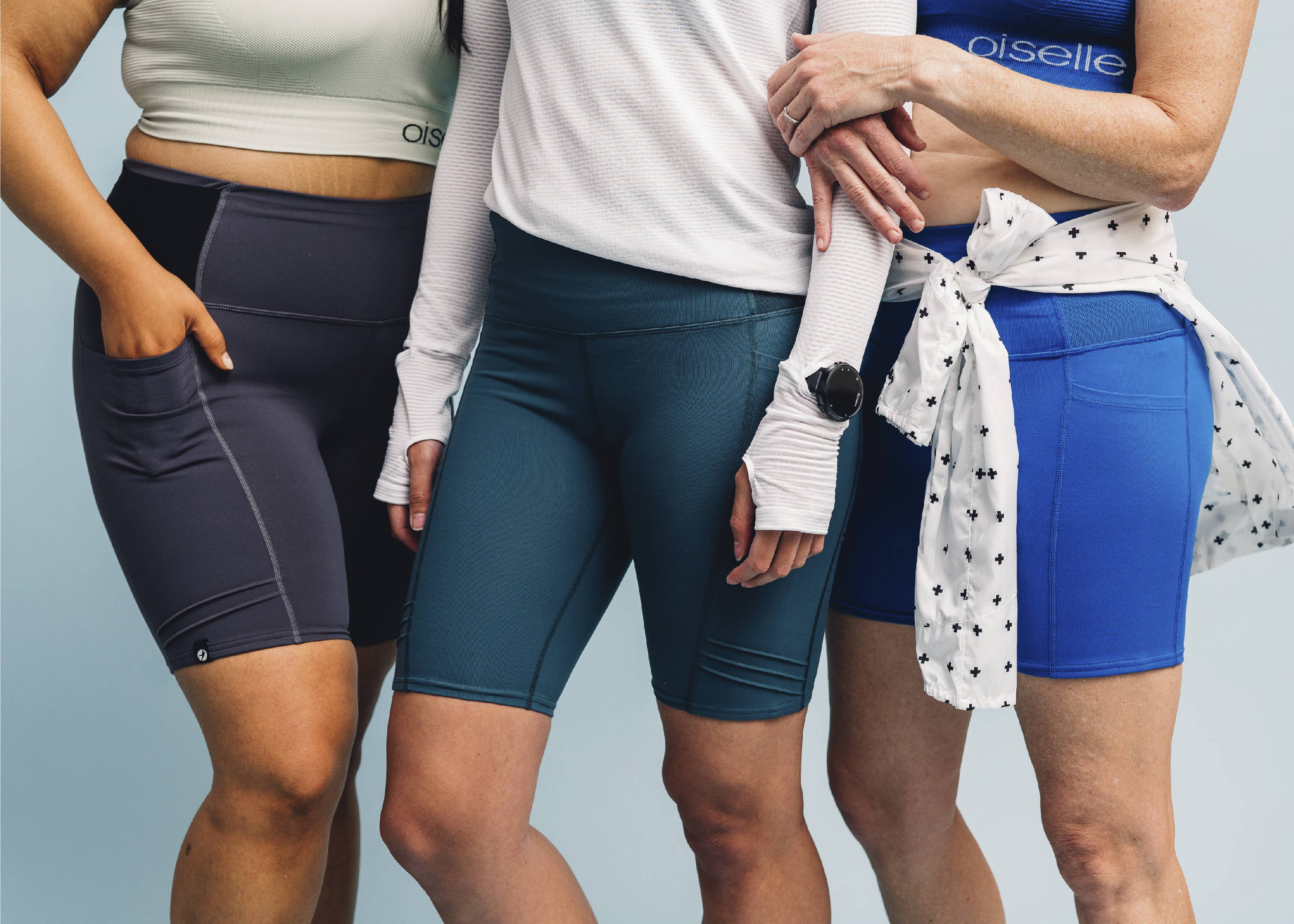 But we can't stop, won't stop with the shorts innovating. We're always bringing the new. This season, one of my favorites is the new Seamless Ribbed Shorts. Specifically, the Ink Blue color! So rich and beautiful. It's true these shorts don't have pockets (gasp!) but they make up for it in simplicity and their high-rise goodness with that just-right amount of compression.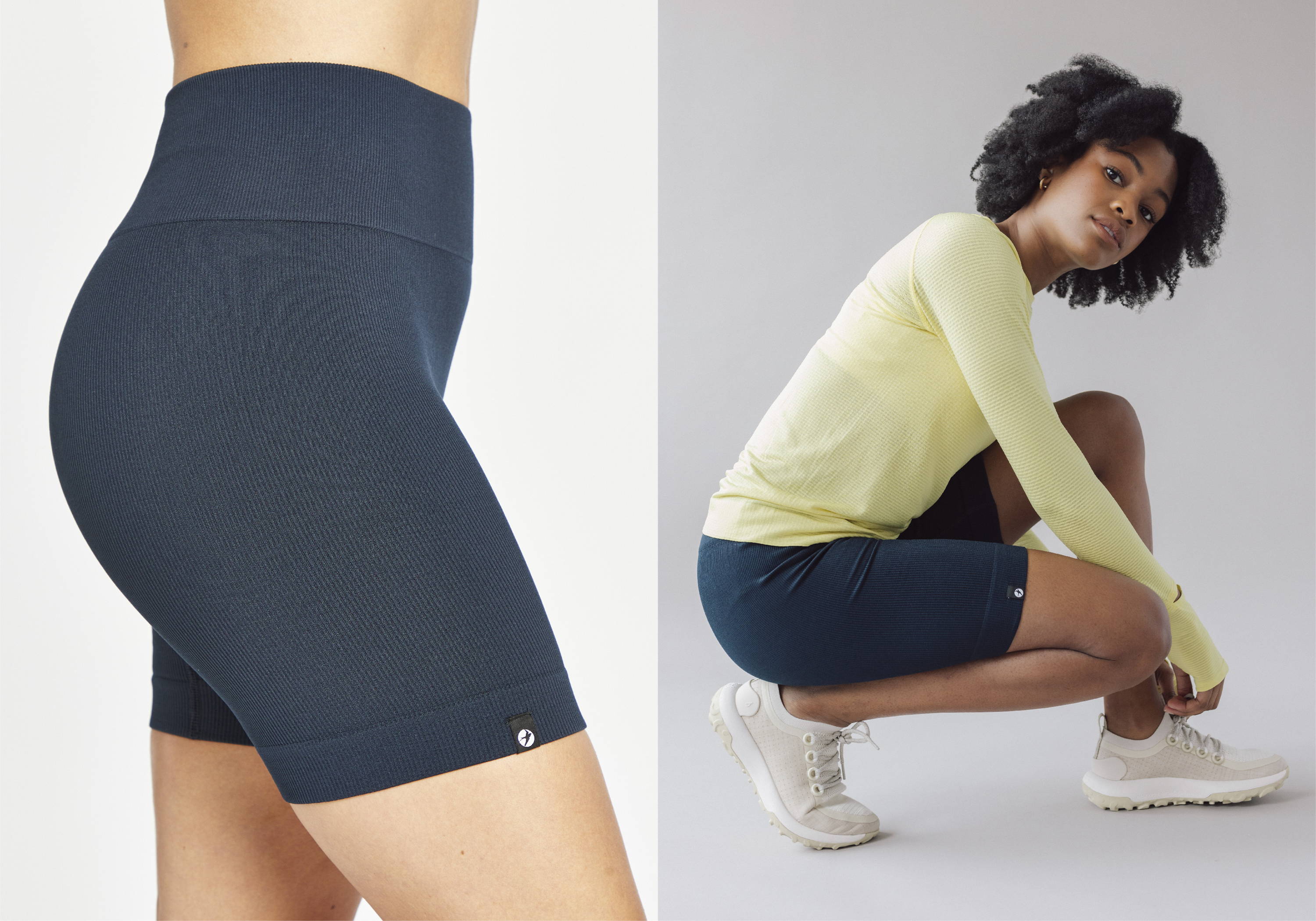 If there's one thing the pandemic taught us, it's that HARD PANTS ARE OVER. And sure, sweatpants have their place, but then there's a higher ground. A place where you're walking out in stylish joggers, tights, and bottoms that level up, in fabrics and details.

Five bottoms I highly recommend (from left to right):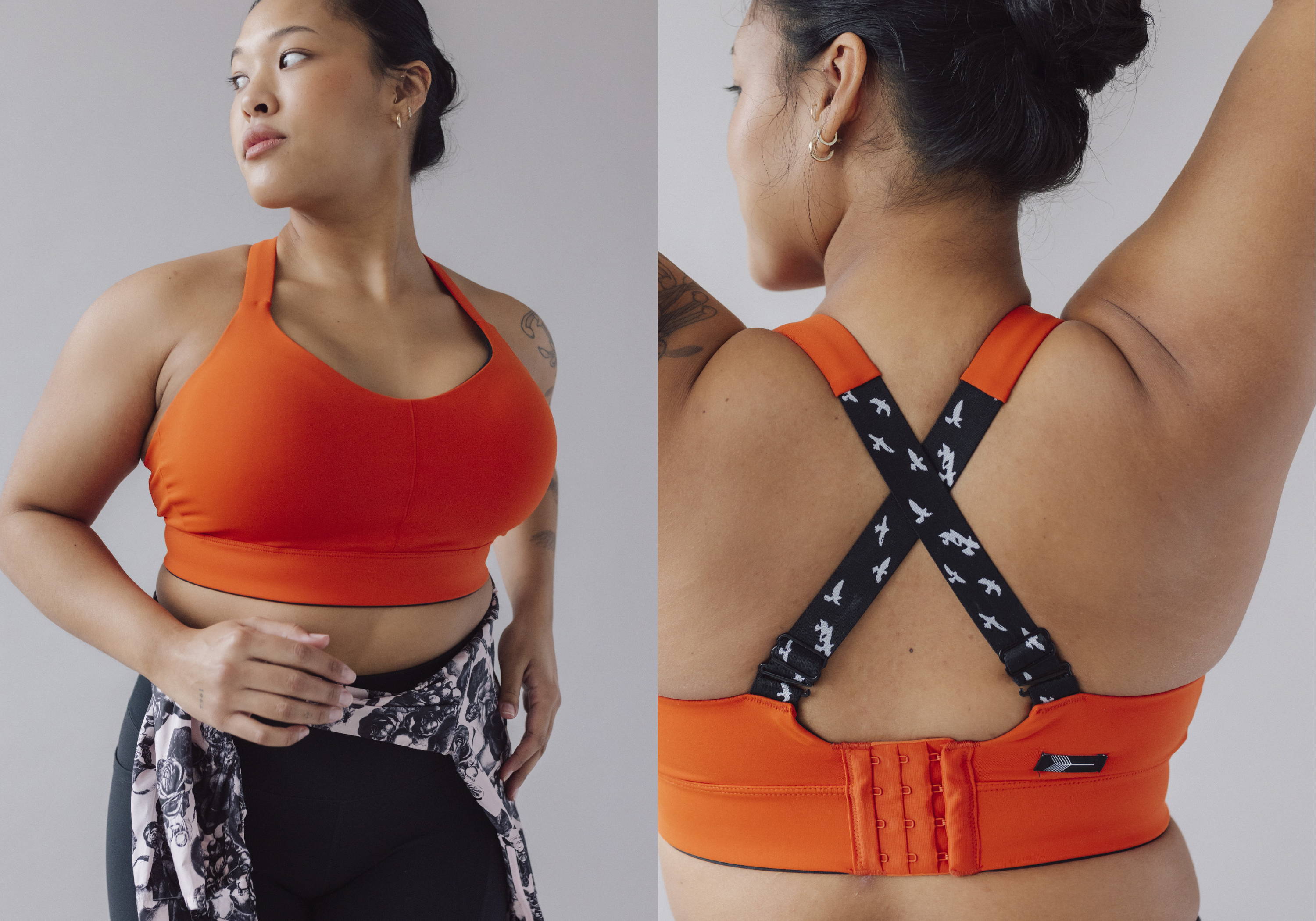 Seeking the best bra for SMALL BREASTS? That one I know. A fan favorite is the Hi Twenty Bra. It's simple, it's sleek, it does the job, and okay, I own twelve. But don't just take my word for it.

"This is the best bra ever!! I have been a runner for almost 30 years and this is it. Super comfortable, fits perfectly, and I love the pads so I don't reveal too much. And it is SO flattering. Most sports bras smash my chest and this one gives me cleavage and support. 36B and wear size 6. Buying in every color." – Rebecca C.
NEW COLOR COMBOS are always an easy way to renew and refresh! This season, we have so many options to stick with neutrals, or dabble in the brights. Four of our favorite Spring 22 color combos include:
Finally, as we head out into the world, maybe it's time to update some of the HANDY ACCESSORIES that make running, living, traveling – a little better. Ditch your purse for a Oiselle Cross Body Bag, refresh your Runner Trucker game with some birds, or get a new pair of sunglasses, Runglasses - for seeing the sights (so light and flexible, you'll forget they're there).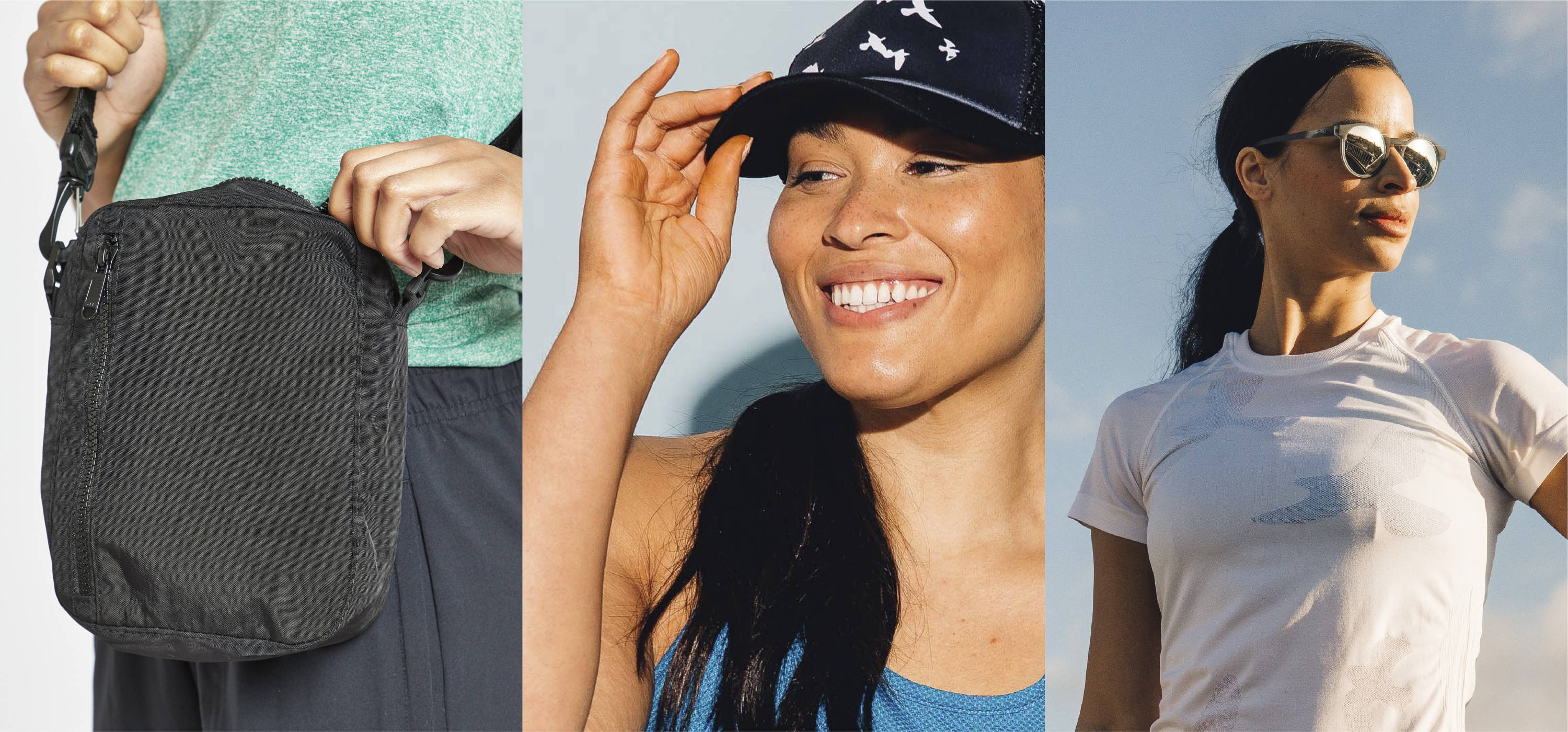 Of course, there's no better time to buy any of these items than now. It's Née Day! Our 7th annual birthday celebration ("née" is French for birth or born). It's one long party, and we go big, with New Arrivals, special prices on Best Sellers, and all kinds of shenanigans. (We made it simple: all prices are as marked, no code necessary, and better yet, you get $20 to spend in May).

Our birthday wouldn't be possible without you. Thank you, our dear friends, customers, and teammates, for believing in the Bird, and flying with us all these good years. You inspire us to head up, wings out every day!
XOXO