The Volée is a global community of thousands of women with diverse backgrounds and different goals, connected by the common thread of running. Women join the Volée for many reasons: to be part of a run community, gain training inspiration, connect with a diverse group of powerful women, meet a local run buddy, support girls in sport, help elite athletes thrive in their athletic pursuits, expand their network, be part of a meaningful mission, engage in activism, and many other reasons.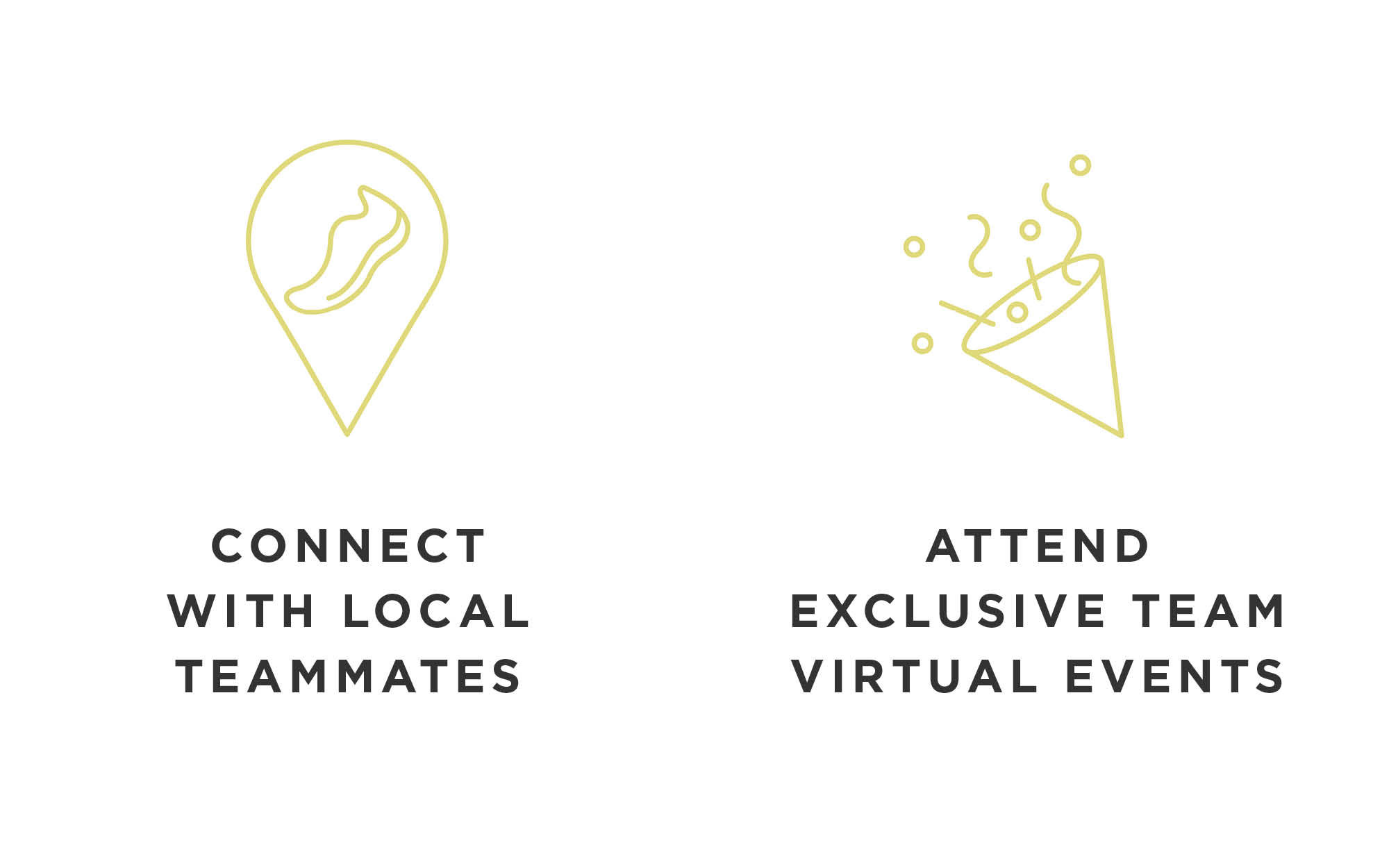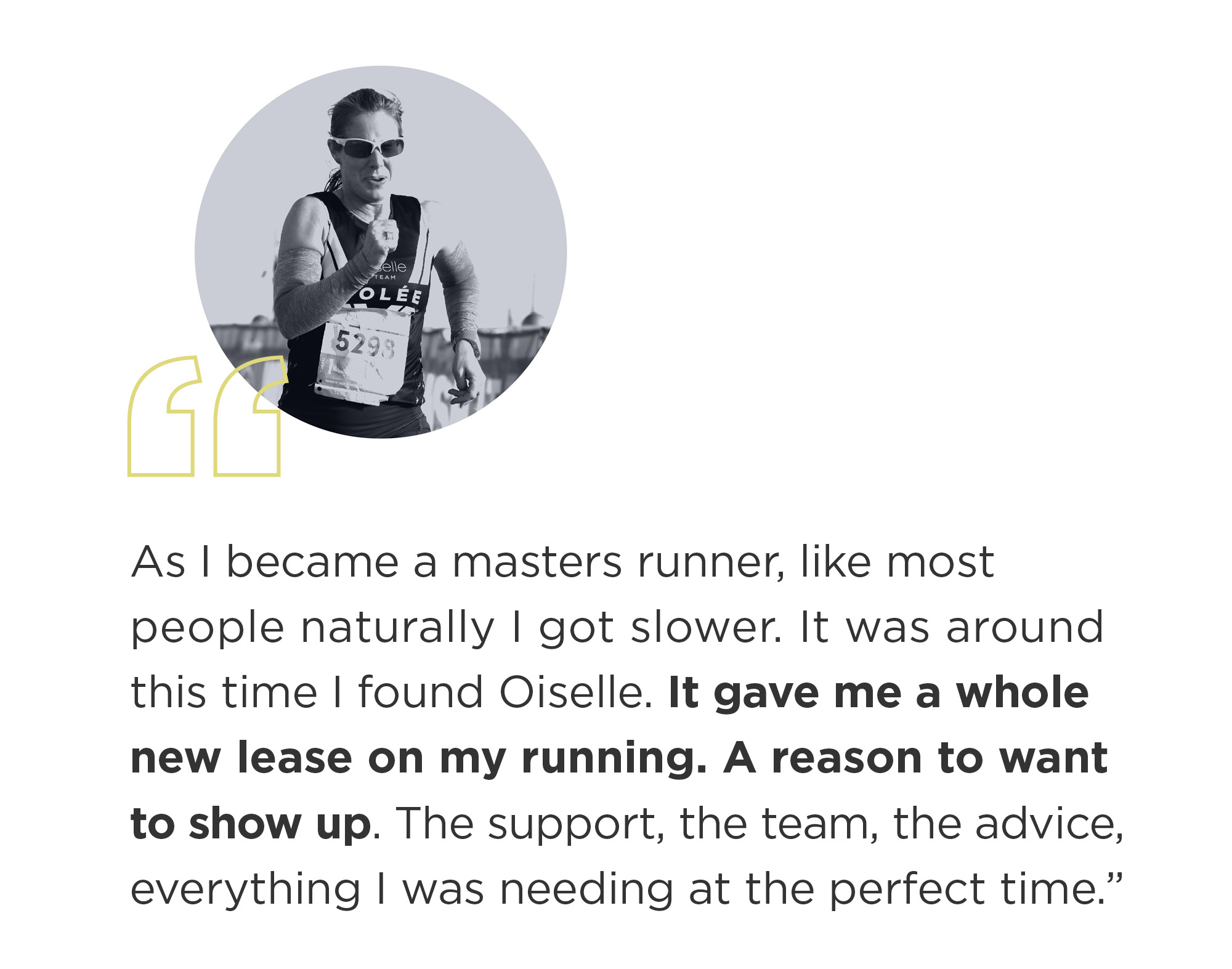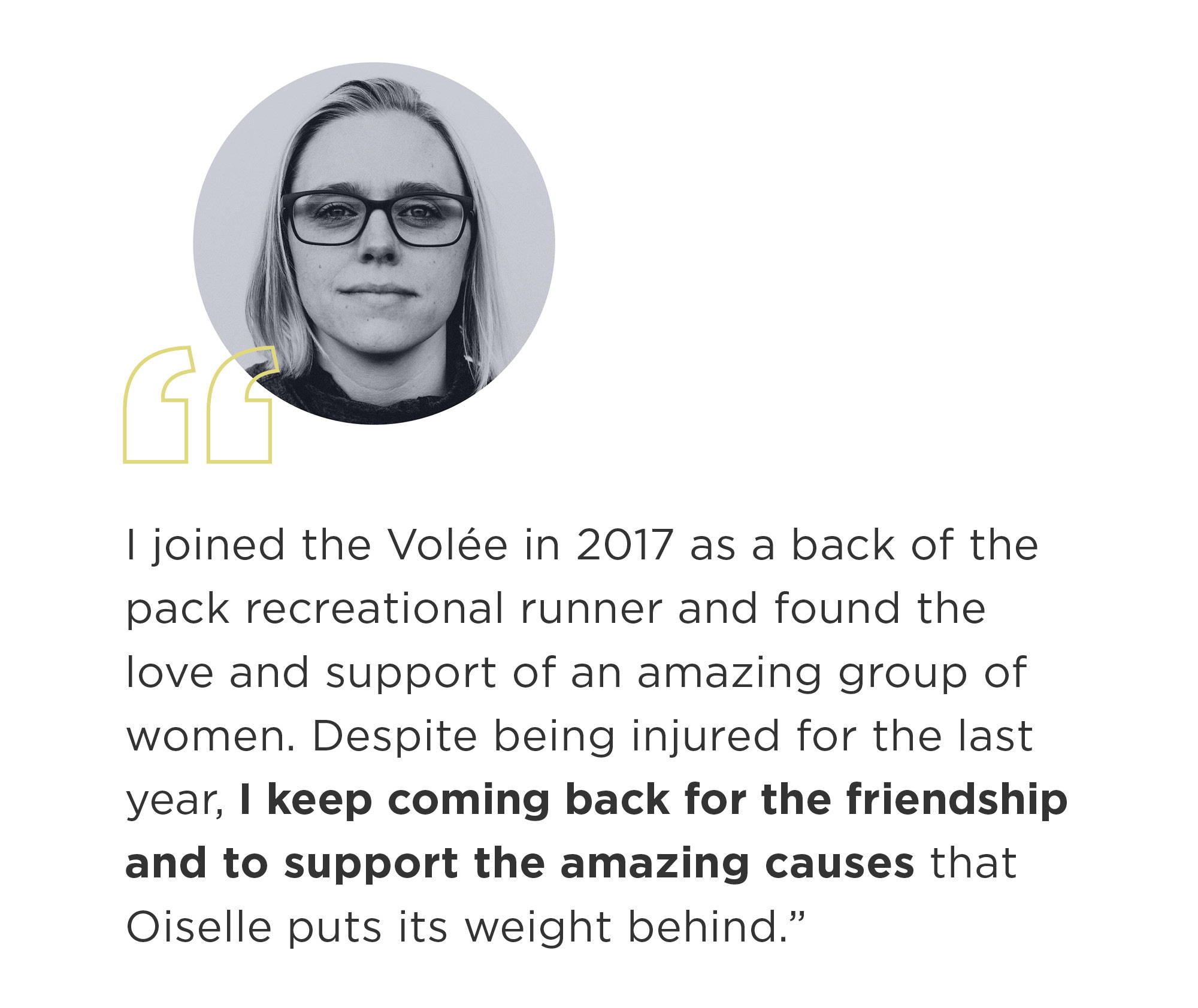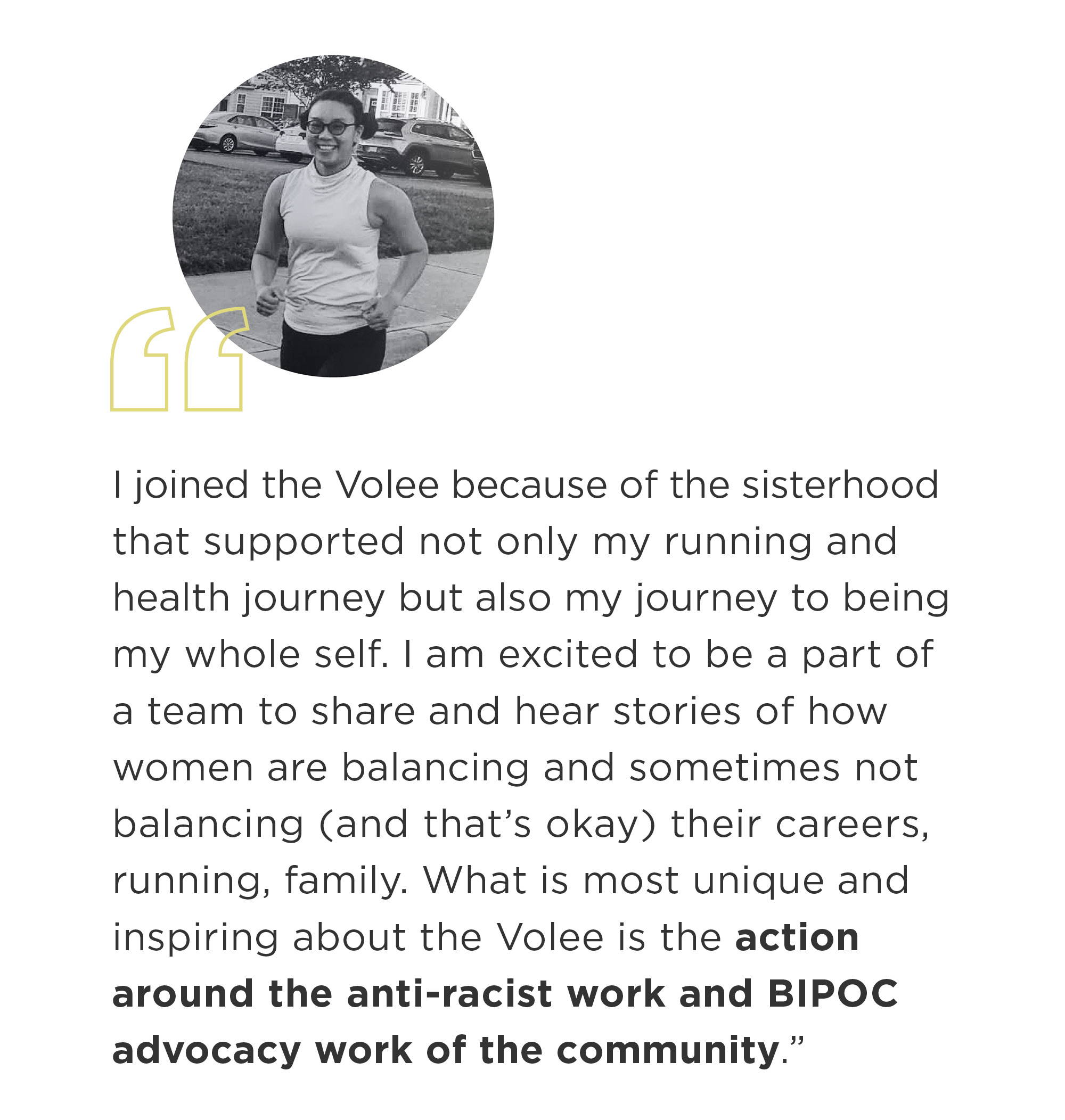 There are Oiselle Volée members running all over the world! Use the map below to zoom in and see if we're running in your area. The purple pin represents the Volée Leader closest to you. If you have more questions, please reach out to volee@oiselle.com.

Please fill out the pre-registration form below for more information and to be notified when the team is open. For more information about available membership scholarships please email volee@oiselle.com.