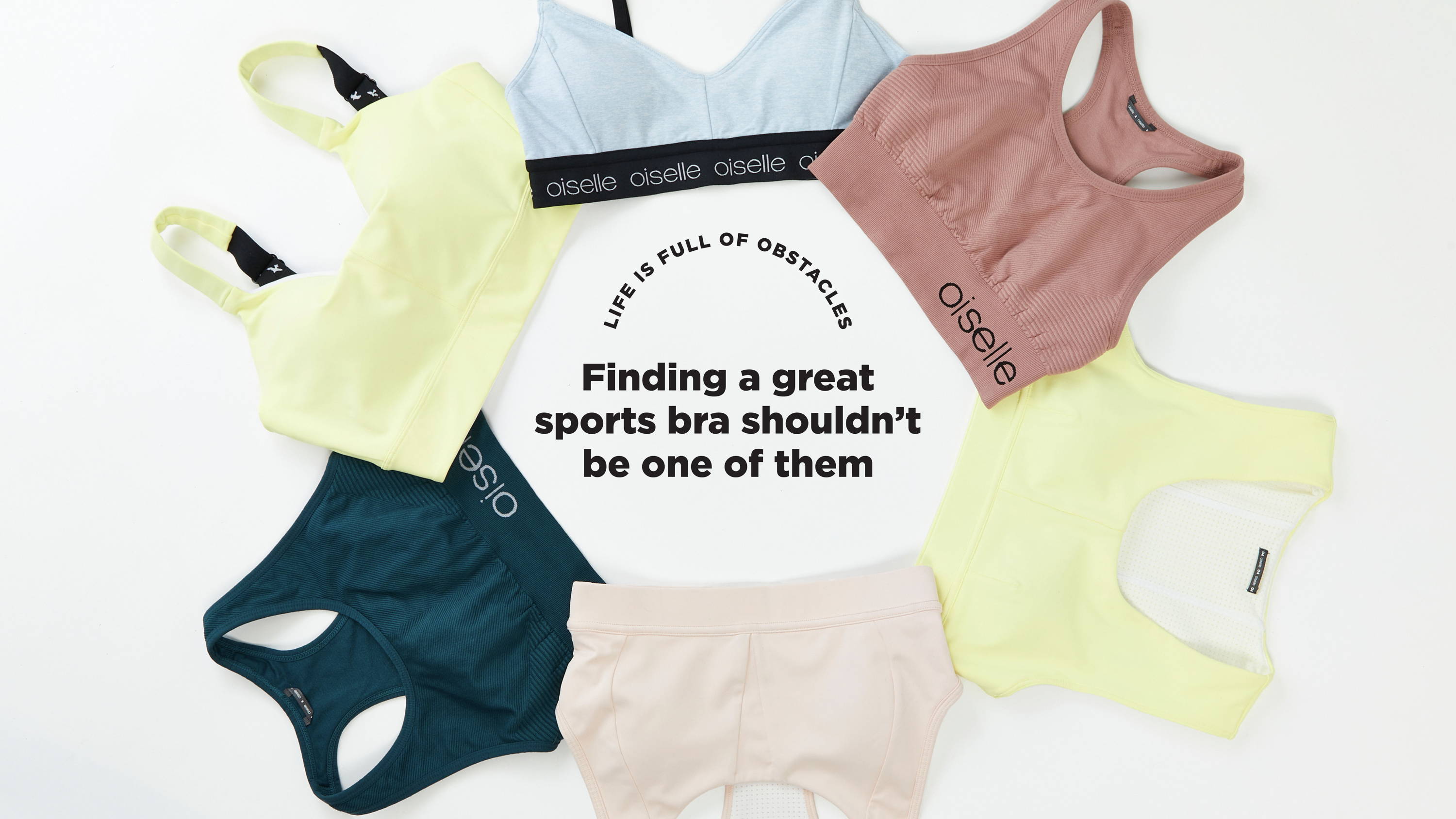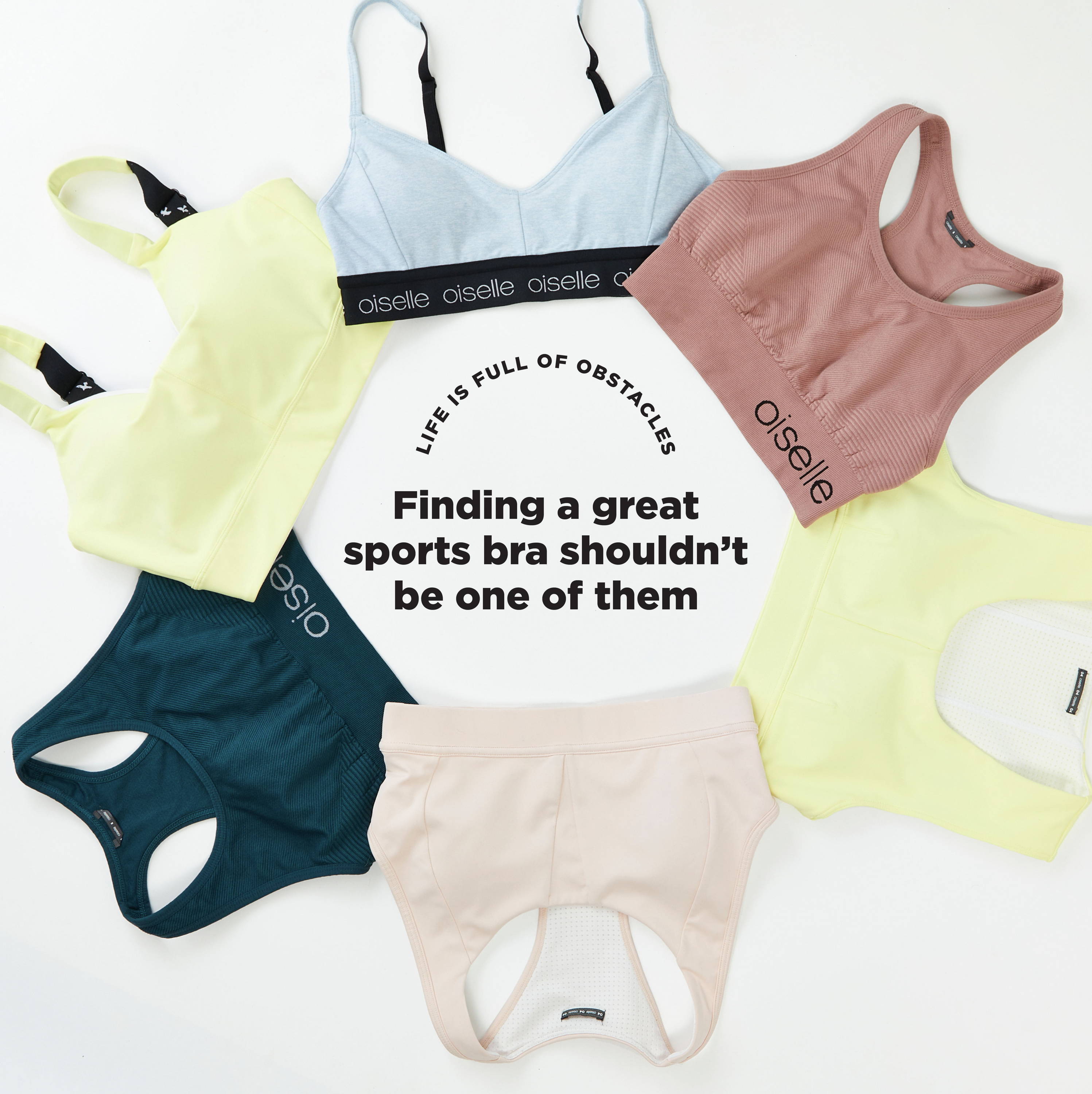 Breasts. We support them. Since 2007, as a women-led company, we've been designing sports bras specifically for women runners and athletes - so they can enjoy their lives and workouts. Depending on size and activity, finding that just-right bra can be a challenge.
We're here to help. Take our quiz to receive our tailored suggestions. Peruse the resources on this page, including how to determine your bra size. Or simply reach out to hello@oiselle.com and we can answer any question you might have.
1. Breasts are a complex system of glands, ducts, fibrous tissue, fat, and muscle. It's a system that changes as we grow, age, and vary our activity.
2. No matter the size of your breasts, from small to large, well-designed and well-fitting breast support during high impact activity will improve your experience. You should never have breast pain during exercise!
3. While running, breast tissue doesn't just move up and down. It moves side to side and also in the shape of a figure eight. A great sports bra will support you from the bottom, sides, and top.



A SPORTS BRA FOR EVERY GIRL. It's our dream, and the mission behind Bras For Girls, founded in 2017, and now becoming its own non-profit. Since its founding, Bras for Girls has donated more than 15,000 sports bras to more than 100 girls' athletic programs, and we've created longitudinal relationships with many highly impactful teams, schools, and programs.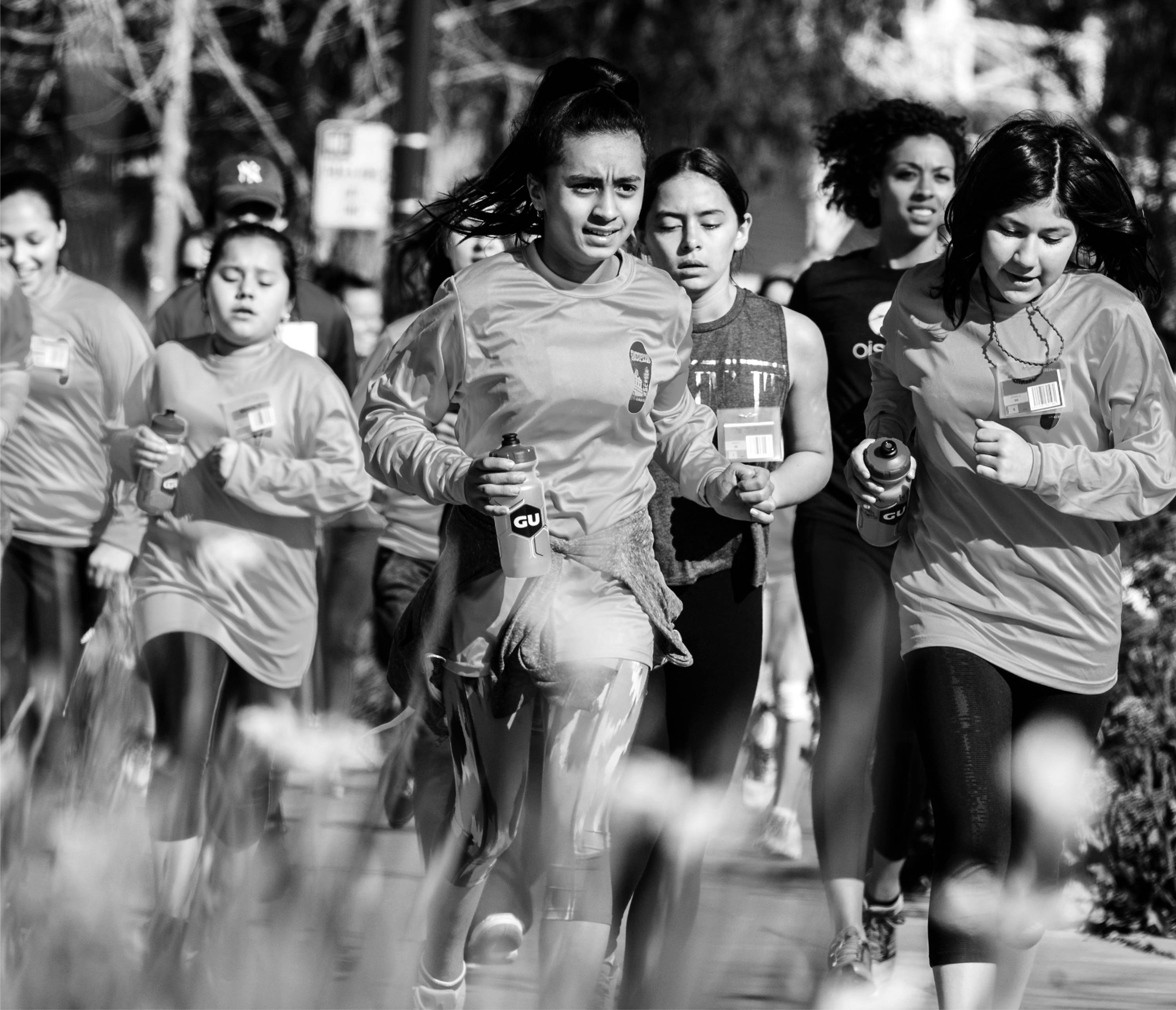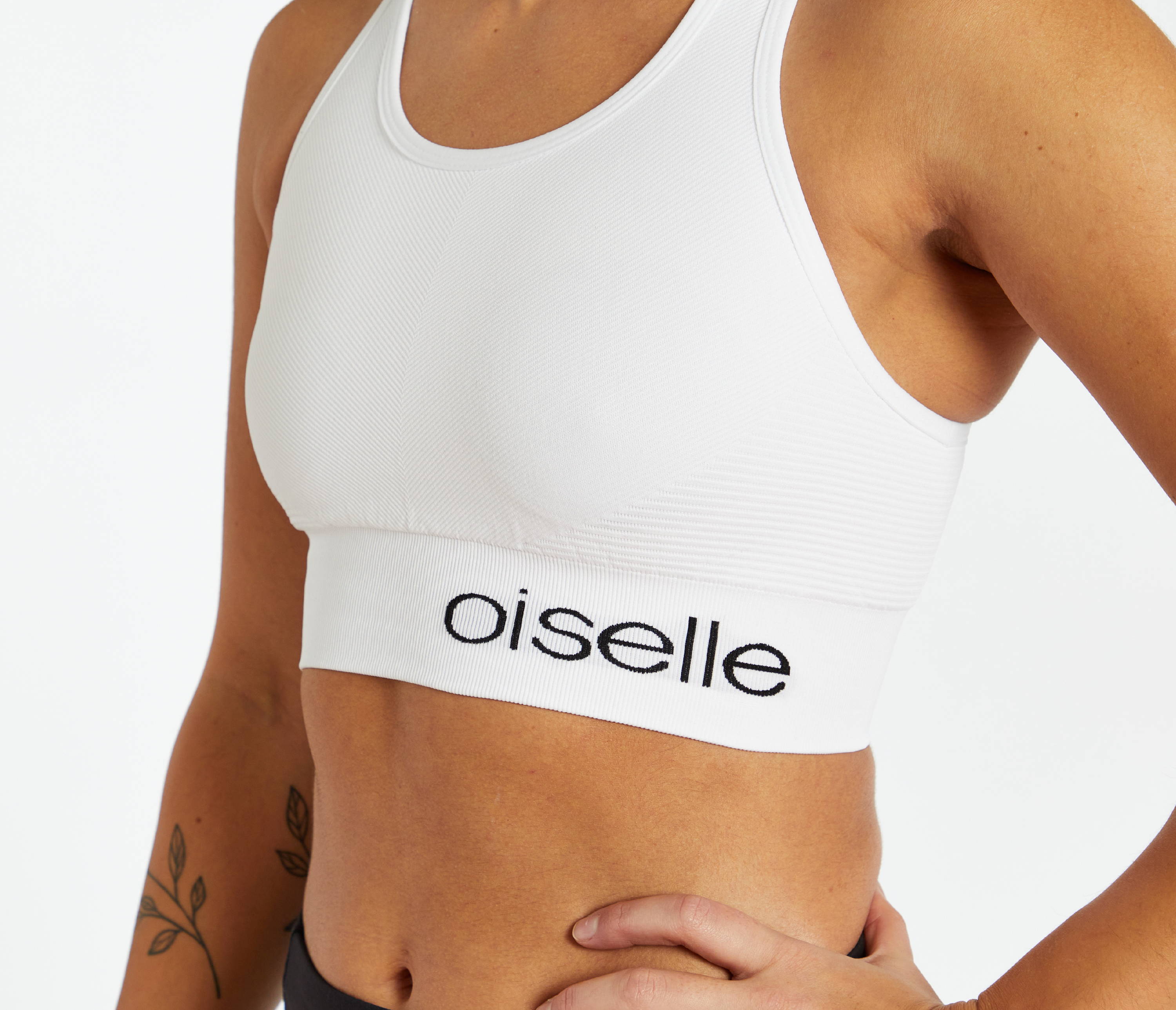 With every purchase of an In2Sports Bra, we donate one to a middle school girl. The In2Sports Bra is designed specifically to be highly supportive of many breast sizes, stages, and support needs.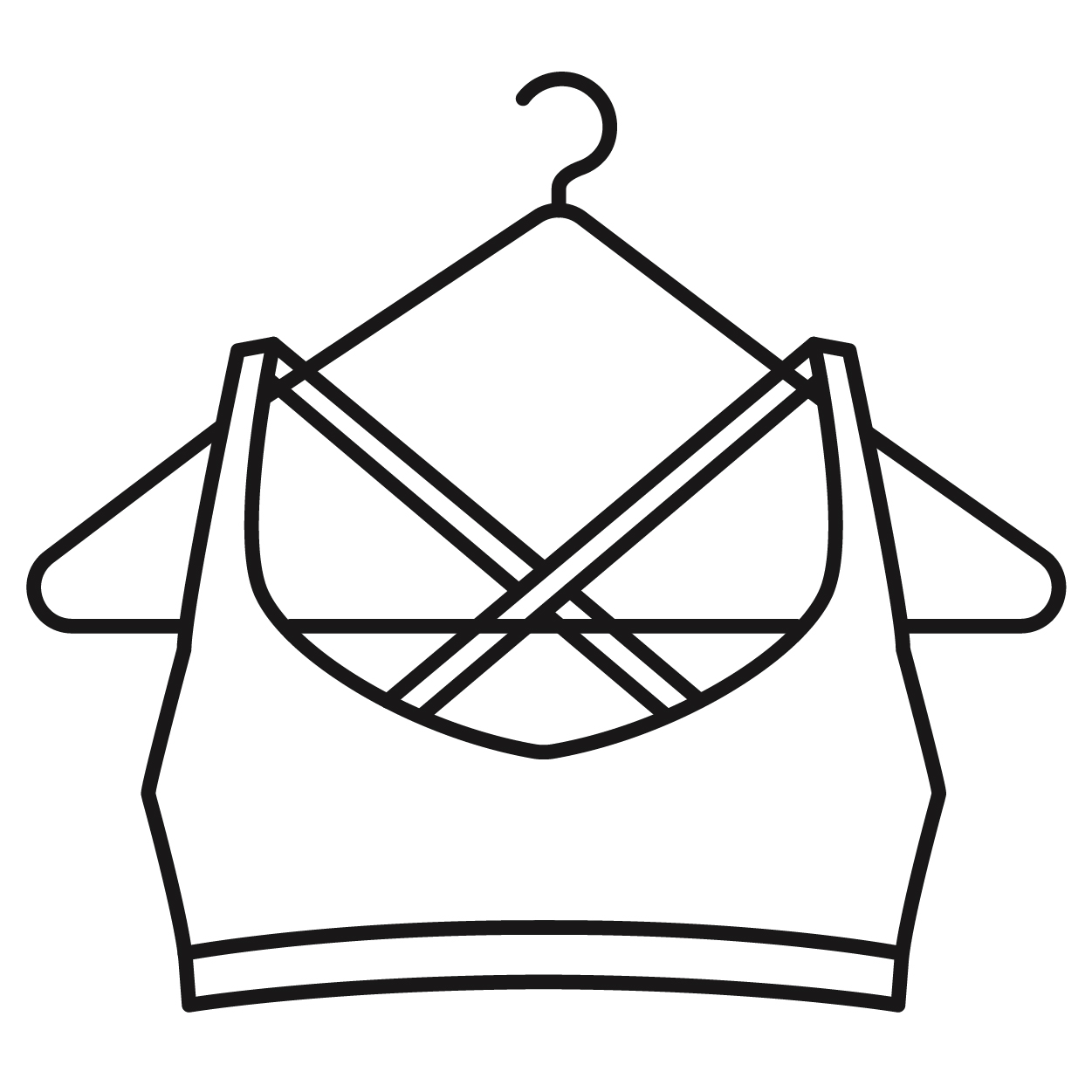 We design everything so that it's ABLE to go in both your washer and dryer. The reality, however, is that knits and fibers and elastics, will ultimately deteriorate faster when exposed to high heats.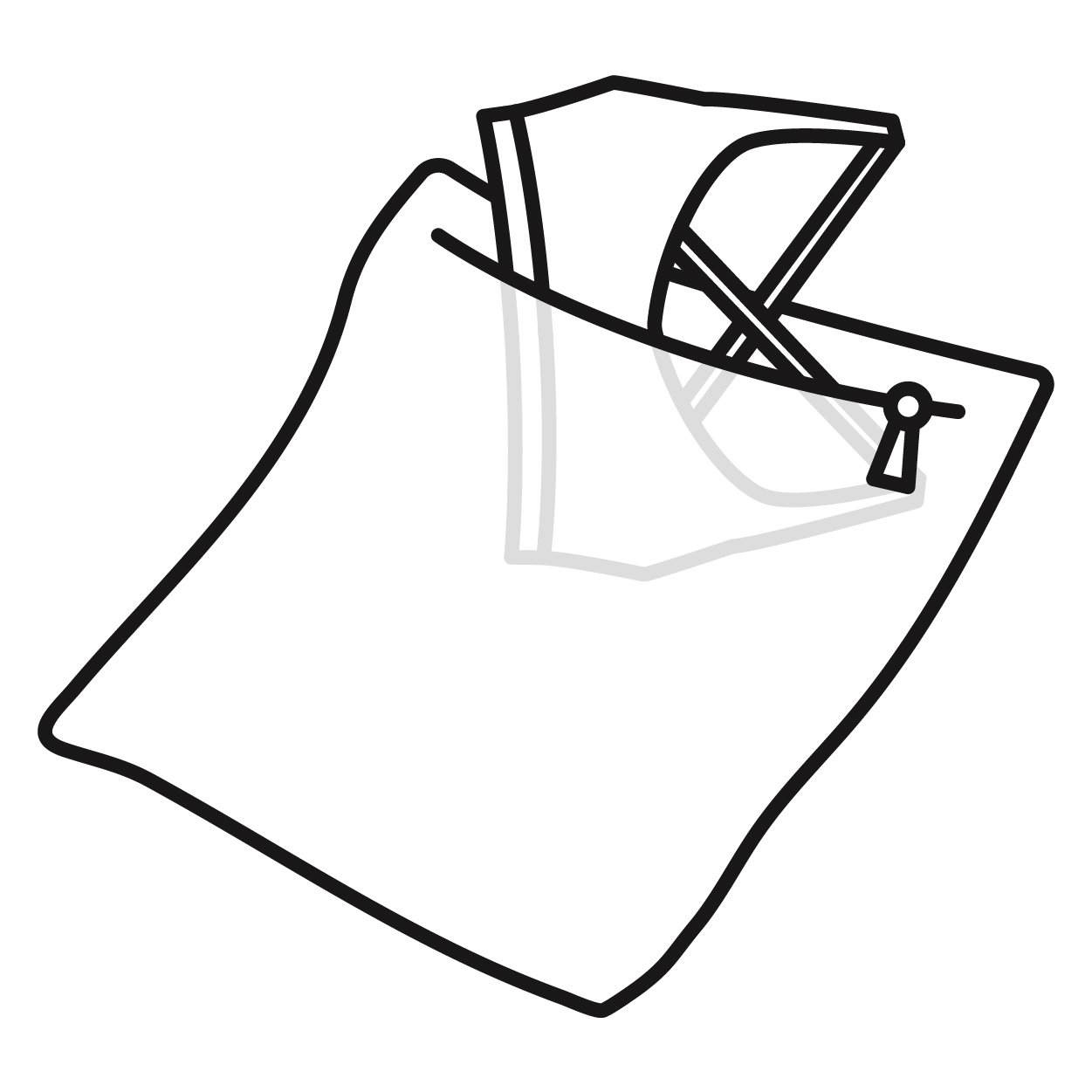 There are a lot of items in your regular wash that may damage parts of your sports bras, especially if they are a more complex design with adjustable straps, closures, and layers of mesh or molded cups. Washing in a mesh bag keeps them protected.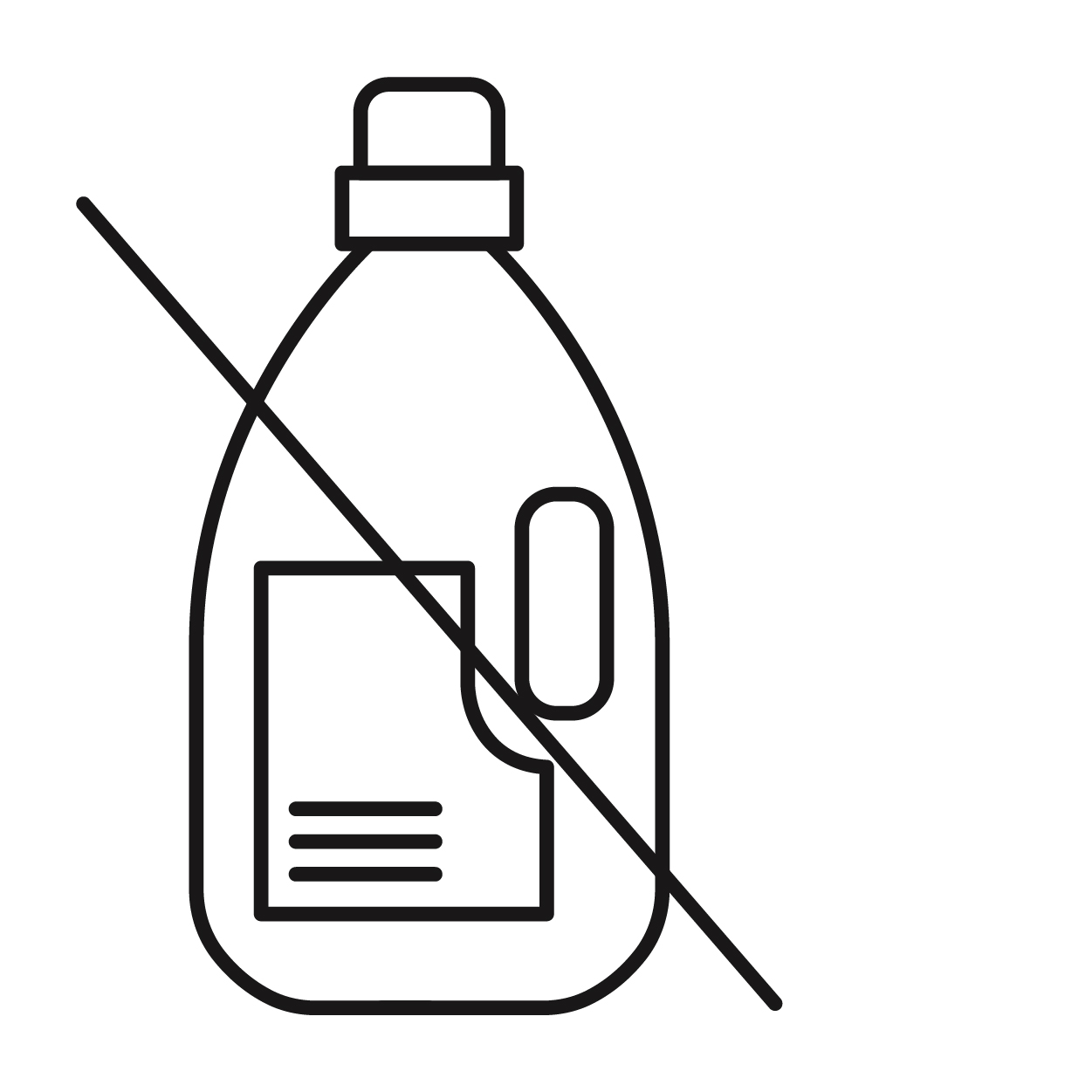 Fabric softeners are great for natural fibers and bed linens, however, with performance fibers, they tend to clog up the knitting, and prevent the fabrics from doing their job of wicking sweat and releasing heat.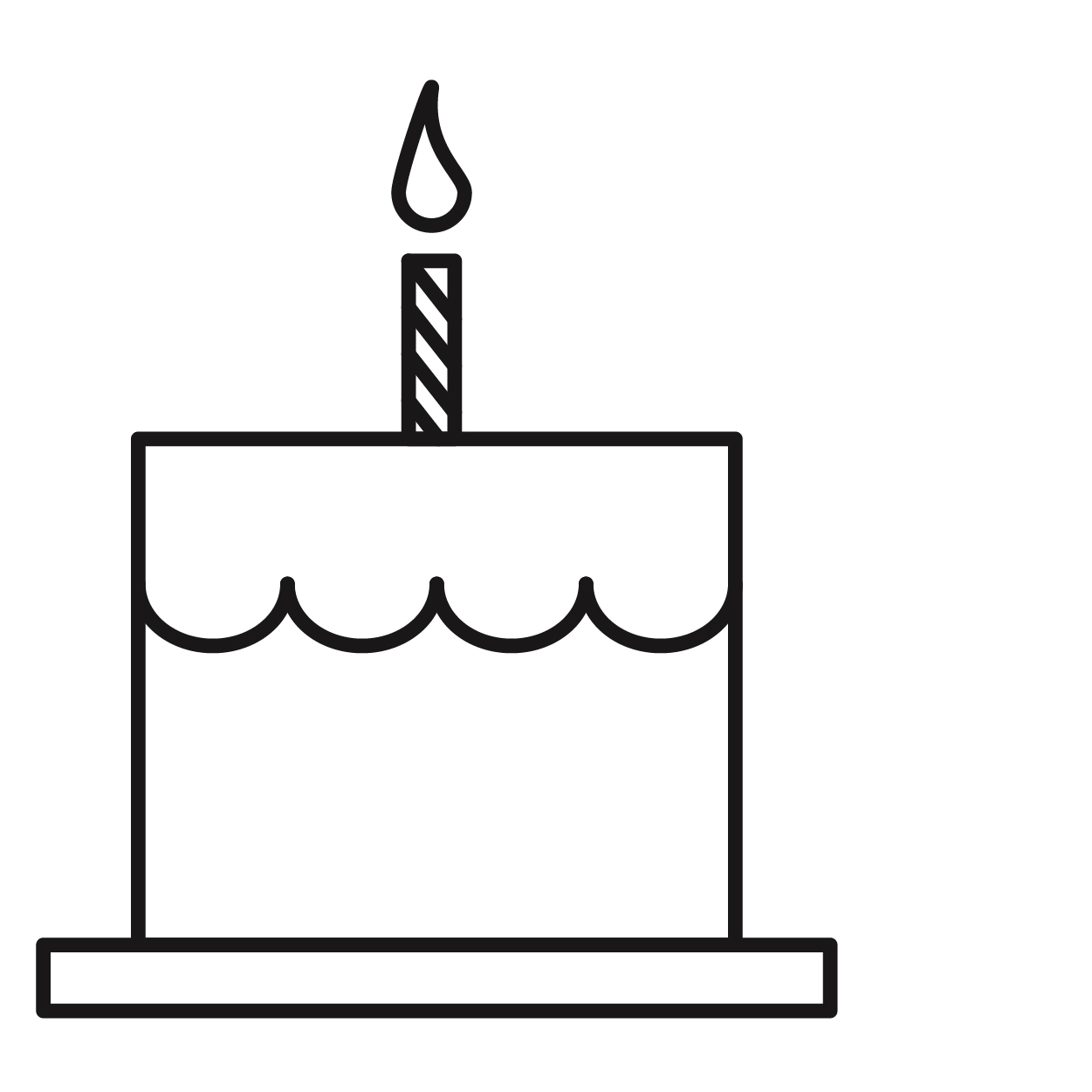 If your sports bra is in heavy rotation, it likely needs to be replaced after a year. More so than regular bras, sports bras endure not only more frequent washings, but also more wear and tear when it comes to the materials, elastics, and trims.
HOW TO DETERMINE YOUR BRA SIZE
Follow our easy guide to determining your bust and bra size, making it easier to find the perfect sports bra.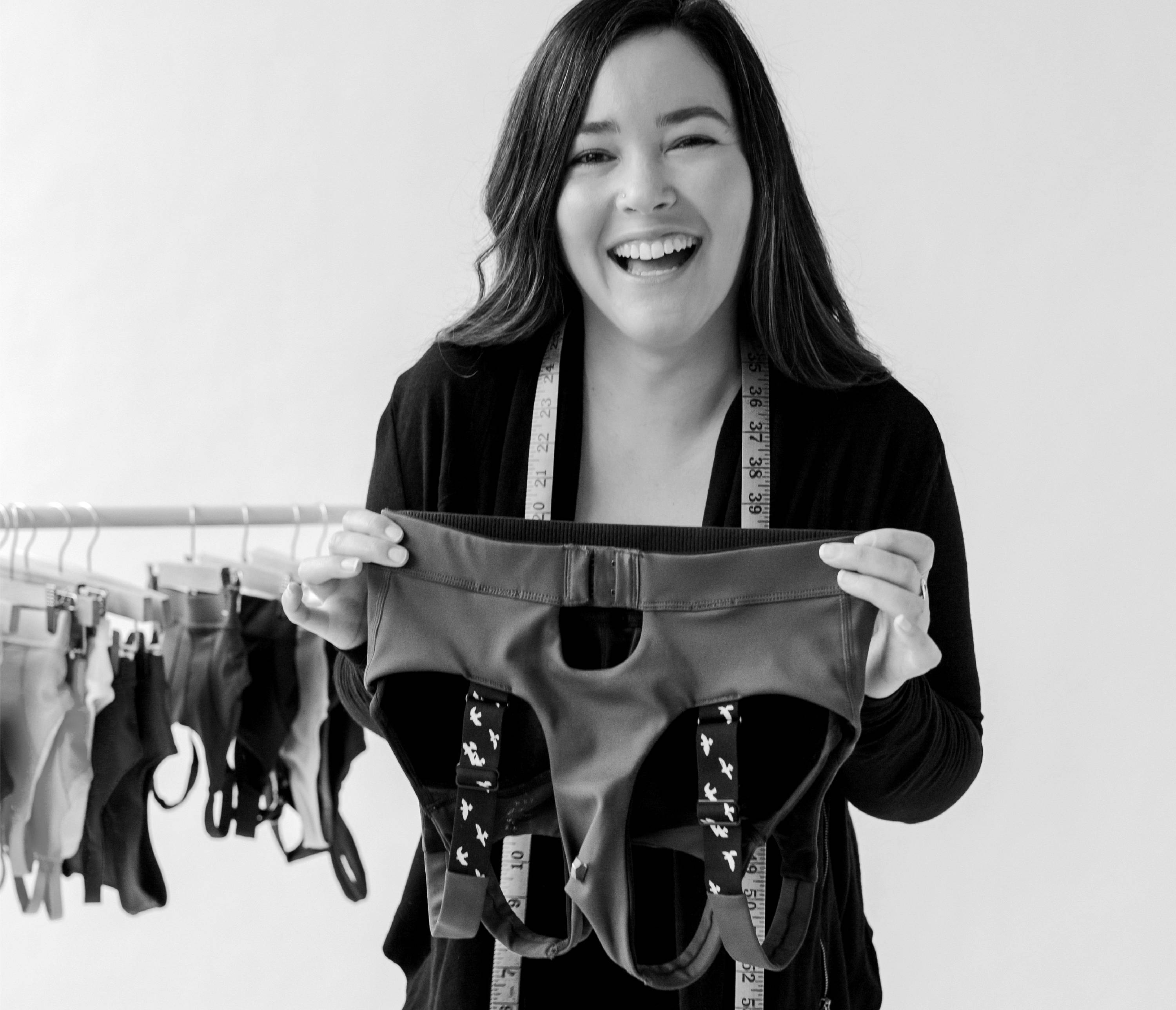 Depending on size, breasts can weigh several pounds. In order to ensure comfort during exercise, this weight requires a specialized bra with thoughtful engineering. It all starts at the foundation: the chest band is the most important element of any sports bra and should be the primary source of stability. Next are the straps: they should be adjustable, but not too stretchy (to prevent excessive movement).
And of course, every fabric and fastener and element should be soft, comfortable, and designed to prevent chafing. Is there something else you're looking for? We're always improving our designs and would love to hear your input. Please fill out our Design Feedback form.