Oh, 2020 - damn, you were terrible in many ways. But we Nesters, HV, and Volée still GSD and grew in important directions. And yes, we even had some fun - Covid, you can't take that from us!
January: We launched the Volée App!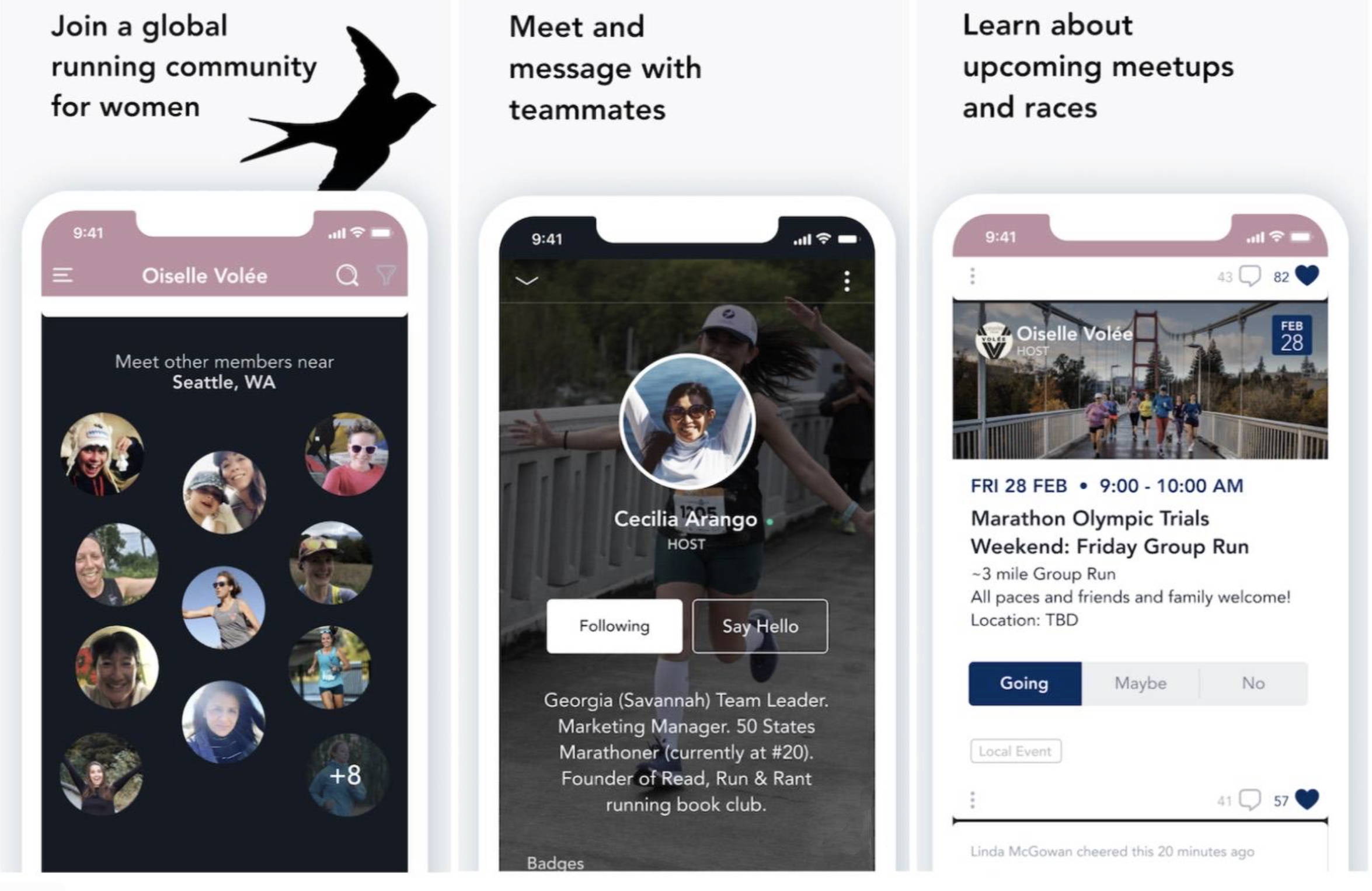 February: Trials By Fire marathon Olympic Trials epicness: 24 Oiselle racers and infinite fans going bananas!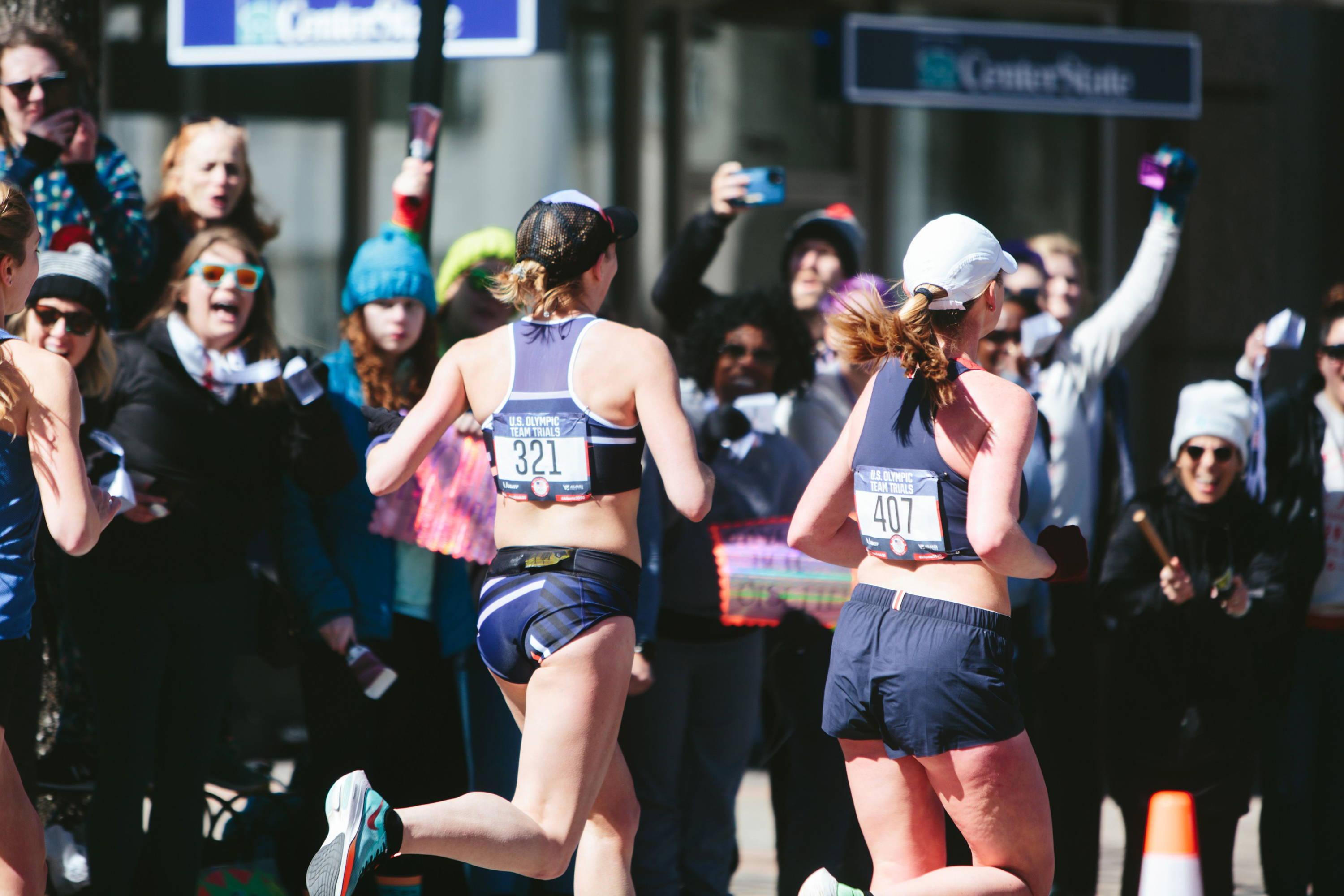 March: BTS our logistics and shipping team totally kicked ass with systems migrations and ultimate Covid flexibility. The best crew!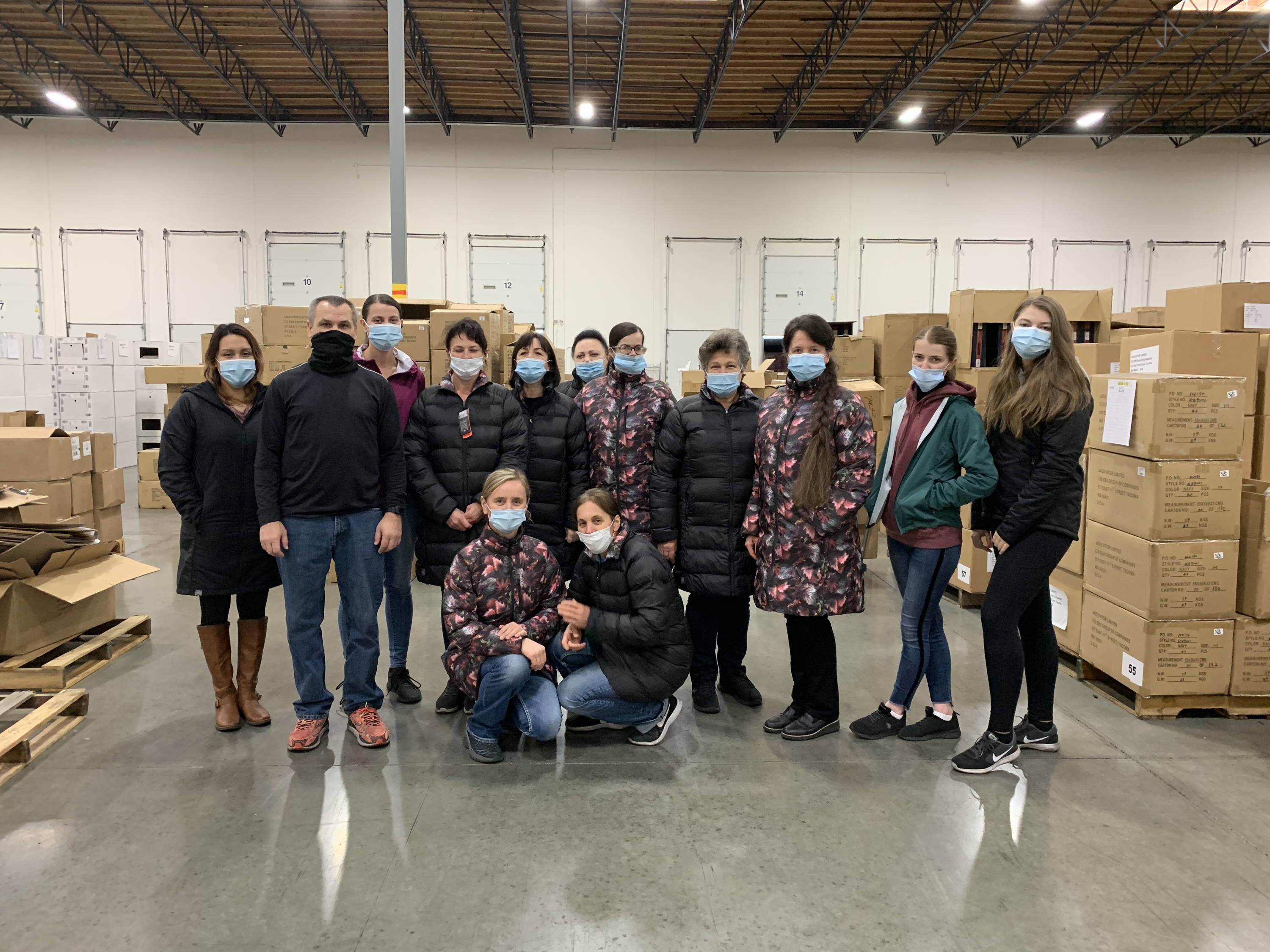 April: One of our core values is: be weird. Therefore we are contractually obligated to celebrate April Fools Day! This year: EmpowerMEN statement tees, delivered with a wink.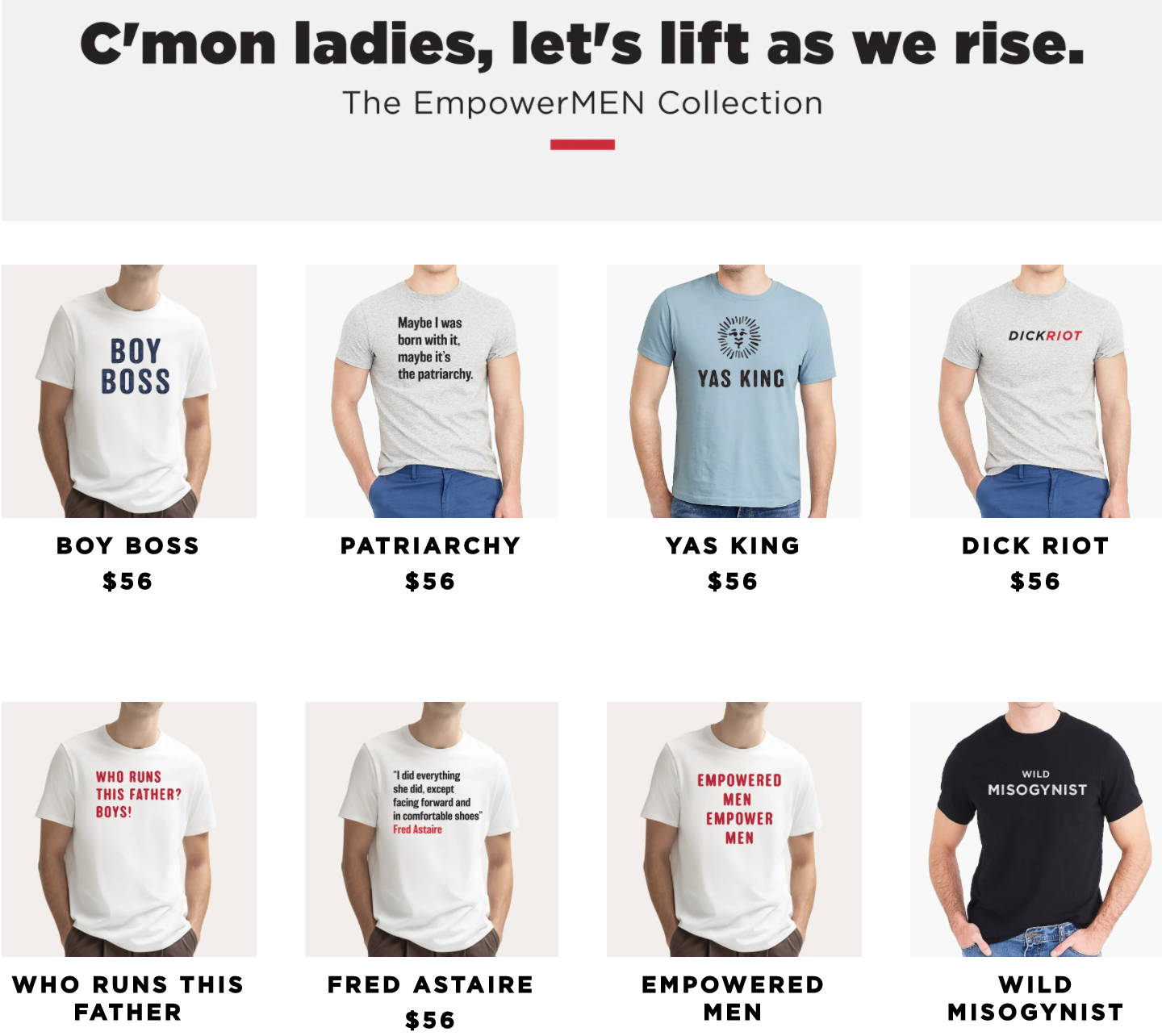 May: V-Formation! With no in-person events to plan, our fearless team leader Carolyn organized an informative and energizing day, complete with DJ Sed's dance party!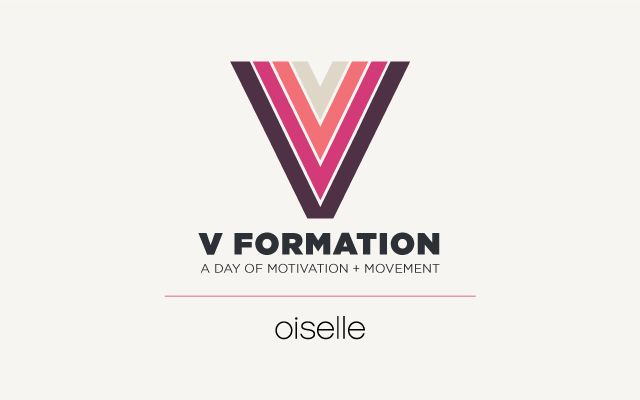 June: We were incredibly honored to sign Alison Mariella Désir as an Athlete-Advisor; such an amazing addition to the team!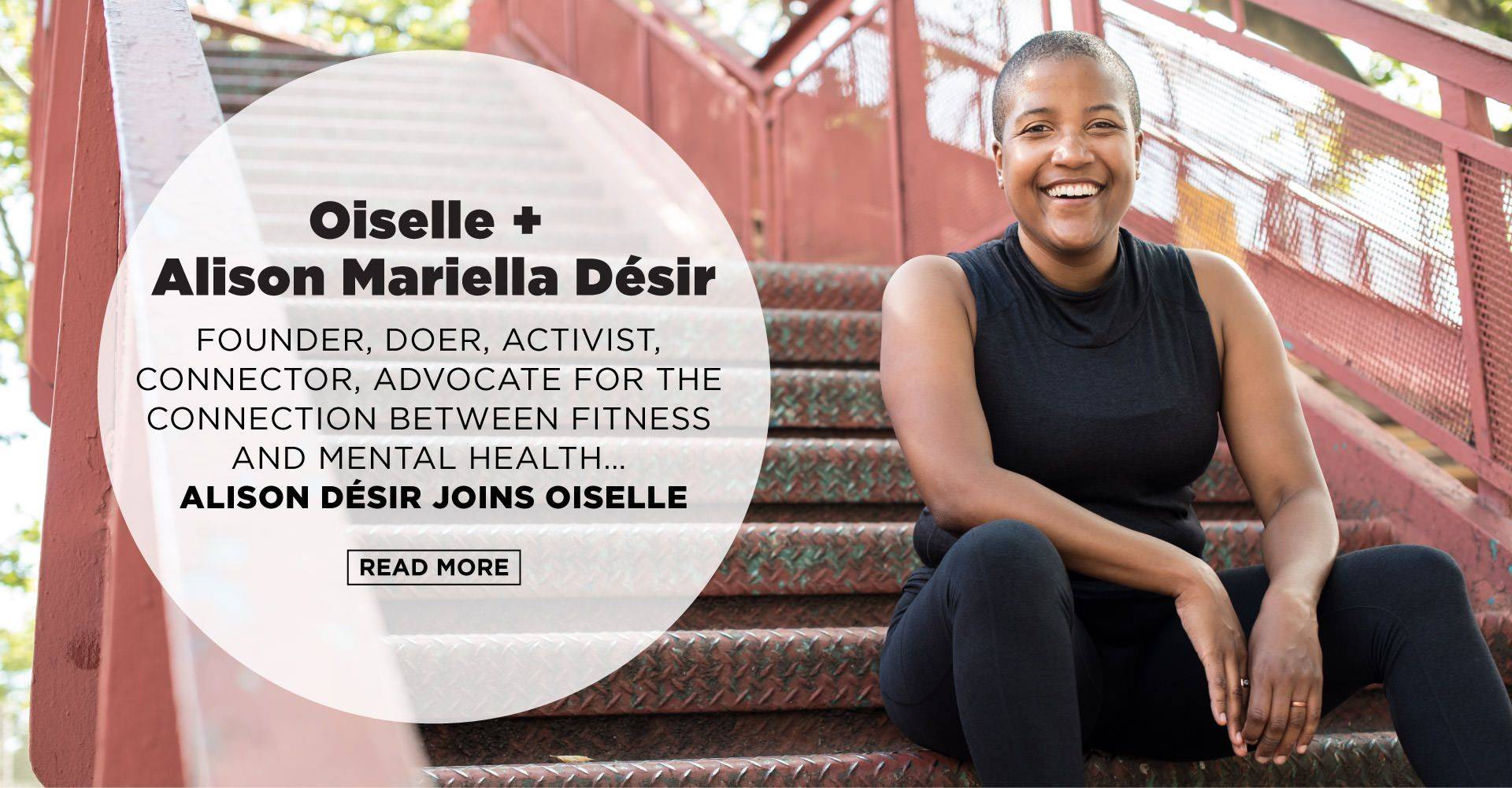 July: Our HV team leaned into sharing their stories, including powerful writing about being a Black athlete in the US from Kendra Chambers and Angel Piccirillo.
August: After many months of development, we were excited to offer extended apparel sizing on a collection of core pieces of fan favorites and make each of these individuals feel good as hell!
September: Womxn Run the Vote! Talk about epic (are we allowed to say that twice in one blog?): 10,000 participants, >$270,000 raised for Black Voters Matter, a festival of connection and civic-based learning. Can we do it again?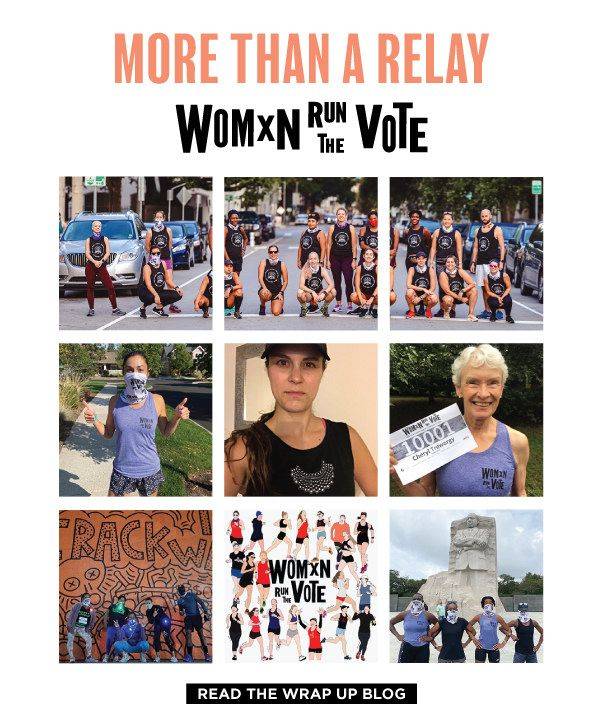 October: We were delighted to open a scholarship process for joining the Volée team; in total including 50 gift Volée membership purchases we were proud to offer 162 Volée scholarships!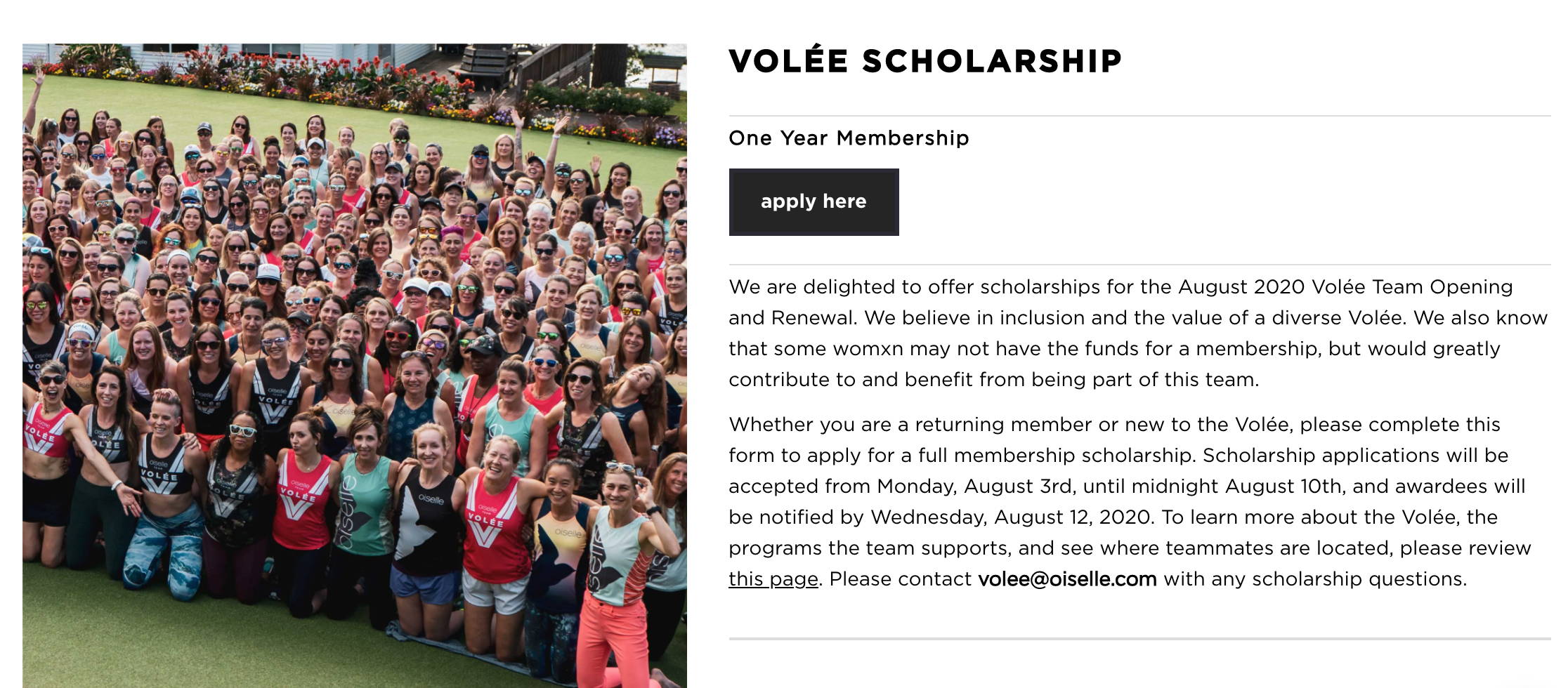 November: Our first print piece! Bird Machine, oh how we love you! From the deliciously oversized pages to the bright crackle accents to the original writing from Kara, Lauren, and Alison, this one is going to live on our coffee tables.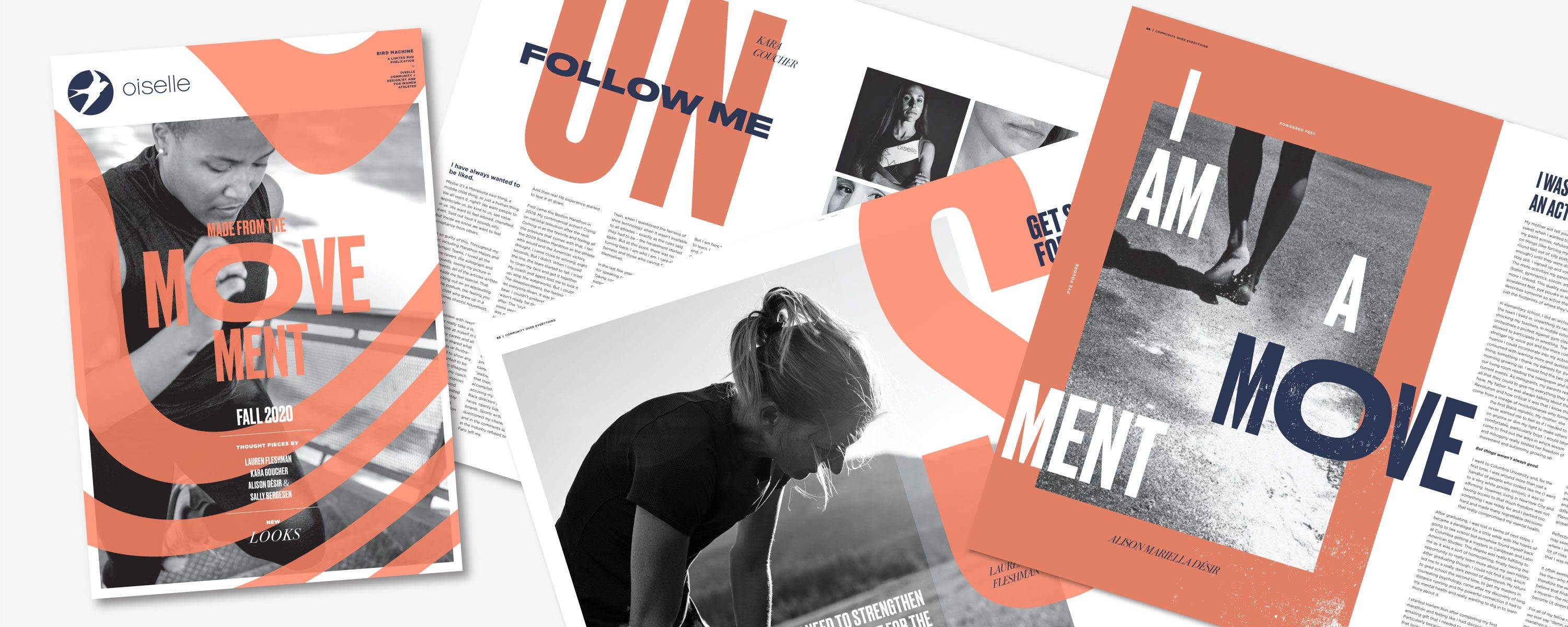 December: Our Bras for Girls Donation program donated its 10,000th bra! A portion of each Volée membership directly contributes to the Bras for Girls program - with your help 10,000 girls have been directly supported since 2017! And we're going bigger in 2021!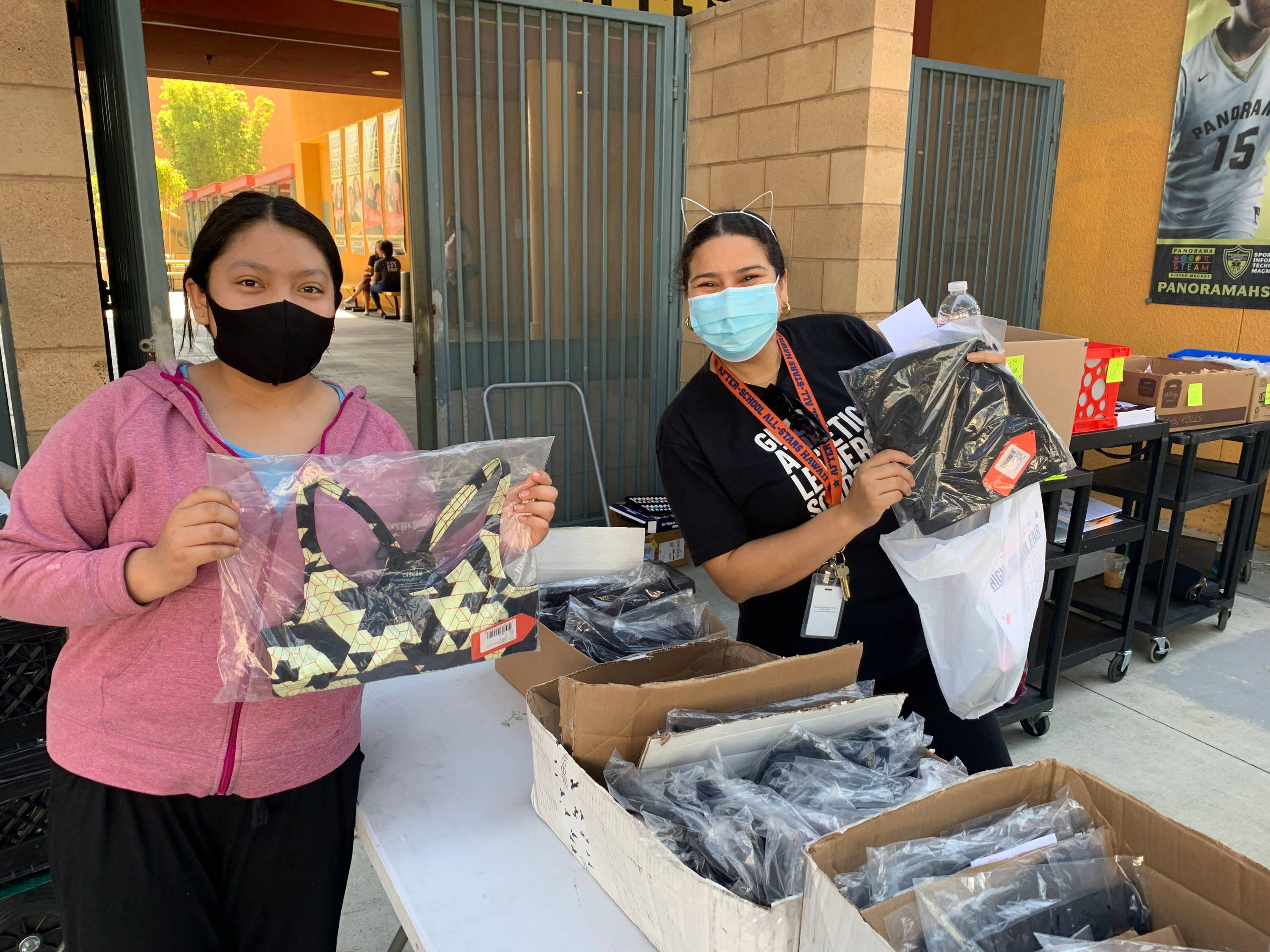 In looking back, we are grounded by deep gratitude for the communion and friendship offered by this stellar community of women. Yes, running is our common thread, and also this team is building something powerful that extends beyond running and improves so many lives. We love you! We are excited to turn the page to 2021 together.