Since the beginning, Oiselle has believed in the importance of sponsoring athletes competing at the highest level of sport. We are for women being audaciously ambitious and chasing a far-off goal. In the current ecosystem of Track and Field, it can sometimes be challenging to know where a sponsor like Oiselle fits in - but athletes like Val Allman help clarify the importance of our mission in giving athletes a leg up to dominance.

We want to celebrate Val Allman's time with Oiselle the past few years as she transitioned from an accomplished collegiate athlete to a 2-time US champion, American record holder (the 3rd standing American record achieved in an Oiselle jersey), and top Discus thrower in the world for 2020. Val showed us a close-up view of the work a world-class discus competitor puts in both on the field and in the weight room. She shared how being part of the Oiselle community helped her feel connected and supported as she traveled, trained, and competed around the world pursuing her athletic dreams. It is time for Val to fly on in her professional career with a new sponsor (you'll hear the news soon!) and we wish her the best of health, luck, strength, courage, and grit. The Volée and Oiselle will always be in her corner!
Val: WOW! What an absolutely amazing two & a half year journey this has been with the Haute Volée and Oiselle sisterhood. It has been so full of delight, surprises, and one that I will always cherish. With a heavy and grateful heart, I must announce my time on this magical ride is coming to an end.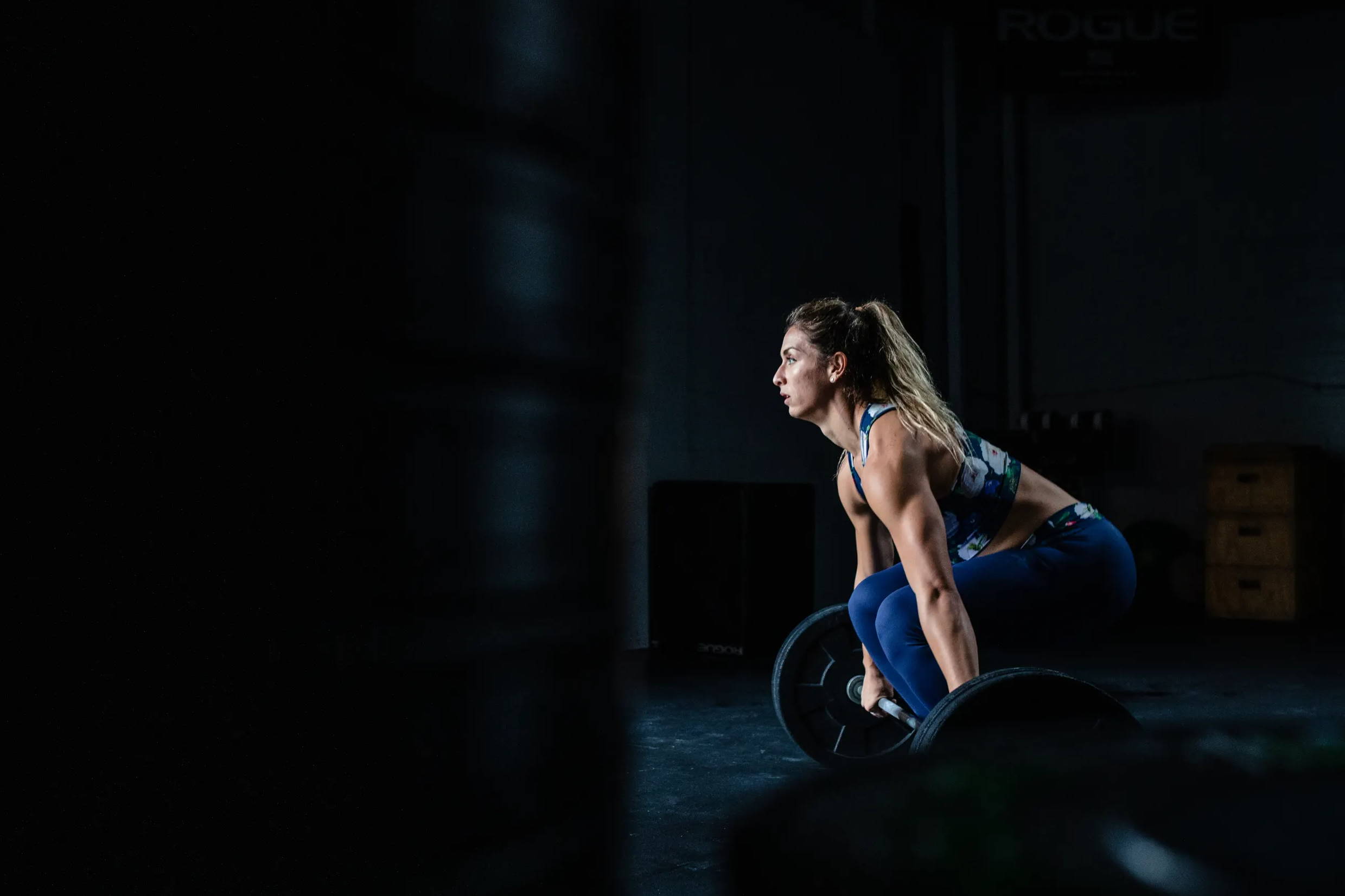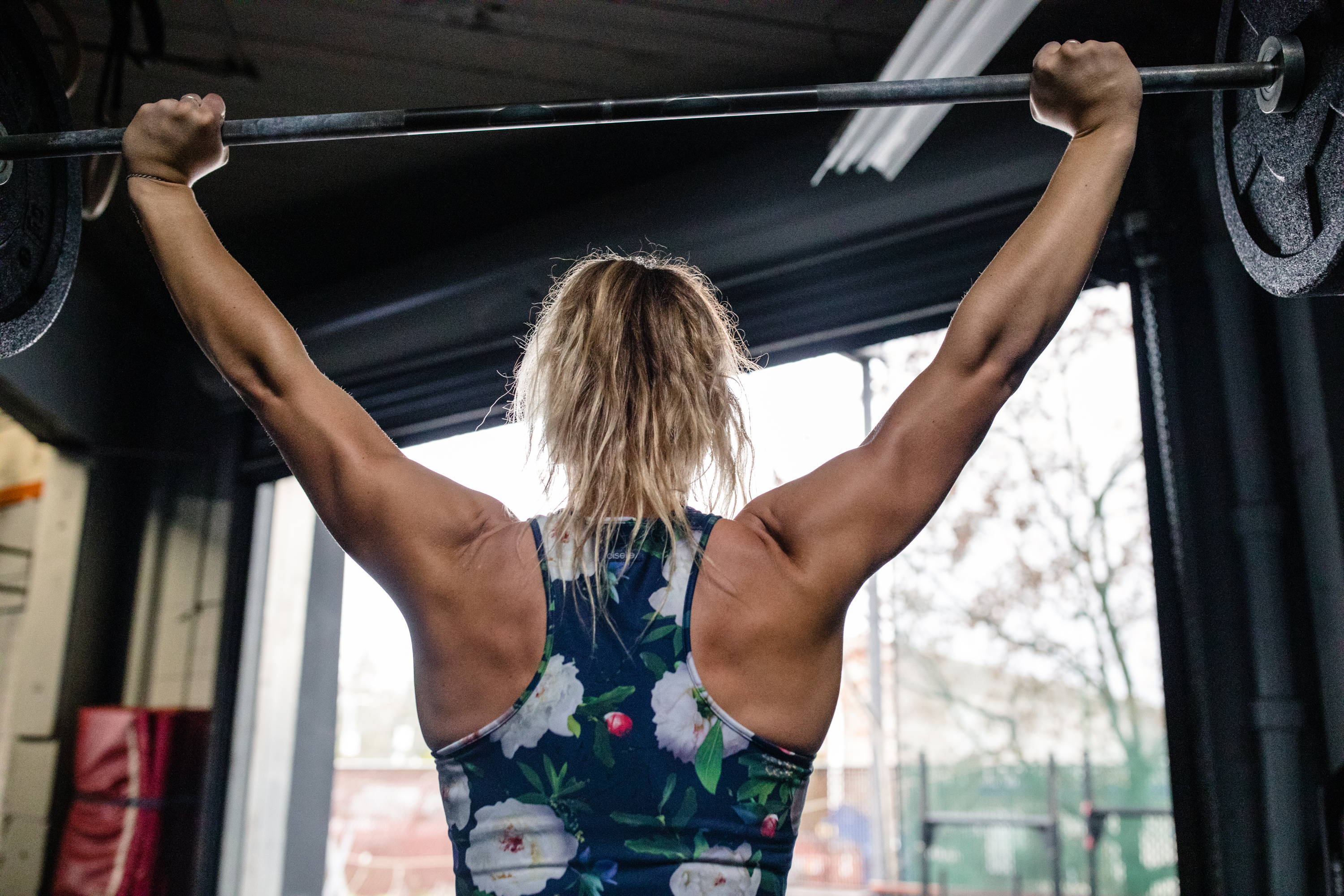 It seems like yesterday I was finishing my eligibility at Stanford and getting ready to venture into the unknown depths of being a professional athlete. Little did I know signing with Oiselle as my first sponsor would be one of the best decisions of my life. I feel like the luckiest girl that I learned how to spread my wings with the support of such a progressive, genuine, caring, thoughtful company. As an athlete starting from scratch in the "pro world", I only now recognize how valuable the platform you provide was to build a foundation and ultimately build momentum. Every day, from head to toe, I felt like I was flying high as I dressed for practice in gear that I loved and helped me feel confident in my own skin. You embraced me during both highs and lows as I navigated new territory while empowering me to compete with conviction every step of the way. You saw potential in me long before any records or professional podium finishes and supported me as I worked towards crazy dreams. Over the last 30 months, it is incredible how many of those dreams turned into reality culminating in 2 U.S. titles, a World Championship & Diamond League final, and an American Record! Yet, equally meaningful was through injury, COVID, fall blues, tough performances, and all of life's unexpected twists, you were always, consistently there.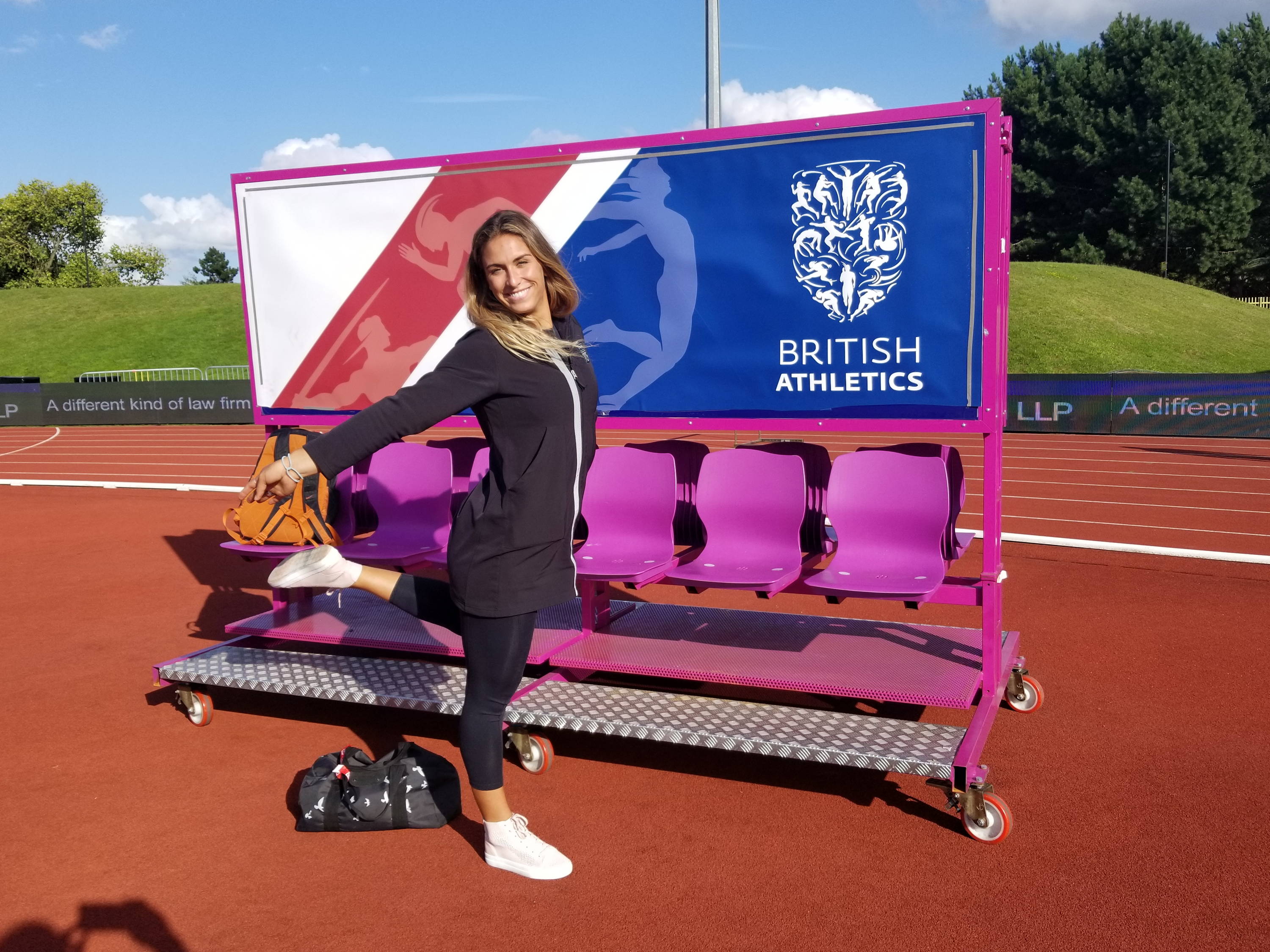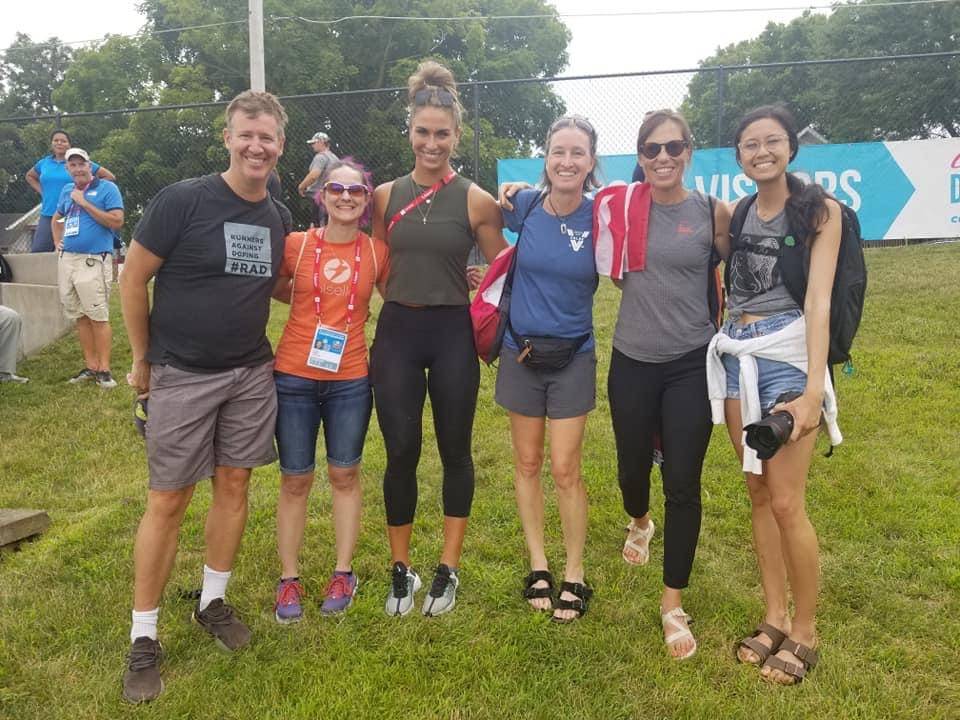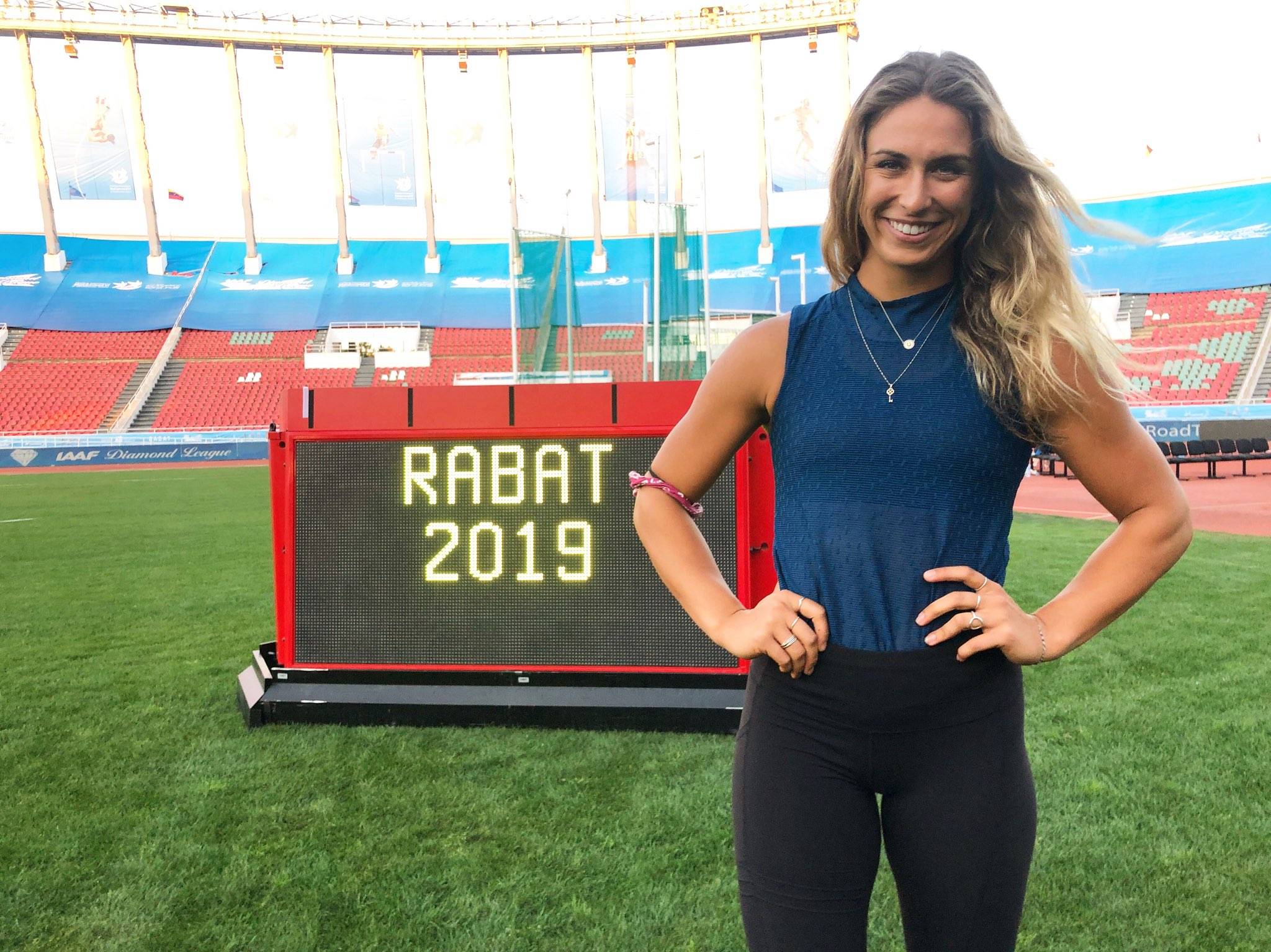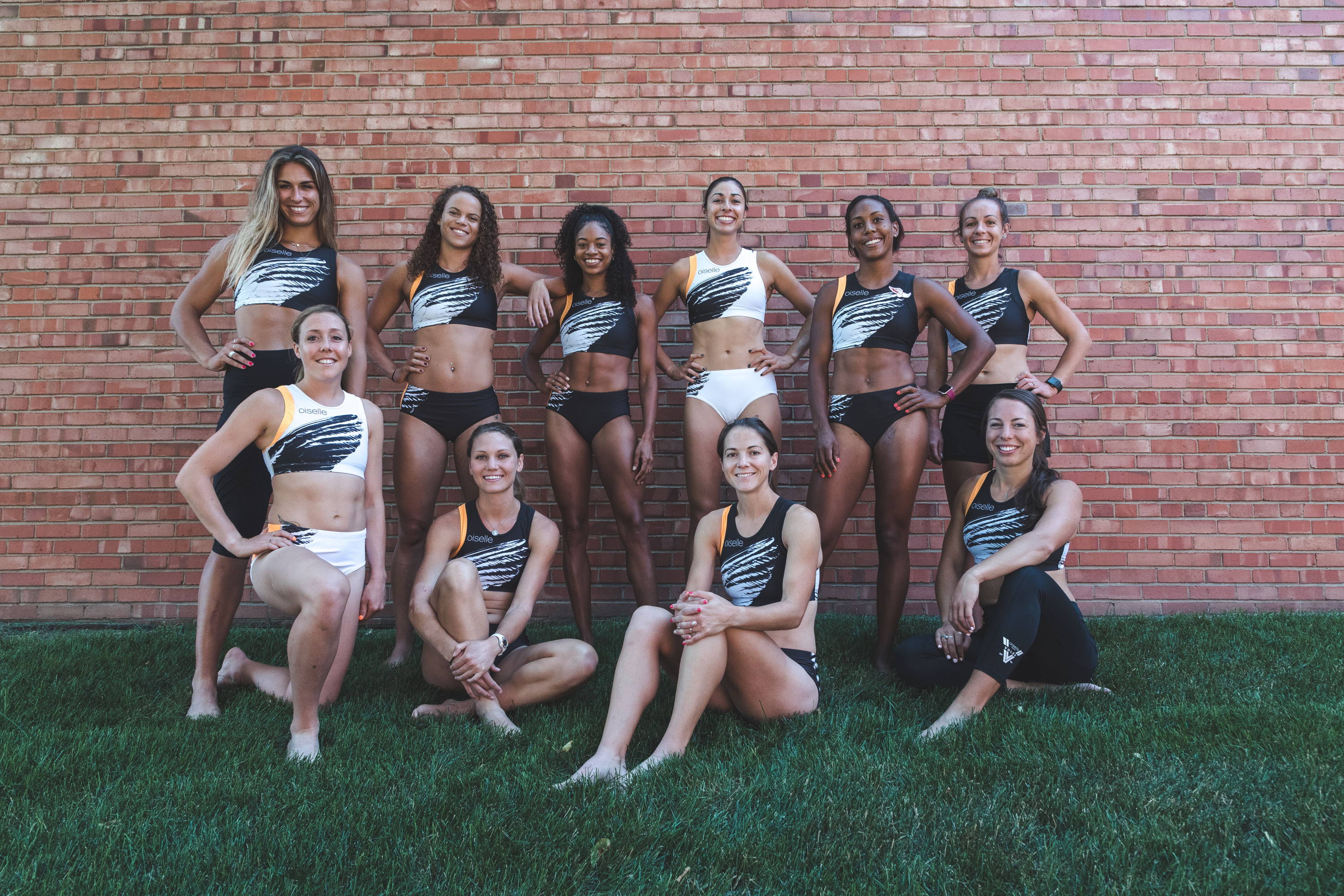 Being surrounded by women who are motivated, bold, passionate, insightful, creative, and working towards empowering women has been such a powerful experience. This incredible sisterhood has taught me so much beyond athletics. Being part of a community that challenges and supports athletes of all ages, backgrounds, paces, and interests while tackling social movements and the status quo has given me so much pride as I competed around the world wearing the Oiselle brand.

With so many levels of appreciation, it is with the fullest heart that I say thank you …

Thank you, Sally, for being such a brilliant innovator and pioneer.
Thank you, Lesko, for being such an extraordinary hype-woman and lifeline for any reason, all the time.
Thank you, Bob, for the laughs and always encouraging such wild ideas.
Thank you, everyone at the Nest, for working to build and spread such incredible products and culture.
Thank you, Kara, Lauren, and Alison, for being authentic and unparalleled role models.
Thank you, Haute Volée, for being such inspiring teammates.
Thank you, Sisterhood, for embracing me and just being bad mambo-jambas.
Thank you, Oiselle, for all you do, helping me find my voice, and teaching me to fly.
With much love,
Valarie Allman