When Sally approached me about working on this as yet unnamed project I couldn't say "yes" fast enough! The aim was to celebrate Oiselle's launch of the new range of sizes; we needed to identify and recruit real-life models representing the sizes 2 through 26. Jenny Wohrle (photographer and associate creative director extraordinaire) and I could not be prouder of the 26 incredible people who volunteered for this massive 4-day photoshoot! Our goal was to capture the beauty and power of these athletes and make each of these individuals feel good as hell in the process!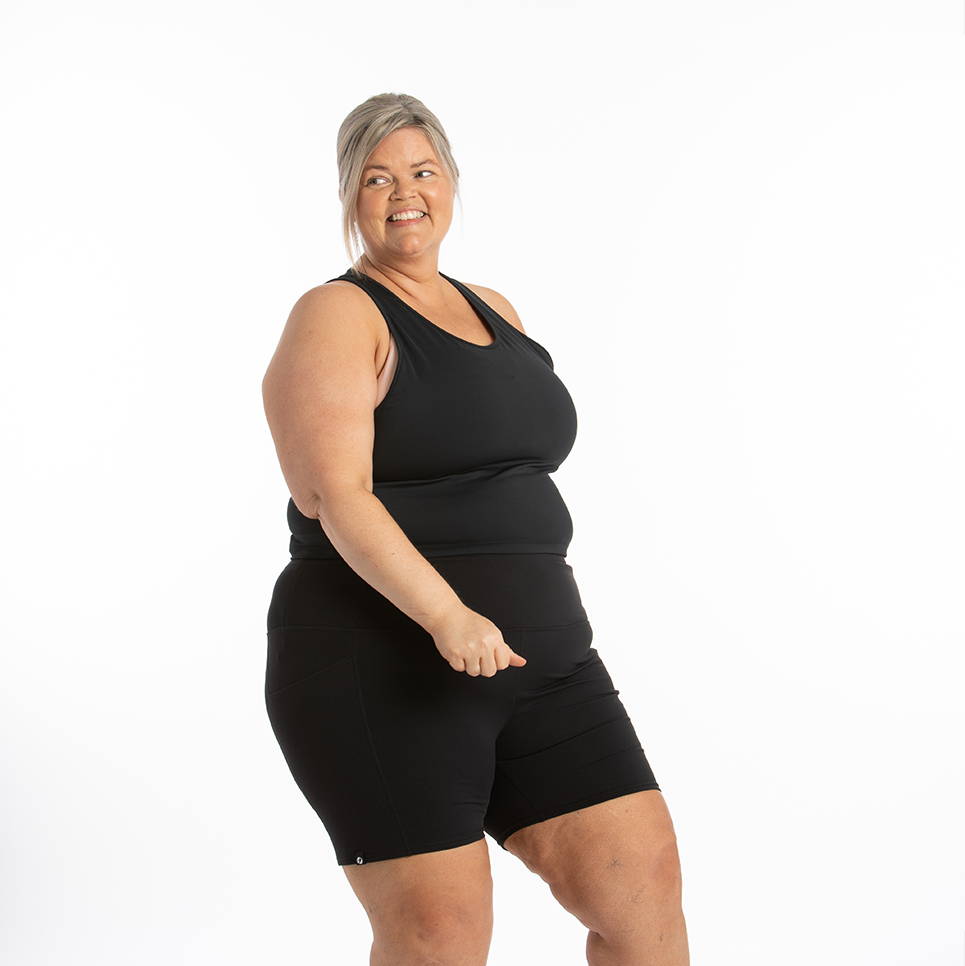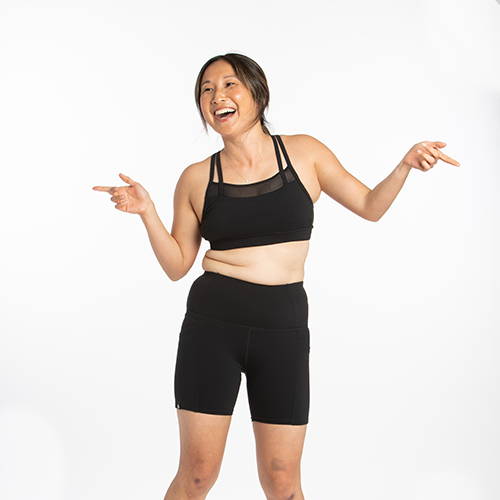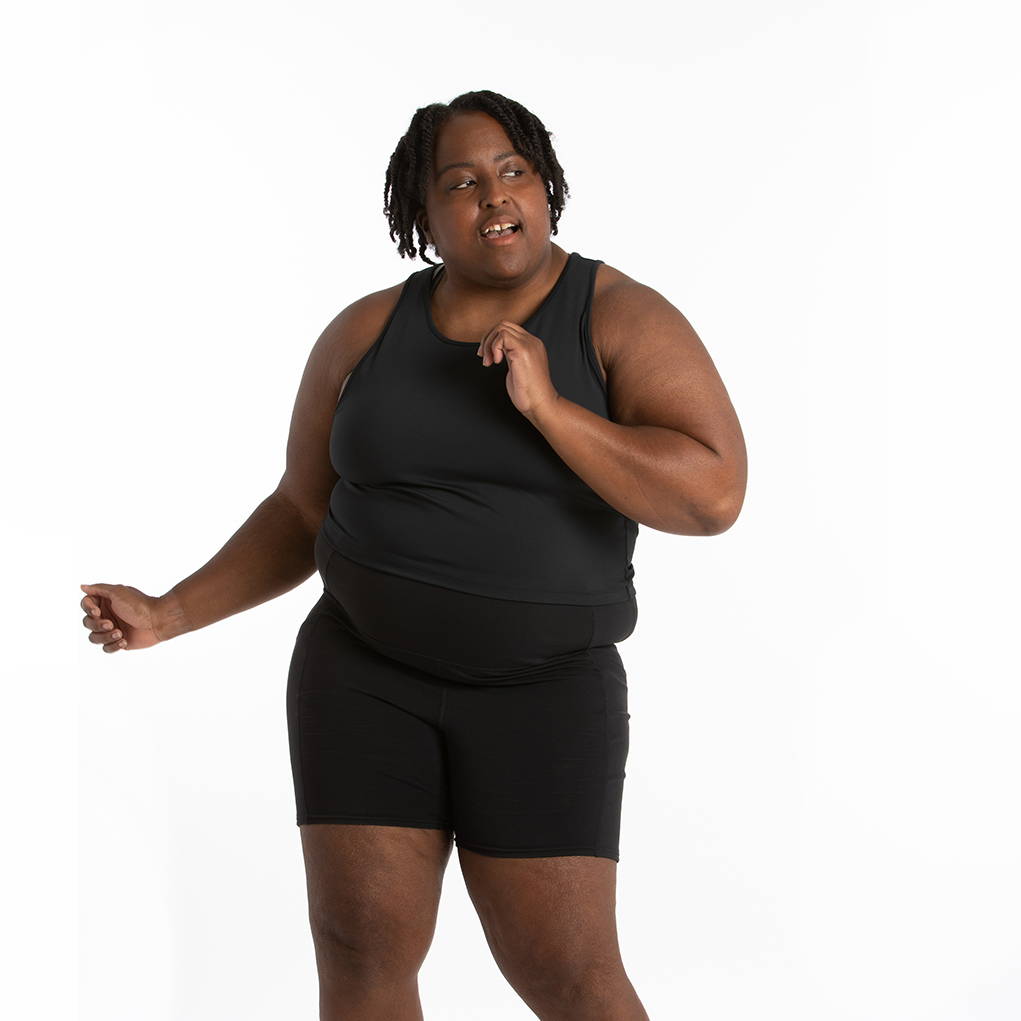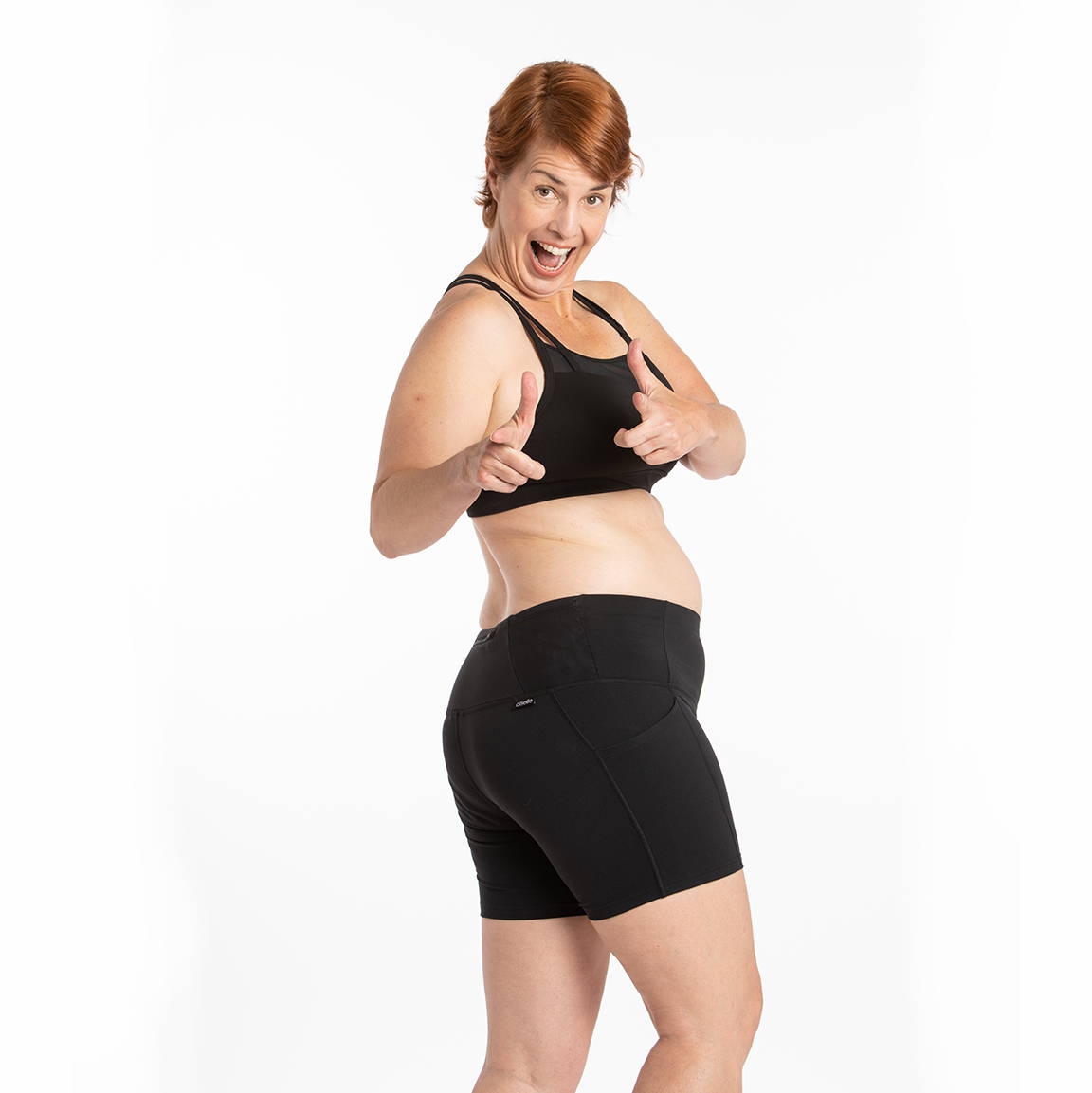 Being asked to model in a shoot can be very intimidating and the reasons these models decided to participate are as varied as they are:
"I have lived with body dysmorphia since I was 5 years old. Running (and getting tattooed, actually) have been catalysts for feeling at home in my own skin. When I am running, I feel stronger; I feel appreciation for what my body can do. Taking part in this project empowered me to be part of a bigger conversation on fitting in, representation of all body types and celebration of all bodies." - Jennifer Morgan
"I have always wanted to do something like this. I am super full figured and feel great about myself, but most often can't find exercise clothes that actually fit me." - Tricia Streeter
"Growing up, I rarely saw any athletes who looked like me in magazines or on TV but I brushed it off as 'that's just how it is.' However, I began to realize how important it is for me to show up, be seen, and be heard. It's not about being on the magazine cover and it's not for myself - it's to inspire others, especially BIPOC youth, and to show them that they too are athletes and runners." - Stephanie Wang
"When I got the call to participate in the photoshoot - my first instinct was... no one wants to see that!  And then I realized that much of the reason that plus size and older aspiring exercisers don't get started is because there isn't much out there that represents us. I am a 47-year-old plus size womxn and an athlete." - Jennifer Hopper
Growing up, I rarely saw any athletes who looked like me in magazines or on TV but I brushed it off as 'that's just how it is.' However, I began to realize how important it is for me to show up, be seen, and be heard. It's not about being on the magazine cover and it's not for myself - it's to inspire others, especially BIPOC youth, and to show them that they too are athletes and runners.
- Stephanie Wang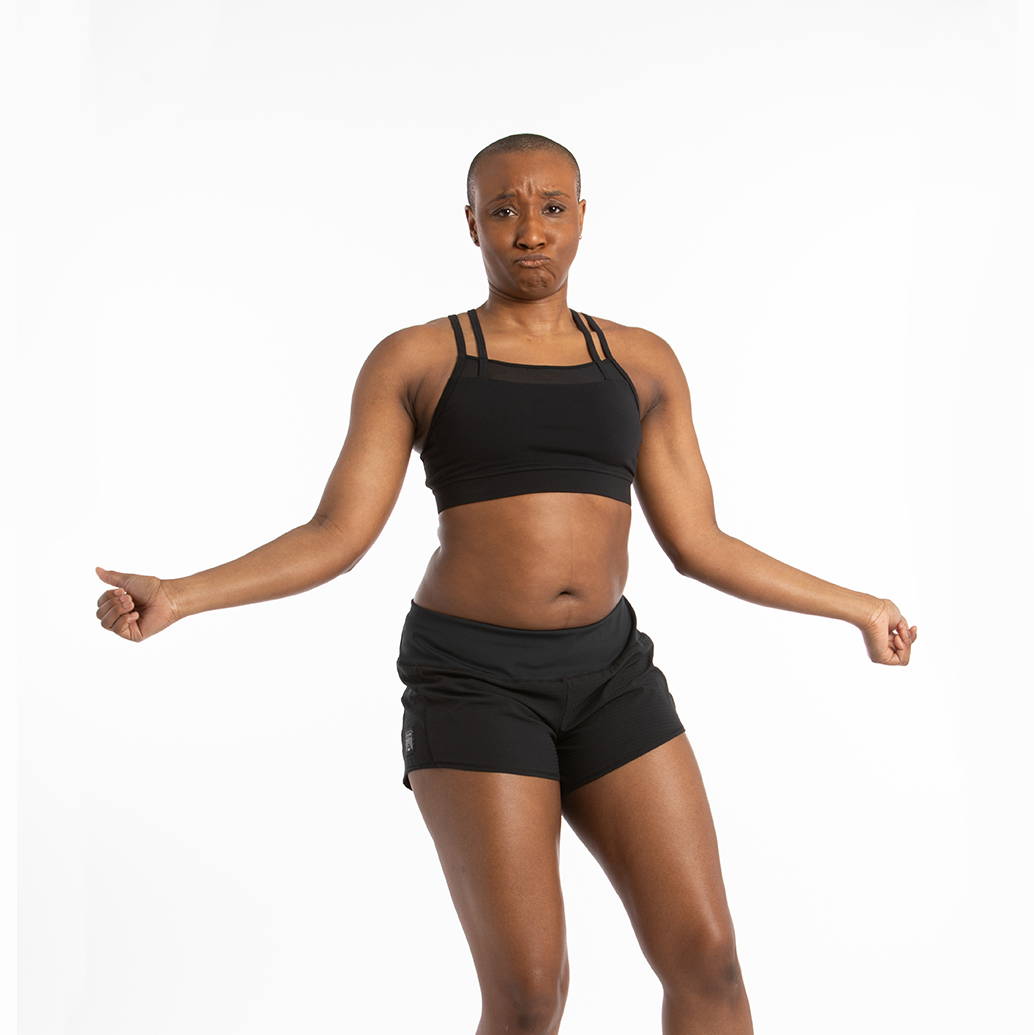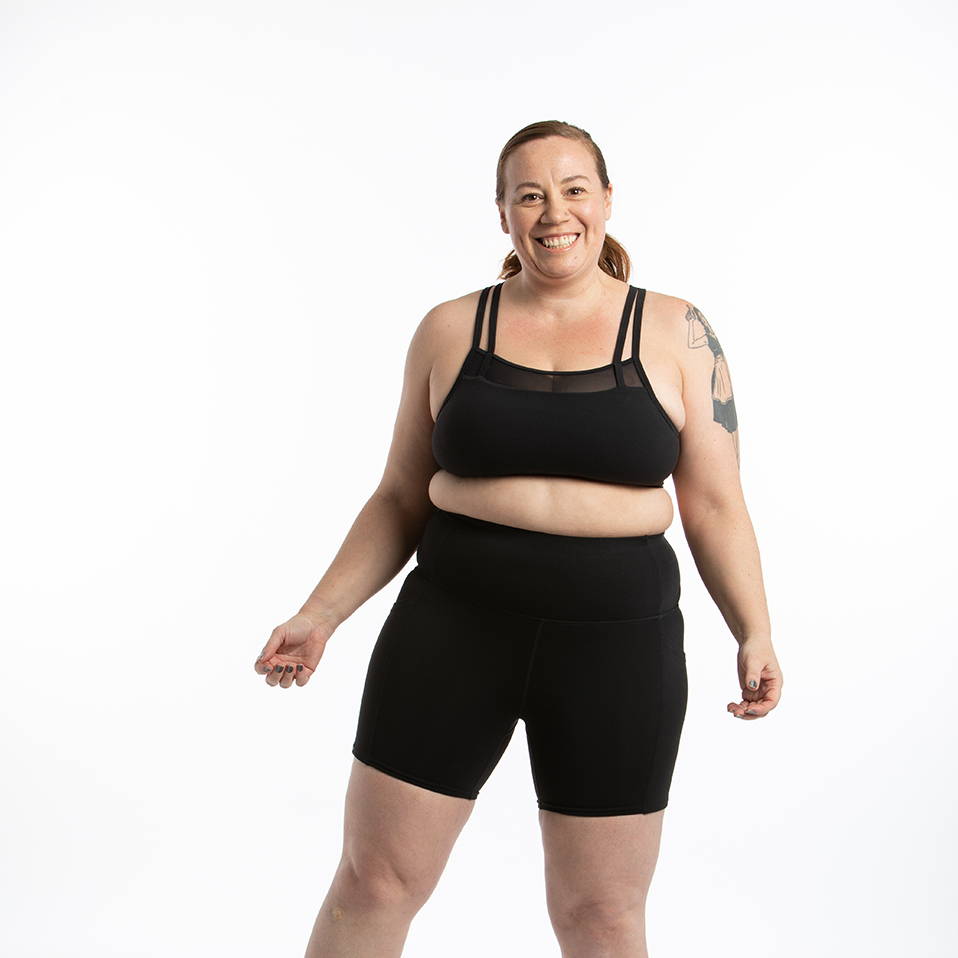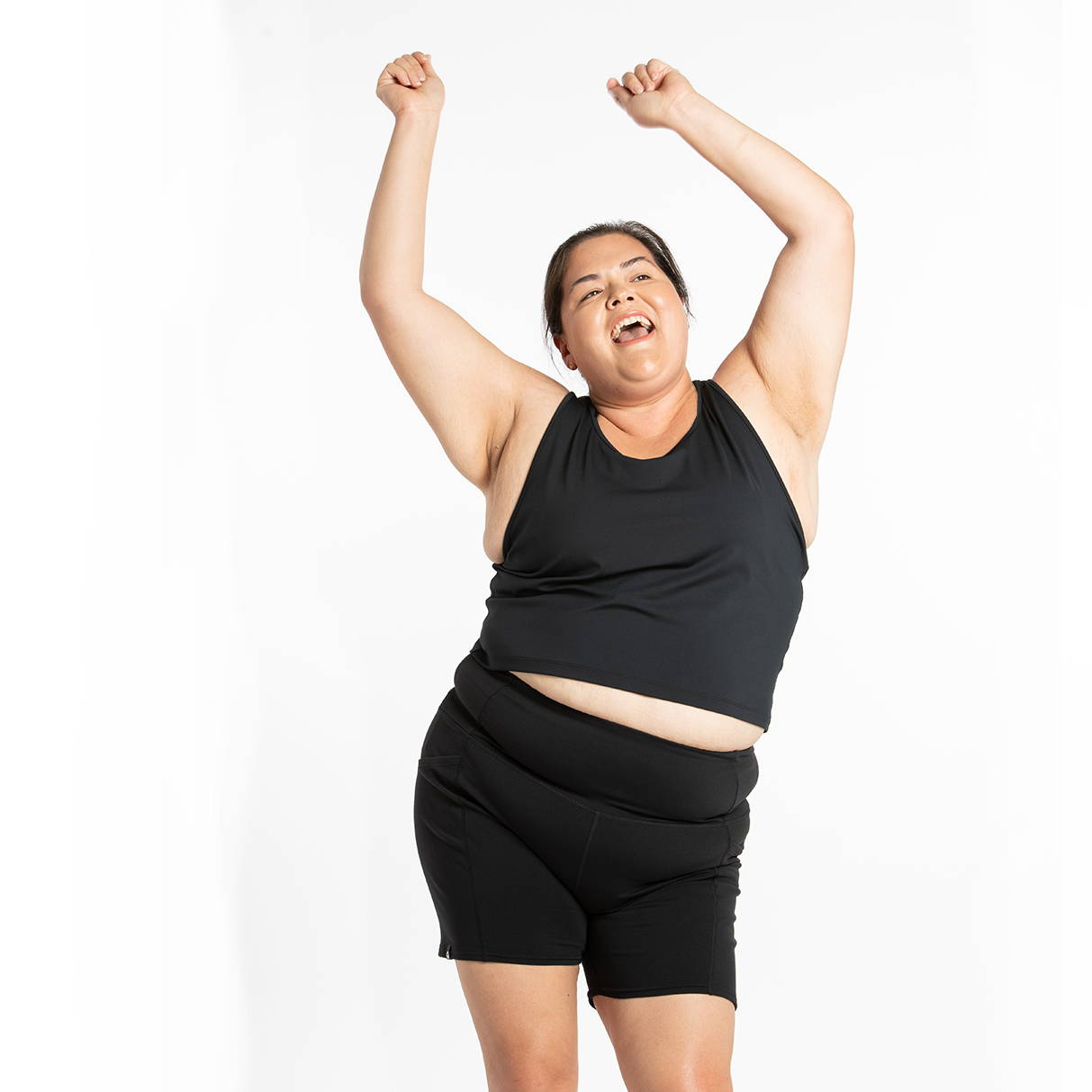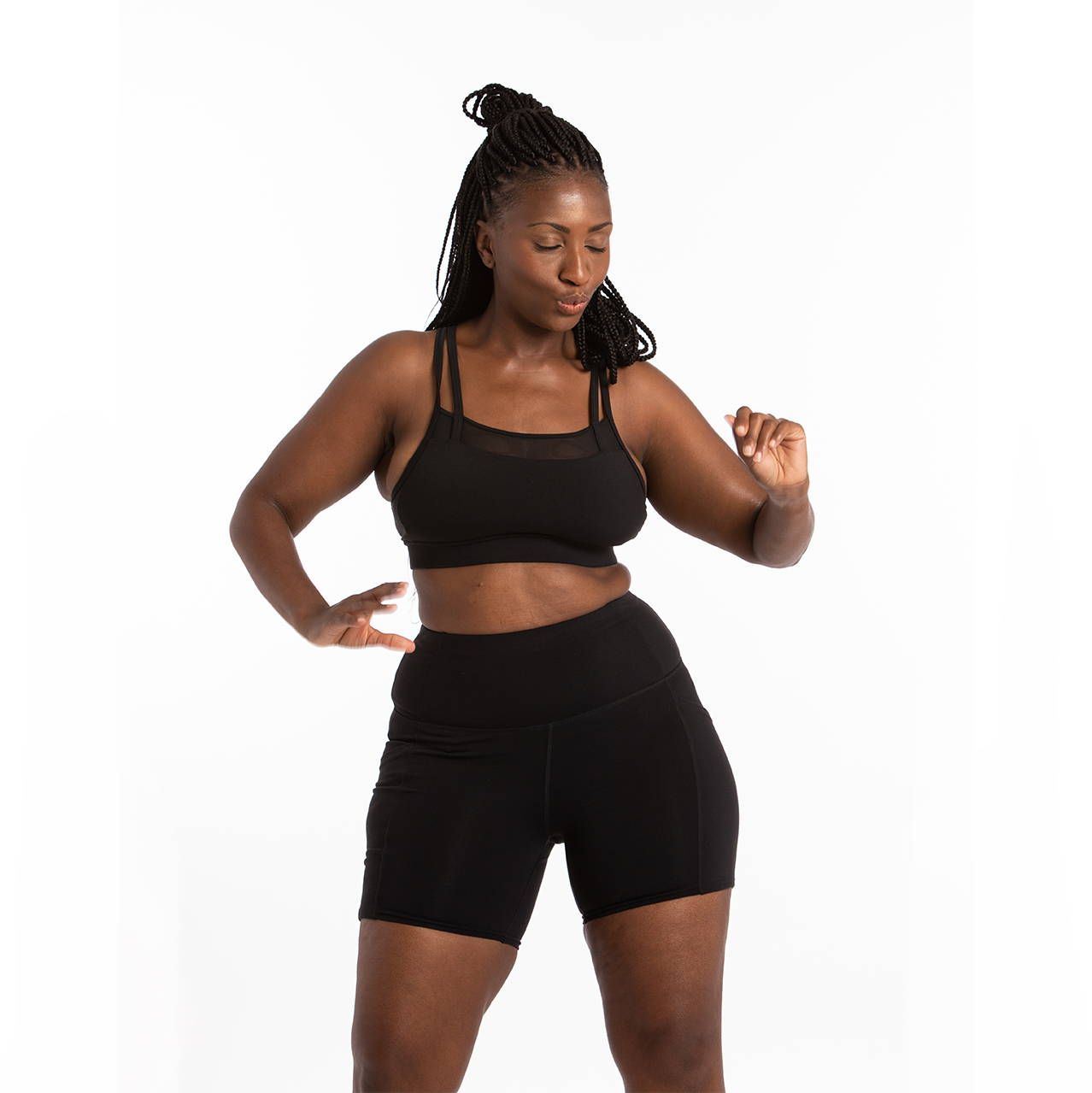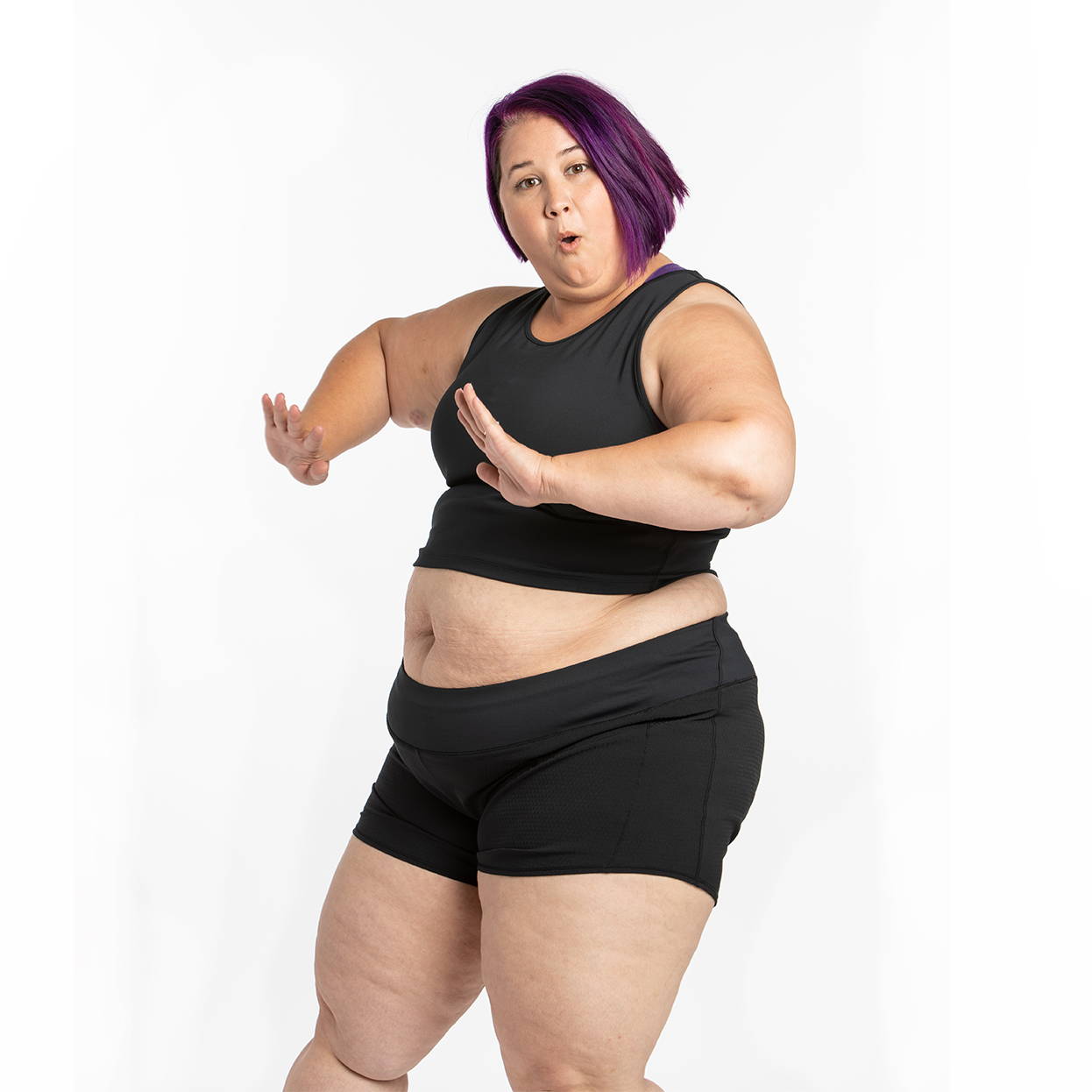 Organizing a giant photo shoot amidst a global pandemic was a challenging task and the safety of every model was our first priority. So, by necessity, each model arrived separately and was shot individually. However, these restrictions ended up being a blessing in disguise. With only one person on set we could focus completely on making the experience positive for each individual. And one thing we learned quickly was the power of the right music! Jenny Wohrle said it best: "Music sets the MOOD! To help everyone embrace that 'Good as Hell' vibe we started each shoot jamming to Lizzo. As the music played, our nervous models would start swaying and dancing as we tested lights and collected info. It was fun, helped shake off some nerves and we felt empowered as we started each photoshoot."
"At first, I was a little nervous, but after getting into the music and getting more comfortable, I felt fabulous." - Tiffany Gardner
"Like a superstar would be too cheesy-- unfortunately for you, I happen to love cheese. It was filled with support and empowerment, and womxn who are confident and brilliant." - Aliess Kingsley
"I don't typically wear shorts, ever, but within just a few minutes of being on set I was feeling confident and comfortable. Everyone at Oiselle was kind and welcoming. They made the experience fun and made me feel special and valued. When I first arrived, I was a little nervous, because I've never done anything like this before, but I quickly felt relaxed and even a little bold." - Sarah Hadjes
"I felt playful. I felt respected. I'm a badass athlete, not the fastest, not the best and I don't have 6 pack abs, but I'm relentless. Sharing my perfectly imperfect body is a way to inspire other womxn that they can be a badass athlete too." - Leigh Gardner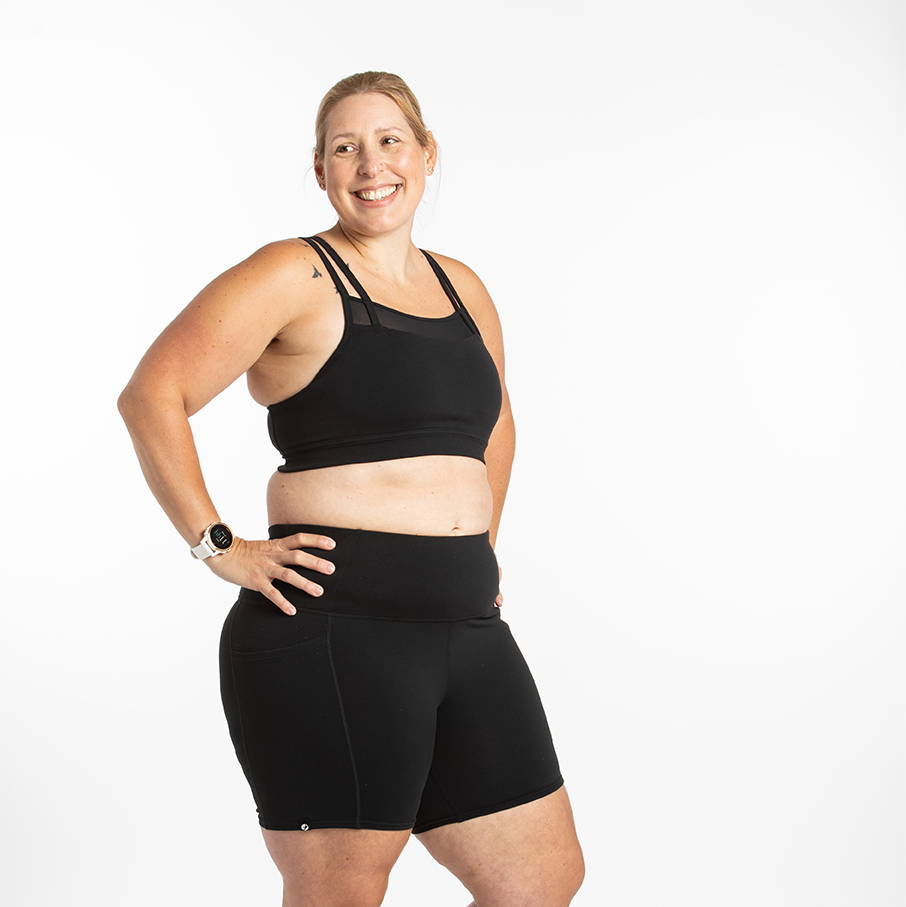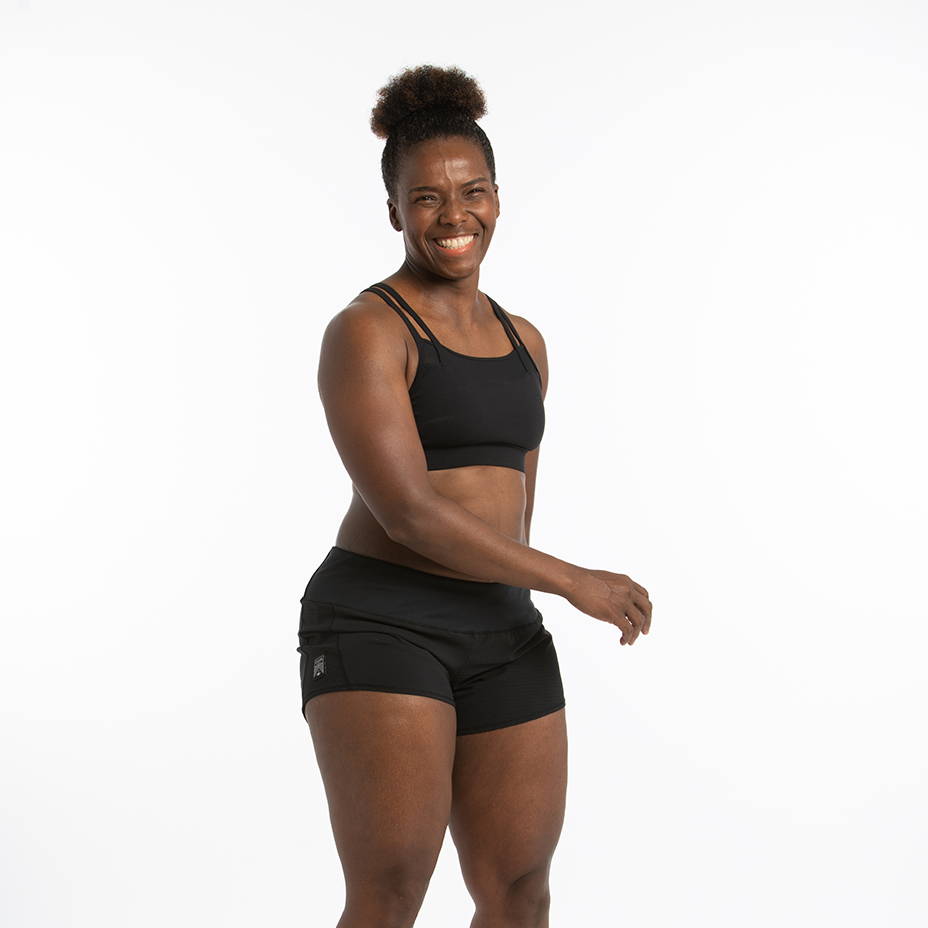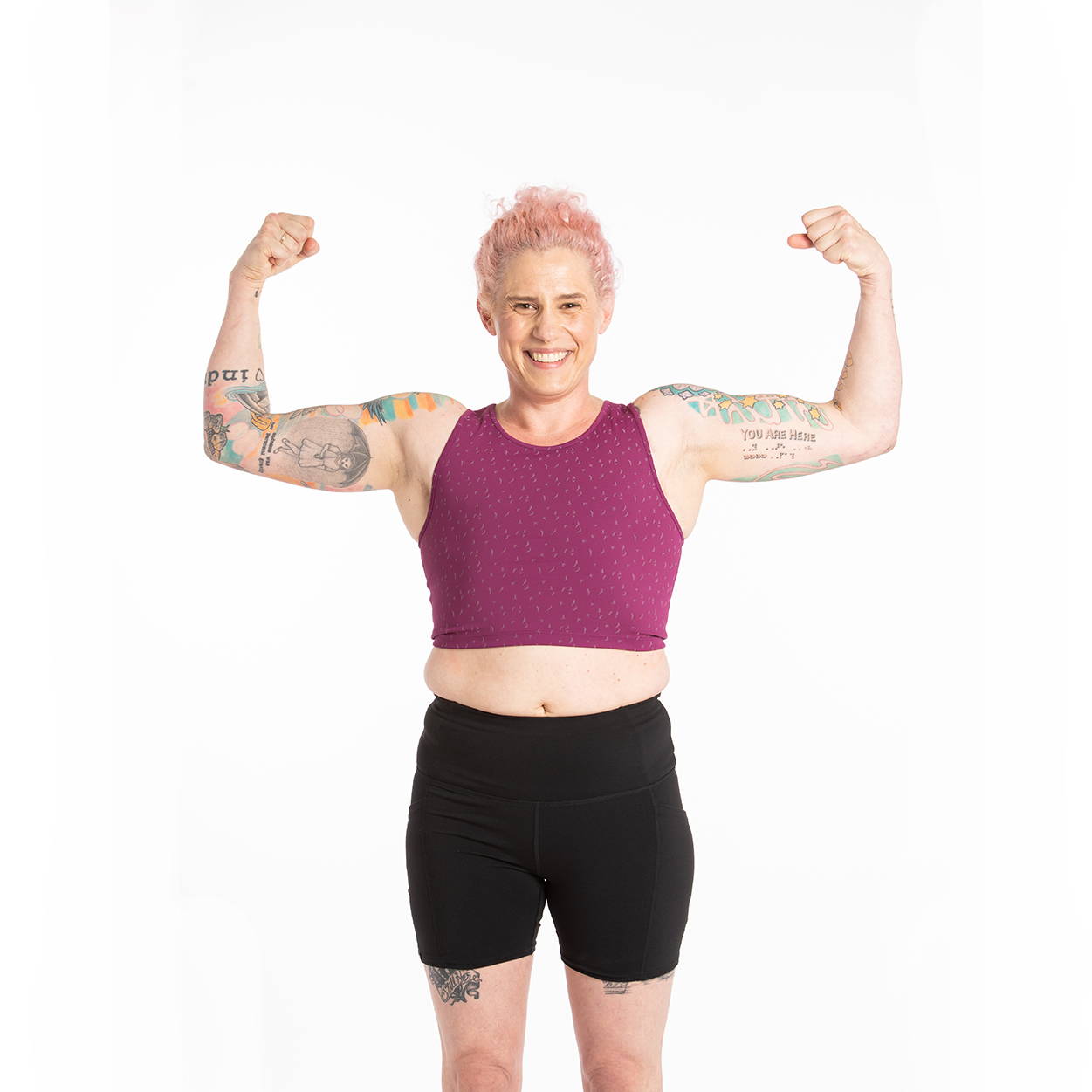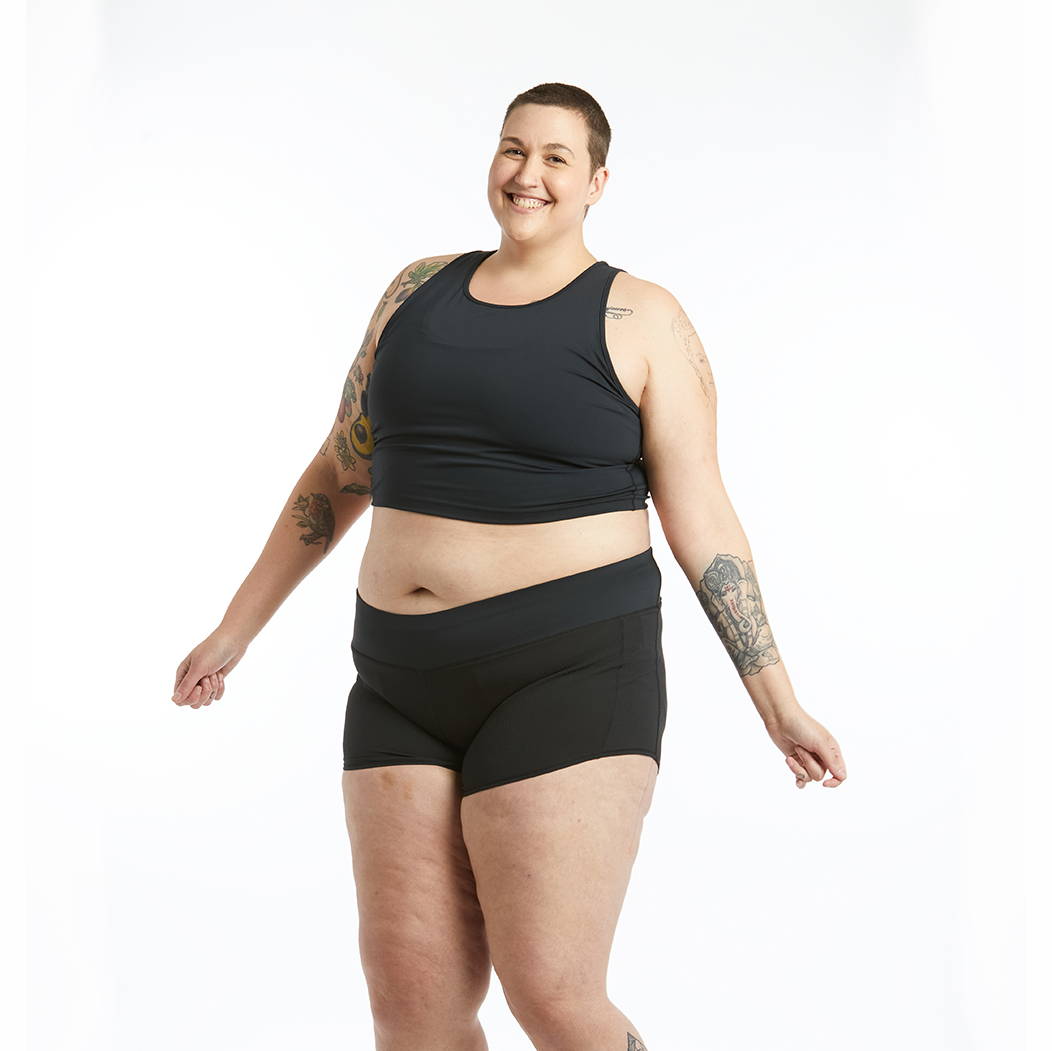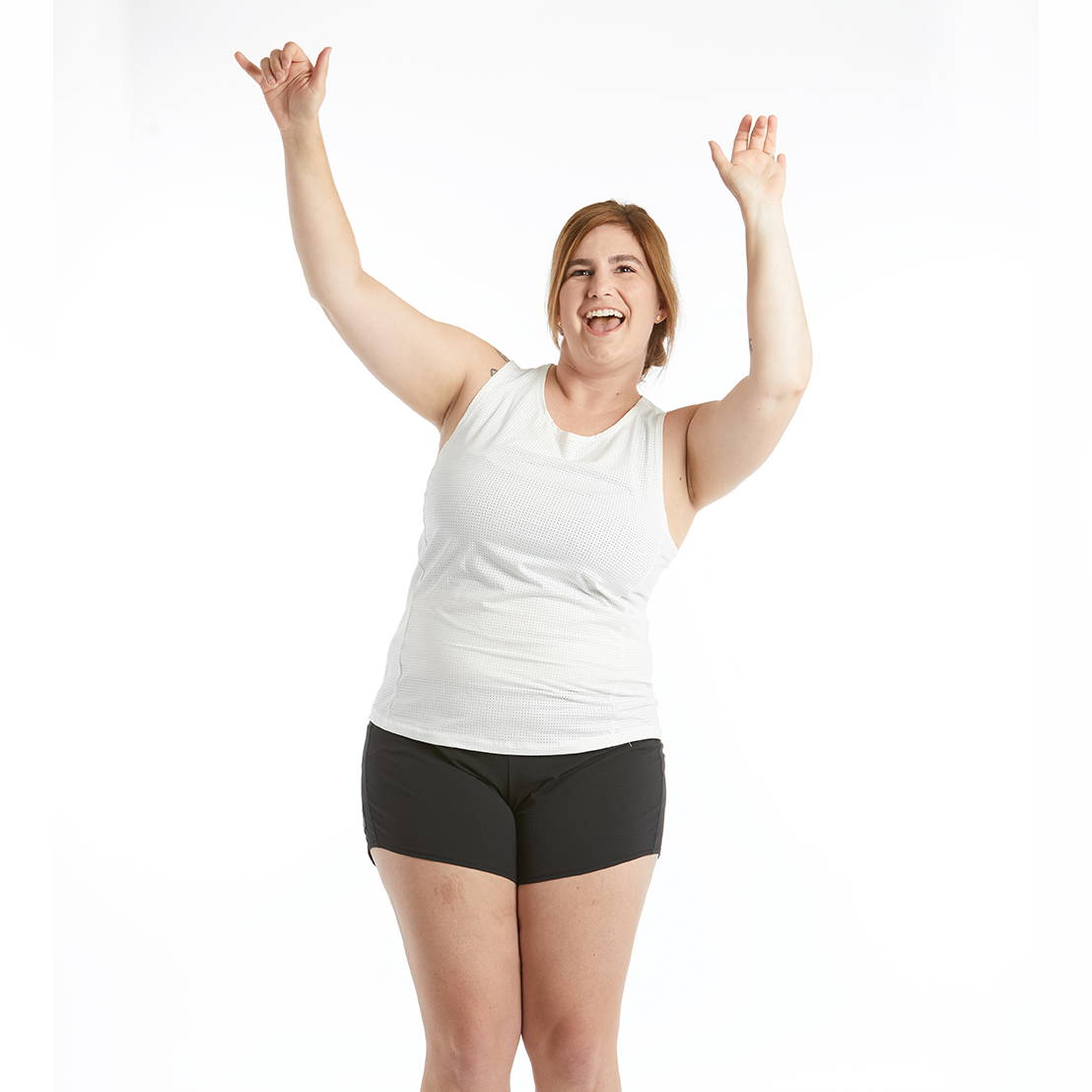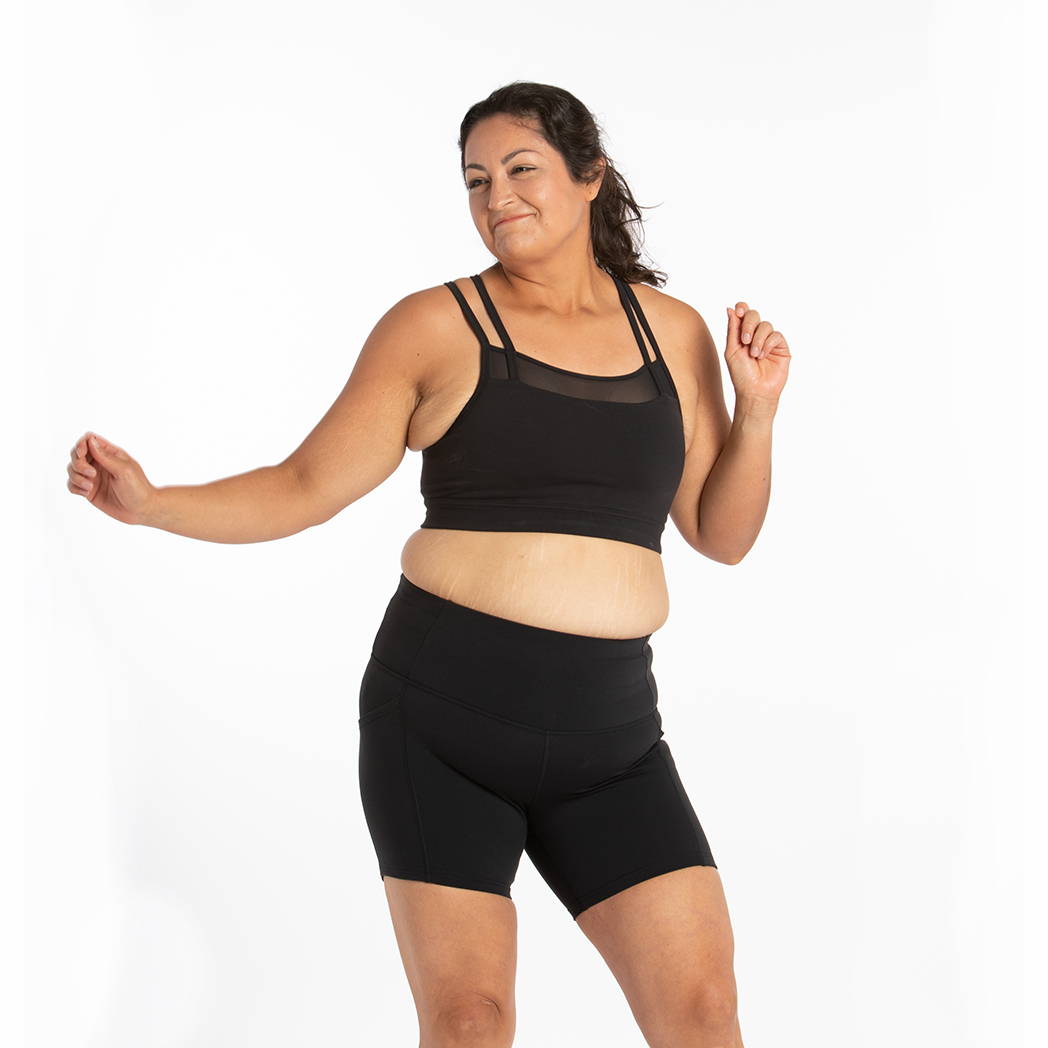 This shoot was deliberately cast with a combination of Oiselle devotees and many athletes who were unfamiliar with the brand - we were thrilled and curious to see and hear how everyone felt wearing the clothes and checking out the new sizes!
"I LOVED the clothes. I have worn plus size versions of other brands and often found that they were just bigger sizes of the same item and didn't take into account the unique attributes that a plus size body needs to support a great workout. The Oiselle shorts were the right length (not too short/not too long), the material felt supportive and the styles were SO FLATTERING. I truly felt #GoodAsHell." - Jennifer Hopper
"With my full figure, never in a million years did I think I could feel comfortable in biker shorts. Oiselle changed all that. Not only are the clothes hella comfortable but they hugged my curves in all the right places." - Rue Khosa
"Awesome! Everything fit so well, was beautiful and so functional. The Oiselle designers really have an understanding of what a woman needs in athletic apparel. I felt like a warrior princess ready to conquer my next race." - Tillie Wakefield
"The Oiselle clothes I wore made me feel heard and empowered; from the thoughtful watch window to the pockets women rarely see in the wild." - Tonia Bartz
"I felt inspired- the fabrics are beautiful and feel great, the fit is excellent, and the details are thoughtful. Being able to wear something that I truly feel good in makes me stand taller and feel like getting out there and moving my body." - Sarah Hadjes
"Amazing. Beautiful. I was completely surprised by how comfortable and high quality the clothes are, and I felt just wonderful wearing them!" - Daphnie Chow
"I was ready for nothing to fit. I had prepared myself to maybe fit in one or two things...Well it turns out all of the clothes are truly size appropriate for plus sizes. I felt like a million bucks in everything, even the shortest shorts I have ever worn. I would buy all of it!!!" - Tricia Streeter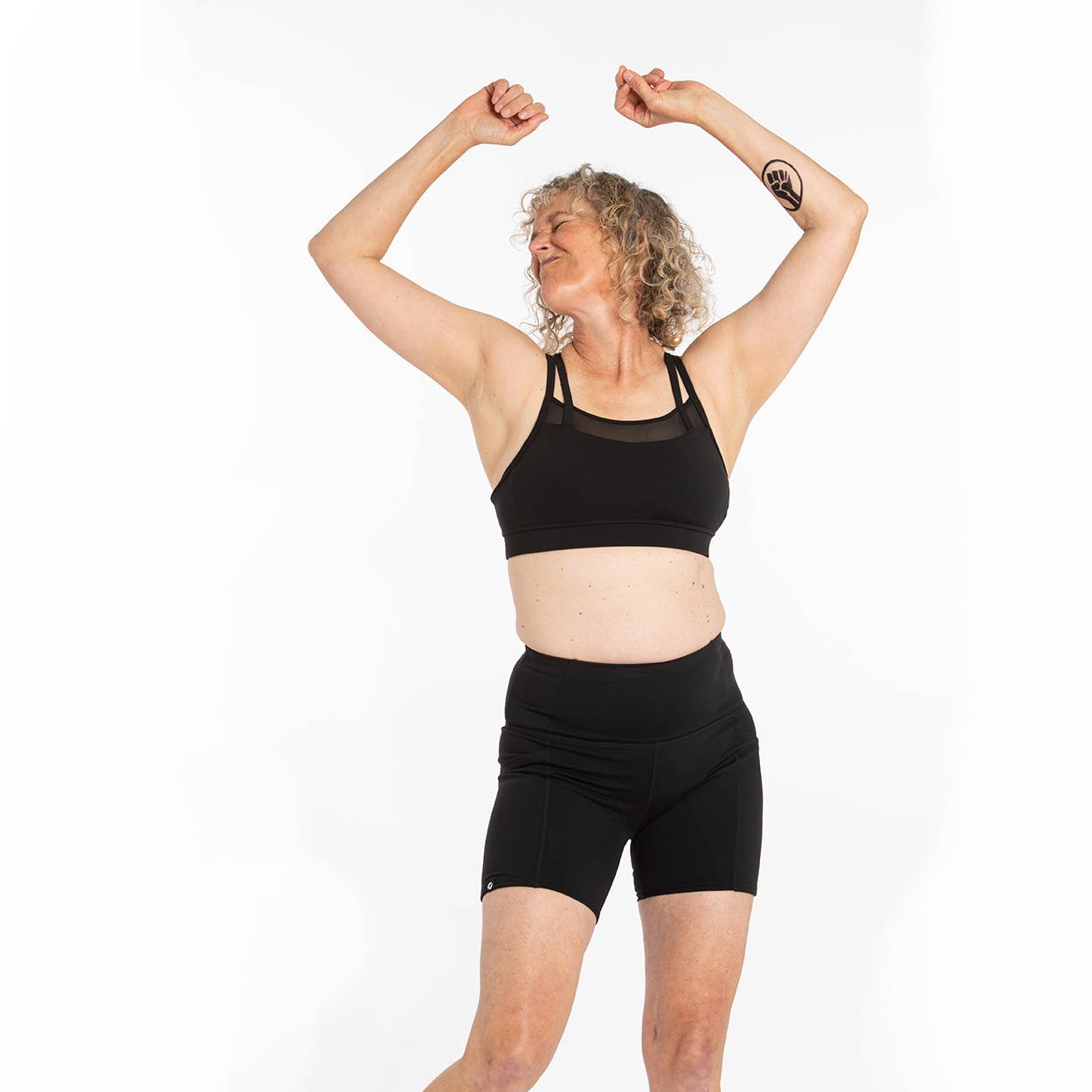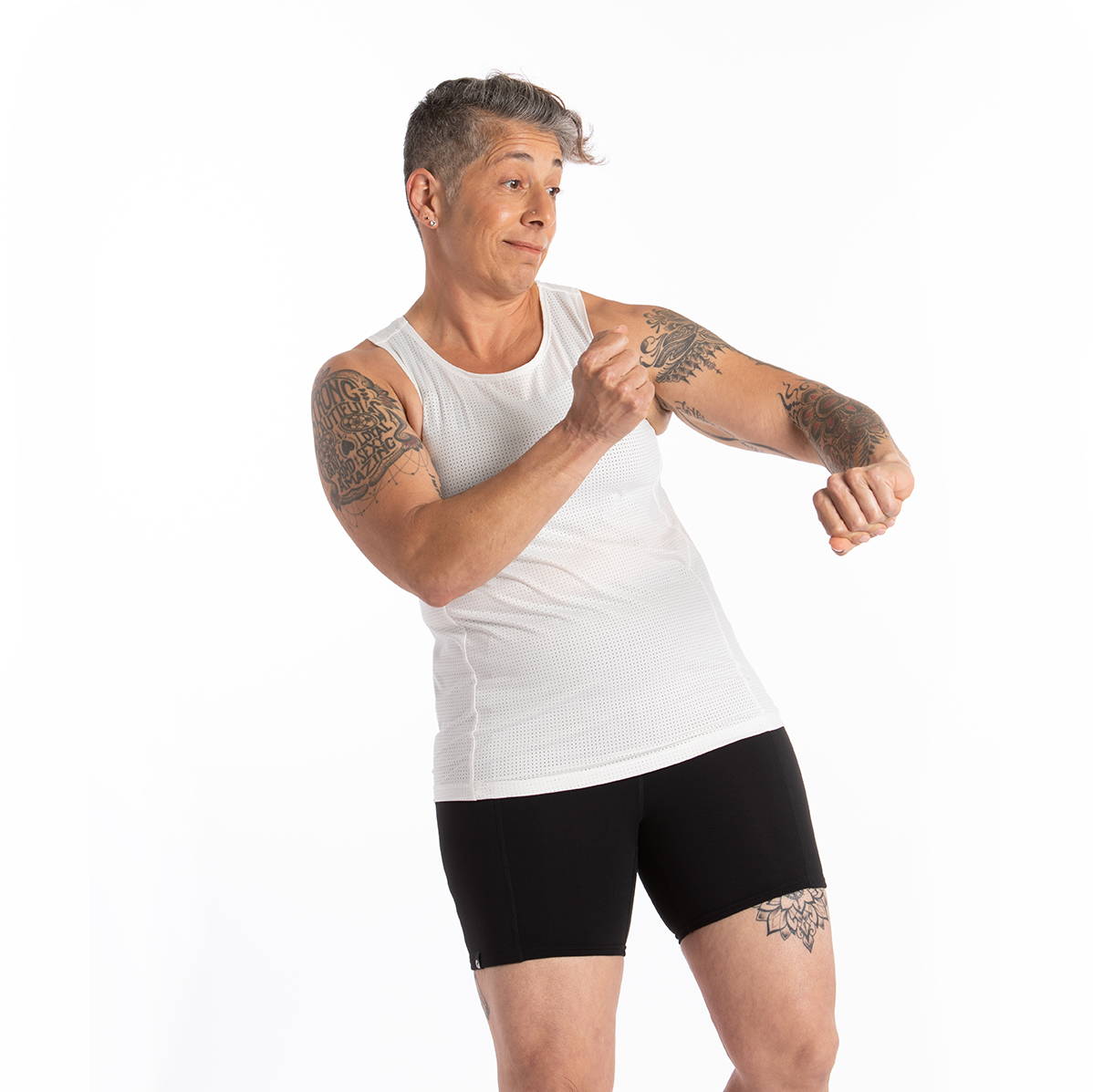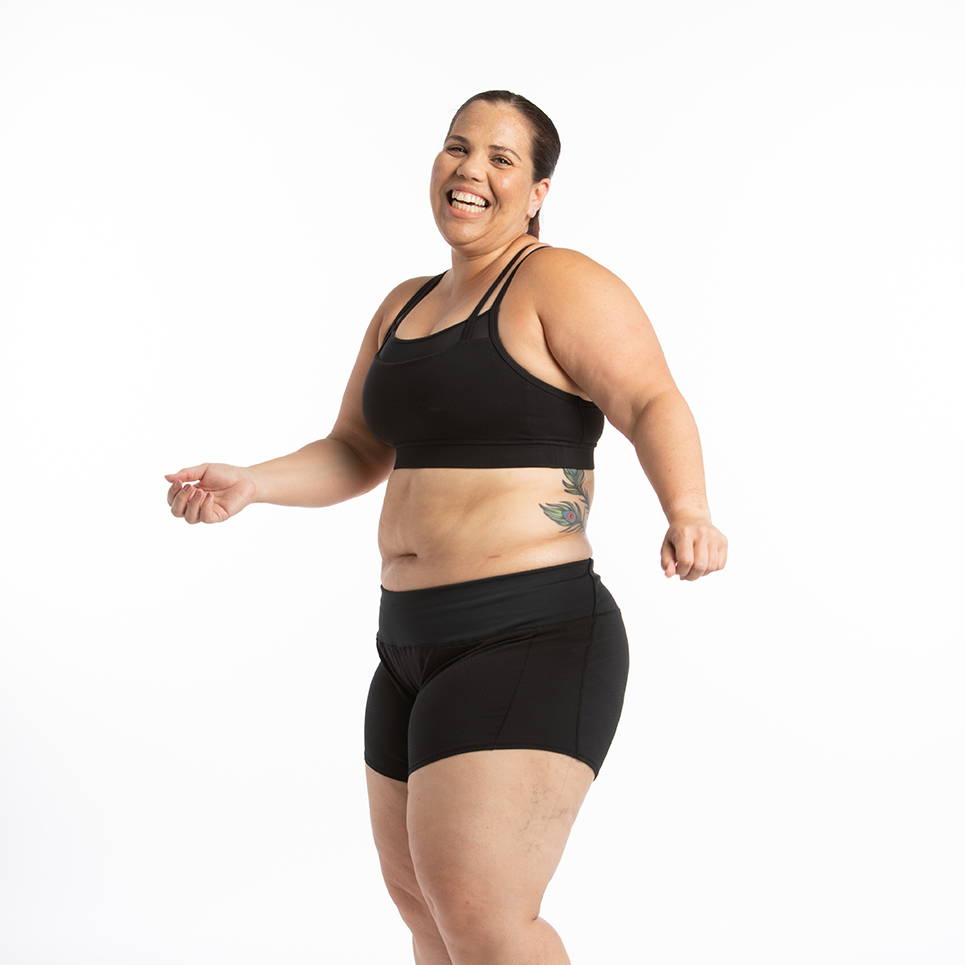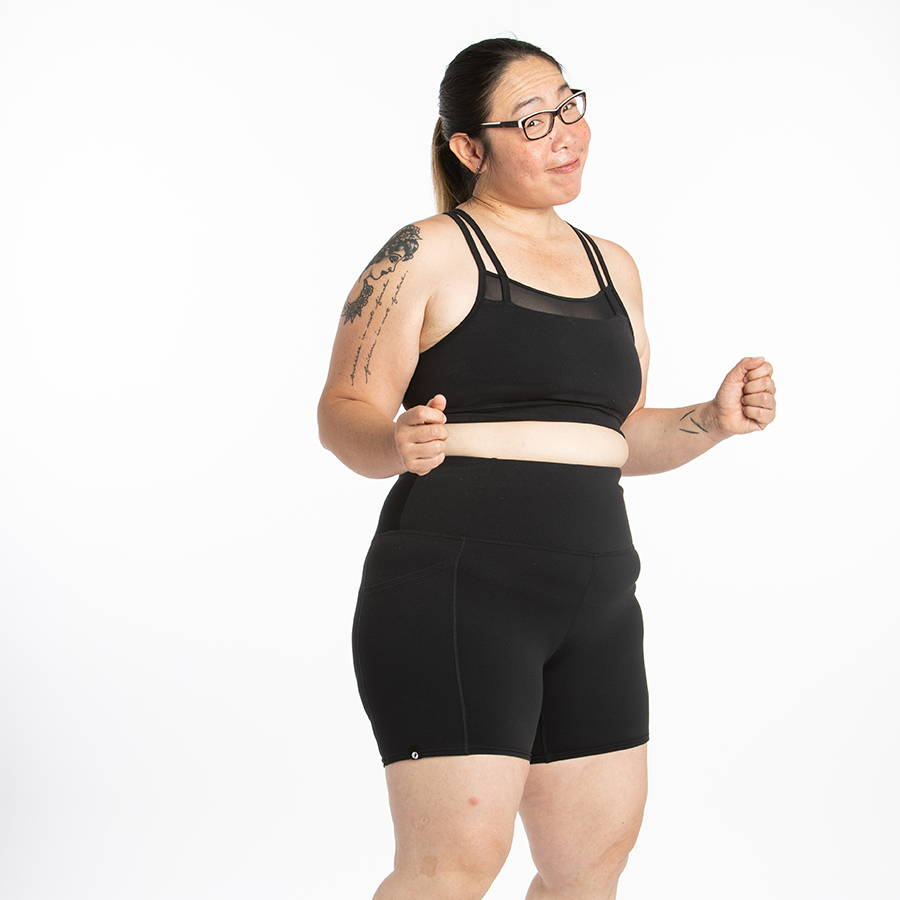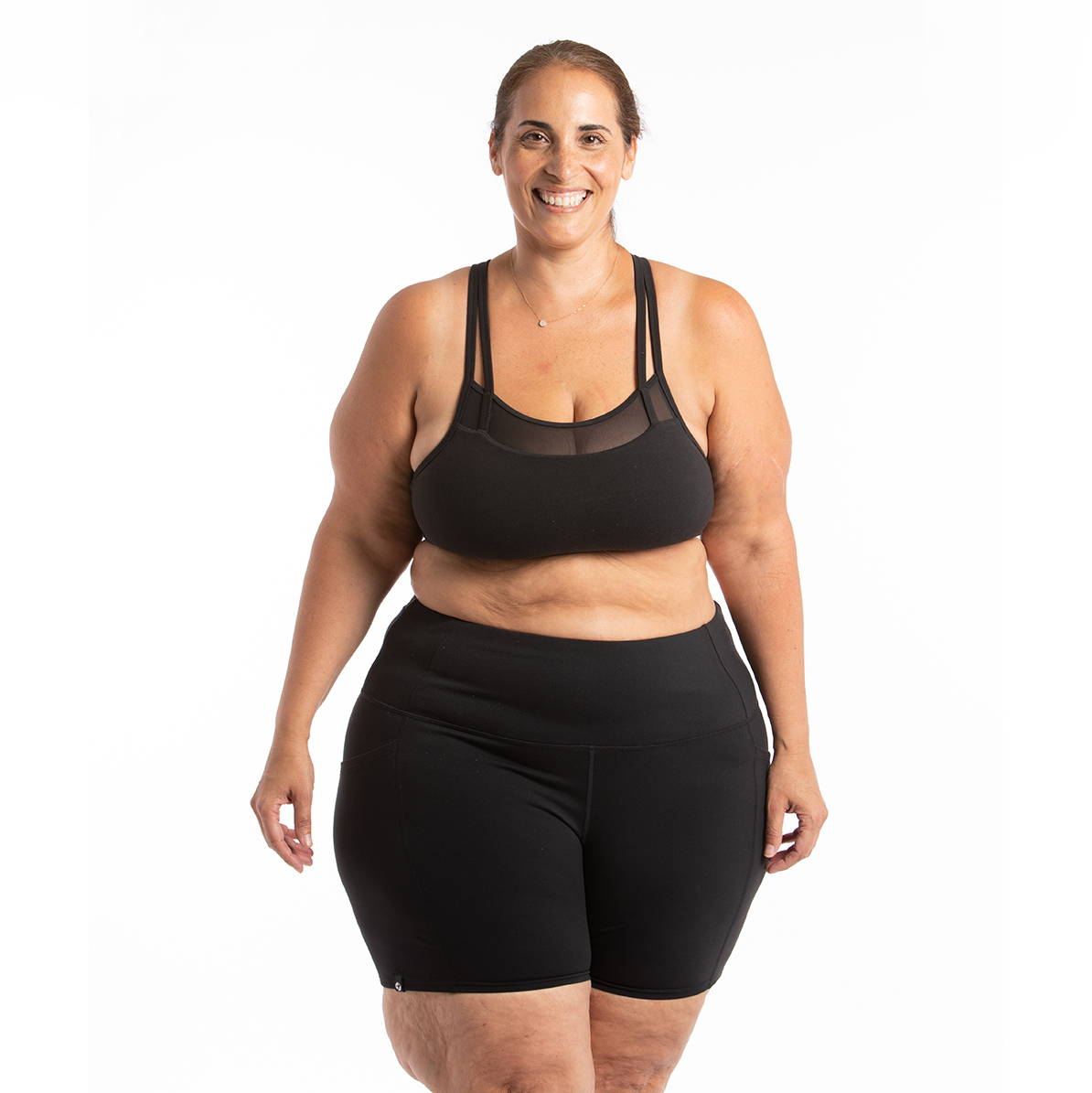 We had so much fun putting this shoot together and interacting with all the amazing models on set. My favorite moment was repeated with all 27 models: it was the moment when they each stopped feeling nervous, a genuine smile would spread across their face and they forgot about the camera. Because that was the moment where we could see the real people in front of us. Here are a few of the models' favorite moments:
"Standing in front of the camera. I felt the best that I ever have. I just can't describe the feeling. I hope that I can do this again and again." - Tricia Streeter
"Has anyone else had a long-standing dream of singing Lizzo in The Nest while talking about how Glennon Doyle's new book has changed your life? No? Just me? Oh... (liars)." - Aliess Kingsley
"I had a blast and wanted to keep modeling!" - Emily Talbot
"Most of my shoot was spent dancing to Lizzo. I can't wait to see the ridiculous pictures I took during 'Truth Hurts.'" - Victoria Vassall
"The dance party. It felt good to let my hair down, literally." - Rue Khosa
"The Oiselle staff also completely knocked positivity out of the park; constant reassurance and encouragement coming left and right. You guys sure know how to make a person feel beautiful." - Daphnie Chow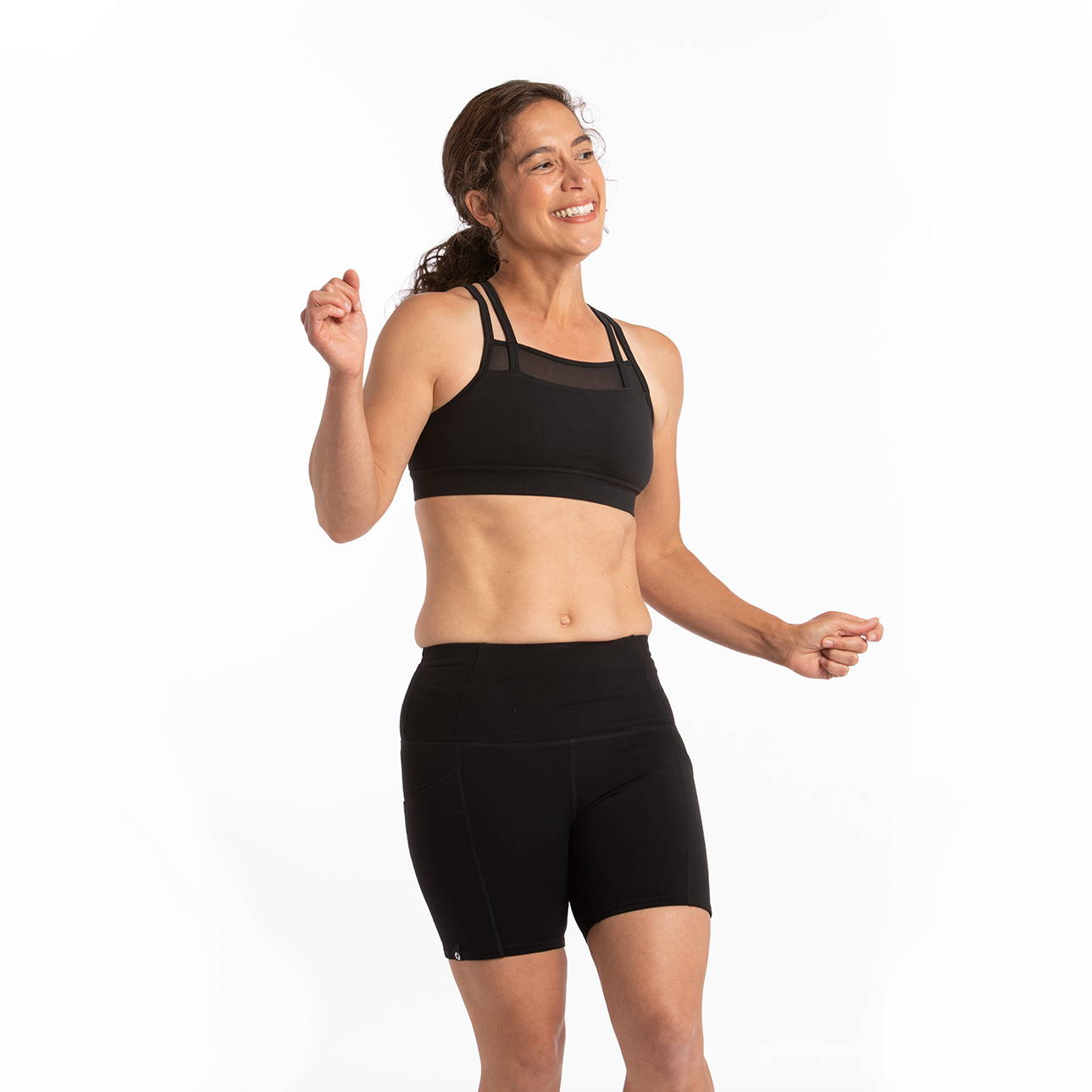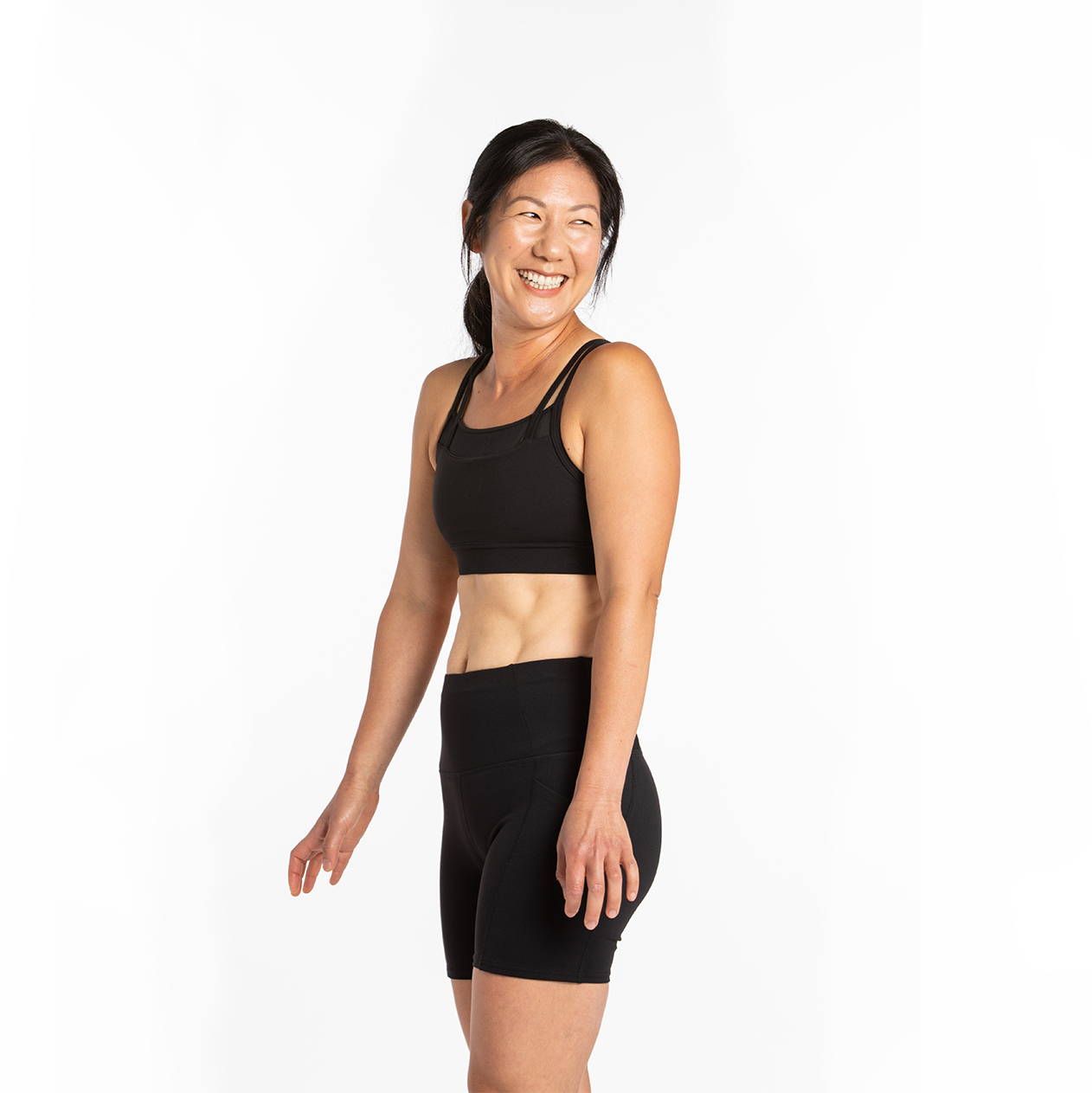 Thank you to each and every one of our amazing models! I feel like I gleaned as much from this as I brought to it. I have always had issues loving and accepting my body as it is. Like many of our models, running helped me find my strong but I still struggle to not pick apart my body and to just love and respect it. Each day I watched as these incredible people stood before the camera, shed their fears, danced, laughed, and opened themselves up to be photographed. And each day I went home feeling lighter, happier and more able to accept myself after watching those audacious models do just that. I was honored to play a part in such an impactful and fun project and help bring all of your power, beauty, and quirky amazing selves to light!