Shortly after I moved to Seattle, I discovered the first job I would love. On a whim, I responded to a job posting. It was with a "design agency" whatever that meant. All I knew: I wanted out of the law firm where I worked on cases involving accidental drownings and spinal cord injuries.

As I stepped into the chic lobby of the 1920's art deco building, my life was about to be transformed. I had entered the world of visual design and while in that moment I didn't know a thing about it, I felt a part of my soul wake up. The beautiful packaging, the ballet posters, the wine labels, the annual reports.

Design, print design specifically, would go on to be the thing I loved the most, second only to running.

Print work, of course, has faded into the past - as we zoom into our digital futures. But I will always love print. The feel of paper. The visceral experience of running your fingers over the indents made by a letter press.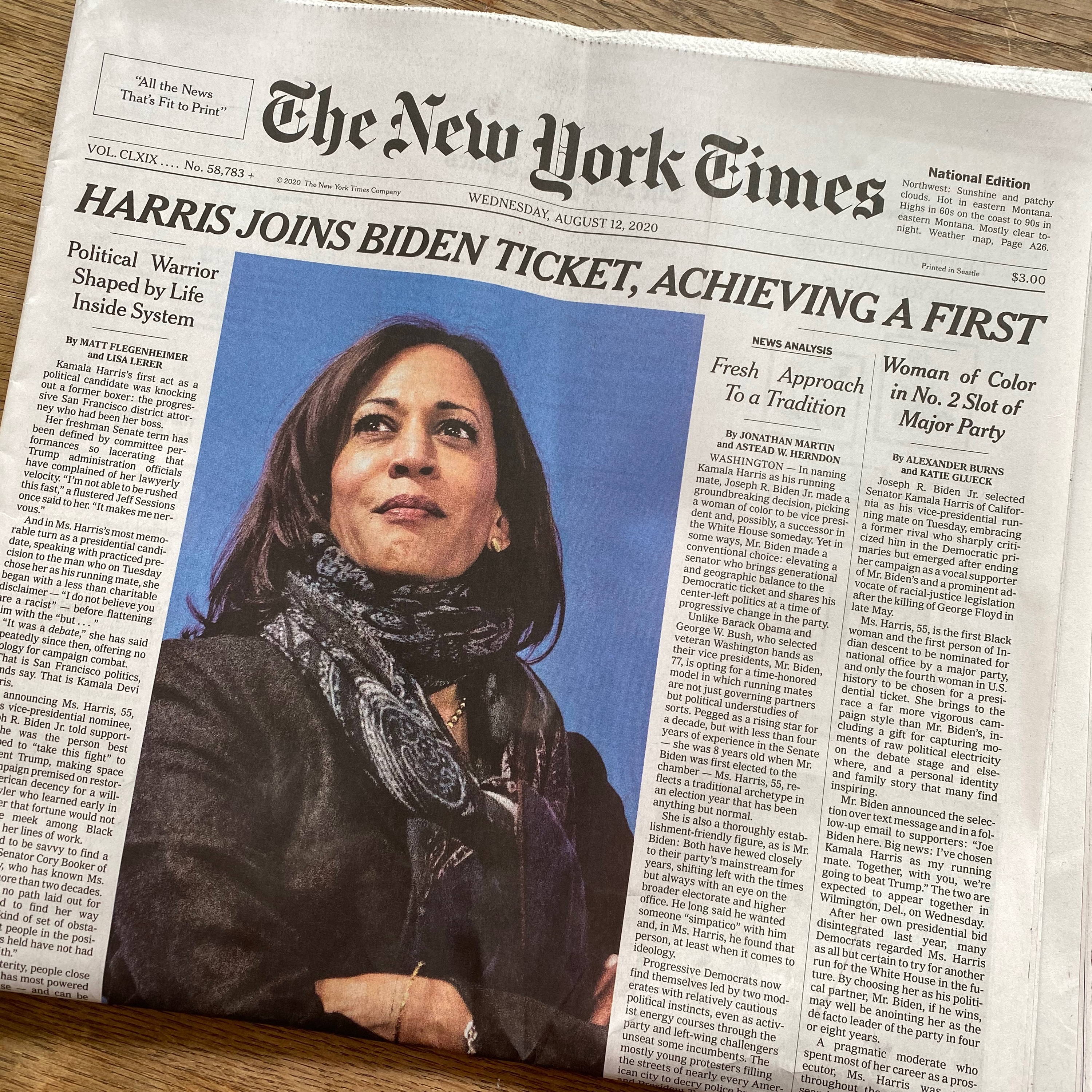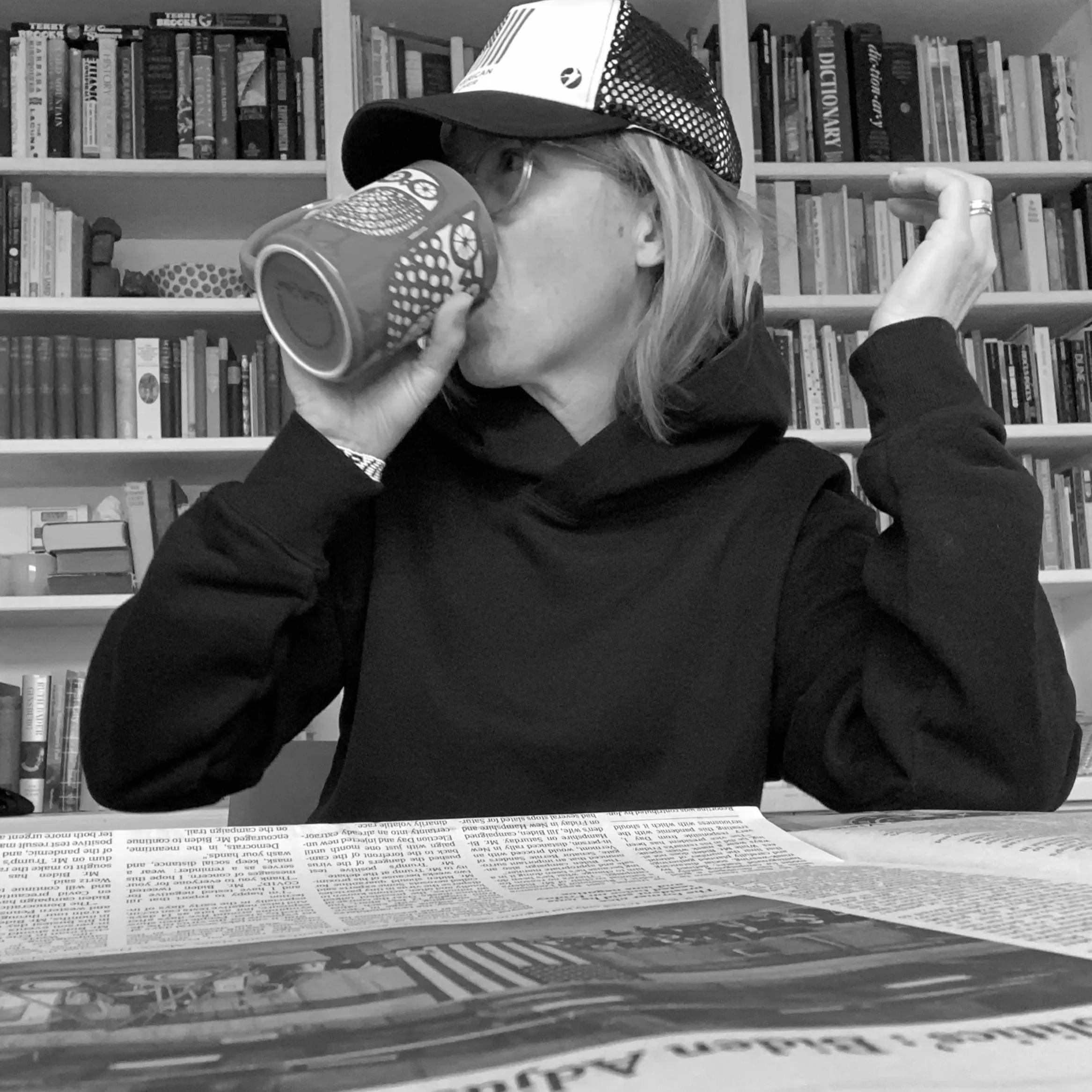 At home, my guilty pleasure is delivery of both The New York Times and The Seattle Times.

At the top of the NYT it says, "All the news that's fit to print." As much as I enjoy the NYT, I think about that phrase a lot. What is the news that's fit to print? And what, especially, in our learnings of the past few years, have we discovered about the stories that do and don't get told?

As I write in the opening spread of Bird Machine, our first ever publication, lifting athlete voices is core to Oiselle. And while this piece also includes info about what's new and notable in the O line, what will grab you will be the new and original writings from Lauren Fleshman, Kara Goucher, and Alison Mariella Désir. Fit to print. Fit to celebrate. Fit to read, earmark, and save.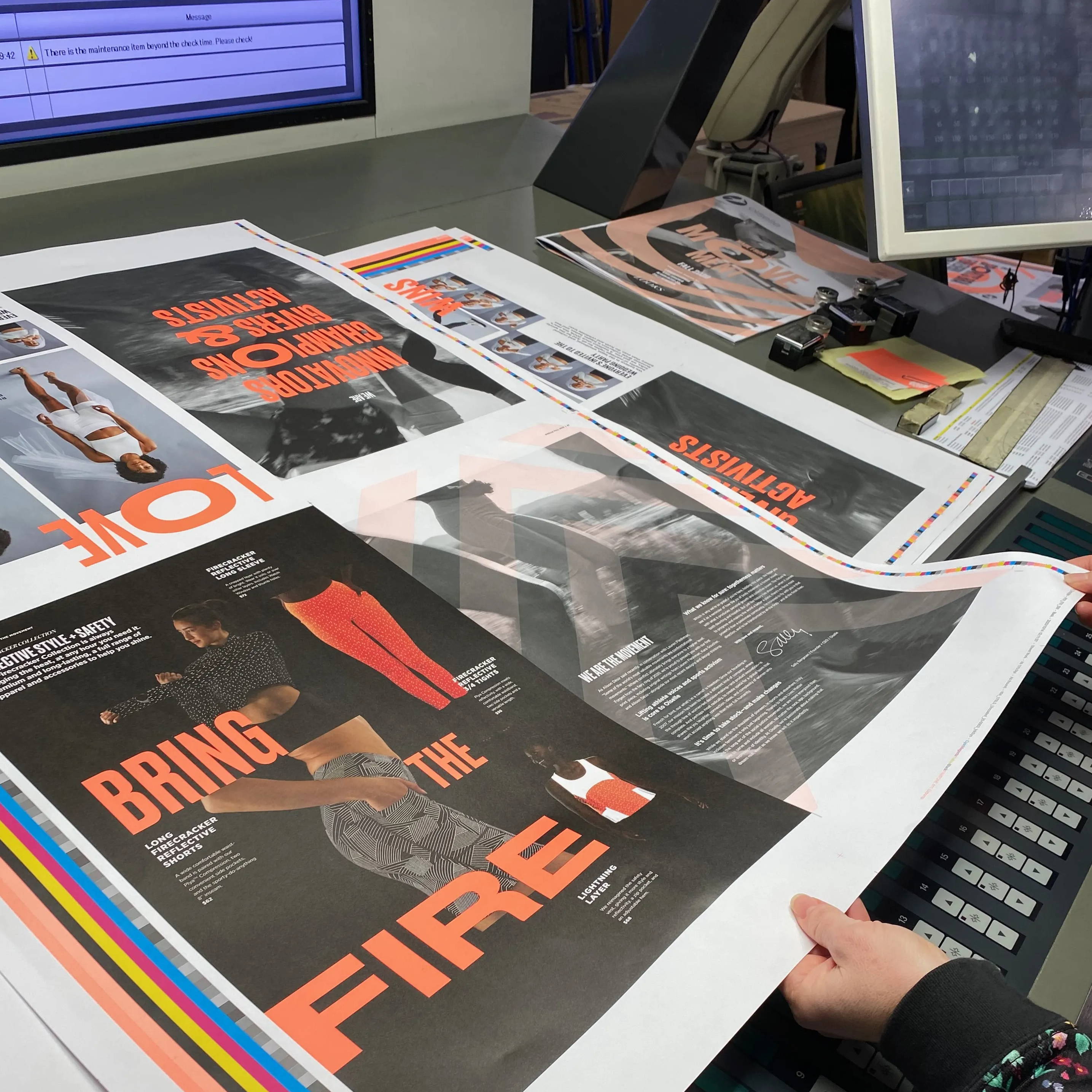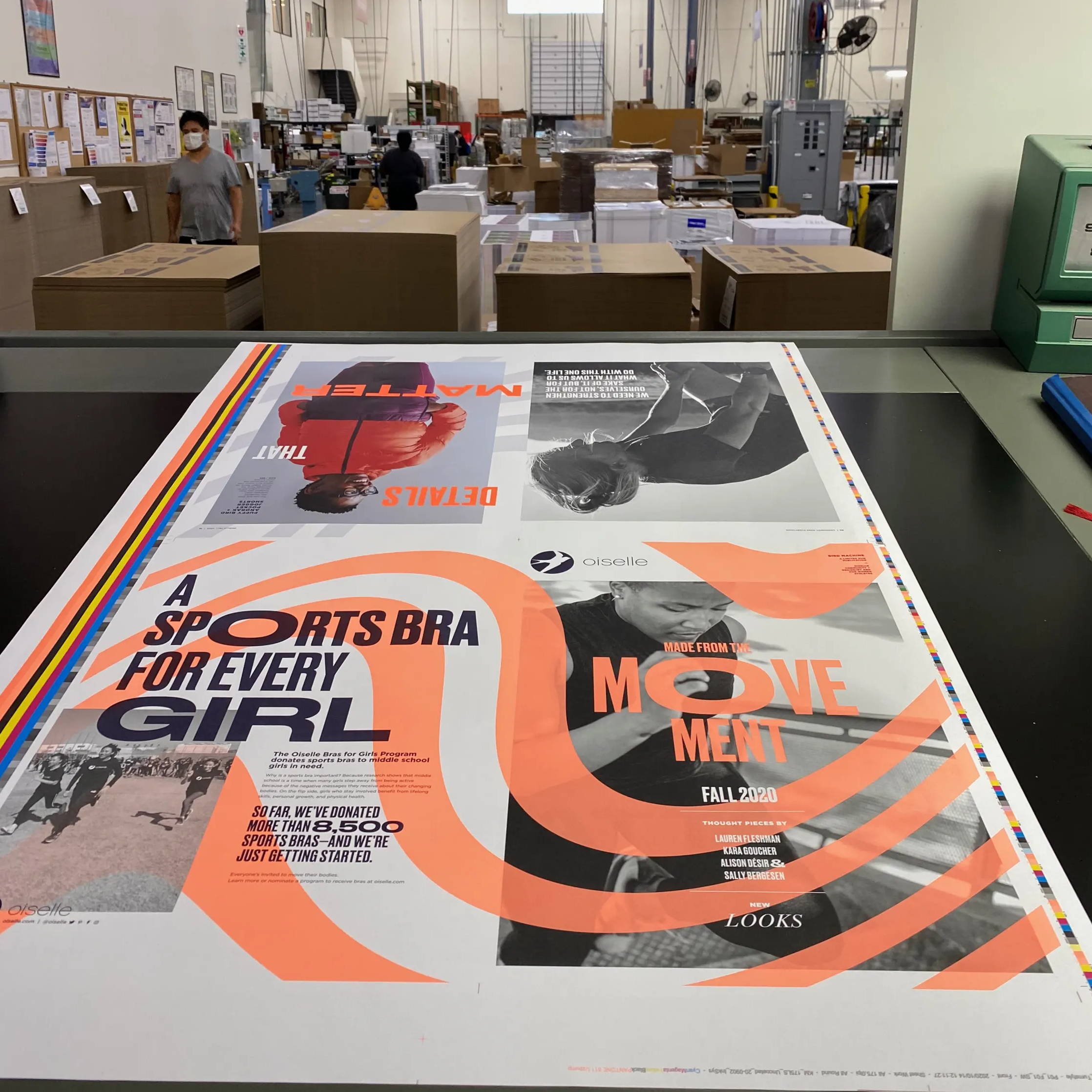 To get your hands on a copy, they will be shipping in all web orders starting today, Friday 11/6 (while supplies last). The piece is not yet available digitally, but stay tuned for that possibility in the future. A special thank you to Regina and Turnstyle Studio for the design; it was a reunion of sorts as we worked together in my agency days.

Lastly, a special thank you Lauren, Kara, and Alison for trusting me to share their words and ideas. And to the circles of our community: The Nest, The Volée, our athletes, and the O fans out there, near and far. We love you. Let's keep going.