There's something undeniably powerful about the four-year sports cycle that revolves around the Olympics. Plus, we hear there's a big election approaching. At Oiselle, we're jumping into 2020 tucked into a cannonball position, ready to make a noisy and far-reaching splash. What's cooking for 2020? Below is a starter list – and we hope to see you at any and all!
1. Marathon Olympic Trials in Atlanta, GA (Feb. 29th weekend):
Oiselle, plus more than 20 fierce competitors will be there in full force, with run meetups, poster-making, a raucous cowbell corner, and a fashion show/ dance party. You for sure will want to join the action!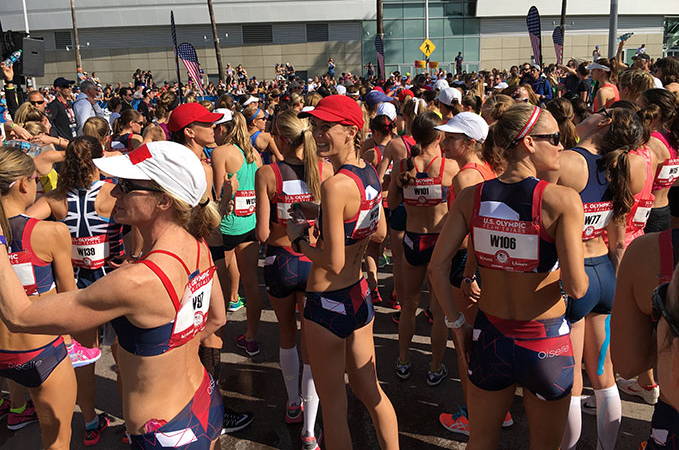 2. Boston Marathon pop-up and meetups (April 15th – 20th):
We are stoked to join the Boston hype big time this year. In addition to our usual meetups, runs, and cowbell corner, we're trying a new Pop-up experience. (Oh yeah!!) We'll have a Volée team opening in April as well, sign up to be notified here!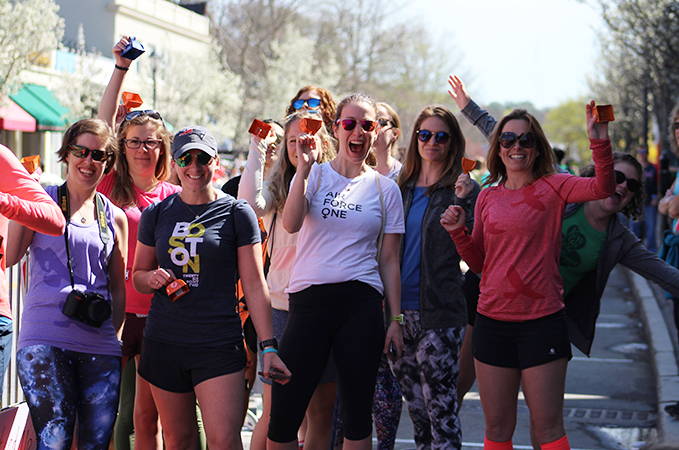 3. Track and Field Olympic Trials in Eugene (June 19th-28th):
Birds take Eugene, version 3.0. Drawing on our early days in the sport in 2012 and the excitement of 2016, we are getting ready for the mystery and magic that can only happen at the Trials. The 10 days promise to be dynamic, delightful, design-filled, daring, draining and delicious.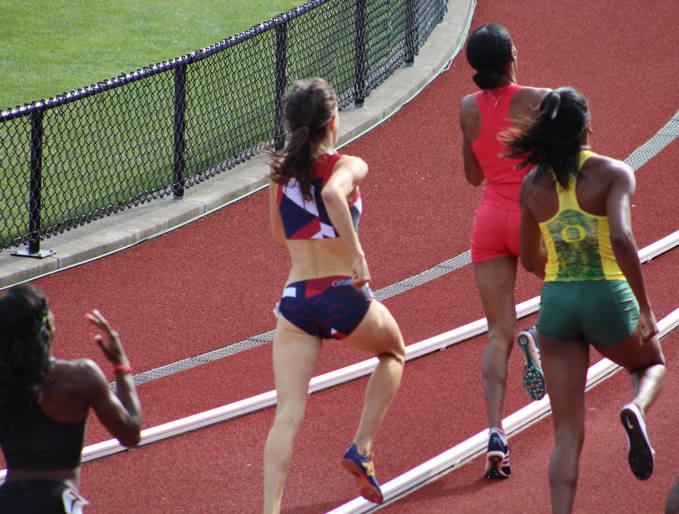 4. Fall Surprise:
We are working on something different; something bigger than our brand, womxn-centered, community-minded, and democracy-forward.
We are so thankful for all of you in our community. Thank you for making 2019 the best year yet, and please join us in dreaming and acting big in 2020. Sign up below to get notified about all of our 2020 doings!
Head up, wings out.
The Nest