After reading an eye-opening article on the whiteness of running, Oiselle Volée leader Jinghuan Liu Tervalon realized she had relied on her privilege as being the model minority for too long. It was time to make amends.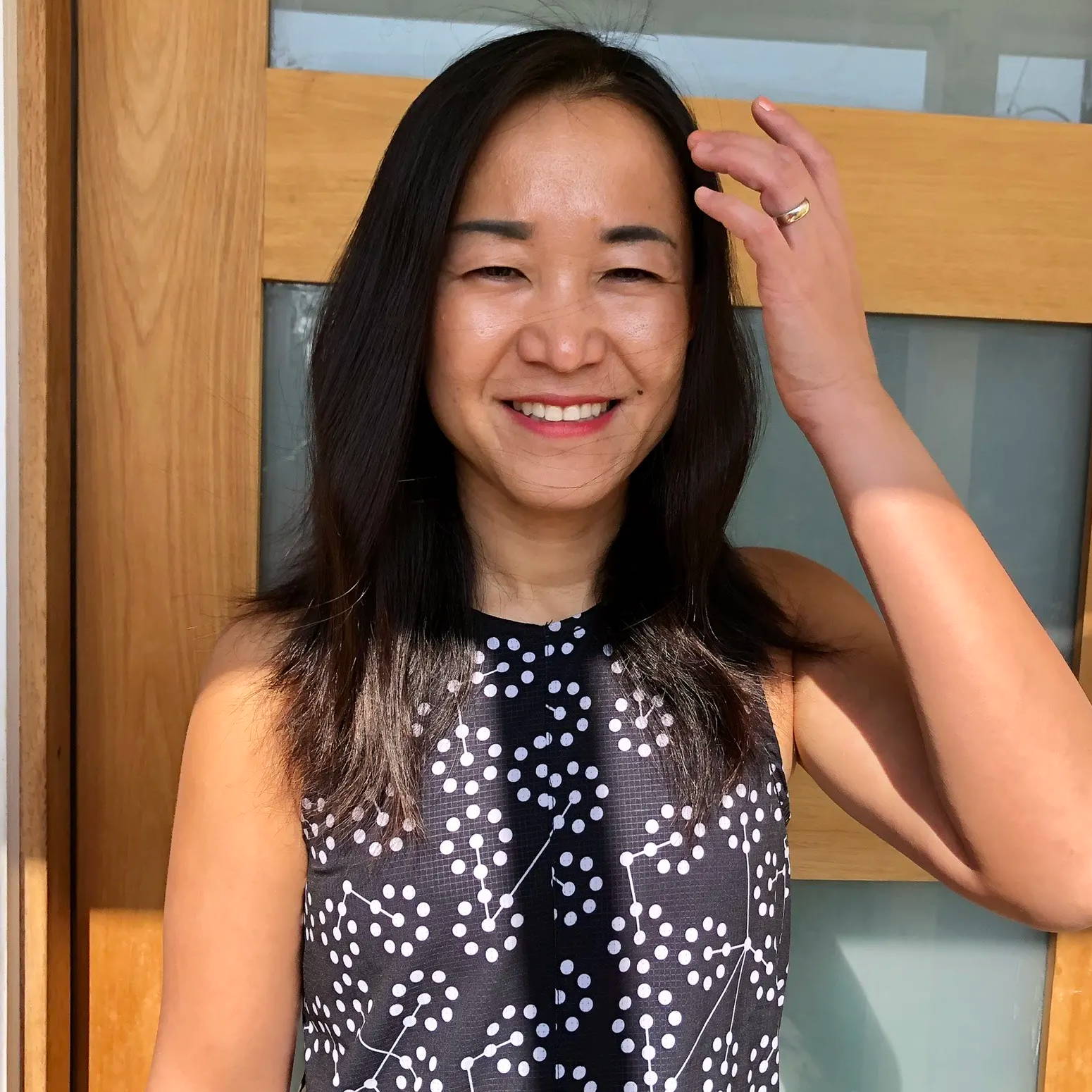 2019 was a great year. I had landed my dream job at the Coca-Cola Company. I raced a great marathon in Chicago despite spotty training. On October 19th, a cold winter day around mile 19, when I saw my son Sammy, my friend Darby holding my daughter Colette, and my husband Jervey in the Chinatown area, I got a second wind and dug myself out of a rough patch. Little did I know then the world record for women's marathon had just been broken. When I had crossed the finish line with a new PR, I broke down in a tearful mess of joy and gratitude.

I thought I would keep on running, competing, and getting new PRs like this.

I was wrong. 2020 happened.

When I learned of the shooting and killing of Ahmaud Arbery, I was in shock and disgust. Friends and I did our #IRunWithMaud run. We hashtagged, posted photos, and joined Black Lives Matter marches. Yet a nagging feeling stayed with me. That I was not doing enough. I had relied on my privileges as being the model minority for too long. It was time to make amends.

I was not doing enough. I had relied on my privileges as being the model minority for too long. It was time to make amends.
Running has been inherently appealing to me, partly because of my competitive nature, and partly because of the cut-throat competitive academic environment of my home country, China. I have been conditioned to put in more work than my peers, suck up the hardship so I could get ahead, and strive for chances to be seen and heard. In my primary school, each class had between 95 to 100 kids, huddled under one roof.

I had been successful in getting ahead of my classmates, quite unaware that I belonged to a generation of women rising up to the Communist ruling party's ethos of "women hold up half the sky". The country, composed of 92% Han people, had just eliminated "class" with the working class in power and was now aspiring to reduce gender disparities.

I made it to Fudan University in Shanghai and arrived at Kent State University as a graduate student with a full ride. I was subsequently able to land good corporate jobs with decent compensation and good flexibility. Yet the nature of competition changed as I made my way into the professional world. I discovered as Black and Latino folk knew from the start, it's not just how competent you are. It's also about building relationships, and a lot of times, your skin color and class background are as important as your ability.


For a while, I was lost with anger and frustration, until I discovered the joy and purity of running. I thought, if some white men could take away my promotion opportunities, at least they won't take away my BQ. The simplicity of pace and purity of speed from running satisfies my need for fair and equitable competition. Or so it seemed.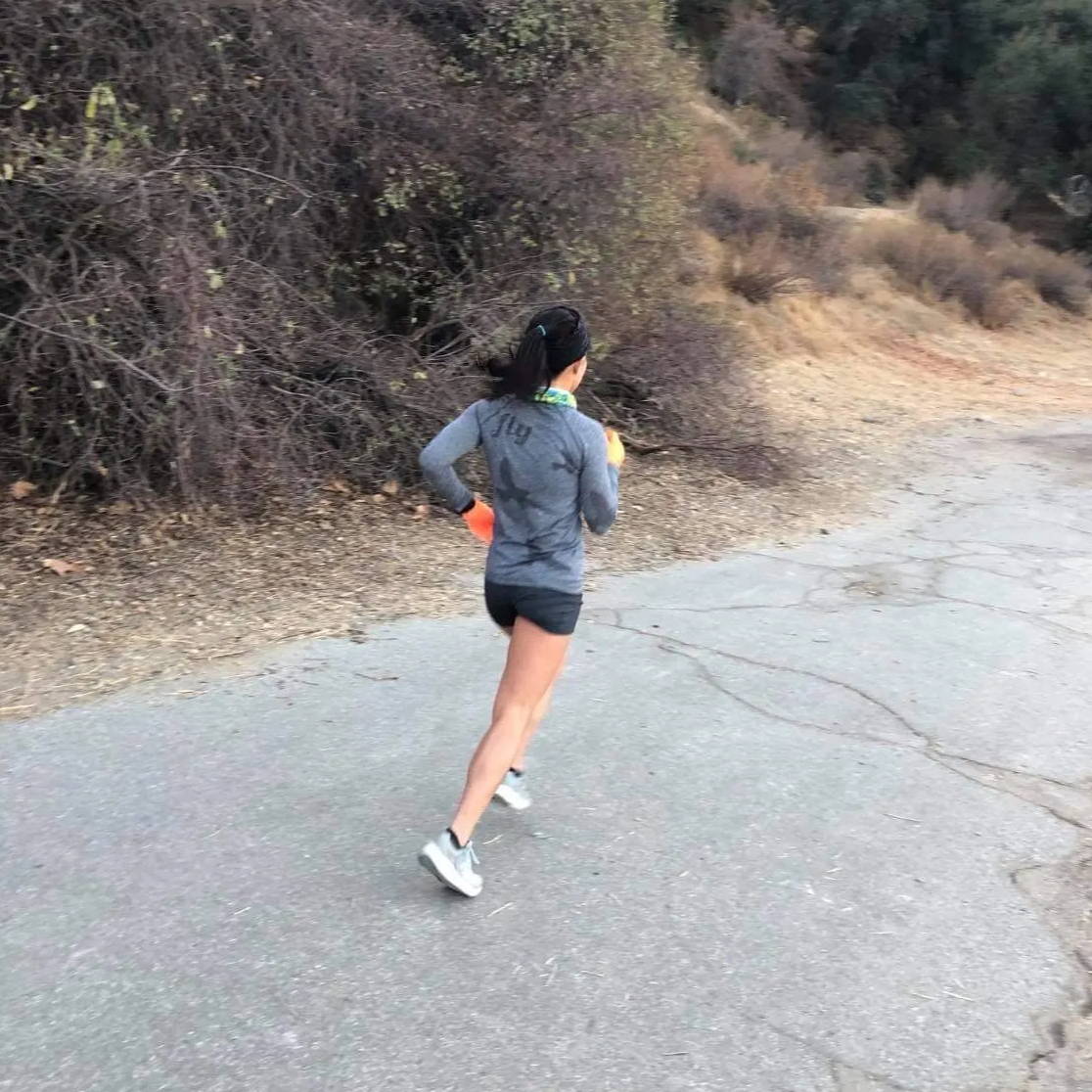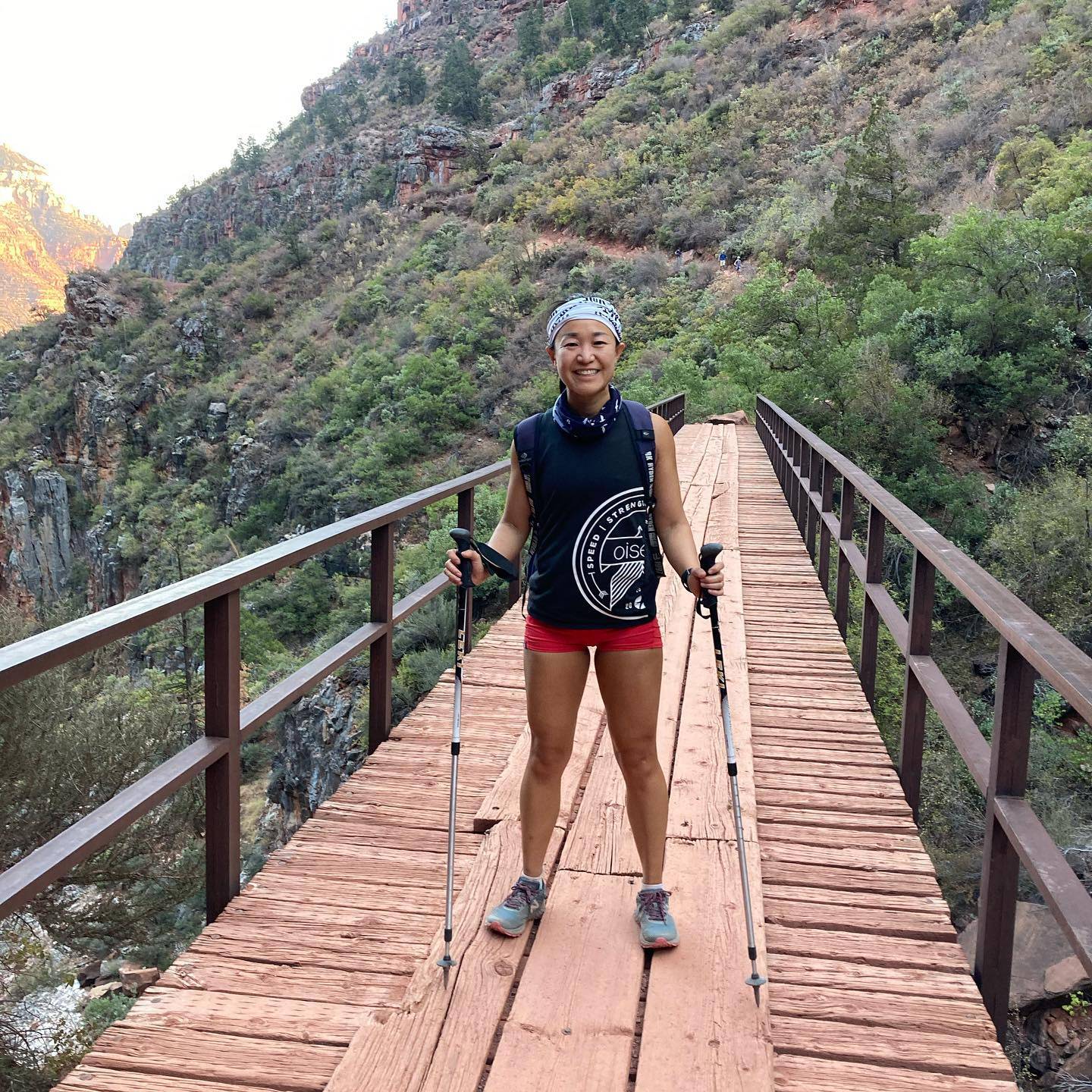 Alison Mariella Désir's article Ahmaud Arbery and Whiteness in the Running World in Outside Magazine was the much-needed eye-opener for me. Right after its publication, every time I opened my Facebook app, I saw the white flowers on the tombstone of Ahmaud's, the image that accompanied the article, from many friends sharing it. It not only made me realize how running has never been a fair and equitable sport for many; it could be inherently dangerous. More importantly, her words lit a fire in me: "It is time for white people in the running community to cultivate a white identity that is separate from white supremacy—that means committing to antiracism and social justice." Even though it wasn't speaking directly to me, it felt so relevant and urgent, as many in the Asian American community tend to cultivate our white-adjacent identity: only socializing with white people, aspiring to dress and act like white people, earning MDs and PhDs to bring honor to your family, taking on respectful jobs for good money and titles, sending kids to "good" schools with majority white kids, and buying properties at predominantly white neighborhoods. A lot of us love the ideas of the American dream, yet fail to see the underbelly of American history and how maintaining this model minority myth hurts all of us.

Never had I dreamed that running could be a powerful platform for social change, so accessible to me; if corporate America takes decades to change its hiring, promotion, and retention policies and environments, at least I could start with my own running community.

With Alison's article also came the other realization that if I am to achieve my own version of the American dream, I not only have to embrace the endless possibilities and opportunities this country so generously bestows on me, I also have to own its ugly history of racism. Fighting injustice and racial discrimination takes hard work, yet it becomes fulfilling when you join arms with your BIPOC brothers and sisters. Just like how a training group always makes a marathon cycle more bearable, commitment to fair competition with like-minded people will take you far. I'm ready. Are you?