Wondering what to get the run-lover in your life? You won't get better tips than these gems from Kara Goucher, Alison Désir, and Lauren Fleshman. So de-stress your gifting and take it from the pros!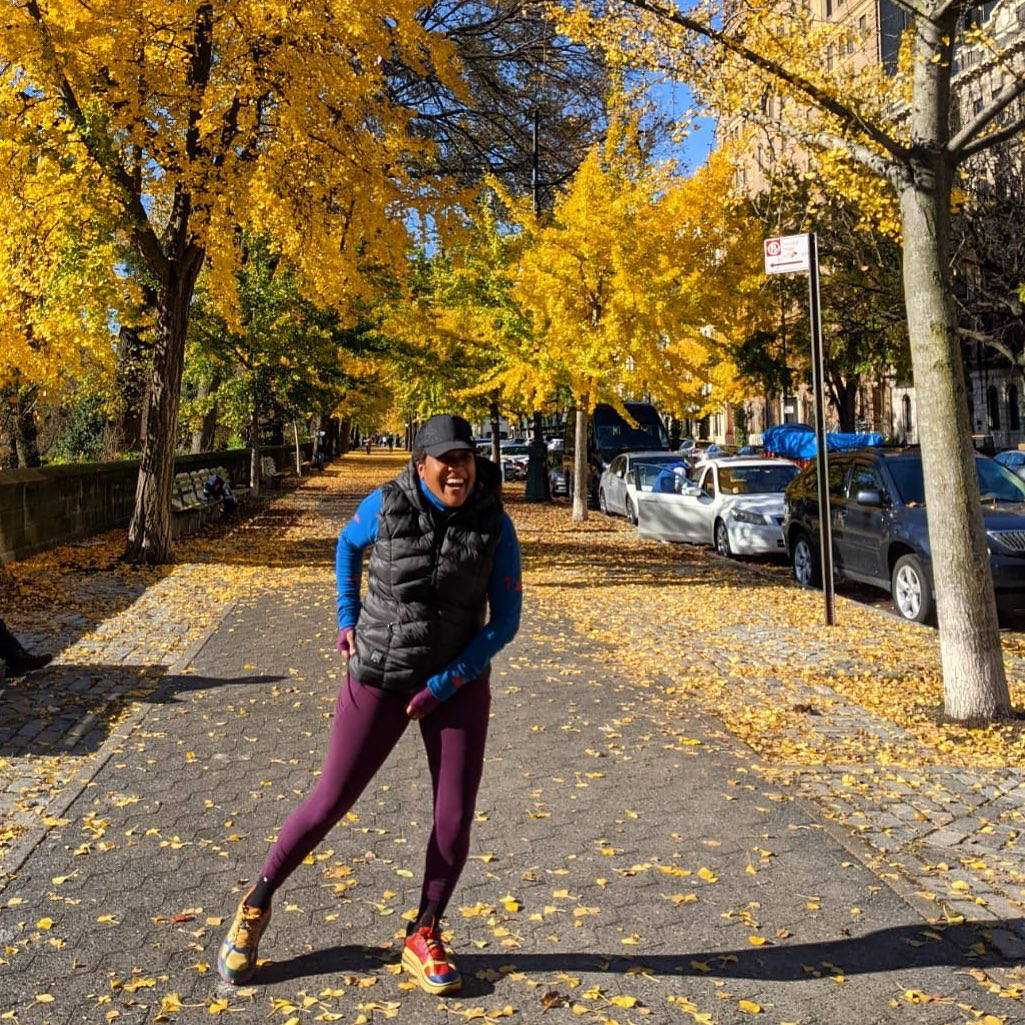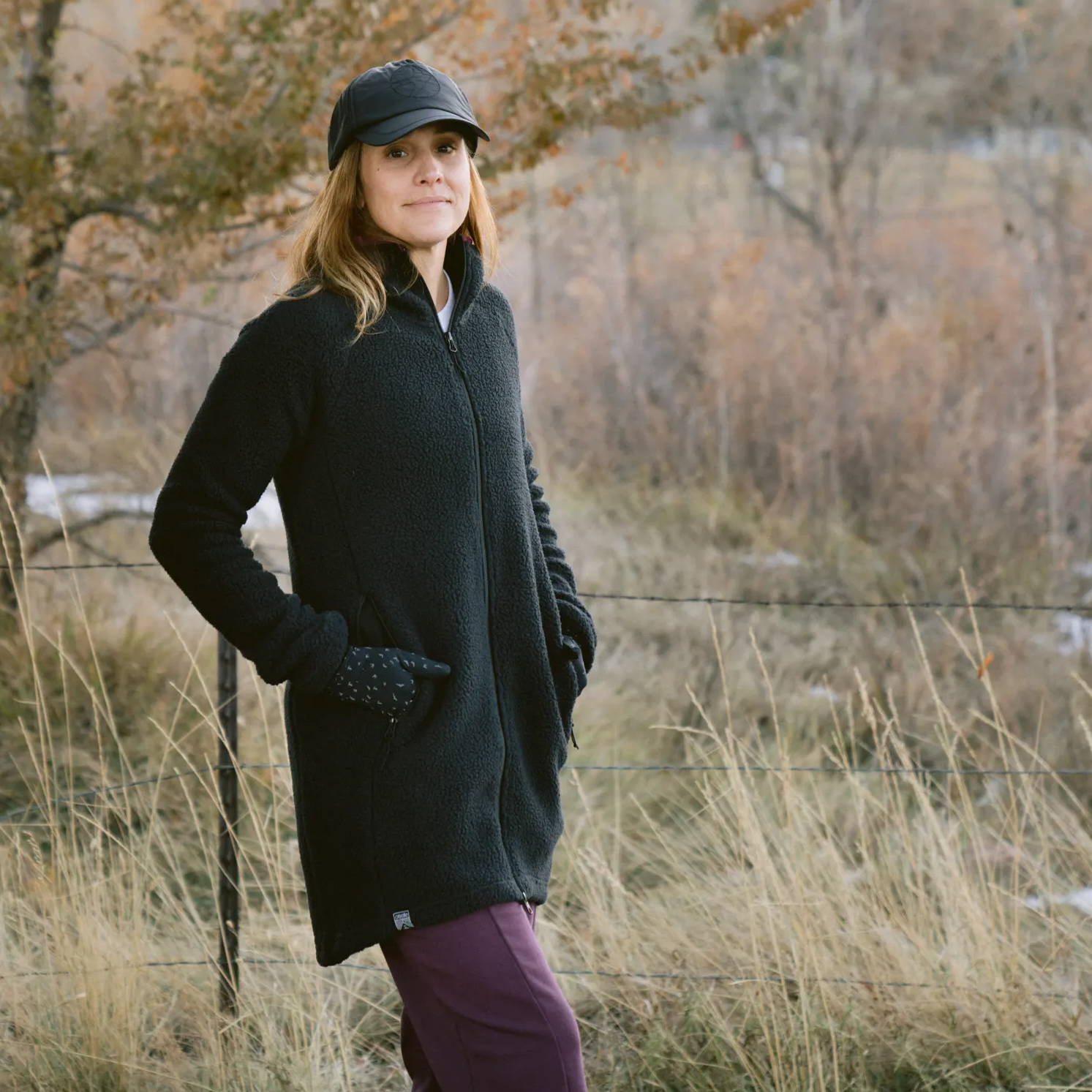 Kara Goucher:

Lux Blanket Scarf

- Lux, I might have an addiction. This blanket is perfect for chilly mornings, working, and snuggling at night. It is so versatile and has that lux fabric you trust. I throw it on in the morning as our house is heating up. I leave it at my desk and snuggle in it during work calls. I love this blanket scarf, it's so comfy and perfect.



AT Jacket

- I'm in love with this jacket. It can be thrown on over running clothes but also can be dressed up. It is so soft and warm without being suffocating. It hits beautifully and is a total stunner. I am obsessed with this jacket, it is universally flattering on anyone who puts it on!



April Showers Anorak

- The perfect lightweight layer for those windy days, cold mornings, or light snow/drizzle mix. I love this jacket. It is so light and airy, yet adds a great layer of protection when needed. The cut is great, not too long or short. Great jacket to run hard in or wear as an extra layer in "normal" life. Total keeper.



Lux Side Zip

- This might be my favorite Oiselle top ever! The style is so cute and the fabric is soft buttery amazingness. I love this top because it looks great as a top! I get compliments on it all the time. I wear it with jeans one day and then throw it on to run the next. It is the ultimate two-fer. I'm so happy that this flattering and comfortable style is back!

Please note: this style is currently out of stock.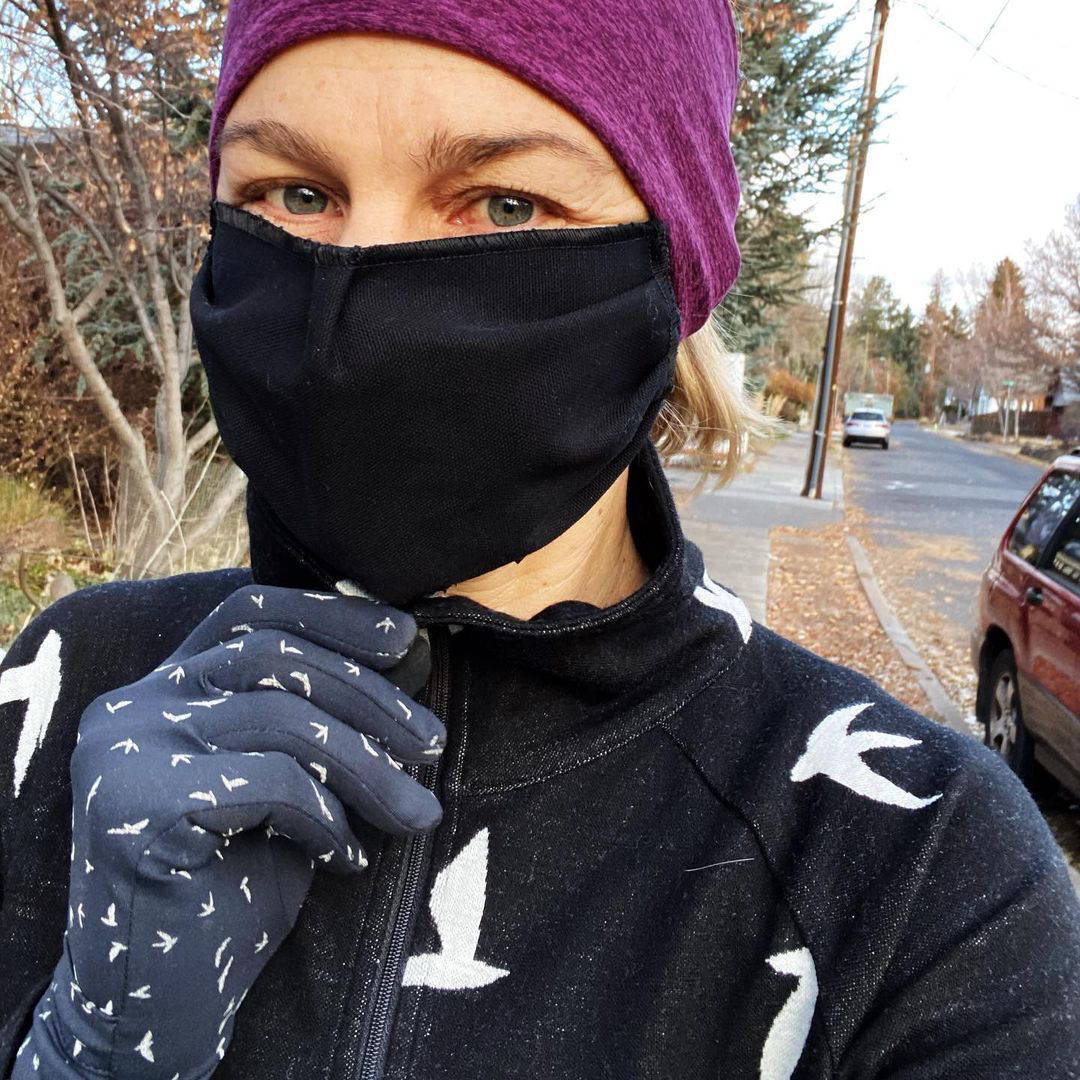 Lauren Fleshman:
Wazzie Wool Long Sleeve

is my top pick. It is ethically sourced NZ merino wool with added stretch (spandex). If I had to save one Oiselle item in a fire and could never have anymore Oiselle again it would be this top. It is smoking hot with jeans, it's the perfect running top under 40 degrees, and makes an ideal base layer in sub 30 temps. Washes and dries drama free. It's just so classic, and it lasts and lasts.



While we are on the topic of wool:

Wazzie Wool Jacquard Half Zip

. It's 100% ZQ certified merino wool, and I'm loving this thicker warmer piece for several reasons. It's a little bit tomboy and I like zipping it all the way up to the top. I think it's really fetching in the pacific/setting sun color combo if you're feeling a little more daring. I wear it french-tucked into my ratty jeans, and I also wear it tucked all the way around into my triple threat tights when it's in the 30's and I don't feel like wearing multiple layers up top. If I get a little warm I can unzip it a bit. Ace. Please note: this style is currently out of stock.



Quilted Lauren Pullover

. Obviously. It's the definition of cozy. I wore this for 30 straight mornings on my writing retreat, pulled on right out of bed. If you keep your house a little on the cooler side, this is a perfect cozy piece. It's the absolute best thing to put under your puffy coat if you're going to be outside in the cold for a long while. This fabric and A.T. fabric insulate like crazy.



A Great Bra: Oiselle has a ton of great bras this season. My favorites are the

High Twenty Bra

for running, and the

Lux Bra

for life. The lux bra is so damn comfortable, and I wish I had this when I was nursing for easy access.



A jacket to live that COVID-19 outdoor social life in! Oiselle increased the warmth with this year's jackets. Get the

long puffy

if you don't have one yet because everyone needs a long one. But if you're covered in that department, I recommend the

Puffy Bird Anorak

: gorgeous, eye-catching, extremely warm, well designed, and has connected pockets making one enormous kangaroo pocket with an additional hamburger snap pocket on top of that! I mean it's a pocket party! I get lots of "where did you get that jacket?" when I wear this one.
*Extras cuz I can't help it: Look no further than the accessories page on the site if you need a smaller gift item that will not disappoint. My favorites are the Ultra Hat, Ultra Scarf, AT Scarf, Sport Sandal, Power on Gloves, and finally, it's not cheap but hot damn that Cashmere Scarf in Poppy is timeless and soft and I think I'll have it forever.