Community + Caring = So Much Magic.

If the last few years have taught us anything, it's that the power of community persists. We are very excited to share the growing momentum of our Bras for Girls donation program. Thanks to your involvement and commitment, 2022 is going to be historic!

Oiselle started Bras for Girls in 2017, armed with the knowledge that some girls turn away from sports during breast development years. It is clear that the intervention of a sports bra plus words that normalize and celebrate body development make a big impact. The first Bras for Girls donation program drove that lesson home: the discomfort exhibited by some girls when we talked about breasts told us volumes.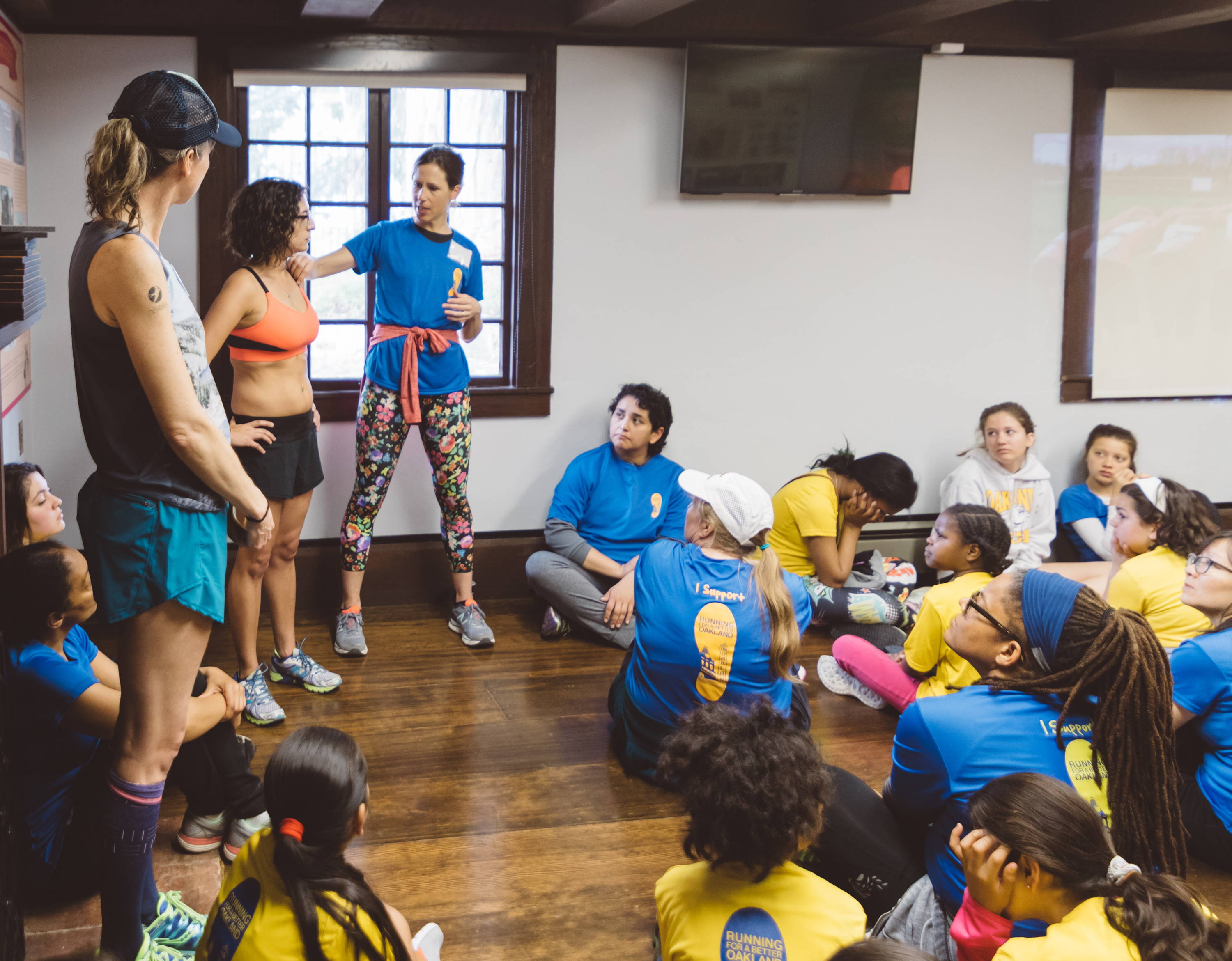 Since March of 2017, Bras for Girls has donated more than 15,000 sports bras, and the positive feedback has been overwhelming.
Over the last four years we have partnered with sports teams, schools, shelters, international programs, athletic clubs, and community programs (some recipients here). We've connected with these groups through you - your community work, your referrals, and your time helping to normalize all bodies. Do you work with folks who need a sports bra? Please connect them to Bras for Girls. We have big dreams - a sports bra for every person who needs one.
"Thank you for seeing the need for equity in sports. Our girls are very appreciative of their new gear. Instead of seeing their changing bodies as a negative, they can continue to celebrate the strong, powerful young women they are and will become in the future." --Middle School team coach
Do you have time to talk about bodies and breast development with young people? These educational resources are simple and a good entry point for conversations. Please feel free to use this booklet in your circles. Body conversations are powerful, and open the door to broader topics!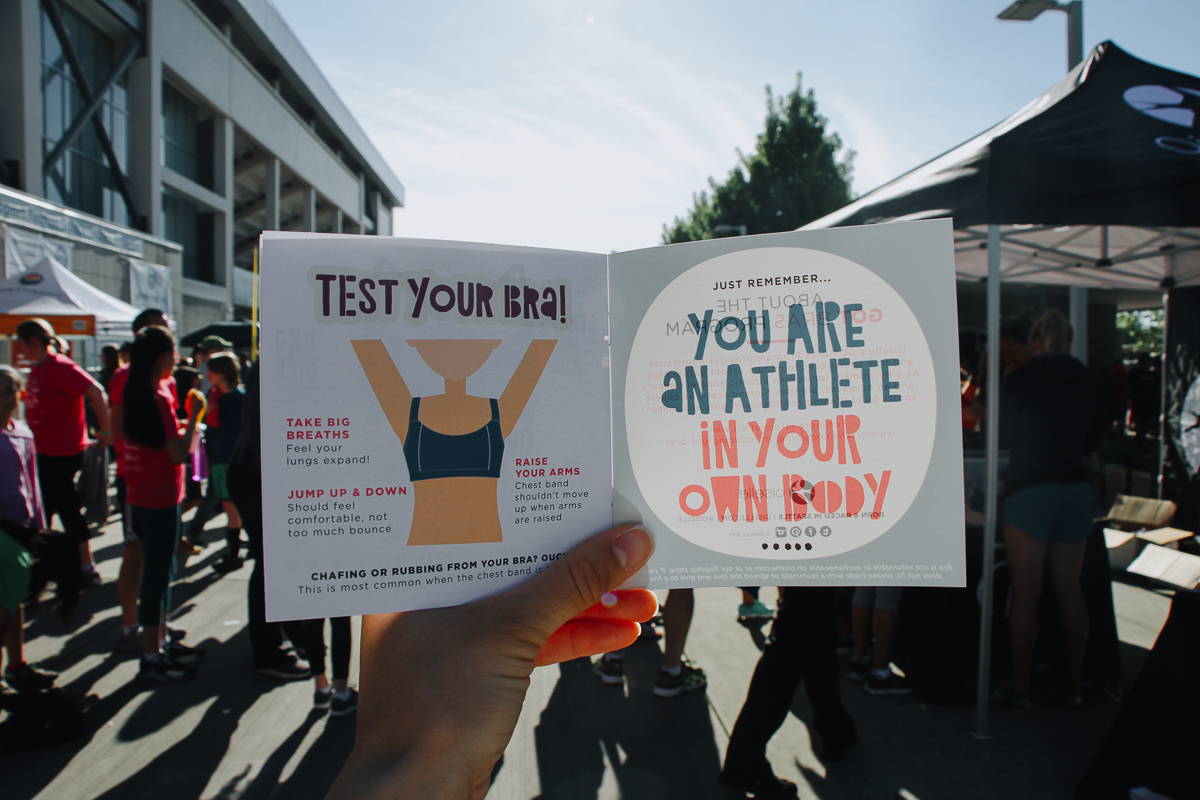 "It was a sweet time, because some of the girls have only brothers or don't talk about 'girl stuff' in their families. We talked about the gender inequality and double standards they face within their families/cultures. Many girls expressed that they want to have daughters so they can encourage them to play sports and give them the parental support they wish they had for themselves. In our neighborhood of immigrants and refugees, not many women play sports, let alone run. These brave young women have chosen to commit to a different path!" -- Middle School run program coach
Are you looking to get involved? The Oiselle Volée has greatly helped grow Bras for Girls - through community connections and also by directly supporting Bras for Girls (each Volée membership donates one bra to the program). We invite you to learn more about this vibrant giving community here. You can also support Bras for Girls through this "Buy One, Give One" program of the versatile In2Sports bra. There will be new opportunities to directly support Bras for Girls early in 2022, so please stay in touch! If you have questions about Bras for Girls, I'd love to hear from you at sarah@brasforgirls.org. Thank you for your involvement and support. Community is everything!