If 2022 is a wall, most of us are tip-toeing towards it, slowly peeking our heads over or around it while bracing for whatever we might find on the other side. We come bearing good news. No matter where your interests lie, there are many happy things to look forward to in 2022.
Cool space stuff — There is something magical about celestial events—space phenomena like eclipses, meteor showers, and faraway planets appearing to us in the sky. These events give us perspective, fill us with wonder, and encourage us to pause.

Mark your calendar

with some key events this year, including the Quadrantids Meteor Shower (Jan 3-4), partial solar eclipse (April 30), and lunar eclipse (May 15).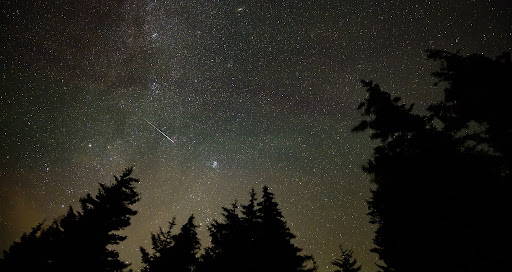 2. A fresh Goodreads book challenge (all year) – If you're like us, your nightstand book pile got a little too high in 2021. Here comes a fresh start, and loads of hot new stories. Of course, we'll be first in line when the books by Alison Mariella Désir, Lauren Fleshman and Kara Goucher all drop, in the 2022/2023 timeframe. Also expected: new books from Prince Harry, Isabel Allende, Elene Ferrante, Ocean Vuong, the late Paul Newman, and many others are coming soon. Don't forget to buy local and support your local library!

3. Lunar New Year (February 1): Communities nationwide are sure to host events to usher in the Year of the Tiger, giving us a great opportunity to learn about the ancient East Asian tradition and a reason to celebrate. After the last two years, we need all the joyous occasions we can find. The tiger represents determination, bravery, and strength. Tiger wear? We got you.
4. Winter Olympics in Beijing (February 4 - 20): World events conspired to bring us two Olympics over the course of six months. Following the Summer Olympics in Tokyo, we will come together again to watch some of the best competitors in the world. We're especially stoked to watch the world champion U.S. Women's Ice Hockey Team defend their gold medal and to see history-making snowboarder Chloe Kim hit the slopes.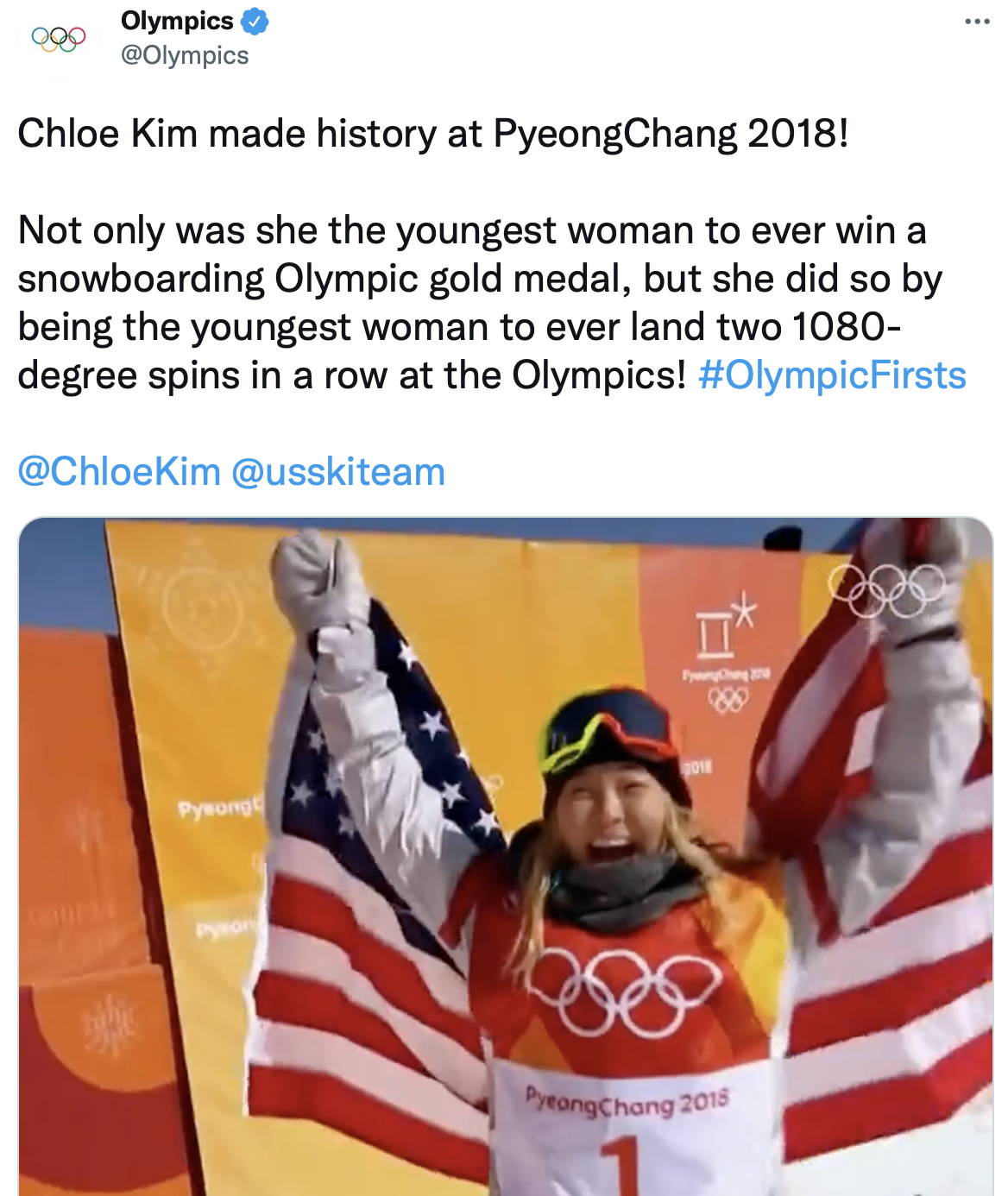 5. Super Bowl (February 13) – We've already been promised an epic Halftime Show. We've also got our tissues ready for Google's annual tear-jerker ad, and our eyes are peeled for the Clydesdales trotting in the snow toward a cooler of Budweisers. The verdict is still out on which two teams will go to battle on the field. Here in Seattle, we have high confidence it won't be our seabirds.

6. College athletes getting paid – Since July 2021, the rules of the game have changed. After years of raking in banner profits on the efforts of college athletes, who were unable to earn a penny, NCAA athletes are now permitted to work directly with sponsors, and be compensated. We look forward to new relationships with NCAA athletes that include comp AND community. #HeadUpWingsOut

7. Britney getting her groove back (all year) – Did anything bring us together in 2021 more than #FreeBritney? Thanks to the journalism we never knew we needed, Britney Spears became a symbol of women everywhere fighting for their voices to be heard. Love or hate her music, we can all agree that we can't wait to see what Britney's third act brings.
8. T&F World Championships (July 15 - 24) - Coming to the small town with a big track (Eugene, Oregon and Hayward Field), World Champs will be on U.S. soil for the first time ever. While we're sad to see that much of the remaining lodging options are AirBnBs for $1,200-2,000/night, we have confidence TracktownUSA will do a great job of hosting the world. We believe fortune favors the brave, and our money's on the bravery of Oiselle pro athlete Rebecca Mehra with a shot to make the team. Team Mehra all the way! Event and Ticket Info. #Oregon22

9. Birdcamp (August 26-29) - Oiselle's big, beautiful, festive summer camp for grown ass women. For Volée members only (learn how to join), this will be our third time at Camp IHC in Equinunk, PA, which has all the camp amenities one could dream of, from rustic to luxury. For 300+ attendees, there will be running and non-running activities alike, breakout sessions, beach front swimming and frolicing, and Birdcamp's legendary fashion show and dance party. After two years of not-gathering, this will be one for the ages! #Birdcamp22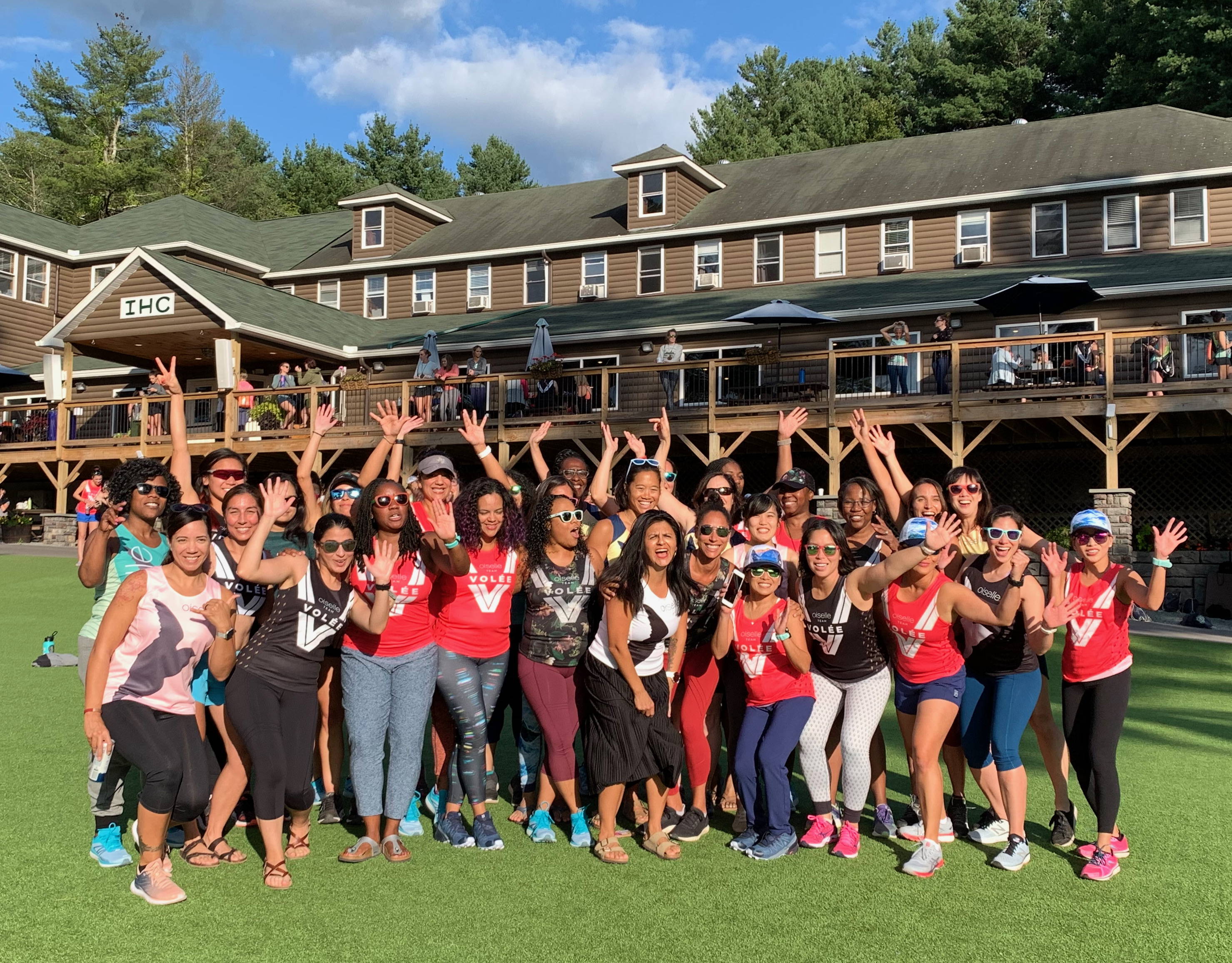 10. Black Panther 2 (November 11) – Although we're still grieving Chadwick Boseman, we're eager to return to the land of Wakanda. Will Shuri take up the mantle? Who will the Dora Milaje fight off next? What new technology will we encounter? We're practically squealing with excitement.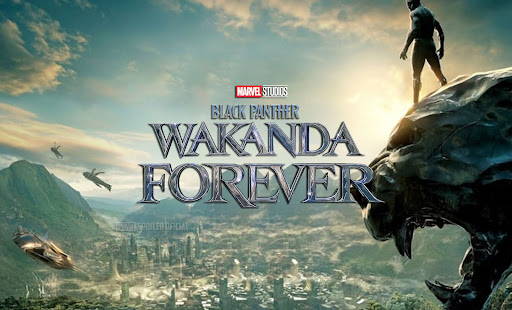 11. Men's World Cup (November 21 - December 18, Qatar) – The U.S.'s 4 x World Cup Champions won't compete again until 2023, in Australia/New Zealand, but in the meantime, men! We're rooting for you. In fact, we'll be doing a lot of Ted Lasso binge-watching and praying to the soccer gods, considering the odds. The U.S. men's soccer team, higher paid as they are, failed to qualify for the World Cup in 2018 and have yet to finish higher than 3rd place in the history of the event. Still, we're hitting that #Believe poster hard, and can't wait to see the whole world on the pitch!

12. House of the Dragon (TBD) – Bad news: George R. R. Martin is no closer to finishing the Game of Thrones saga than he was ten years ago. Good news: He gave us enough material for a prequel show. This one will follow the Targaryen dynasty, 200 years before the rise and (spoiler alert: drastic fall) of Daenarys. (Side note: The Lord of the Rings tv show is also dropping this year.)

13. Dog Shows (TBD) — When we think of competitions, sports or other tests of wit and stamina usually come to mind. We don't typically think of competitions like Westminster or the AKC National Championship, during which dogs of all breeds, colors, and skillsets show off their unique #lewks and tricks. Few things bring us as much joy as humankind's best friend vying for affection and shiny medals.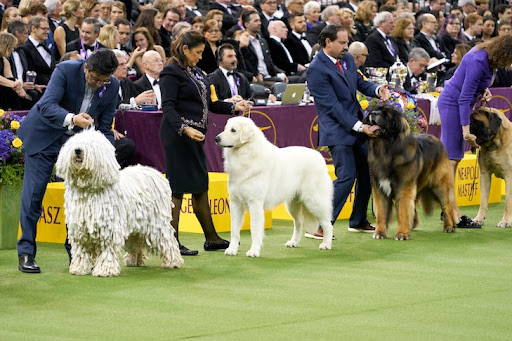 14. Zoe Kravitz as Catwoman (March 4) – Me-ow. Nobody asked for another Batman movie, but at least we'll get Zoe Kravitz's take on Selina Kyle and see the latest in catsuit chic. Zoe will join a long line of A-list Hollywood stars to take on the role, and may even make up for there being another Batman movie. Given that we were robbed of a second season of High Fidelity, we're rooting for her to get her due.

15. National Spelling Bee – Speaking of words, learn some new ones when ESPN airs this annual delight. You'll be hard pressed to find a more suspenseful televised event that does not involve physical exertion. These kids amaze us every year with their tenacity, intelligence, and heartwarming camaraderie. You may need a tissue; the cute factor is high.
16. Athlete activism (all year) – Athletes across all sports are becoming more and more vocal about the issues that matter to them, including race and gender justice, environmental justice (which has huge implications for athletes), equal pay for women, and more. We will continue to support them and follow their lead.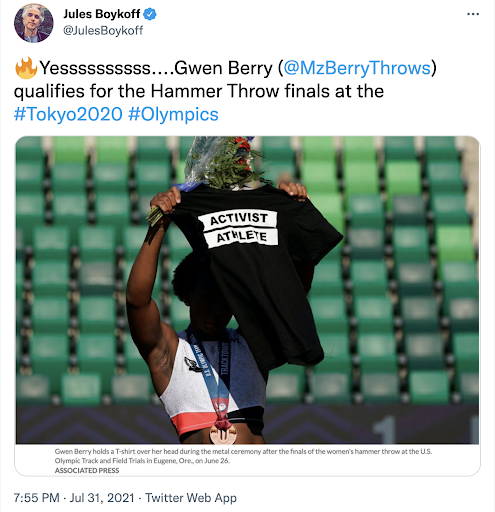 17. Marathons in Boston, Eugene, Chicago, and New York City (multiple dates) – We know the commitment and endurance it takes to train, let alone cross the finish line. We're stoked to participate and to cheer on fellow runners all over the country—especially the members of our Oiselle family. Check out our initial plans for 2022, and let's get our community on!

18. Indigenous TikTok (all year)—There's no shortage of social media content, but some of our favorite creators can be found on #IndigenousTikTok. Many are using the platform to build community and bring all aspects of Indigenous life to the forefront in new and captivating ways. Check out some of the rising stars.

19. New music (all year) – With albums due from Harry Styles, Lizzo, Cardi B, Kendrick Lamar, Mary J. Blige, Jack White, Khraungbin, Rosalia, Mitski, and Elvis Costello, 2022 is sure to have us bobbing our heads to our wired(!) headphones. We're also crossing our fingers and toes for the Rihanna album that she's teased for years. Rih, if you can hear us, the Navy needs you. Hook it up! 🙏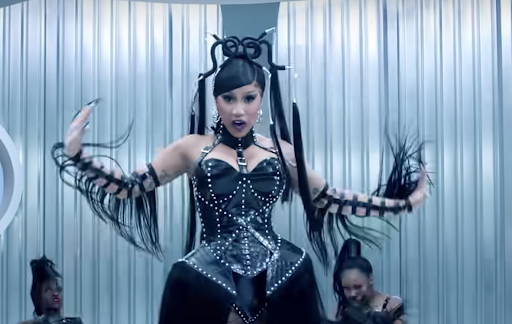 20. Music tours (all year) – Some of the greatest artists out now will tour next year, including hitmakers Ed Sheeran, Billie Eilish, Marc Anthony, Lorde, Snoh Aalegra, Dua Lipa, and Greta Van Fleet (plus a personal indie favorite: Alt-J). Classic acts including Abba, Santana, Diana Ross, and Guns N' Roses will also take the stage for what are sure to be epic strolls down memory lane. And if you were lucky enough to score tickets to see Adele's Vegas residency, we're jealous. Please post videos.

21. Bridgerton is back! (March 25) – The social season will arrive soon when Netflix drops the second installment of its meteoric hit. Although we're still crying over the announcement that Regé-Jean Page won't be reprising the role of the Duke of Hastings, Bridgerton promises to bring scandal, laughs, and a new diamond of the season. We can't wait to see what Lady Whistledown uncovers next!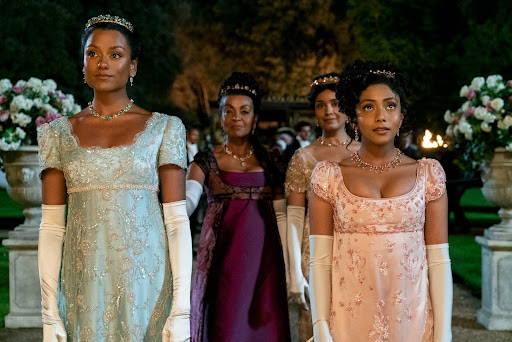 22. New Dan Levy content — Nothing can truly fill the hole that Schitt's Creek left behind when it aired for the last time, but we're thrilled to welcome Dan Levy back to our small screens with the premiere of The Big Brunch, a cooking competition show coming to HBO. Levy created and will host the show, which features undiscovered local chefs and is sure to carry on his trademark heartwarming sensibilities.

What are you looking forward to in 2022? Ever forward, from everyone at Oiselle, we look forward to flying with you!