Now that I've introduced myself and my background (see previous blog: Black Female in America), the question is: what do we do? There are countless organizations to support, daily protests, all the articles to read, podcasts to listen to, and black owned business to support. So where do we start? I think that looks different depending on who you are.
I strongly believe we all need to accept that no one of us can do it all. We need to stay connected with each other through our singular actions to create a larger action that can't be ignored. In the wake of George Floyd's murder in particular, I felt extremely overwhelmed by all the things I felt I needed to do to make a difference. Then, like most, I began to find my lane.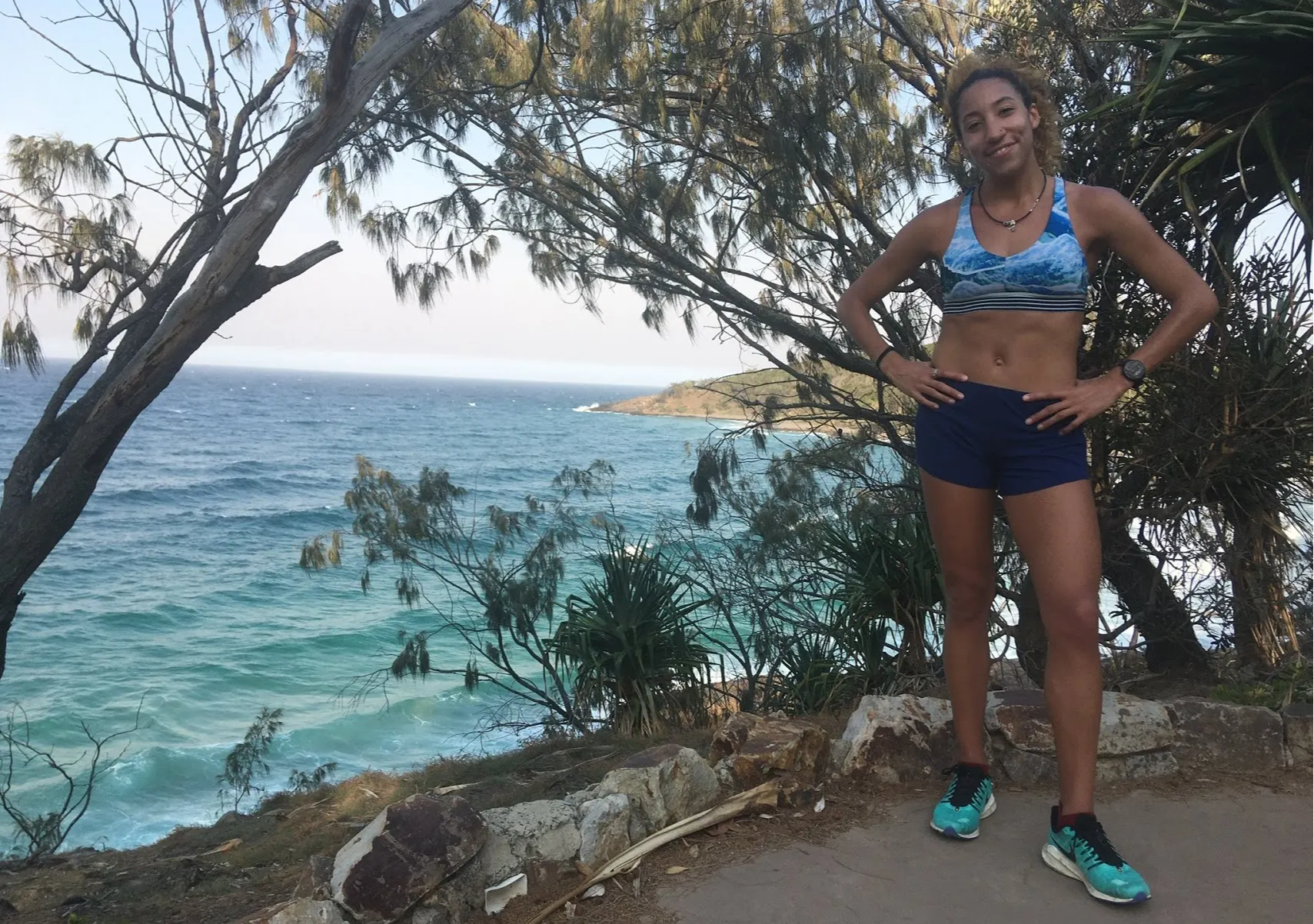 I know the power of education. It is debatably our strongest tool to transform those who are just waking up into allies. We are now familiar with the way history is often taught, with certain voices being heard specifically through "whitewashing." I was an intelligent, black girl with good intentions but was not fully aware of the incomplete nature of what I'd been told for the majority of my education. As I went to college, I was exposed to the truth. I had to relearn everything I'd been taught. You can't know what you don't know.
I have empathy for those who were given a filtered education of our country's history, but that has all changed. Through technology, we have access to information like never before. However, for education to be most impactful, it needs to be shared and spread. That only happens by using our voices and our platforms to expose our friends and family to the truths black people live every day. We need to have the hard conversations to make it possible. We cannot be discouraged by the tremendous work that this will take. Some might have more influence or "power" than others but it's the responsibility of every one of us to shift the needle in our own circles. Every single contribution, share, donation, body at a protest, matters. As for myself, I am donating, speaking and learning.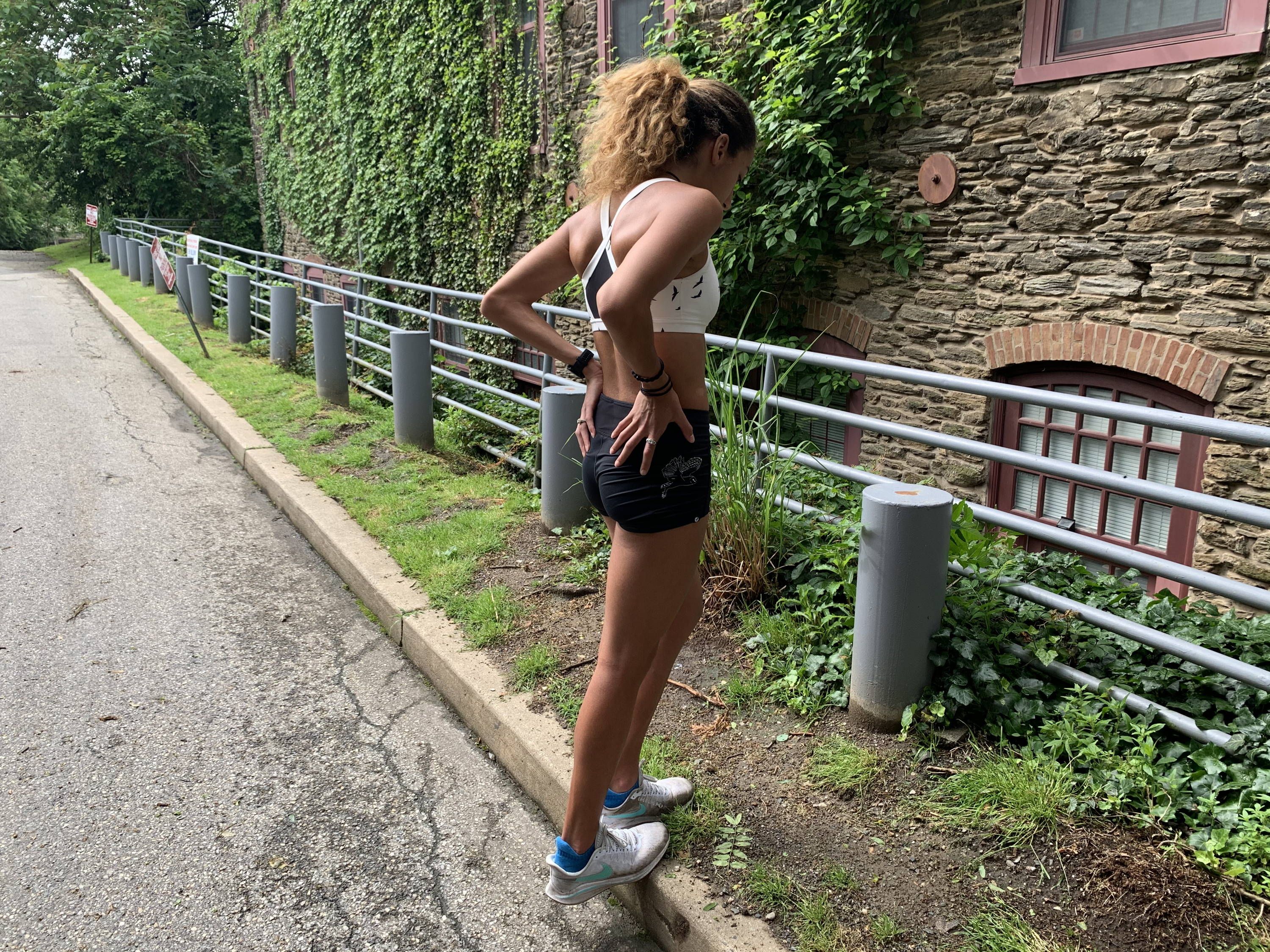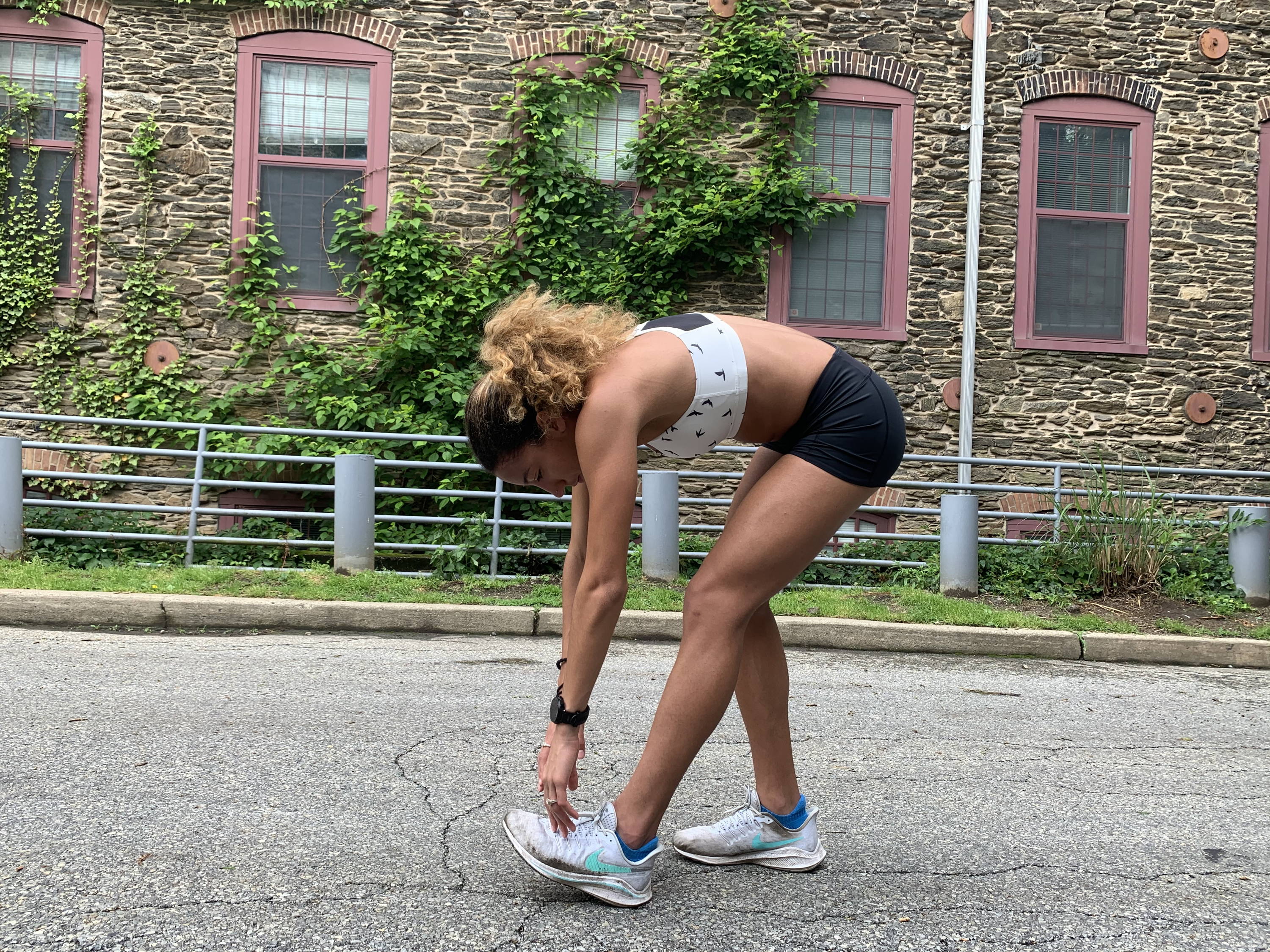 This is a marathon if there has ever been one. We'll get tired. We may be tempted to stop, but WE CAN DO HARD THINGS. I am fortunate to have enough support and love in my life to do my part to shoulder the load and work to figure it out together. I've been inspired by friends, family and my fiancé to keep doing the work. I will continue to be black and proud, and I will continue to amplify the voices of other black people fighting for change. This is how I keep hope alive. To be without hope is to have nothing.
I have been reflecting on the things from my past that I hold onto when hopelessness surrounds me. My mom used to tell me the story of the starfish by Loren Eiseley. She had a key chain to remind her of that story when she and my father worked with special needs preschoolers. In a lot of ways, I have been shaped by this story. I'll share it below in case anyone is unfamiliar:
An old man had a habit of early morning walks on the beach. One day, after a storm, he saw a human figure in the distance moving like a dancer.
As he came closer he saw that it was a young woman and she was not dancing but was reaching down to the sand, picking up a starfish and very gently throwing them back into the ocean.
"Young lady," he asked, "Why are you throwing starfish into the ocean?"
"The sun is up, and the tide is out and if I do not throw them in they will die."
"But young lady, do you not realize there are miles and miles of beach and starfish all along it? You cannot possibly make a difference."
The young woman listened politely, paused and then bent down, picked up another starfish and threw it into the sea, past the breaking waves, saying, "It made a difference for that one."
So, to those who have helped me get to this point, I don't feel alone, and I don't feel hopeless. It mattered to me. It made a difference to me. I know every day the dangers associated with racism follow me just as they followed Ahmaud, Breonna, George and Rayshard. I don't know how to remedy the pain of a murdered father, daughter or brother but I do know that every black voice we amplify, every dollar we donate, every book or article we read, and EVERY VOTE WE CAST makes a difference. It's only through these incremental changes that we can achieve the large-scale transformation I dream of. So, I've been given a renewed sense of responsibility to give all these innocent, halted lives what was taken from them; their voice. In so, continuing to give their lives purpose in whatever small ways I can.
I'd like to share the organizations I'm supporting and the resources/ accounts I've found extremely helpful (this is by no means an exhaustive list, and as I continue to find resources, I will share them via my own social media platforms):
Accounts:
Hashtags to Follow: