Ahhh, it was so good for my soul to get a chance to "hang out" with Lauren on Oiselle's Insta-live feed. Not quite in real life, but still awesome. We covered a lot of ground and also shared some books, podcasts, etc. that are making us think, giving us comfort, and helping us feel like ourselves. We thought we'd share some ideas here for you to check out!

Good reads:
1. Brené Brown's Podcast Unlocking Us, specifically this episode on comparative suffering and empathy
2. Untamed by Glennon Doyle. Read it, take notes, and read it again `
3. How to Do Nothing by Jenny Odell – "An elegant argument against the cult of efficiency"
4. The Future We Choose – Surviving the Climate Crisis by Christiana Figueres and Tom Rivett-Carnac
5. It's What I Do by Lynsey Addario A Photographer's Life of Love and War
6. Overstory by Richard Powers
7. Real people's stories, how to remain an "uninsulated wire." Reply All / Gimlet Media (podcast with people calling in and telling their stories)
Tips for writers:
1. Tools of Lauren's trade: a whiteboard, cork board with notes, computer, notebook + pen, bookshelf + window
2. Be gentle with yourself; just get one thing done each day
3. It's ok to lower your expectations
4. Practice wild writing; get a prompt, set a timer, and write as quickly and poorly as you can. Practice saying yes to what comes. Get in shape for writing.
5. The Essential Guide to Getting Your Book Published
6. Why Bother? Discover the Desire for What's Next by Jennifer Louden
7. Marianne Elliot mentor
8. Laurie Wagner mentor
9. Natalie Goldberg Writing Down the Bones – starting a writing practice.
10.Natalie Goldberg Old Friend from Far Away – on memoir writing.
11. The Art of Memoir by Mary Karr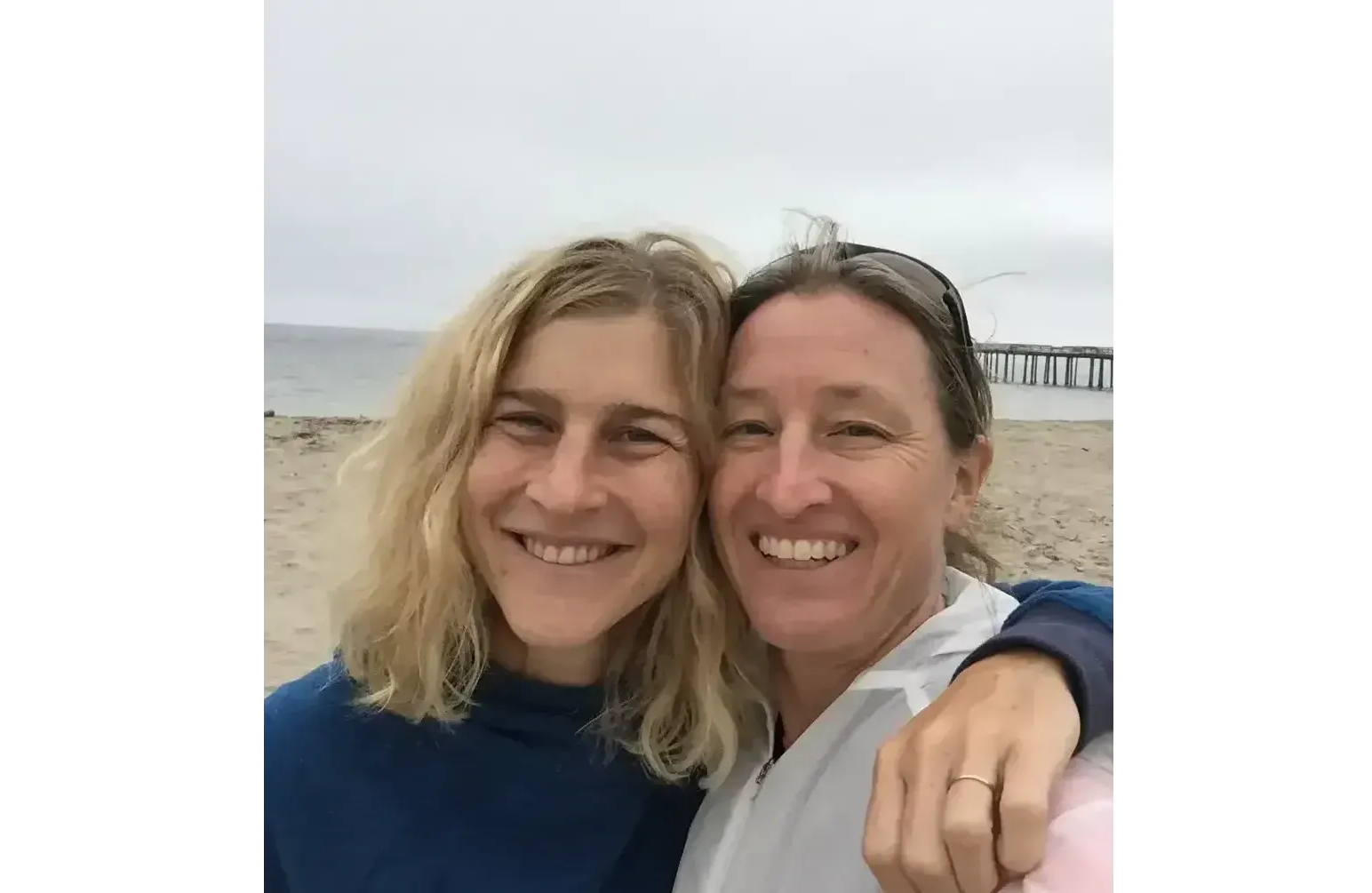 Wild Geese
You do not have to be good.
You do not have to walk on your knees
for a hundred miles through the desert repenting.
You only have to let the soft animal of your body
love what it loves.
Tell me about despair, yours, and I will tell you mine.
Meanwhile the world goes on.
Meanwhile the sun and the clear pebbles of the rain
are moving across the landscapes,
over the prairies and the deep trees,
the mountains and the rivers.
Meanwhile the wild geese, high in the clean blue air,
are heading home again.
Whoever you are, no matter how lonely,
the world offers itself to your imagination,
calls to you like the wild geese, harsh and exciting -
over and over announcing your place
in the family of things.
Stay in touch.
XOXOXO, Lesko