It's a special time of year! The Birds are coming to NYC and there is so much to do! There are loads of Nesters, Haute Volée, and Volée running and cheering; it's bound to be an amazing weekend. Chief Bird Sally and Brenda of #AskBrenda will both be running the marathon (and of course taking part in all the shenanigans) along with Allie Kieffer, Jen Bigham, Jenna Fesemyer, Paula Pridgen, Meg Foster, and Sasha Gollish in the 5k, so lots of great excuses to get those cowbells out! We'll be cheering for you around Mile 23. We'd love to see you out and about, so please join us for any of these fun weekend activities!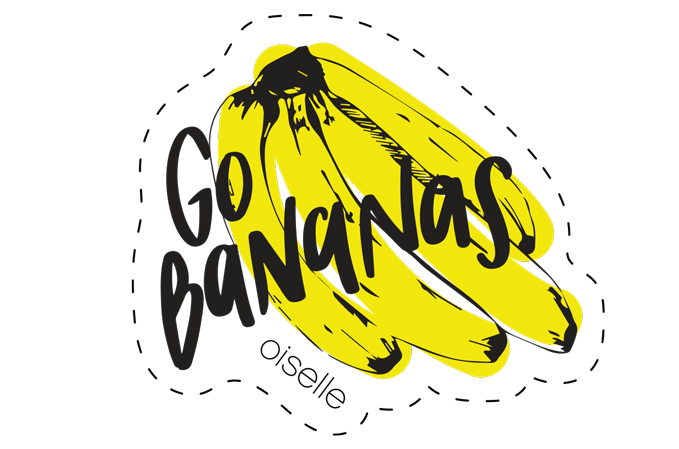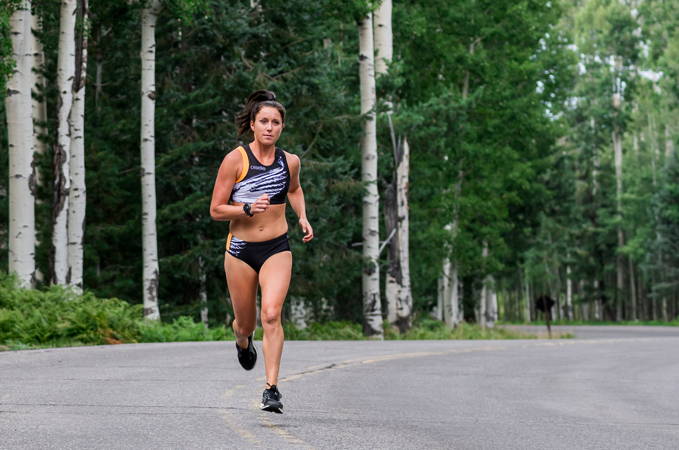 Photo credit: Melissa Ruse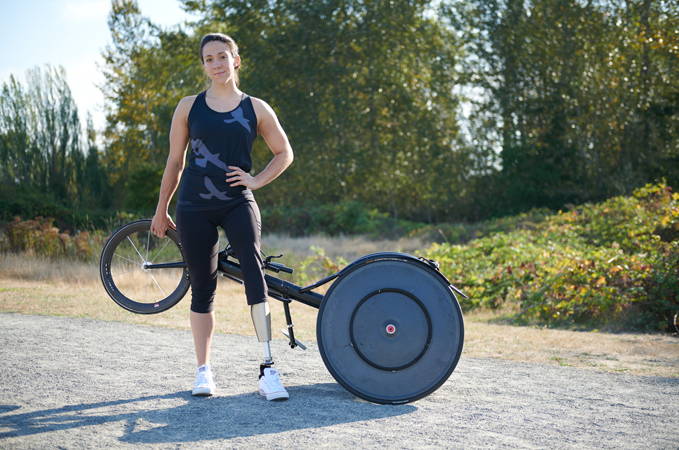 Race Day Sunday!!
Oiselle Cowbell Corner
    Conservatory Garden Gate: 5th Avenue and 105th-ish
    Mile 23 (We'll be on runners' right)
    Gather around 9:30 am to catch the first wheelchair racers
We're excited to see you all. Here's to all the first timers, veteran marathoners, marathon maniacs, or those of us who thought we were done with the marathon. Right, Sally?
"I retired from marathoning after NYC in 2013... so how did this happen? #runlove dies hard I guess. I'm pumped to be flying the TIME'S UP flag all through the five boroughs. I'm feeling ready(ish), but still going to need all my tricks on Sun, and Cowbell Corner of course!"-Sally
Head Up, Wings Out Friends!