The only way through is forward. And designing great product for womxn athletes is not only core to our mission, but also a continuation of The Movement, and all that we put into action through the spring/summer, as complicated as it's been. Not despite the past, but actually because of it, each new season offers new possibilities — new hope. And fall, especially, belongs to those who love, live, and embrace the idea that transition - and even the sloughing off of old layers - can represent the best kind of progress. Cooler air is restorative, for mind and body. Shorter days make the light more precious. And we continue to stride forward.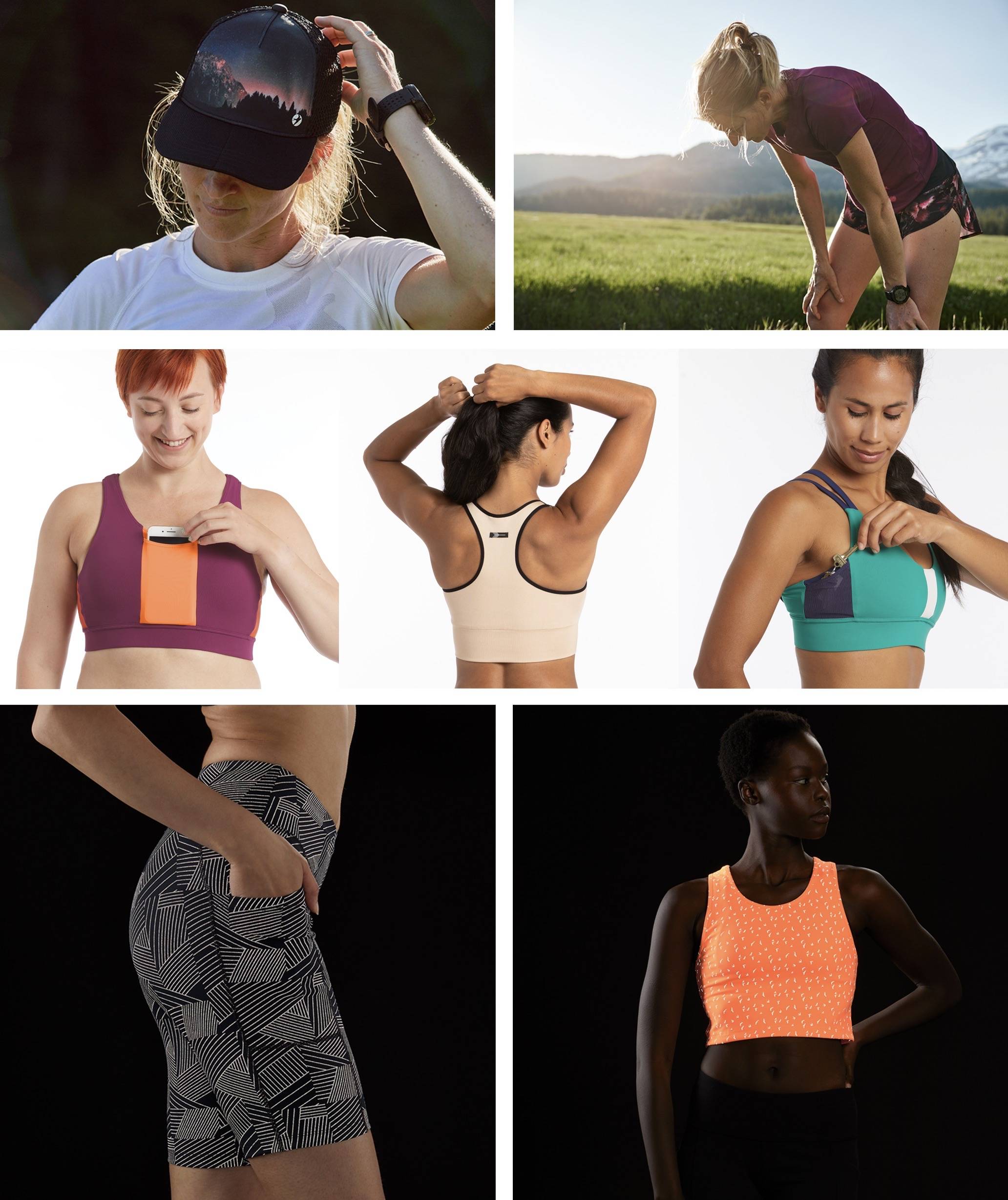 This season's prints and colors are inspired by nature, with a new Fall Floral with rich red foliage, and a dreamy Cirrus print that calls on Seattle's clouds. It is also a season of celebrating how great fabrics improve life on many levels: from handling the heat of a long run, to comforting tired muscles.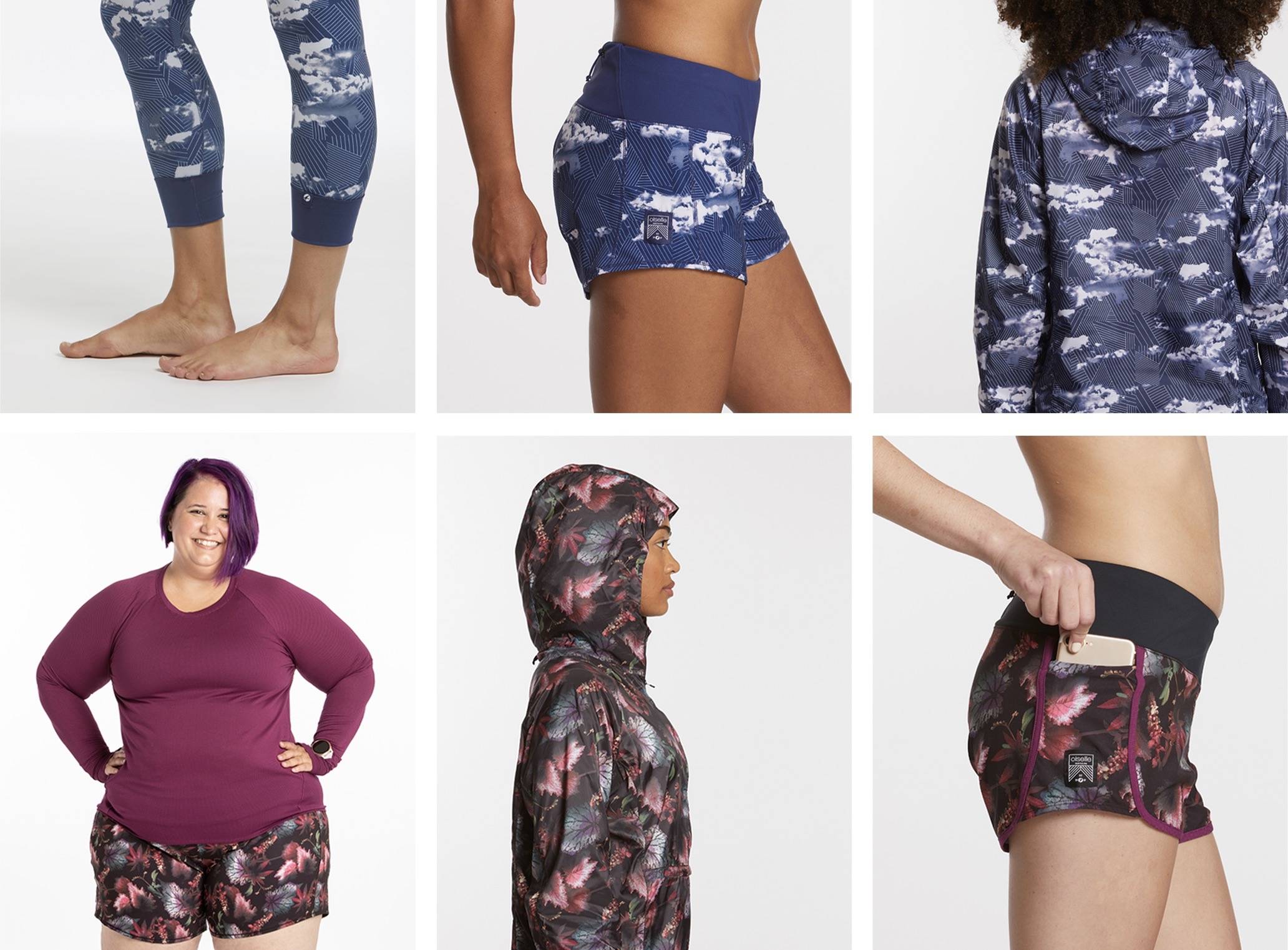 We also see that, with Covid19 persisting, that personal spaces, nesting, and self-care will continue to be needed. And so this season is an embracing of our best fabrics, in gorgeous new colors and prints: Flyte, Flyout, Roga, Nyelle Bottoms, Plya Interlock, Firecracker, Wazzie Wool, and of course - gorgeous new outerwear, puffers, and winter accessories.

Designing great product is a core part of our mission, and the design team is proud to share this newest line with you so that we can all #flystyle up - and take on the season.