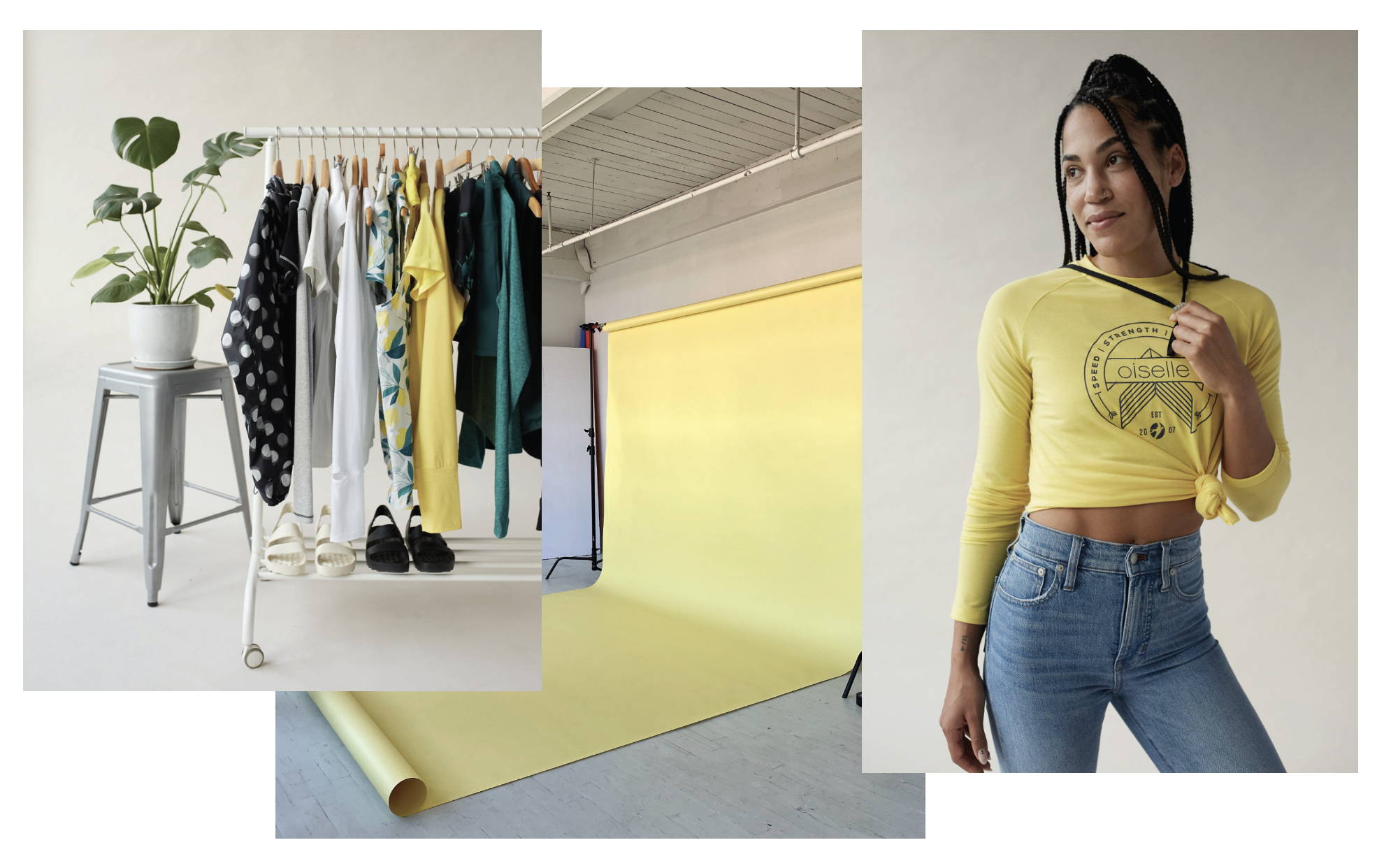 2020 gave us lemons, so we decided to make some lemonade. Meet the beginnings of our 2021 season. From the minute it came into view, we realized it's the sunshine we need. The morning light, the clear day, Amanda Gorman's inauguration day coat; the beginnings of hope. Our central players are prints created for us by Marisol Ortega (read the Q+A), and we're honored to have her lush prints throughout the line this season.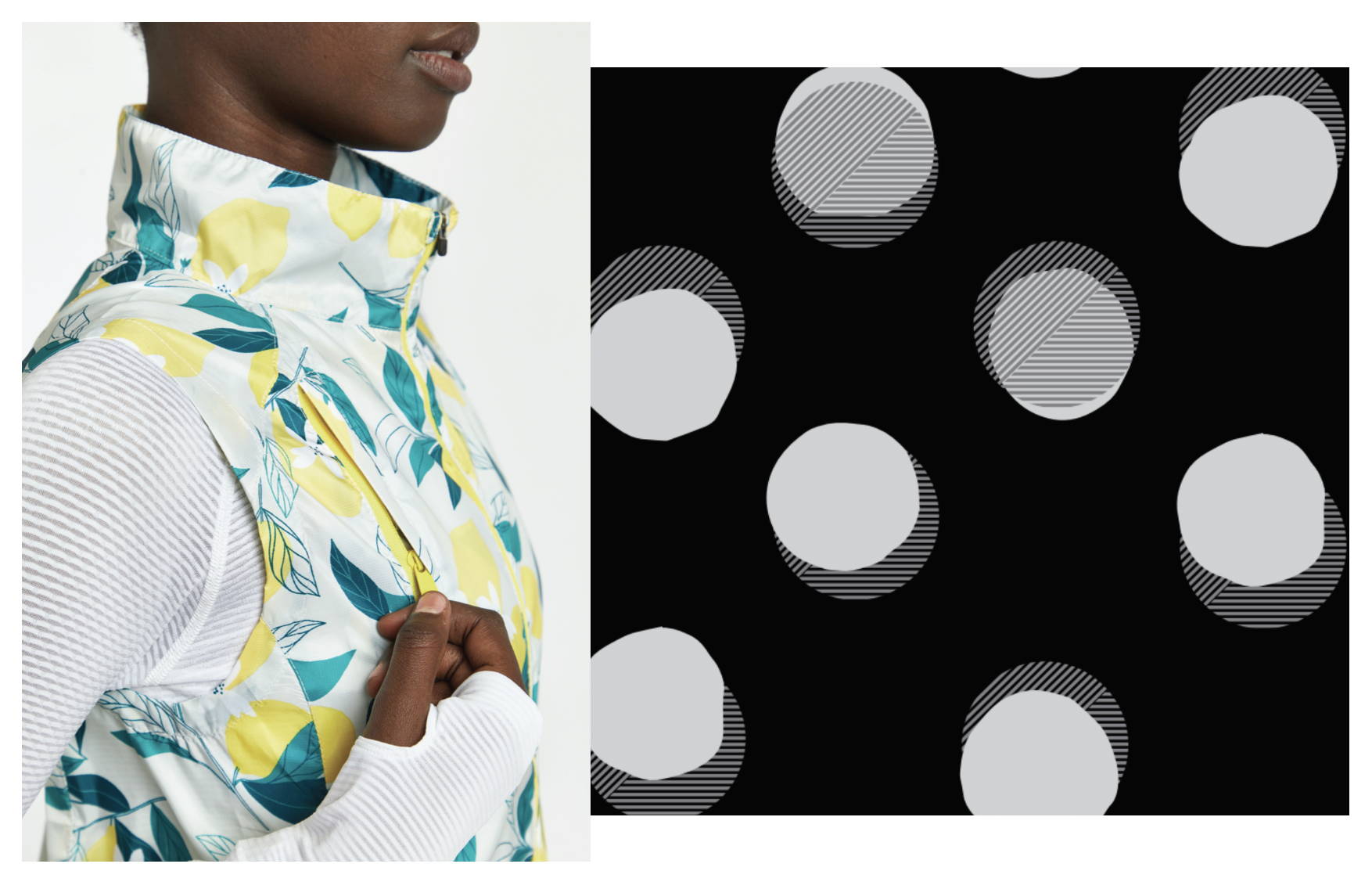 Three prints: Lemon, Green Leaf (below), and Daring Dots offer all the versatility. Whether you pair the April Showers Vest with a Flow Long Sleeve, or the April Showers Anorak with a matching Queen Bra, the mix and match is easy. Also, subtle but strong, we have a new neutral this season, Silver, showing up in the Daring Dots print as well as in all the Flyte Tops. And definitely don't miss Flyte in the new Hibiscus color!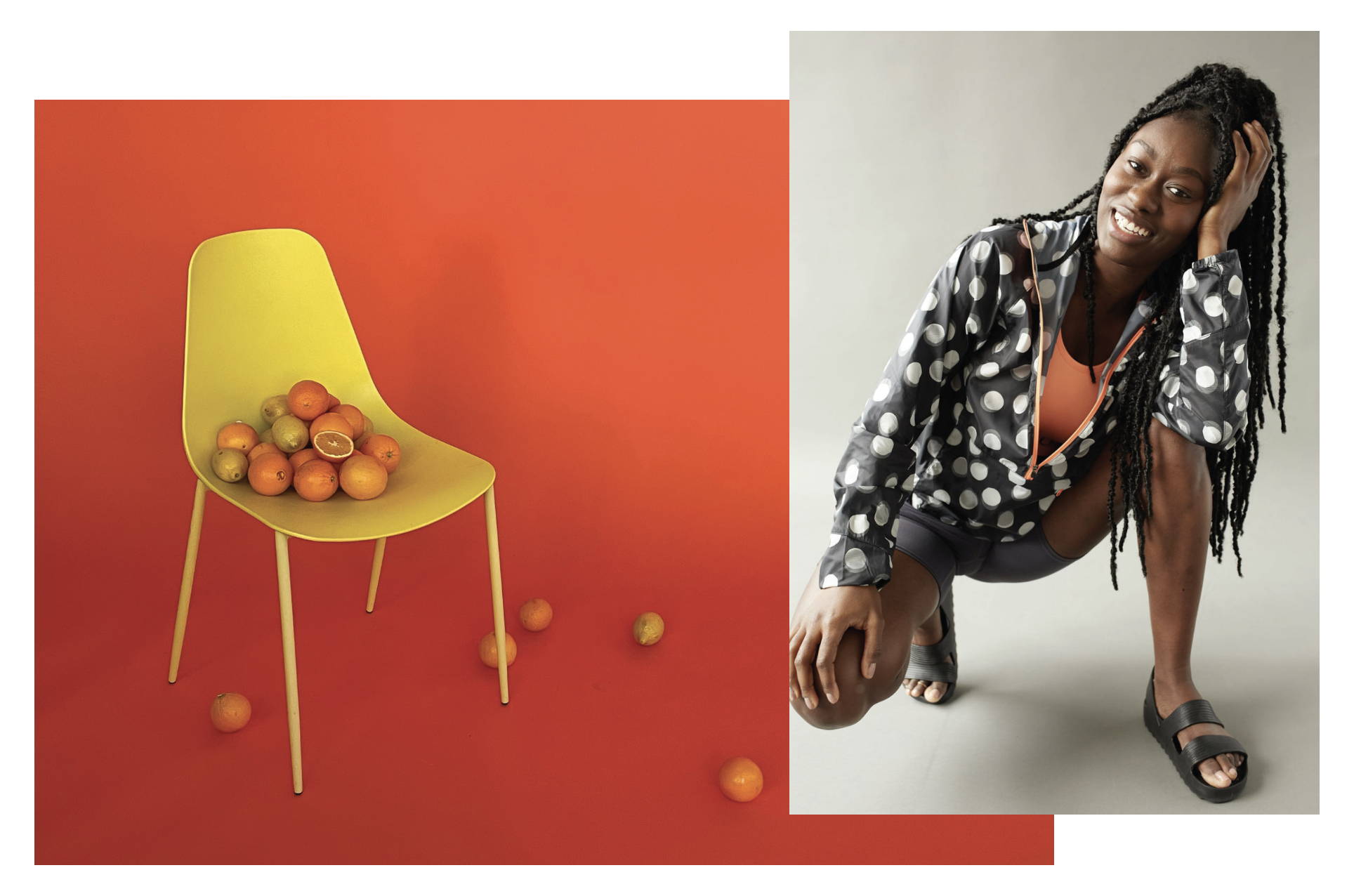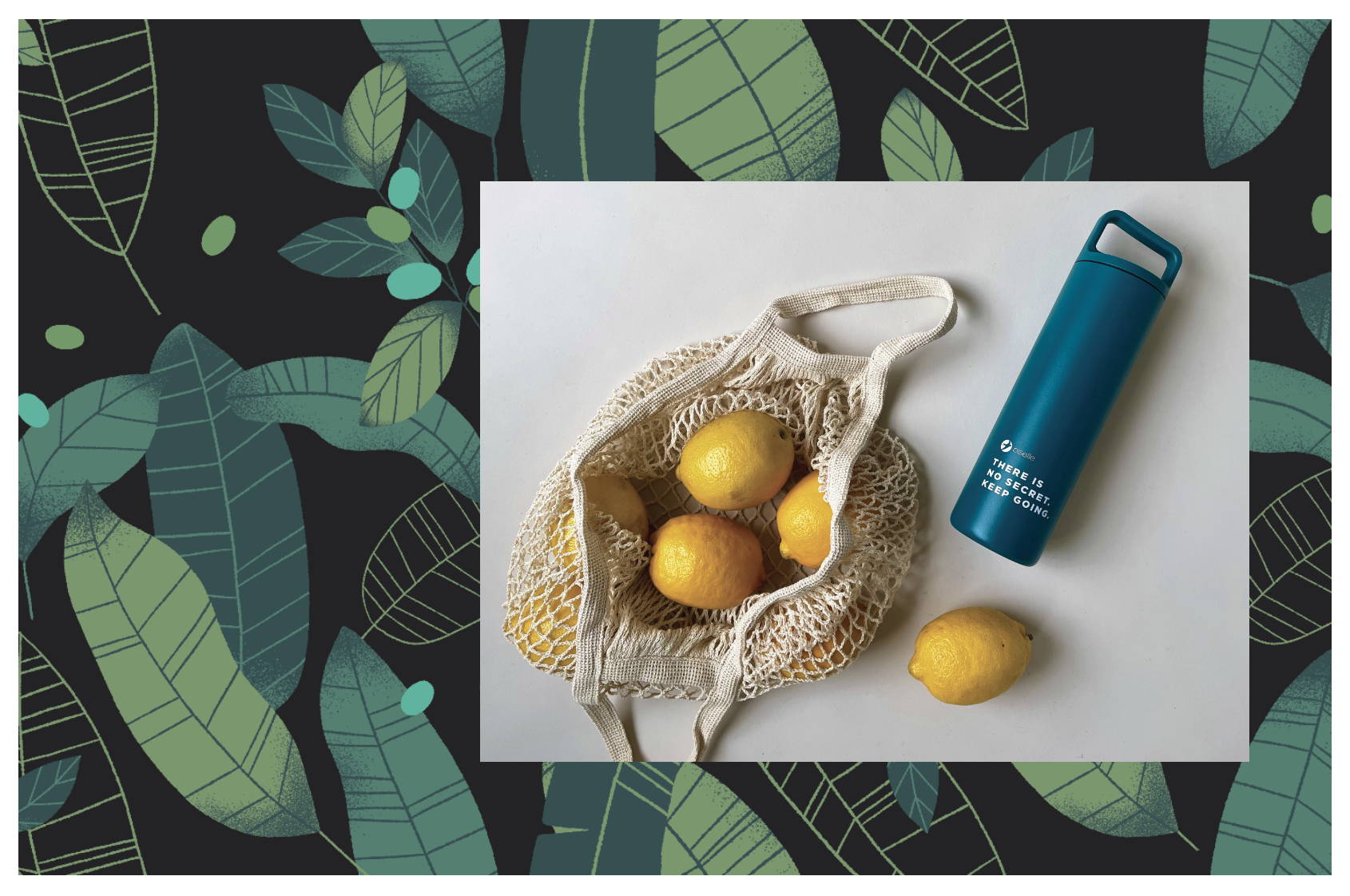 I live in New York and it's the greatest city, but sometimes I want to move to the place with the porch and the lemonade and the farm.
– Leelee Sobieski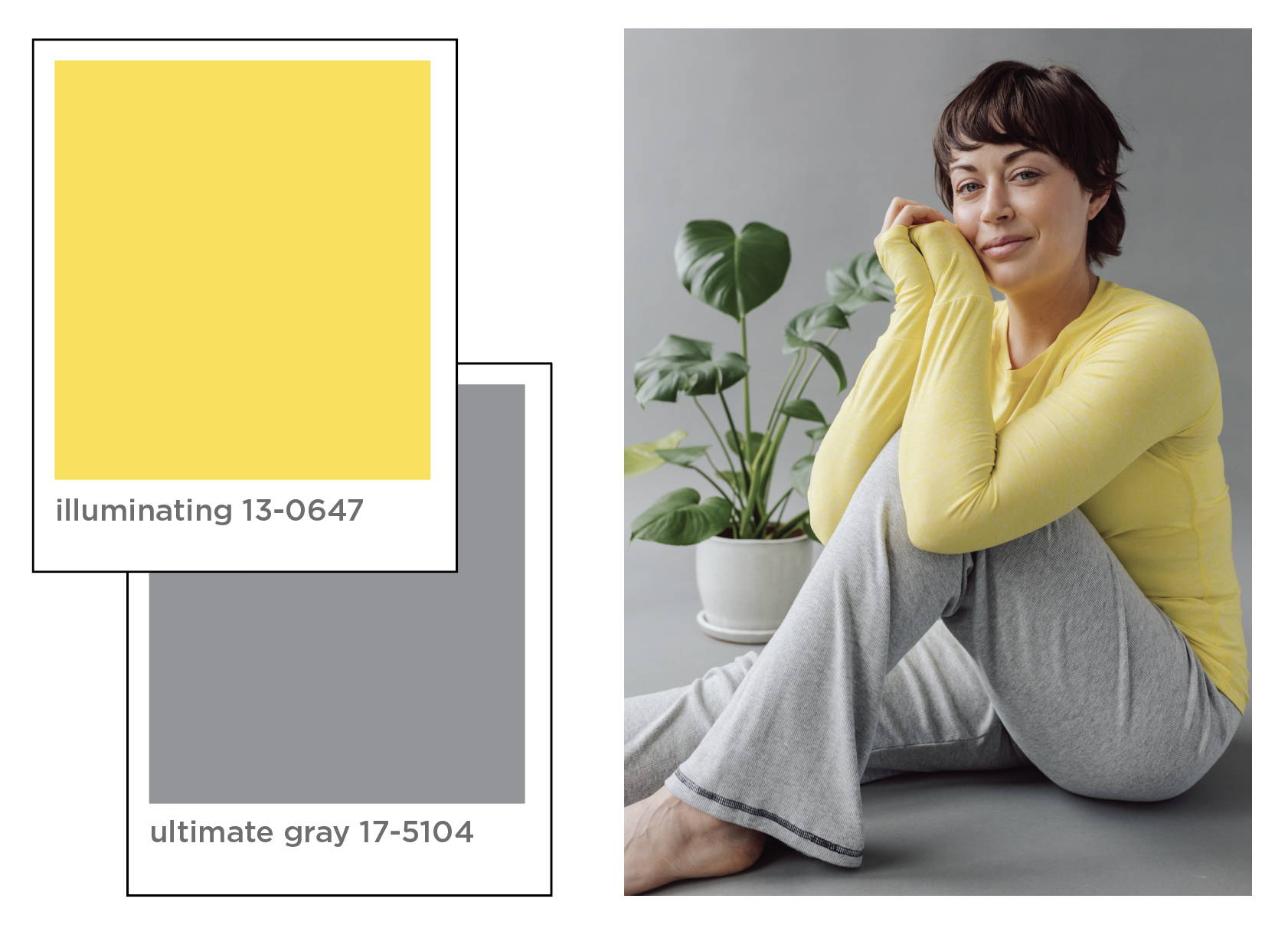 Color trends come and go, but we were delighted to see our lemon-love coincide with Pantone's 2021 colors of the year: Illuminating and Ultimate Gray. We look forward to more illumination in the coming months. Until then, we'll be wearing our Light Lux Long Sleeve in Lemon and our Hey Hacci Pants.

"The union of these two colors expresses a message of positivity supported by fortitude. Practical and rock solid but at the same time warming and optimistic, this is a color combination that gives us resilience and hope. We need to feel encouraged and uplifted; this is essential to the human spirit."
-Leatrice Eiseman, Executive Director of the Pantone Color Institute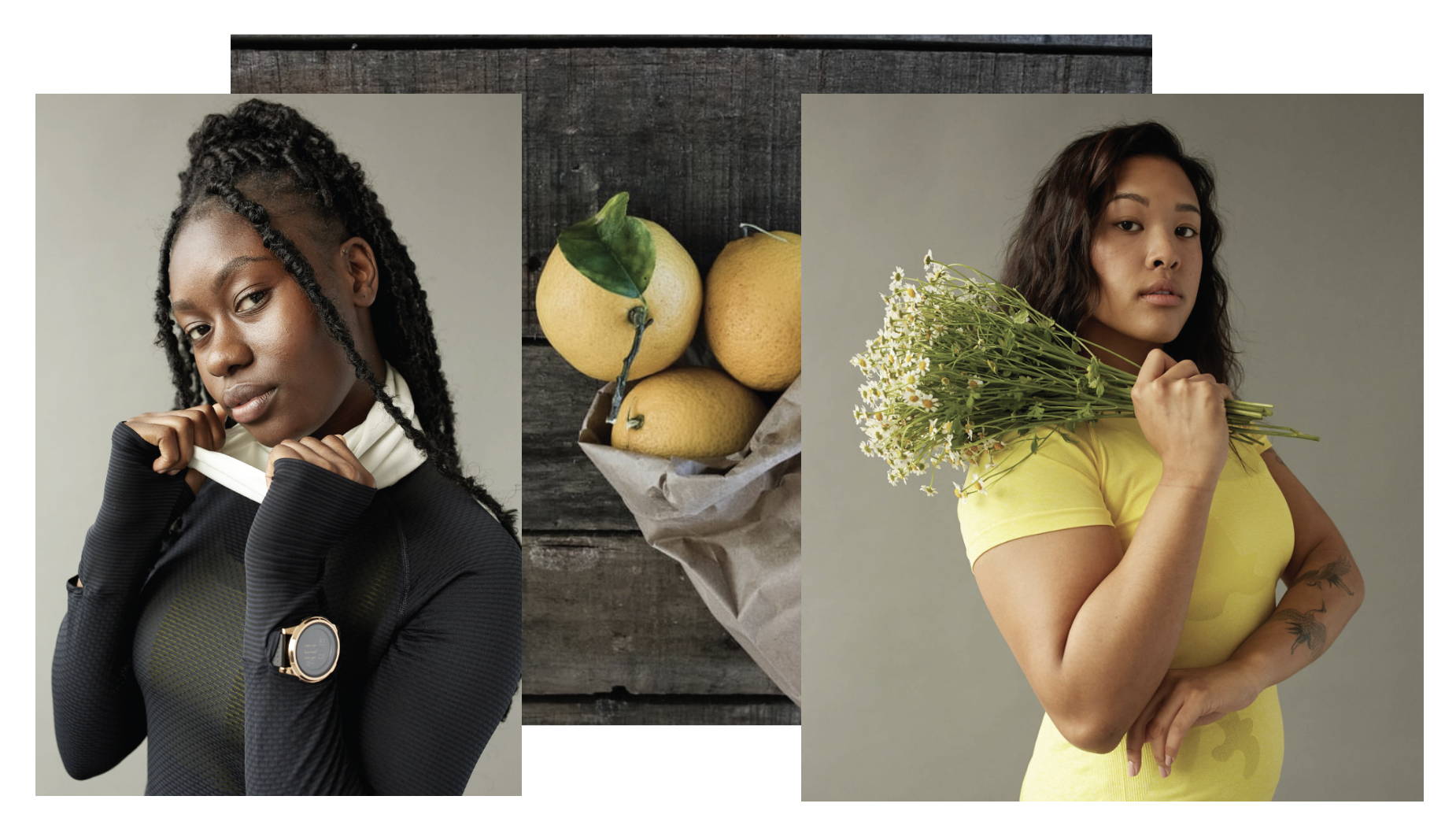 Whether it's the new Crest Long Sleeve, a Lemon Gaiter, or a vest that carries a citrus print, we hope you like the start of this year's line as much as we do. Every day, it's getting a little warmer.