We've always loved P.O.O., but these days we have been cherishing our pets more than ever! Here are 10 reasons our pets are saving us right now, featuring the many adorable faces of @petsofoiselle.
They teach us how to stare out the window and day dream.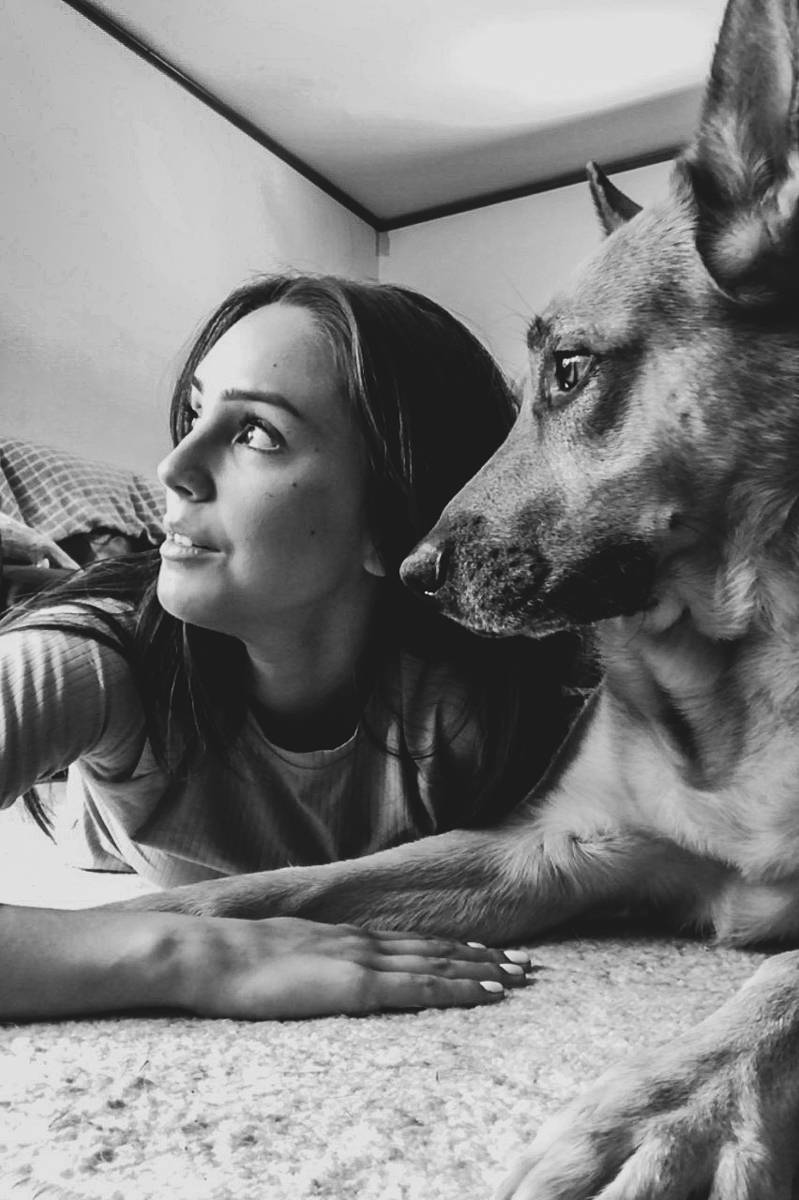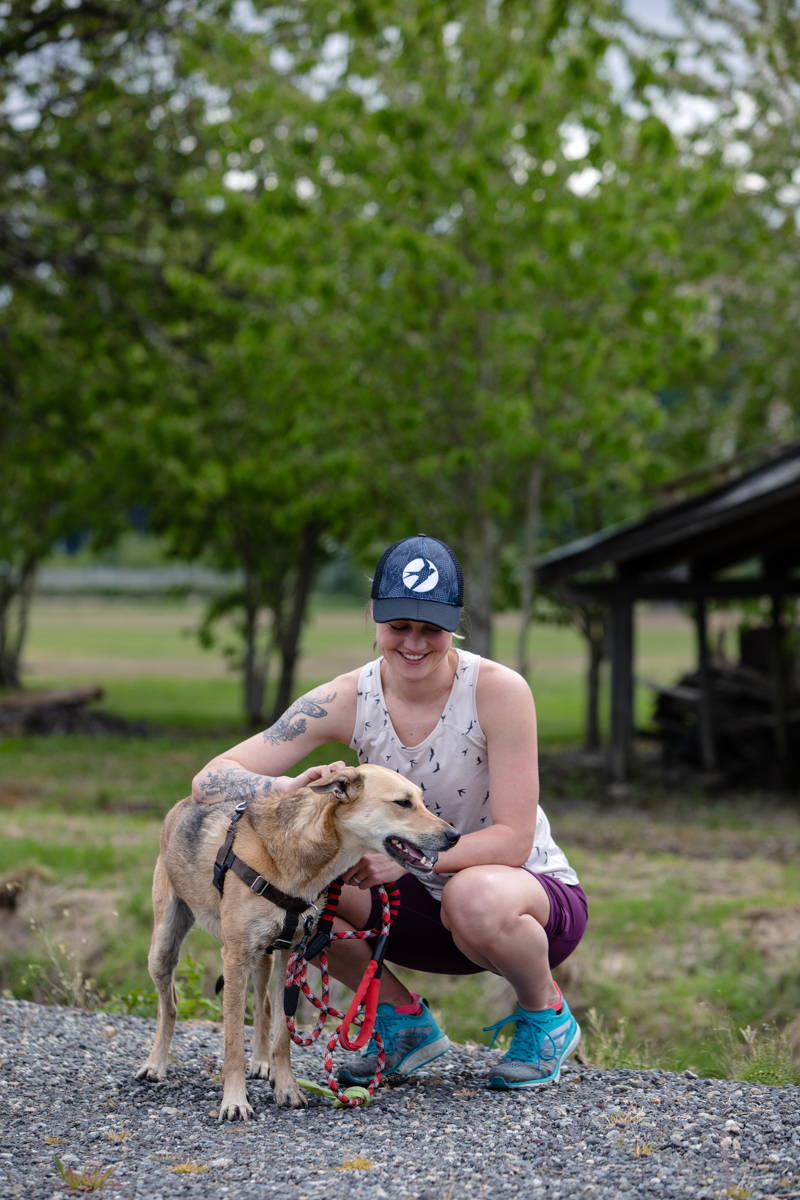 They make us take walks when we would rather be staring out the window.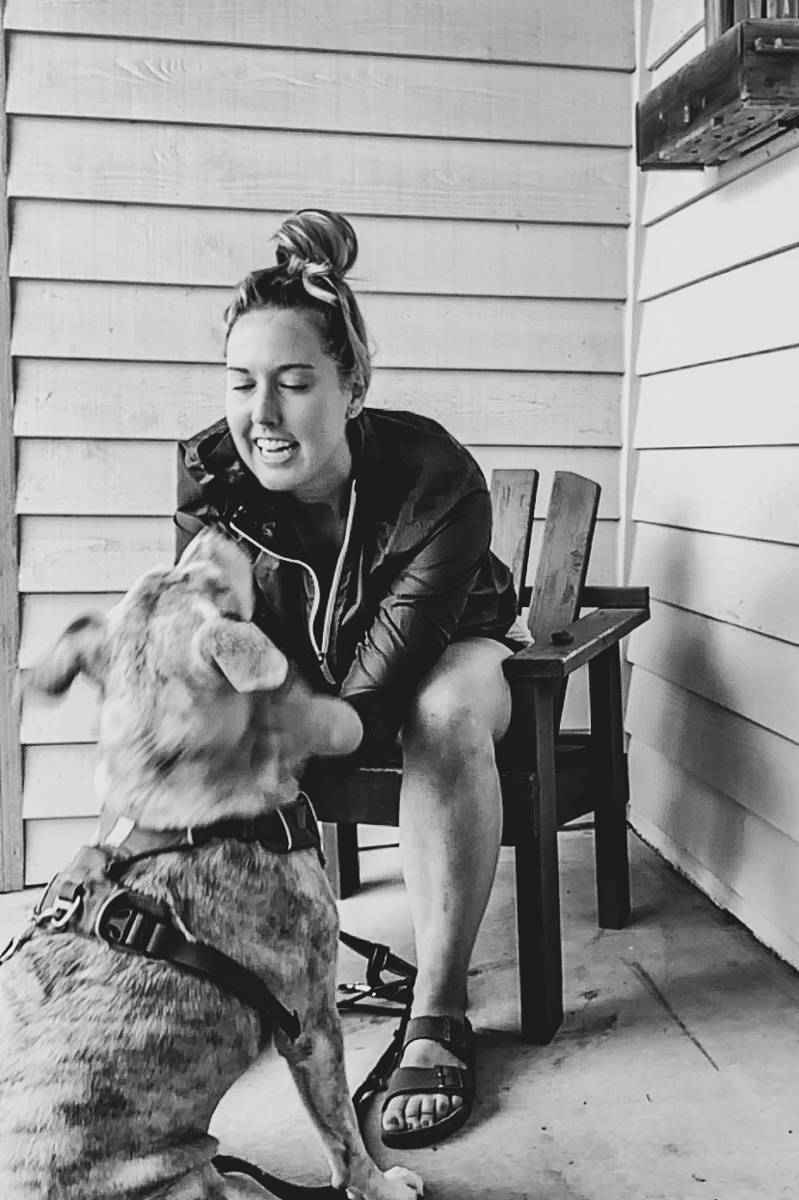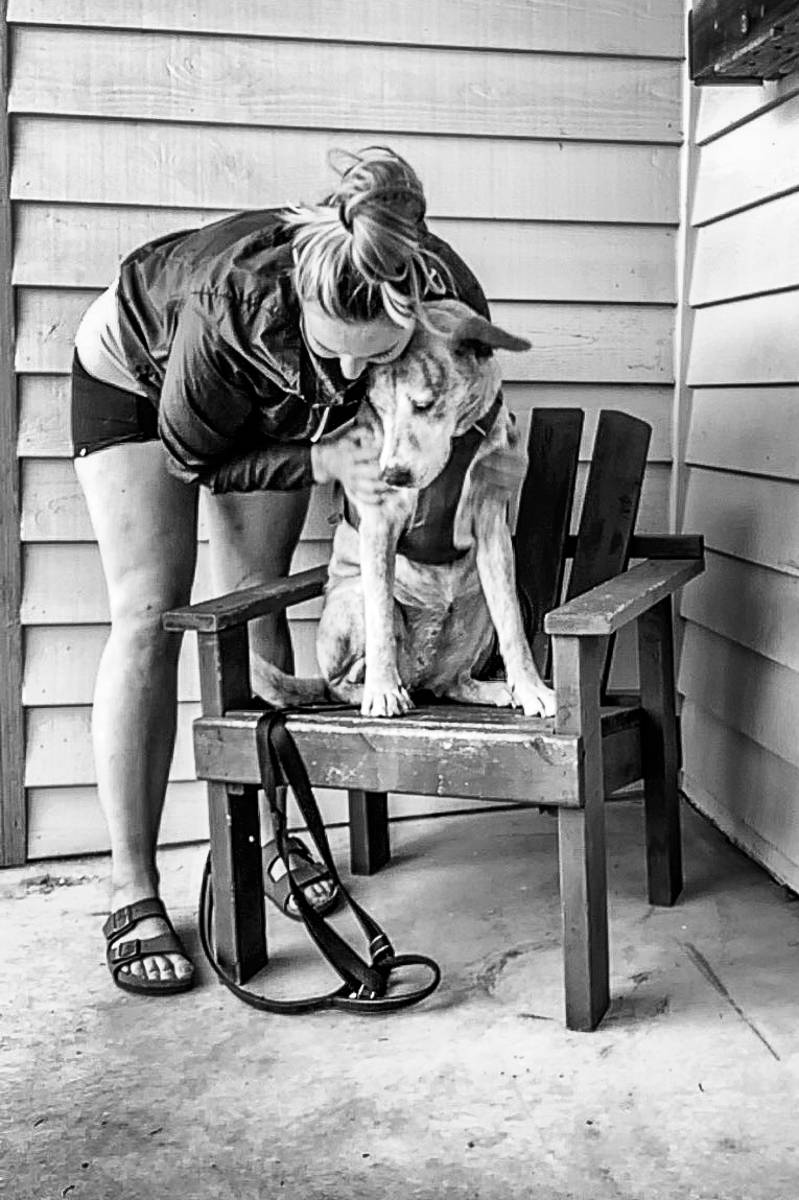 They are better entertainment than Netflix and never ask us if we are still watching.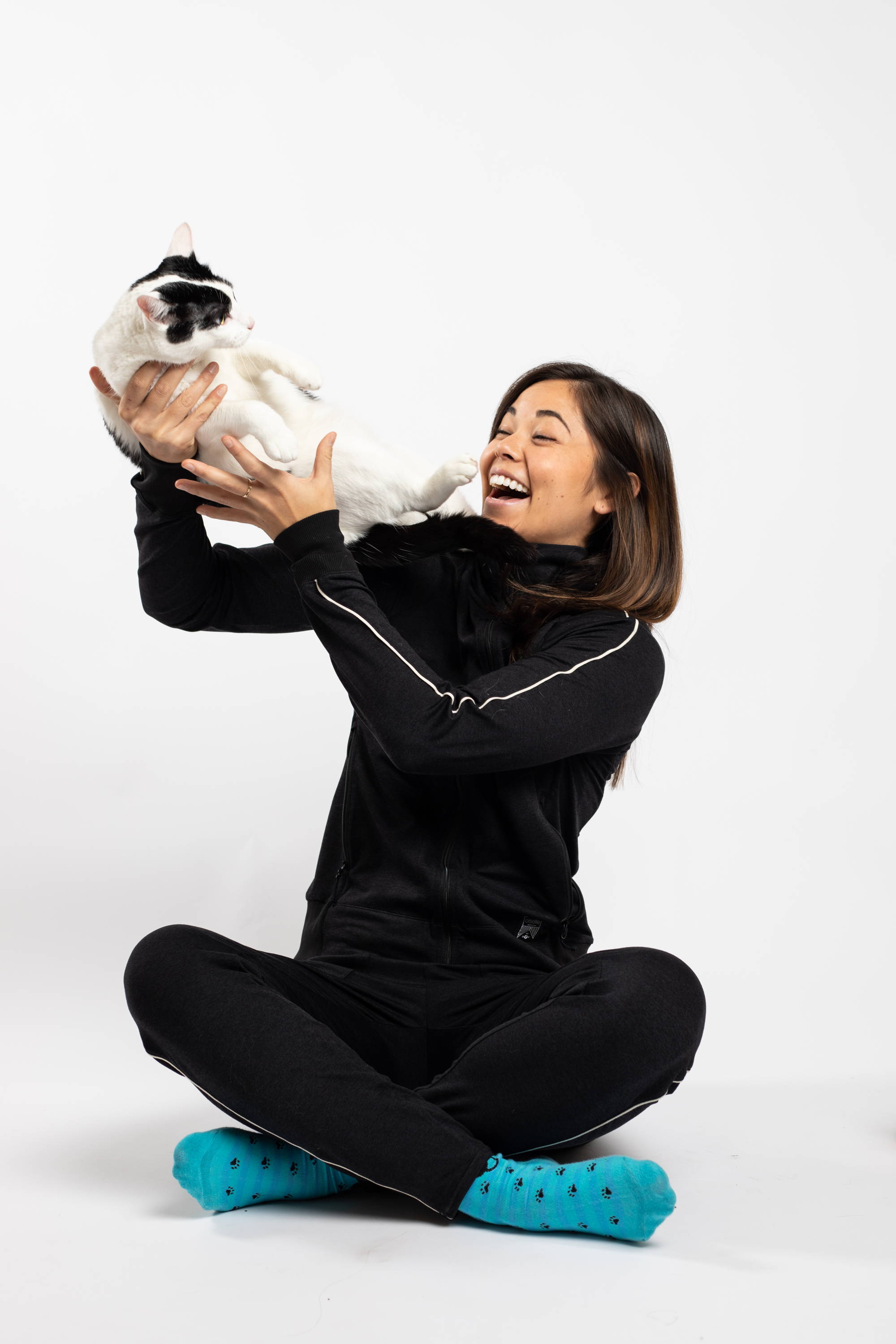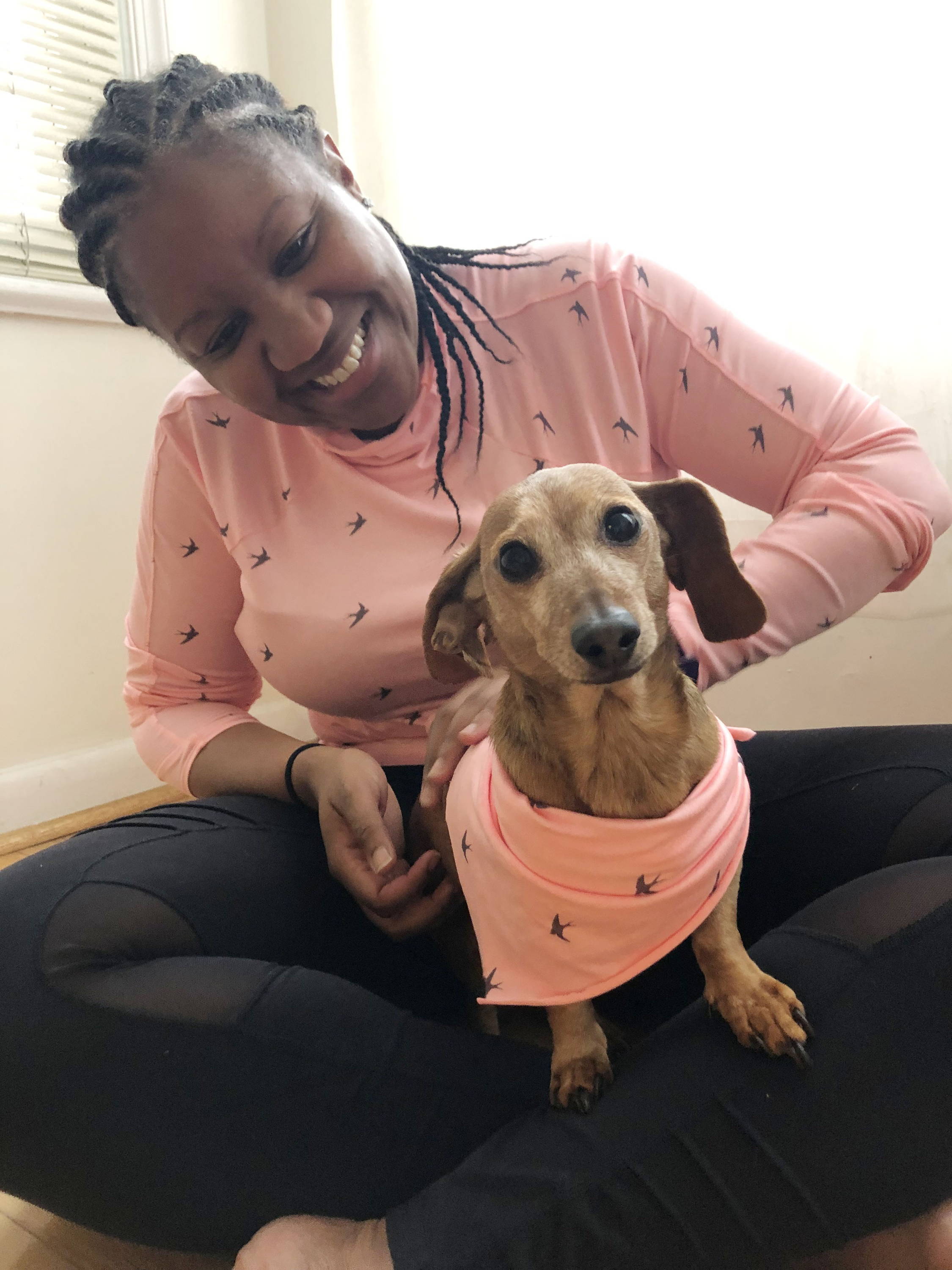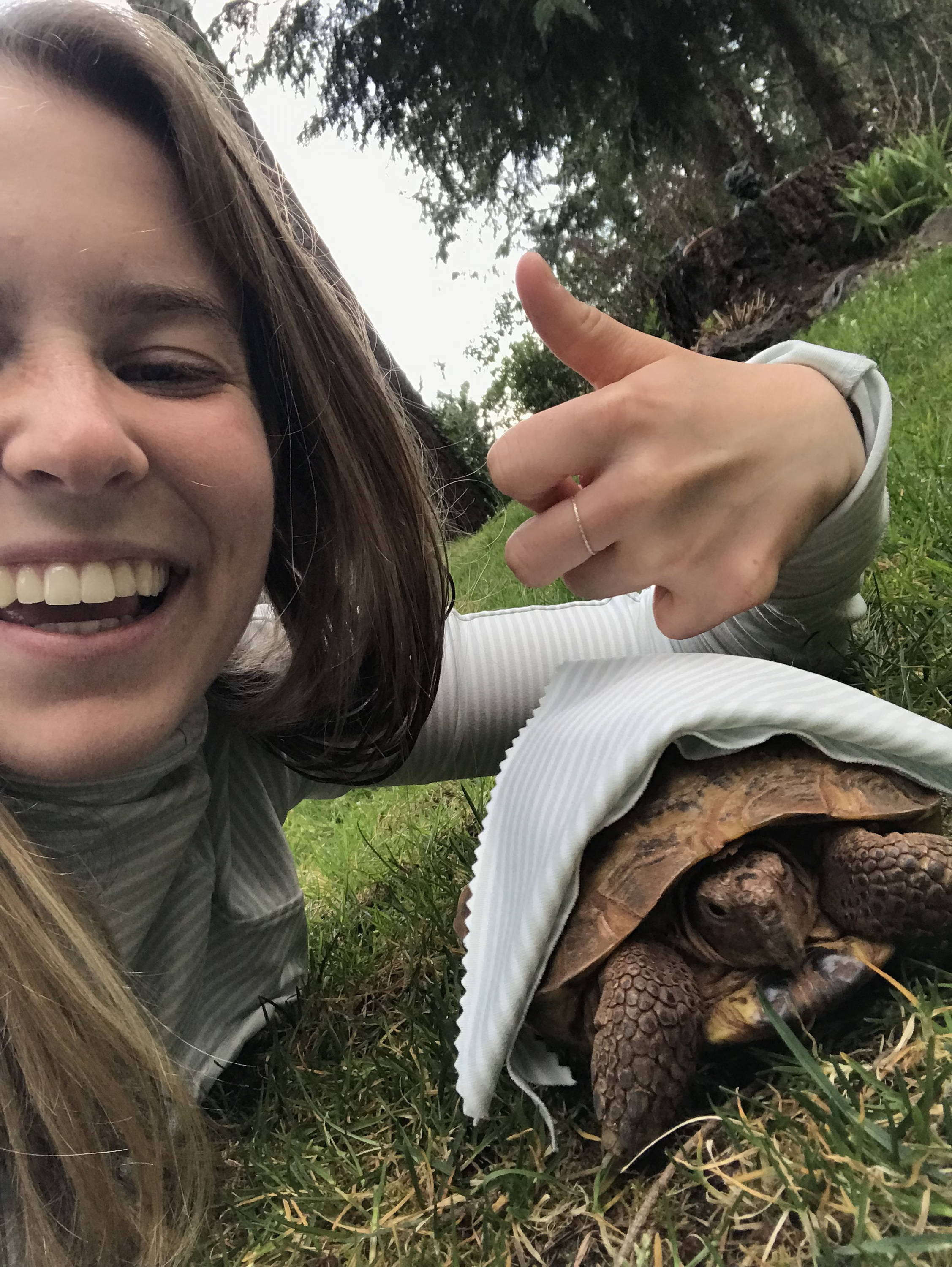 All they have to do is sleep and we are wowed.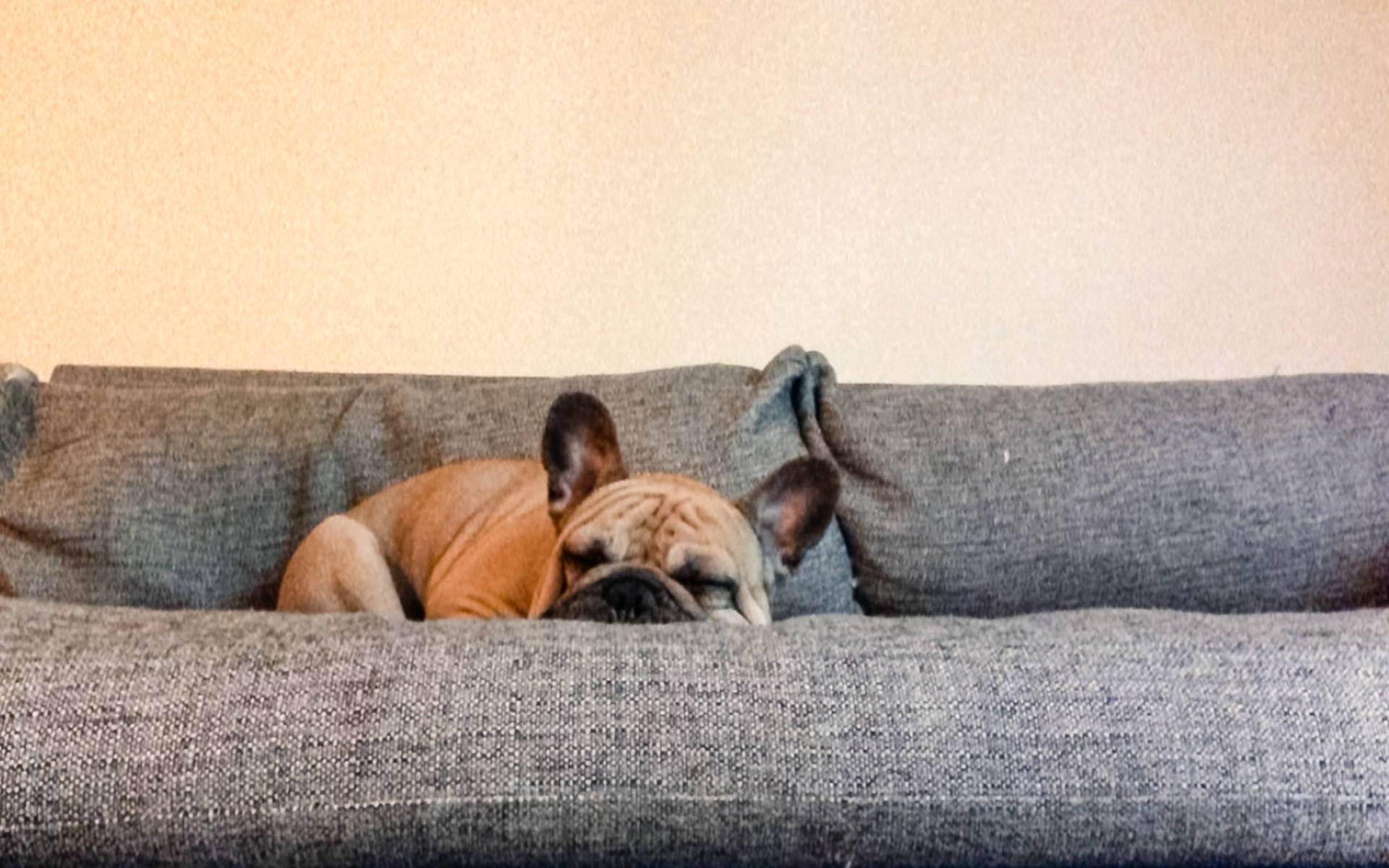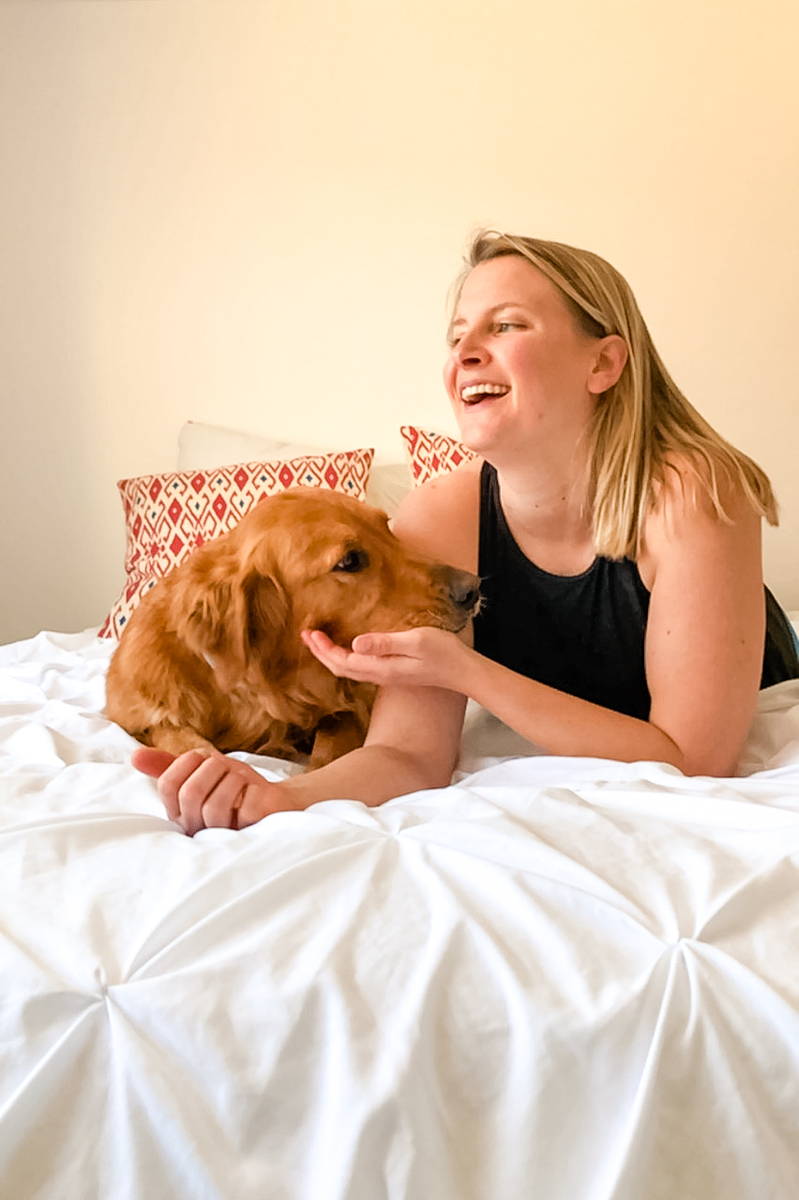 They keep us calm with their presence and snoozing.
They keep the floors clean when we drop food in the kitchen.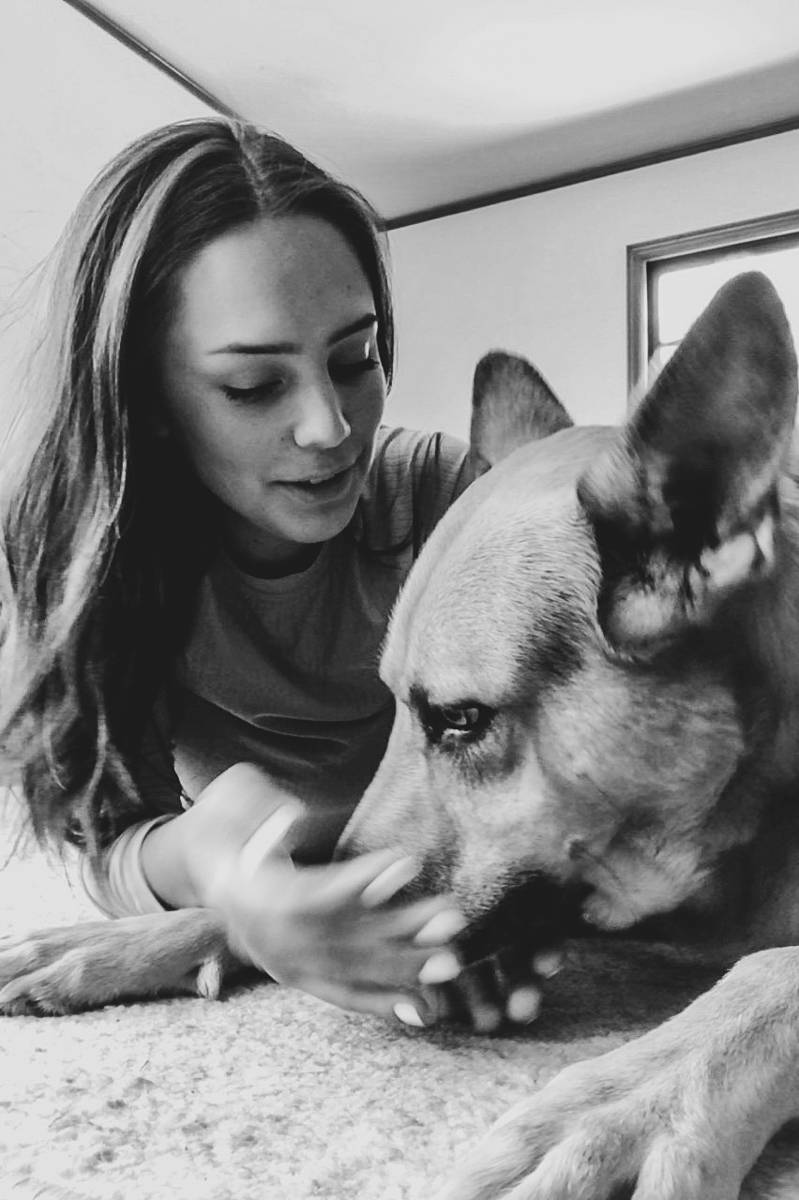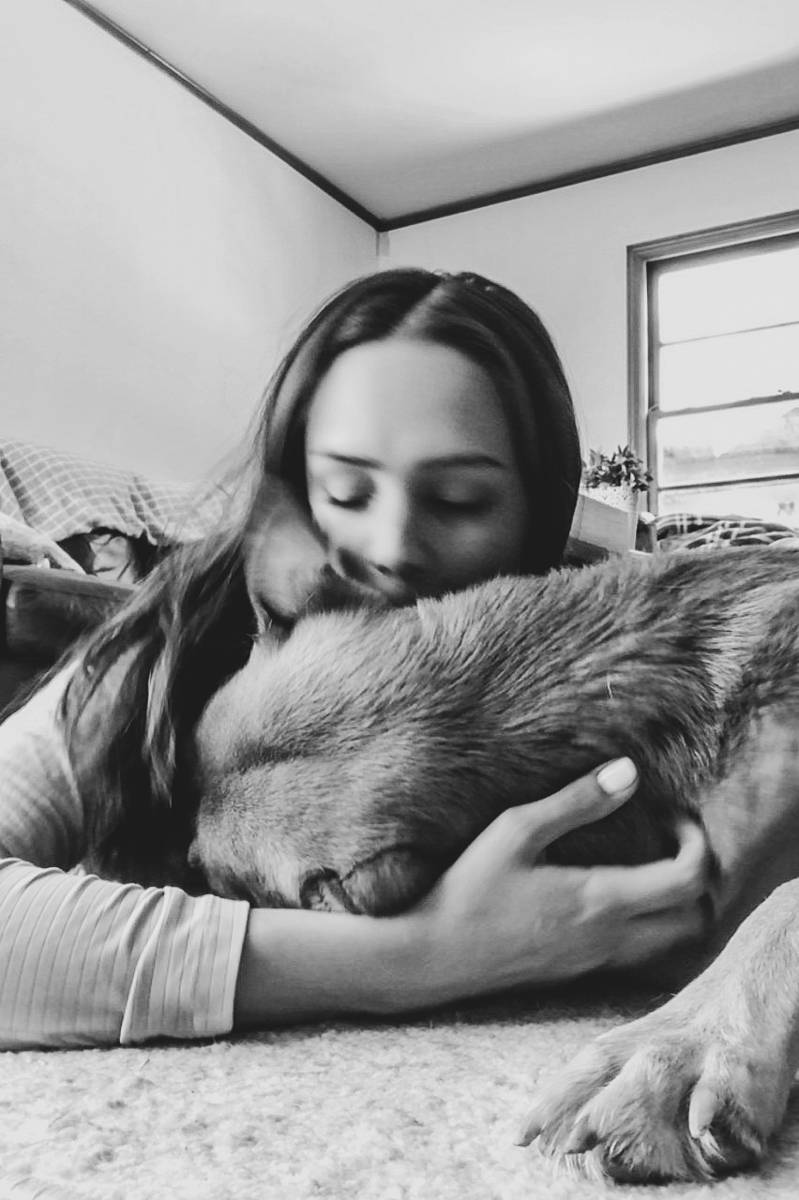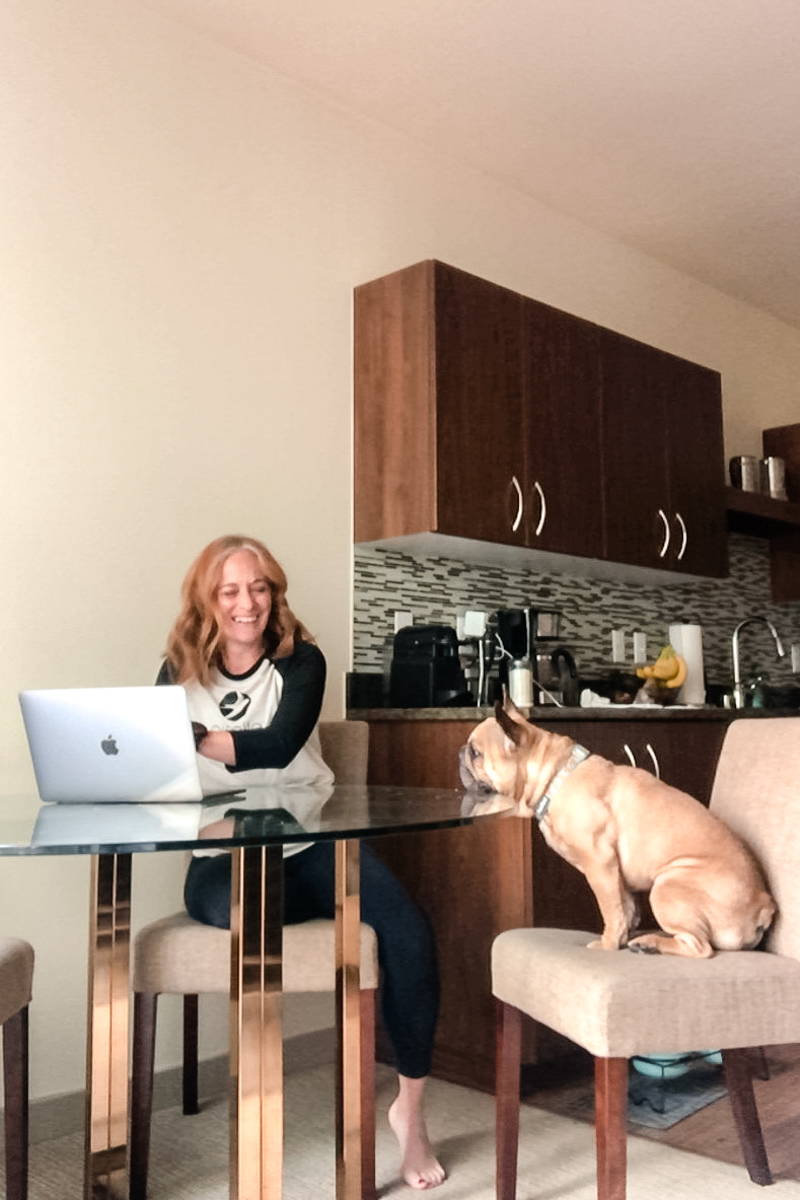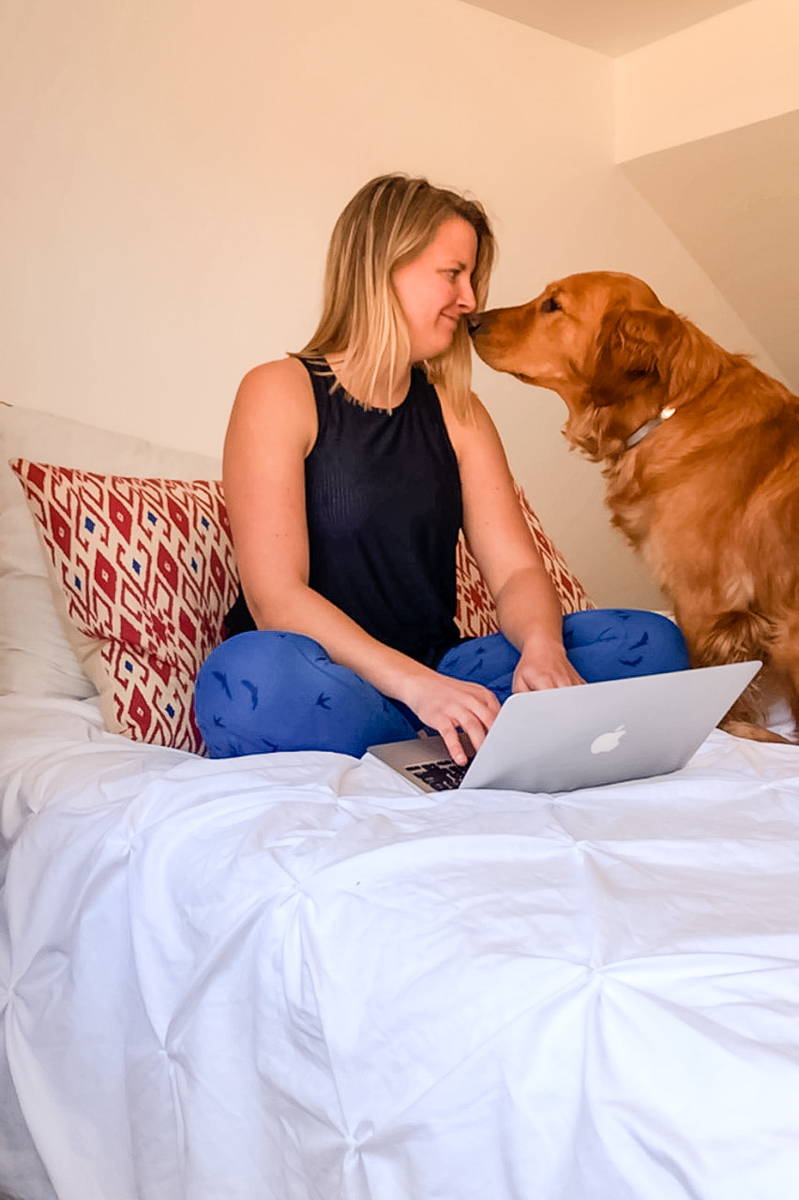 If we leave the house for any reason, the welcome home greeting feels like a Macy's day parade.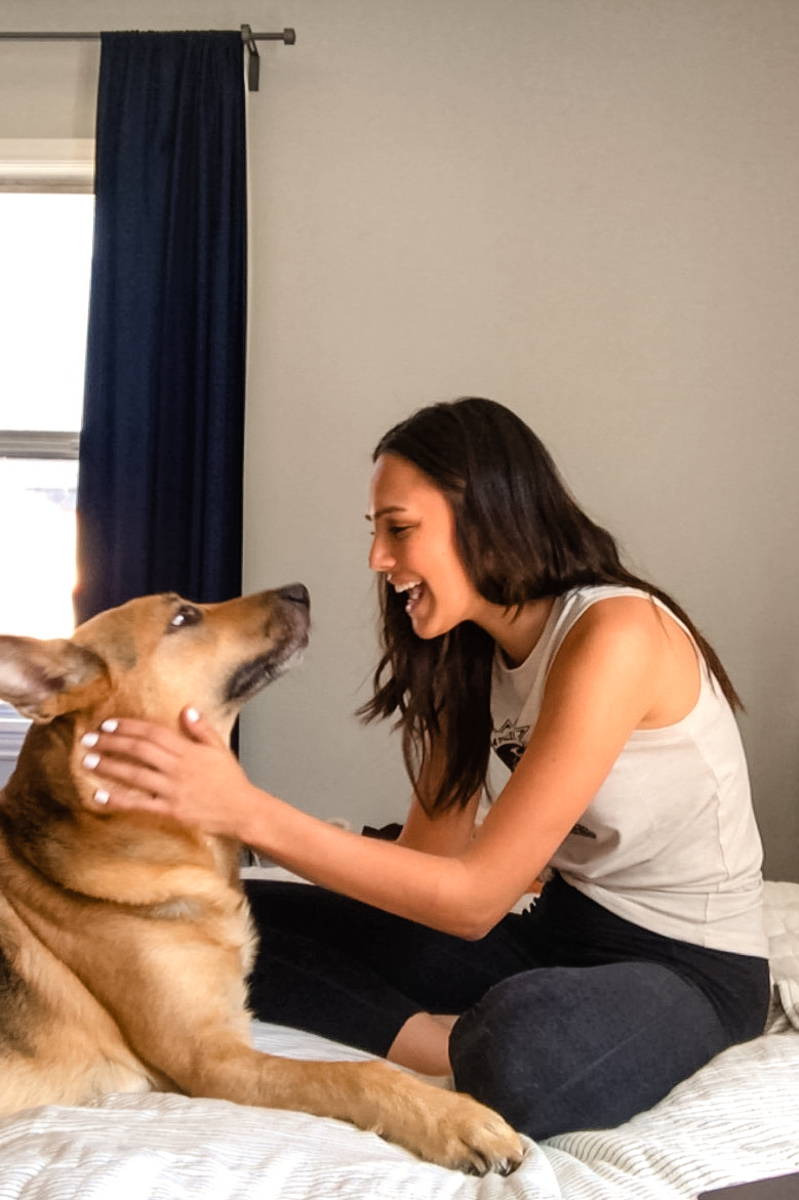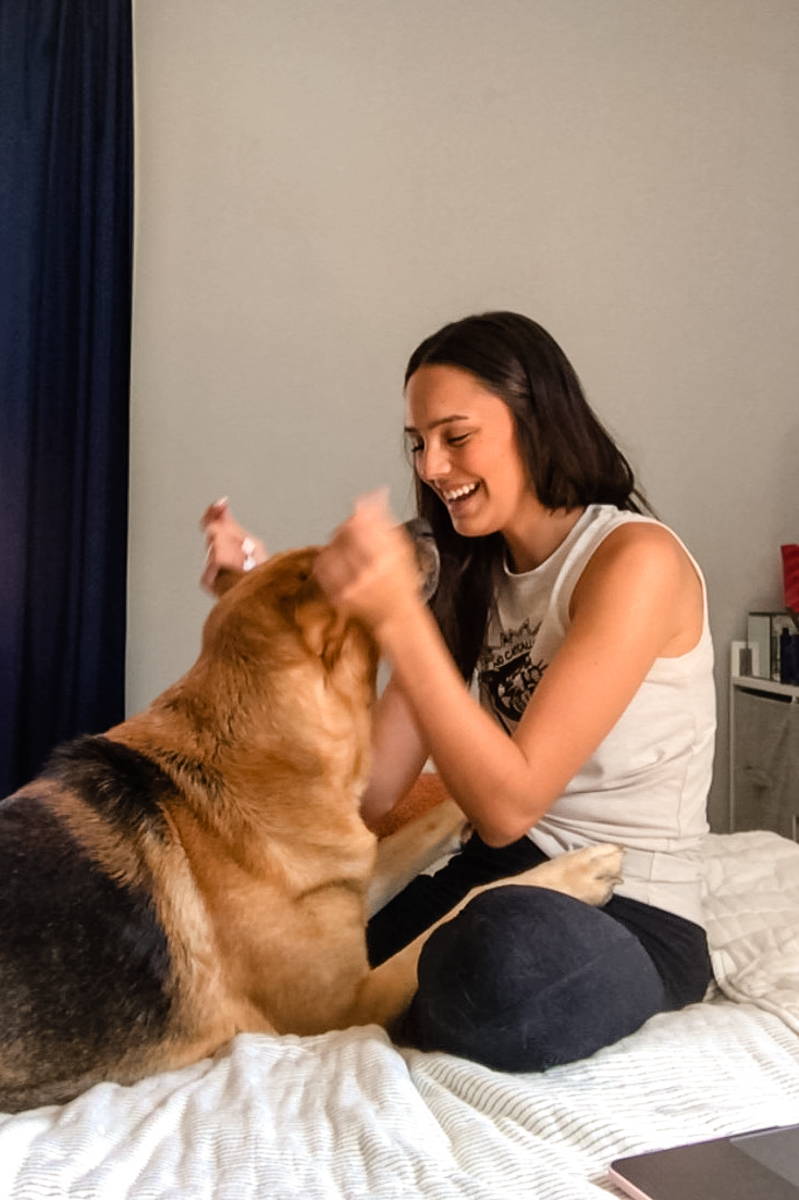 They are the best listeners, they never argue or judge. Their unconditional love is priceless.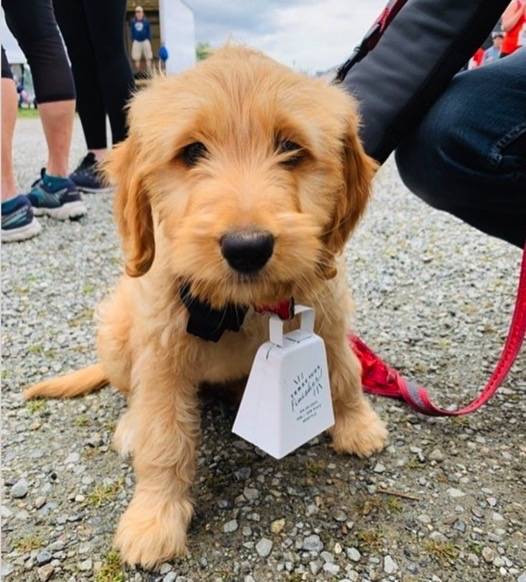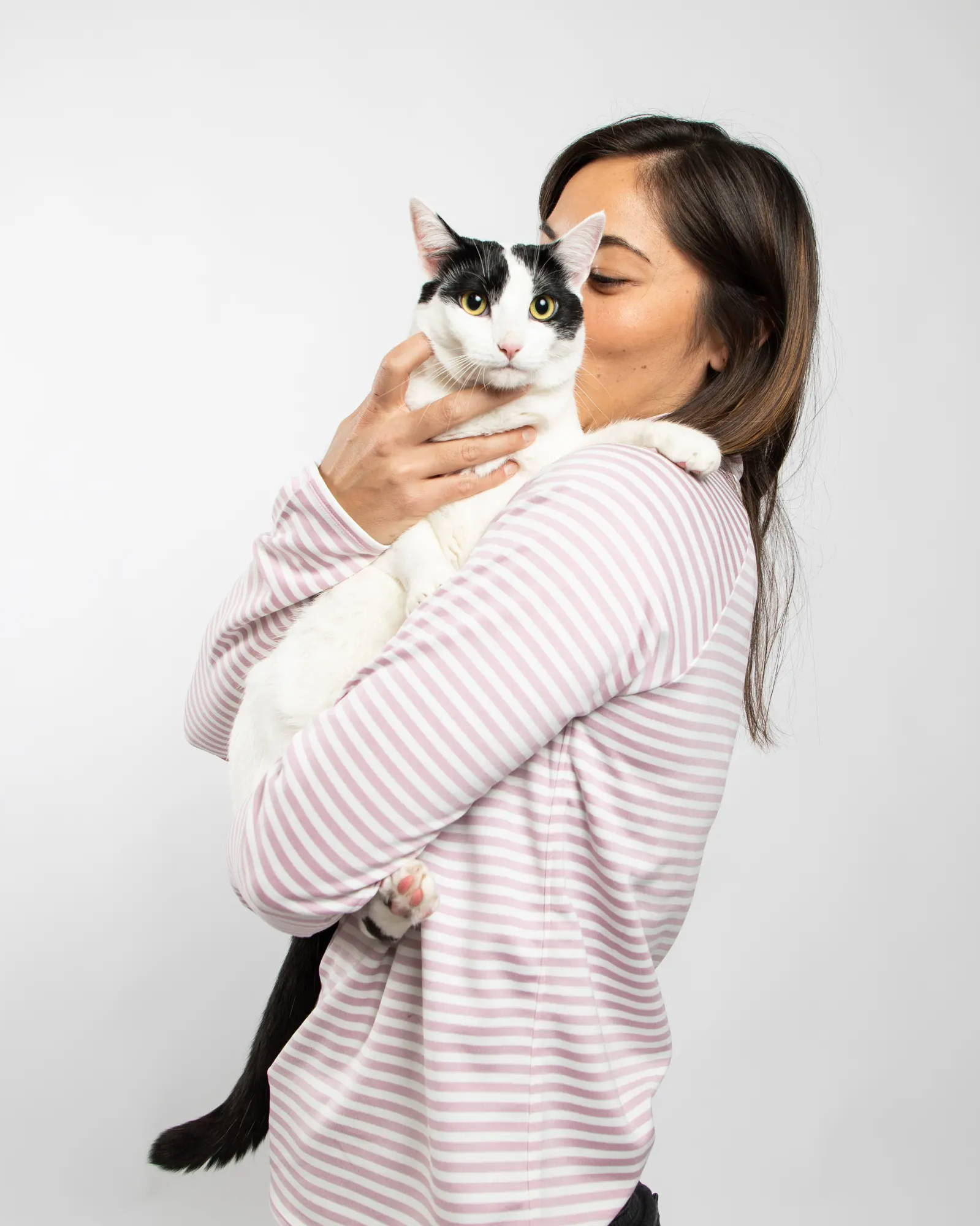 They are the ultimate pandemic heroes behind our essential workers, medical professionals, delivery drivers and grocery staffers. They are the best friends that we don't deserve!