---
Fundraising Update: Womxn Run the Vote raised over $270,000 for Black Voters Matter. Phenomenal!! Thank you for your energy!

Thank you for joining Oiselle x Run 4 All Women in the Womxn Run the Vote Relay, a virtual relay from Atlanta, Georgia to Washington, DC, September 21st-27th, 2020. 10,000 athletes in teams of 15-20 virtually covered the 680-mile journey, learned about Civil Rights historic sites and people, and raised money for Black Voters Matter, an organization dedicated to increasing power in marginalized, predominantly Black communities. Registration included an exclusive invitation to a virtual event featuring LaTosha Brown, Co-Founder of Black Voters Matter, on September 22nd (National Voter Registration Day).
---

100 years ago, after a 70-year struggle, the 19th Amendment was passed, which guaranteed and protected women's constitutional right to vote.


But our celebration of this historic anniversary is muted by the knowledge that white suffragettes systematically excluded Black women (like Ida B. Wells, Mary Church Terrell, and countless other women of color) from visibility within the suffrage movement, and consequently blocked them from the fruits of the victory as well. It wouldn't be until the Voting Rights Act of 1965 that truly all women were guaranteed the right to vote.


Then came the International Women's Torch Relay, explained beautifully by Dr. Alyssa Samek. In 1977, more than 2,000 runners relayed from Seneca Falls, NY (where the women's suffrage movement began in 1848) to Houston, TX (the site of the 1977 National Women's Conference). The Torch Relay, executed merely 5 years after the passage of Title IX, was designed to celebrate Title IX while pushing for ratification of the recently approved Equal Rights Amendment. These organizers recognized the power of physical movement in the civil rights movement.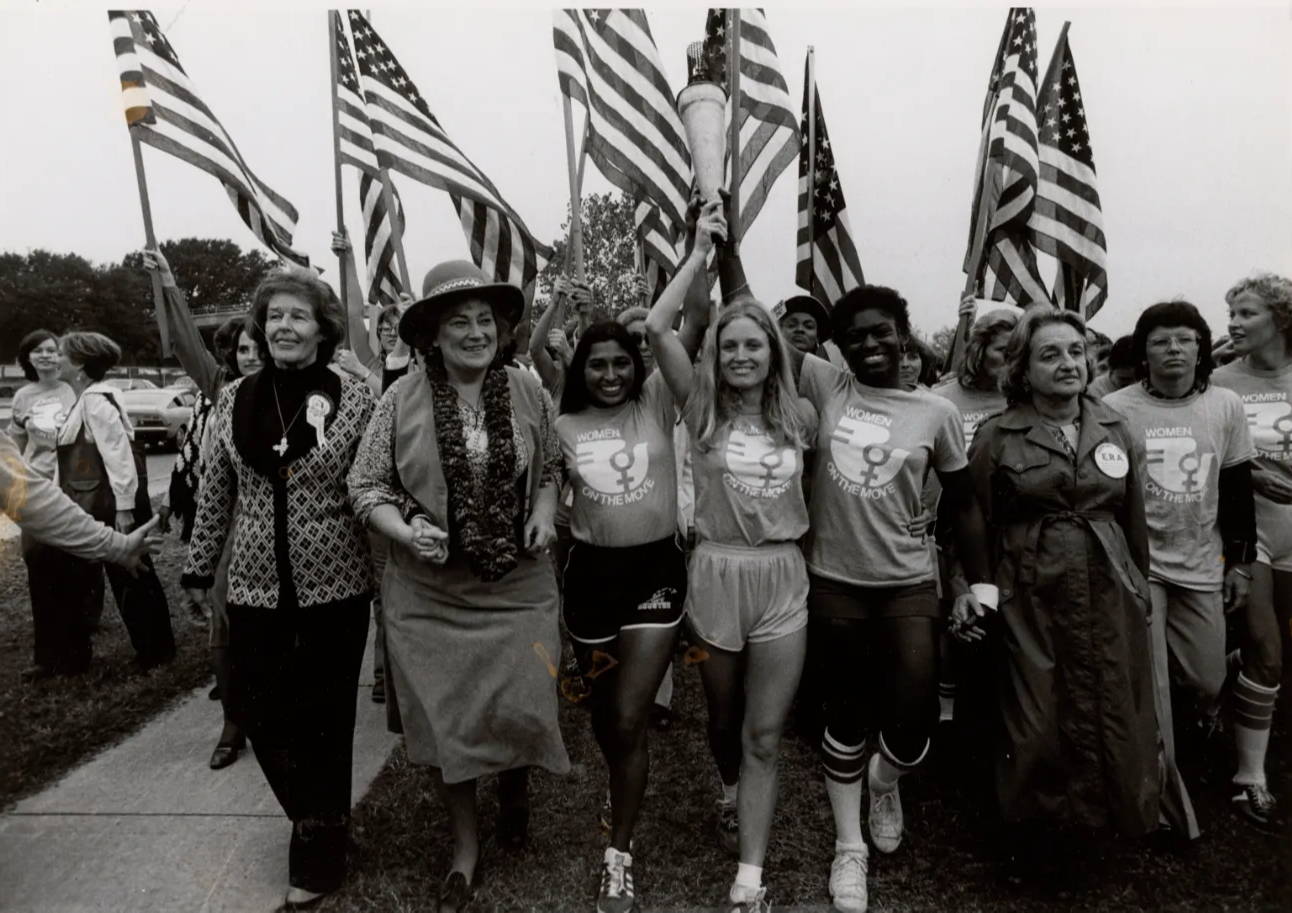 Here we are in 2020, with so many aspirations left unrealized. The ERA was never ratified. White feminism continues to exclude Black, Brown, trans, and other sisters. Voter suppression of Black and Brown citizens continues. And we are facing arguably the most important election in the history of our country this November.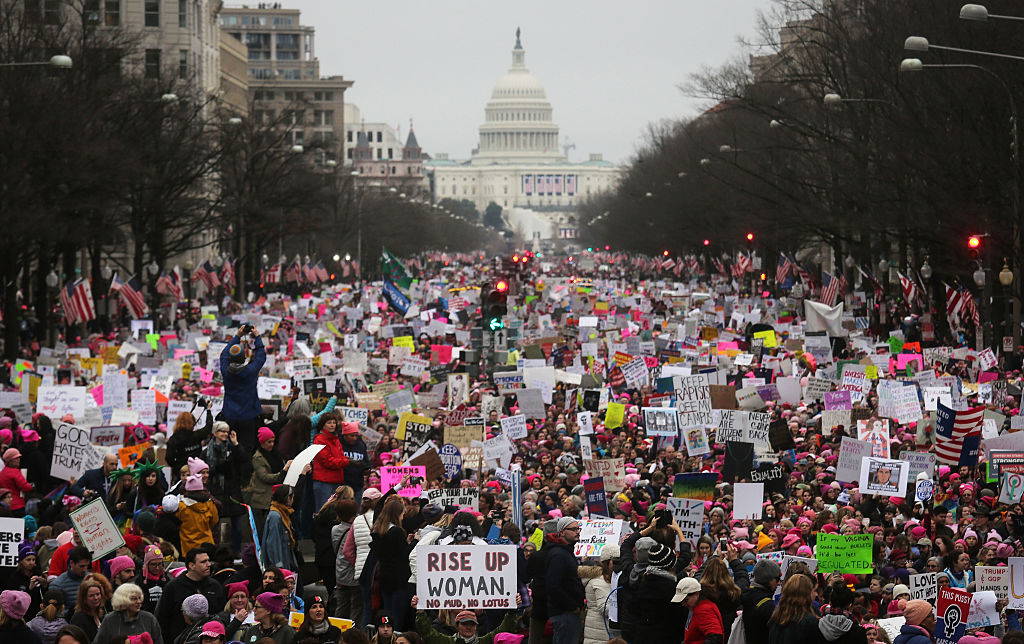 We know how to run. Let's utilize our amazing running community to educate, forge a pathway for inclusive and intersectional feminism, and raise resources for voter registration.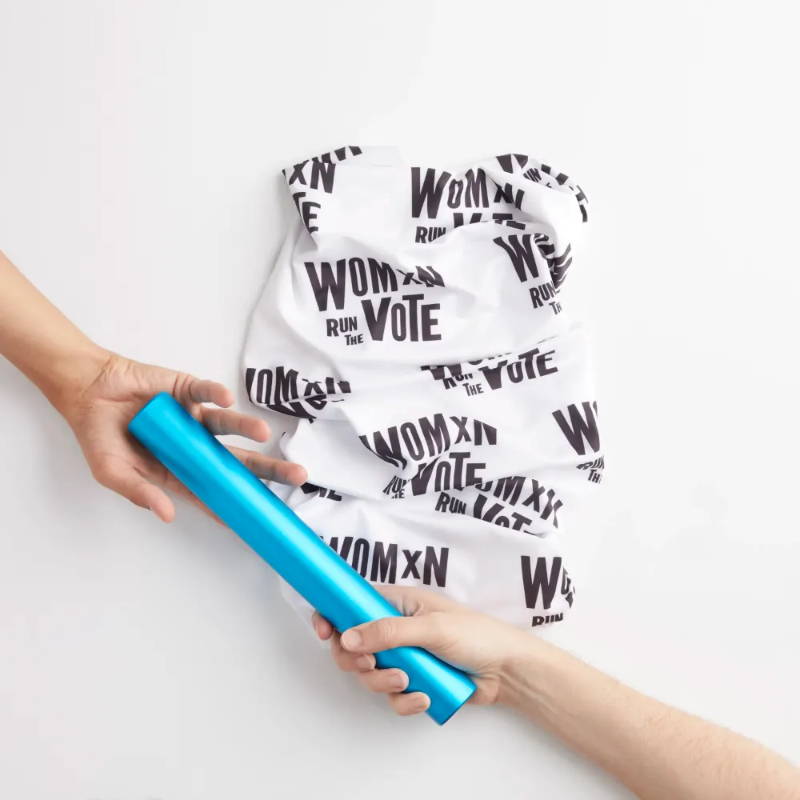 The Womxn Run the Vote Virtual Relay will cover 680 miles, in teams of 15-20 people, learning about Civil Rights and Voter Rights along the journey. Per-person registration cost is $30.
---
9/18 Registration closed at 10,000 registrants

9/21 Relay begins

9/22 Special hype-up conversation between Alison Mariella Désir and LaTosha Brown, Co-Founder of Black Voters Matter.
10am Pacific, 1pm Eastern
(link to participate will be emailed to relay registrants)

9/23 - 9/25 Interact with the relay route and the interactive emails and postcards you'll receive!

9/26 Relay dance party celebration with DJ Sed!
8pm Eastern, 5pm Pacific
(link to participate will be emailed to relay registrants)

9/27 Last day to record relay activities

9/28 Rest and celebrate your good work!

9/29 Get back to work helping to get out the vote
Each $30 race registration contributes $23 directly to Black Voters Matter. We urge you to learn more about BVM and donate directly to their powerful organization. The donation through your relay registration will be to Black Voters Matter's unrestricted 501c4 fund. If you are looking for a 501c3 tax receipt and corporate matching form for your donation, please donate directly on their website.
The Womxn Run the Vote Relay strives to be as inclusive as possible. More than 75 physical activities can be logged and converted to miles on the route. Athletes can register and create their own team, join a specific team, or register as an individual and pick a team. Share and follow Womxn Run the Vote Relay activities on social media using #WomxnRunTheVote.

If you would like to participate in the relay but are financially unable to register, Womxn Run the Vote Relay does have scholarships available. Please email volee@oiselle.com for information on financial assistance.