ROSIE BONDS KREIDLER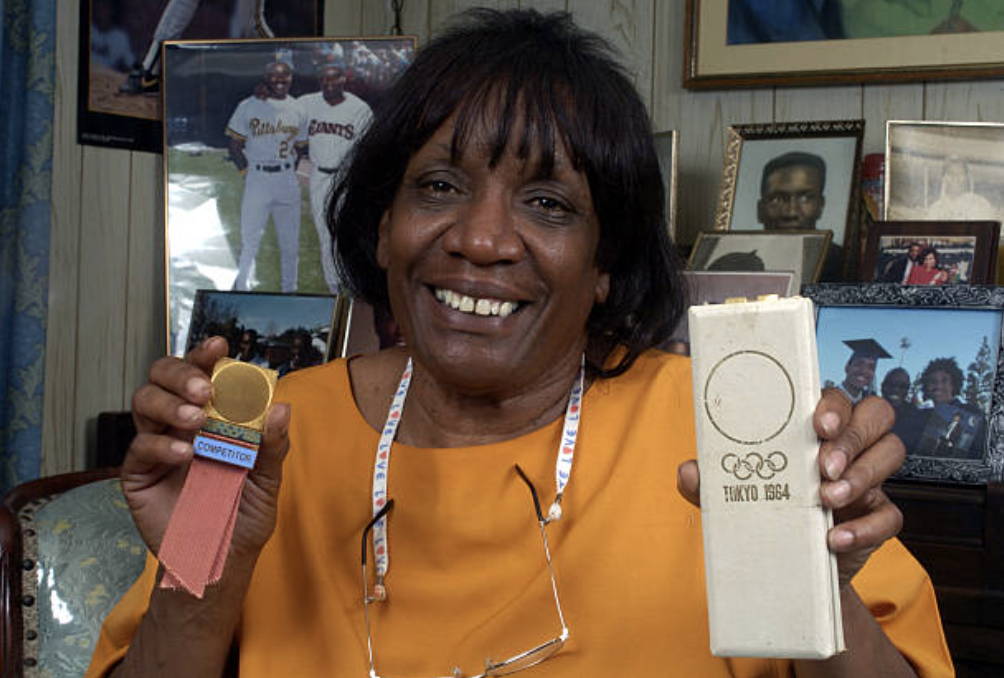 ATHLETE WHO EXPERIENCED HOMELESSNESS, TURNED HOMELESS PERSONS' ADVOCATE
Rosie Bonds was born on July 7, 1944 in Riverside, California. She and her three brothers were all athletes, with three of the siblings performing on a professional level; Rosie in track and field, Robert Jr. ran track and played football professionally in Canada, and Bobby in Major League Baseball.
1952 Long Jump Olympian George Brown "discovered" her speed in 1958 while Rosie was in junior high. After graduating Polytechnic High School she attended the junior college at U of C Riverside and worked under coach Dennis Ikenberry.
She began her pro career with sprints but switched to hurdles in 1963 after losing confidence in her straight sprinting ability. Competing against the Tigerbelles dynasty repeatedly (Wilma Rudolph, Wyomia Tyus, Vivian Brown and Edith McGuire, to name a few) may have had an effect. Also, throughout her running career Rosie lacked the financial support to train properly, even while representing her country on national teams in Europe.
Rosie won the 80m hurdles at the 1964 U.S. Olympic Team Trials and made it to the finals in Tokyo, but finished in 8th place (she hit one of the final hurdles after glancing back during the race). The struggle to stay in a sport that didn't seem to want her became too great, and she retired from professional running at the age of 22.
Rosie became a vocational nurse, married, had a daughter, divorced, and kept nursing. During a vacation in New Mexico in 2002, the car she was traveling in was hit from behind at high speed by a tractor-trailer. All in the car survived, but Rose was left with broken ribs, neck and back injuries. Medical treatment and physical therapy would leave her broke, and pain left her unable to return to work. Rosie began living in her car on the streets of Oakland, too proud to ask anyone for help.
In early 2006 someone told Rosie about St. Mary's Center, which serves at-risk seniors and preschoolers in Oakland. There she was able to transition from shelter bed to transitory housing to low-income senior housing and secure benefits. The help gave Rosie hope again, and the energy to advocate for social justice and health care issues for people still on the streets and struggling.
---