WYOMIA TYUS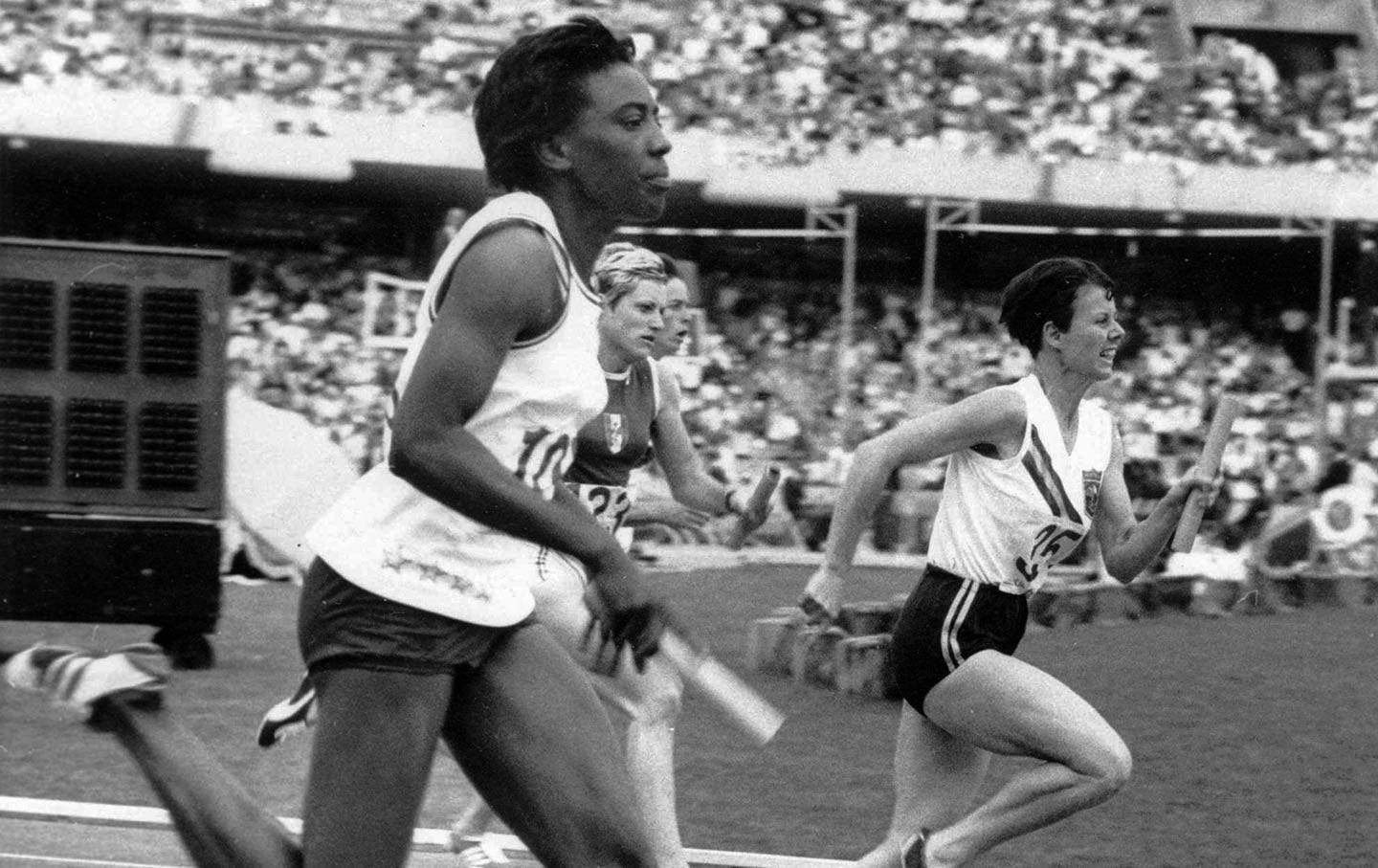 GOLD, 100M
SILVER, 4X100M RELAY
GOLD, 100M
GOLD, 4X100M RELAY
FIRST PERSON TO SUCCESSFULLY DEFEND THE OLYMPIC TITLE IN THE 100M
Wyomia started her track career as one of the Tigerbelles of Tennessee State University, after being "discovered" at a track meet at Temple by Tennessee coach Ed Temple. Four years later she was competing at the 1964 Summer Games in Tokyo, Japan, where she won her first gold medal in the 100m.
The 1968 Summer Games in Mexico City were the stage for her repeat in the 100m, as well as an opportunity to speak up for human rights.
Wyomia wore black shorts (not the U.S. Team-issued white uniform shorts) during her races in show of support for the Olympic Project for Human Rights (OPHR), established as a protest group against apartheid in South Africa, racism in the United States, and racism in sports in general. The original aim of the OPHR was to organize a boycott of the 1968 Mexico City Games by Black Americans, but in the end most athletes decided to compete anyway, thinking they had more to lose by staying home and off the international stage.
After OPHR members Tommie Smith and John Carlos protested while on the podium of the 200m and were expelled from the Games, Wyomia dedicated her 4x100m relay gold medal to them.
As for her race, here was a lot of pressure on Wyomia to repeat in the 100m, but she was able to relax and stay loose before getting in the blocks for the final heat in part due to a few rows of Americans in the nearby stands playing the drums and singing "Tighten Up" by Archie Bell and the Drells, to which Wyomia danced just moments before racing.
Wyomia was one of the first board members of the Women's Sports Foundation, founded by Tennis icon Billie Jean King.
---