Pandemic plants might have started as a quarantine life trend, but for some, it has become a form of therapy. Studies have shown that plants can boost your mood and reduce stress, which is something we all can use right about now. Where does one start on this plant life adventure? We sat down with our Oiselle Volée Plant Queen Jacinta Williams to get all the tips and tricks to build your own indoor garden.
When did your journey as Plant Queen begin?
About 5 years ago during a random trip to Lowe's I bought a succulent and tiny vining plant and slowly over time, added a few more. As the quarantine began, I found myself heading to the plant shop after a run, on the way home from the grocery store, picking up a few here or a couple of plants there. About six months later I have about 100 plants, yes 100!

How did you learn about caring for your loving family of plants?
I knew nothing about plants or plant care, it has all been about trial and error, yet somehow we are still cohabiting and they are still thriving. This is the best. There is nothing like getting grounded by putting your hands in soil and repotting a plant, it is literally therapy with plants. Everyone needs just one plant. Then look at it, water it, love it and it will do so much for the soul.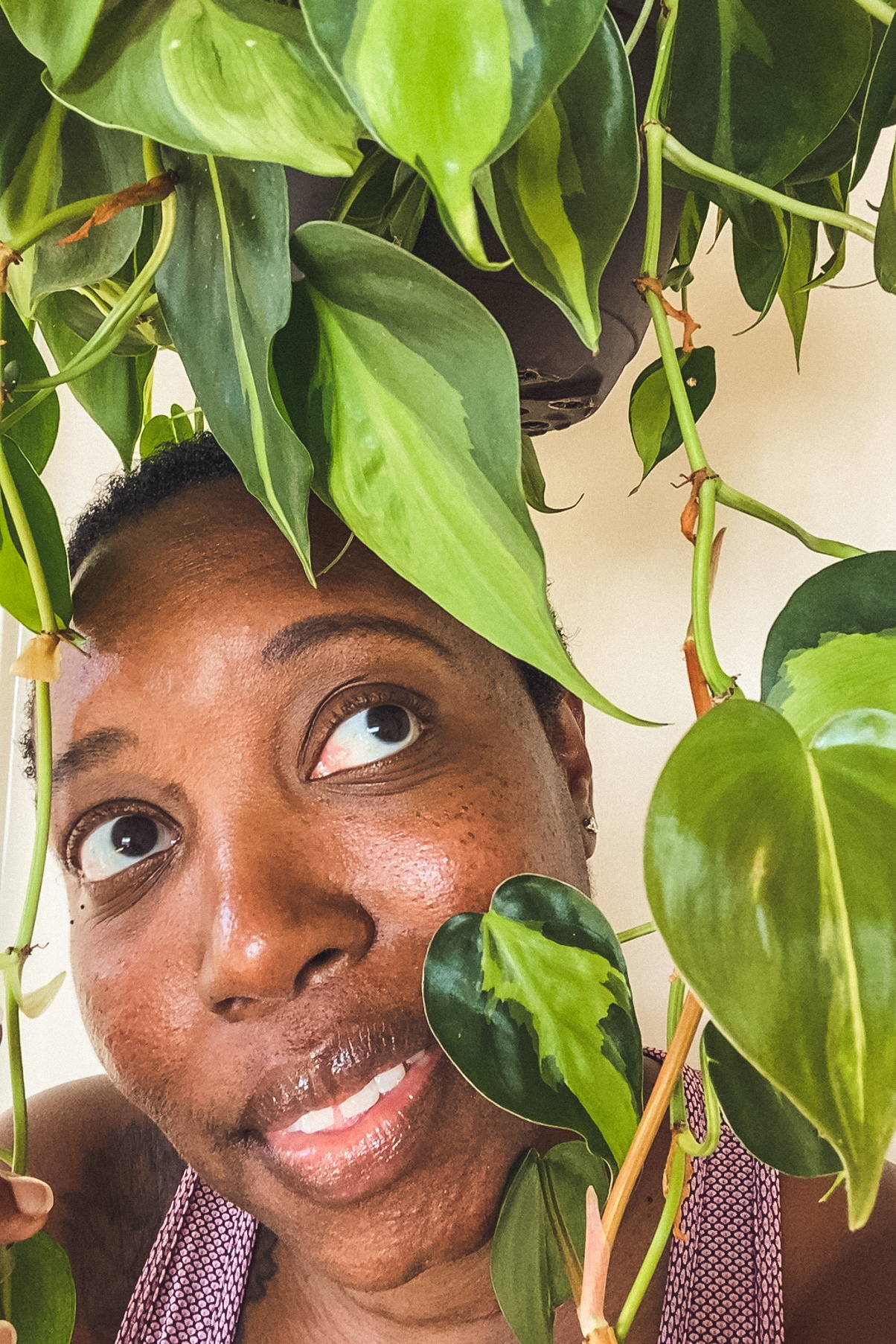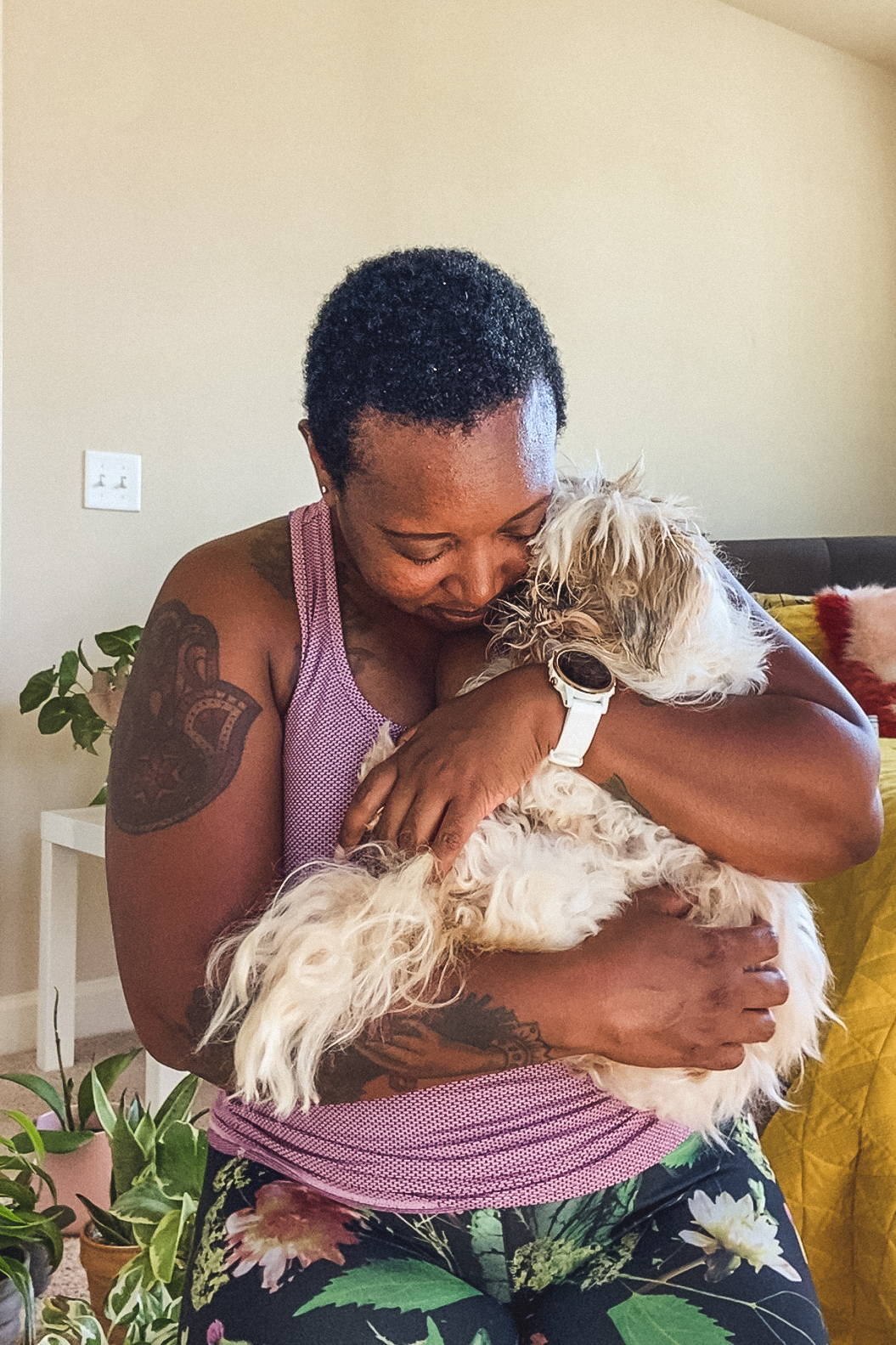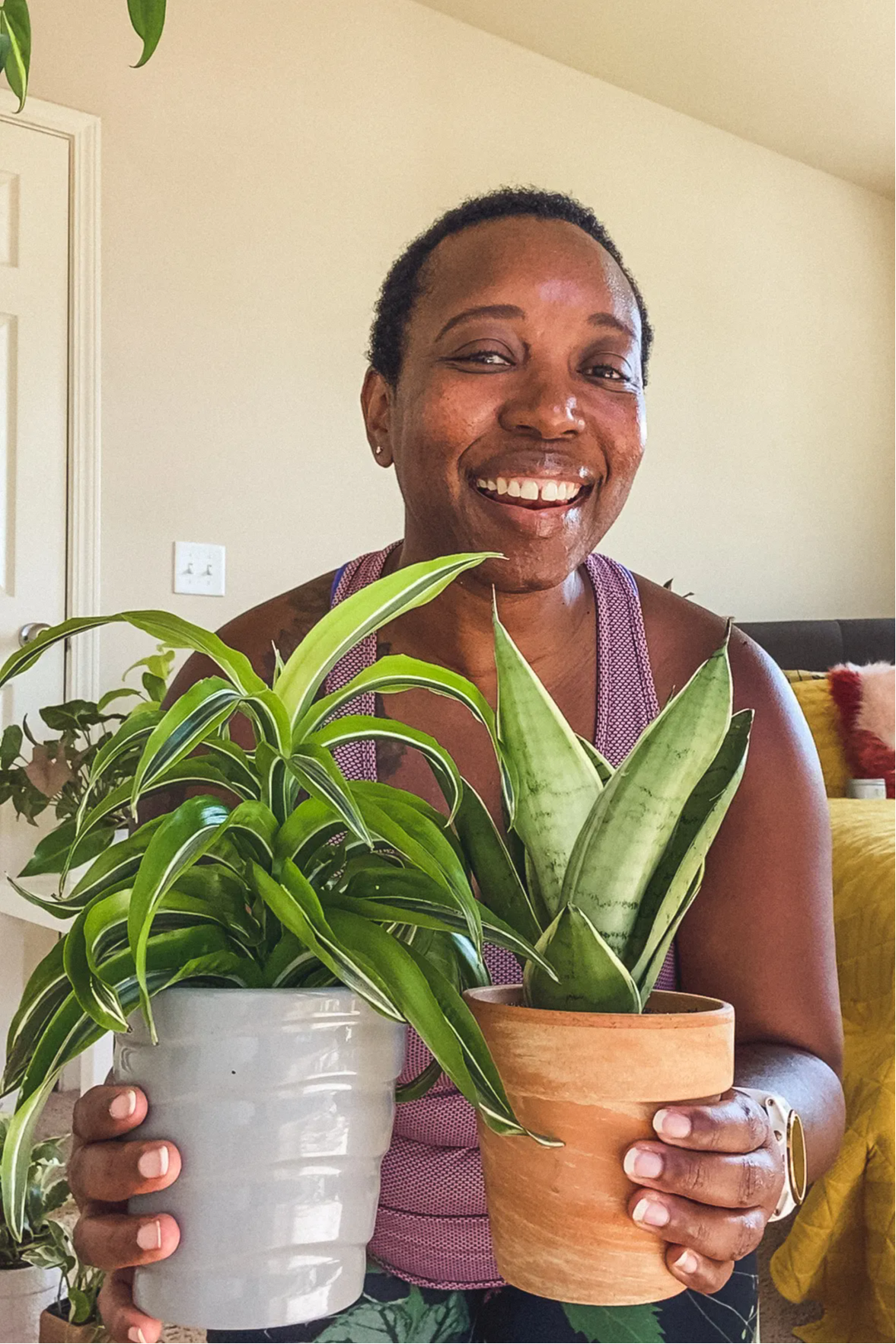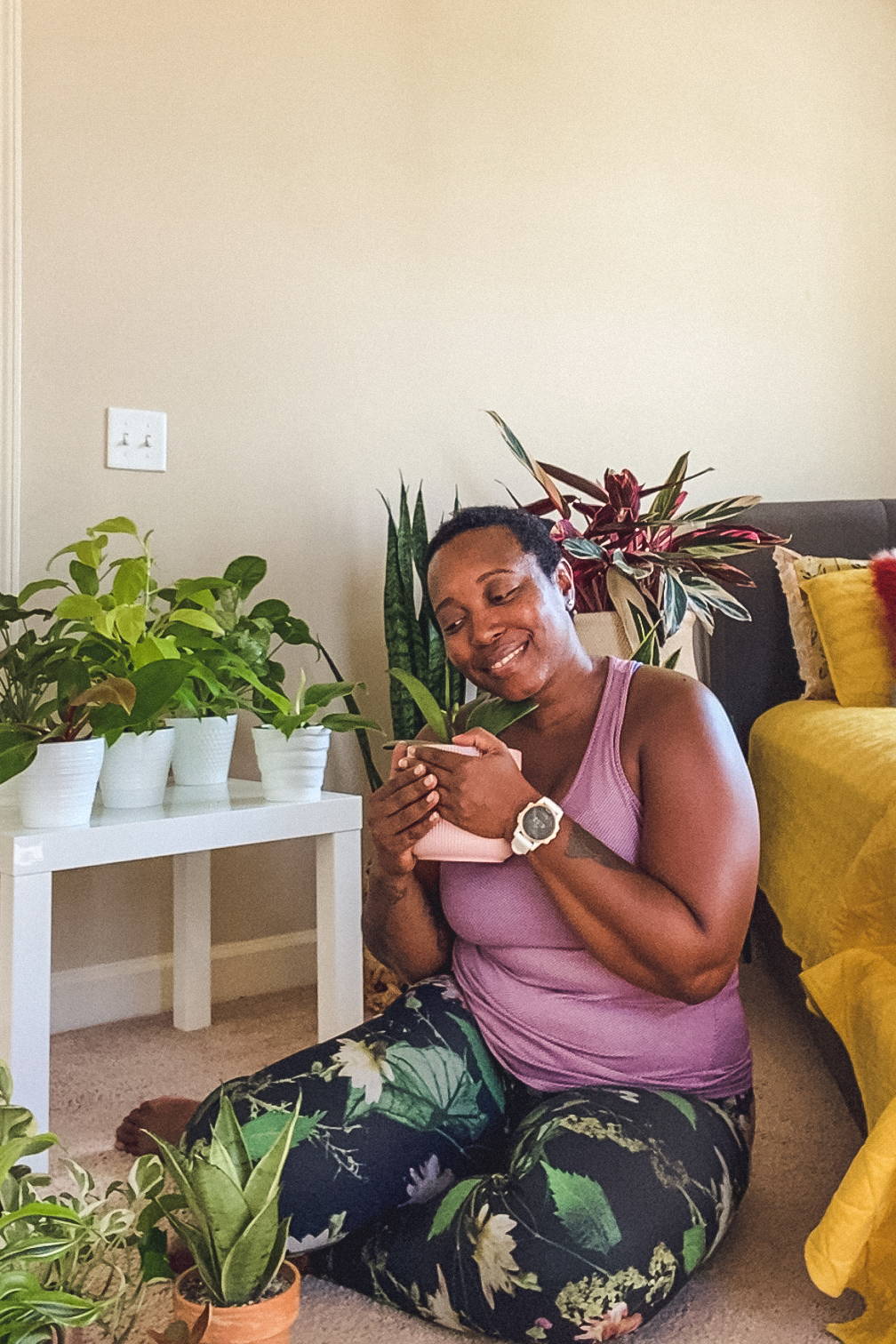 For those of us who might struggle with plant care or are a bit intimated, can you tell us where to begin?
Yes, start with a Pothos plant. This is generally a viney plant that needs very little care. Literally water it every now and then, put it somewhere cute with light and ignore it. I promise it will thrive. You can also start by trying a cactus. They are easy to care for and they never need watering. Just start slow, then try a fancy plant or even a larger plant, just don't be intimidated. Even just one plant can make you feel so much better.

Honestly though, it's a bit of trial and error. Don't feel bad if something dies. I have over 100 plants, but trust me, I've sent a few to the plant graveyard. I didn't always know what I was doing; I wasn't caring for it properly, or giving it what it needed and that is ok.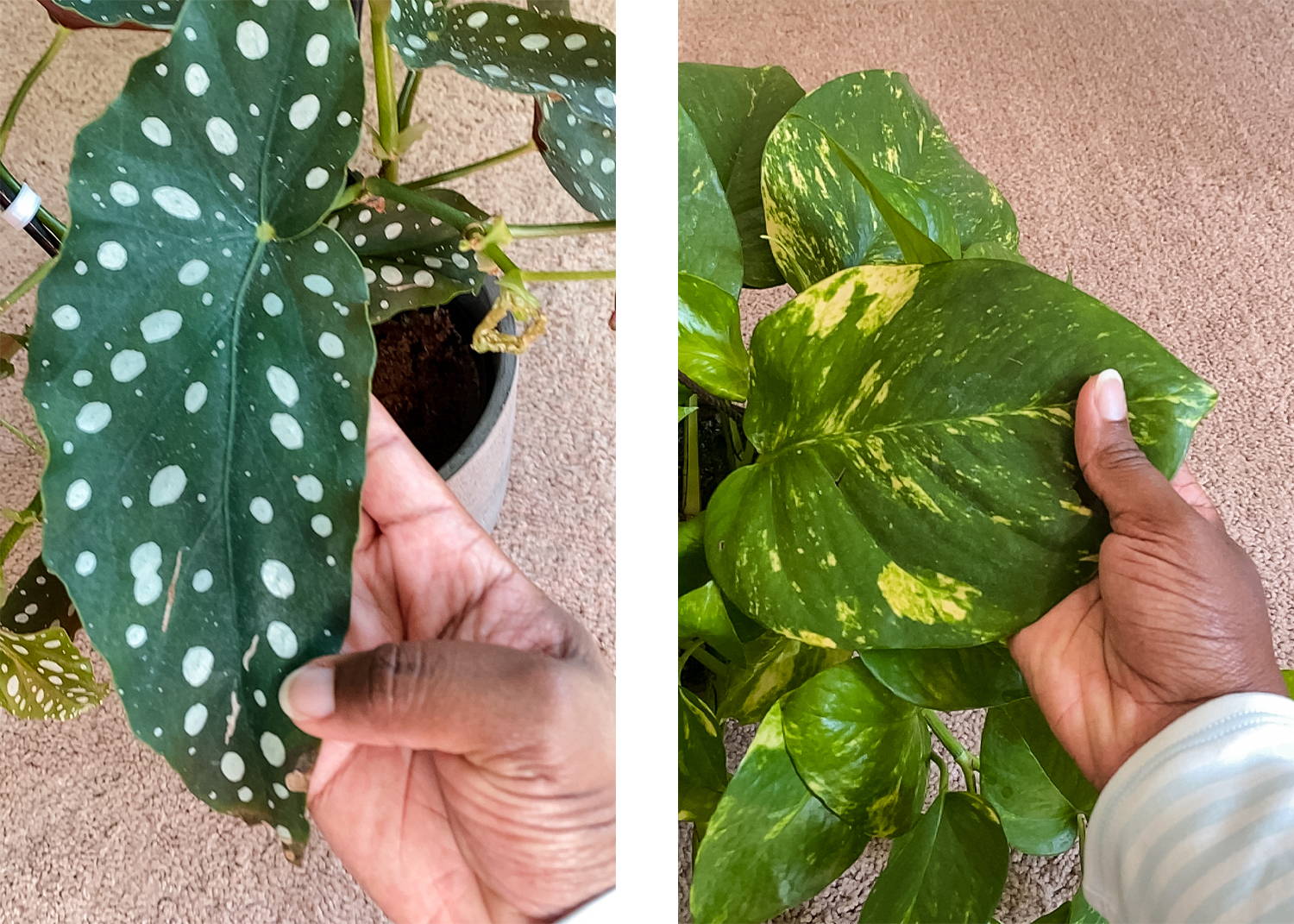 I'm sure all of your plants have a special place in your heart, but do you have one plant that you have fallen in love with?
My new favorite is a special Philodendron. There are all different kinds, but this one is two-toned with the top side of the leaves green, the bottom of the leaves a bright shade of red.

While I'm not a plant parent myself, I do know what you mean about the ways they can feed your soul. I can find myself running through my neighborhood and each time I run by a beautiful plant I get an instant boost.
Everyone can benefit from a dose of plant therapy! If you still aren't convinced that you too can be a plant parent, then you can still get a dose of plant therapy. Take a walk to a nursery or garden center, the plants can really give you a boost and you'll leave in a much better mood. Trust me, plants really can elevate your mood and make you feel better.