Reading a piece on business attire in 2021 feels a little odd, no doubt. For those of us who reported to an in-person office in The Before Times, many of our conceptions of "appropriate workplace attire" have gone out the window while we've stayed inside on video calls. But as vaccinations continue to roll and common workspaces reopen, we're looking at our closets again, and wondering what to do.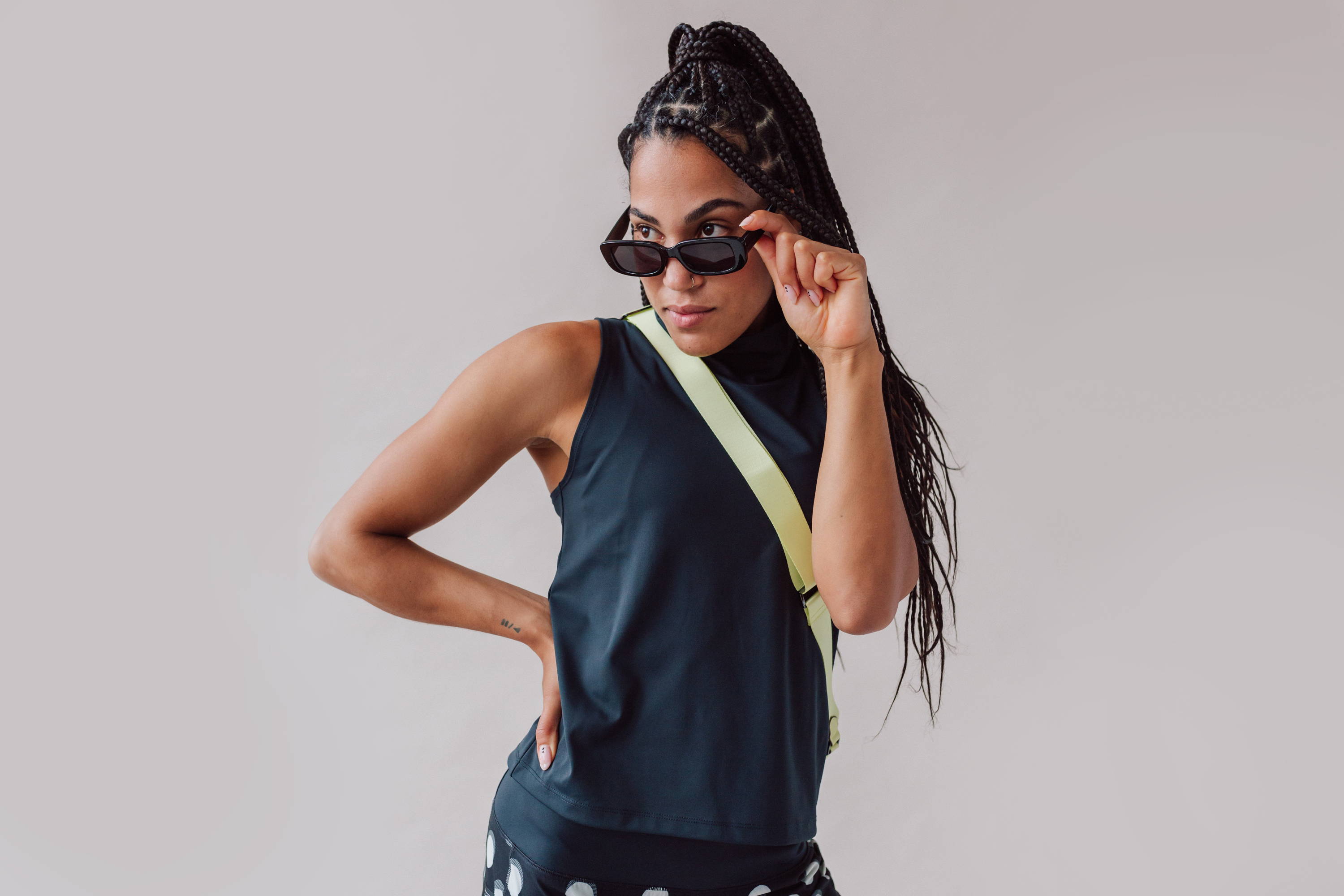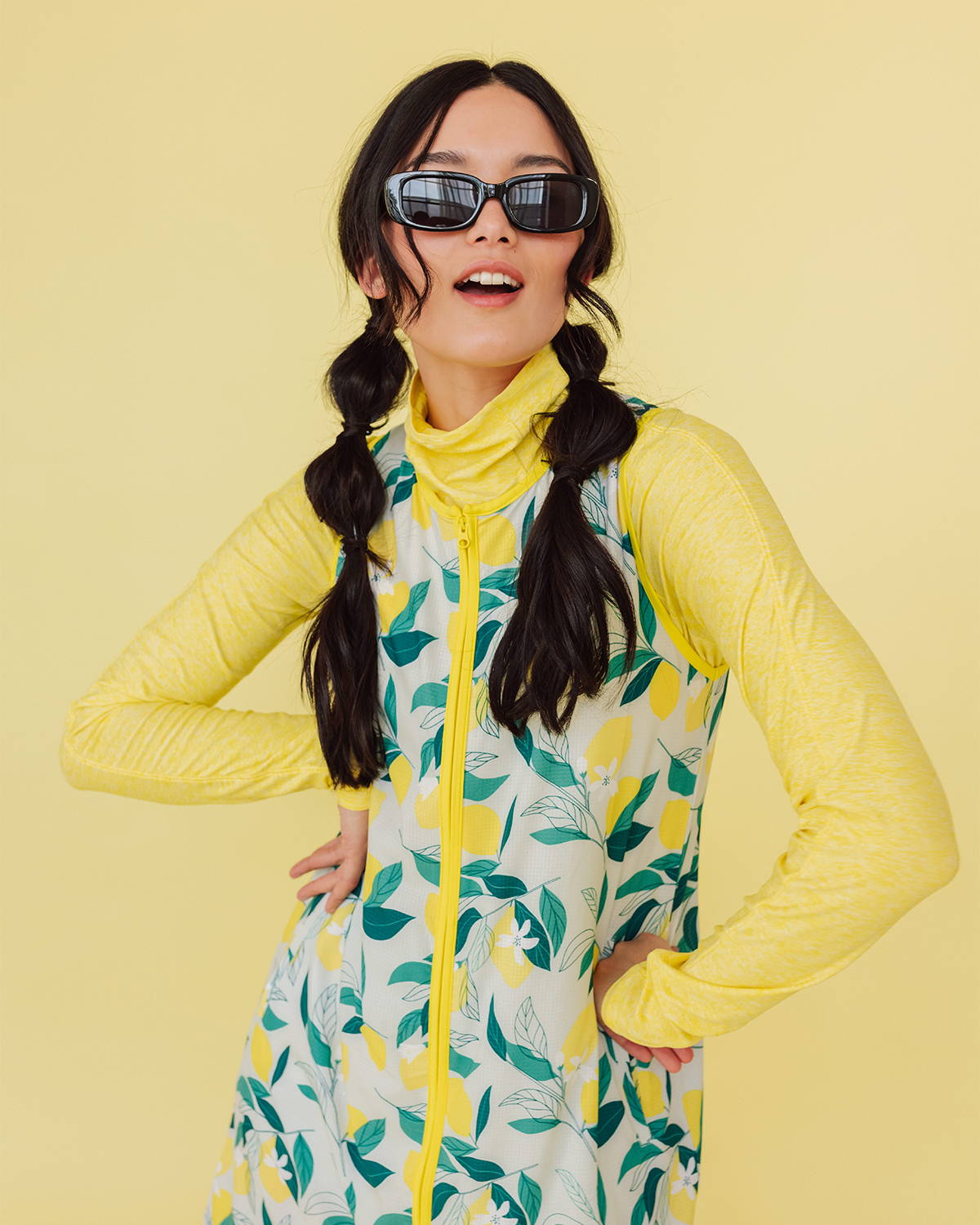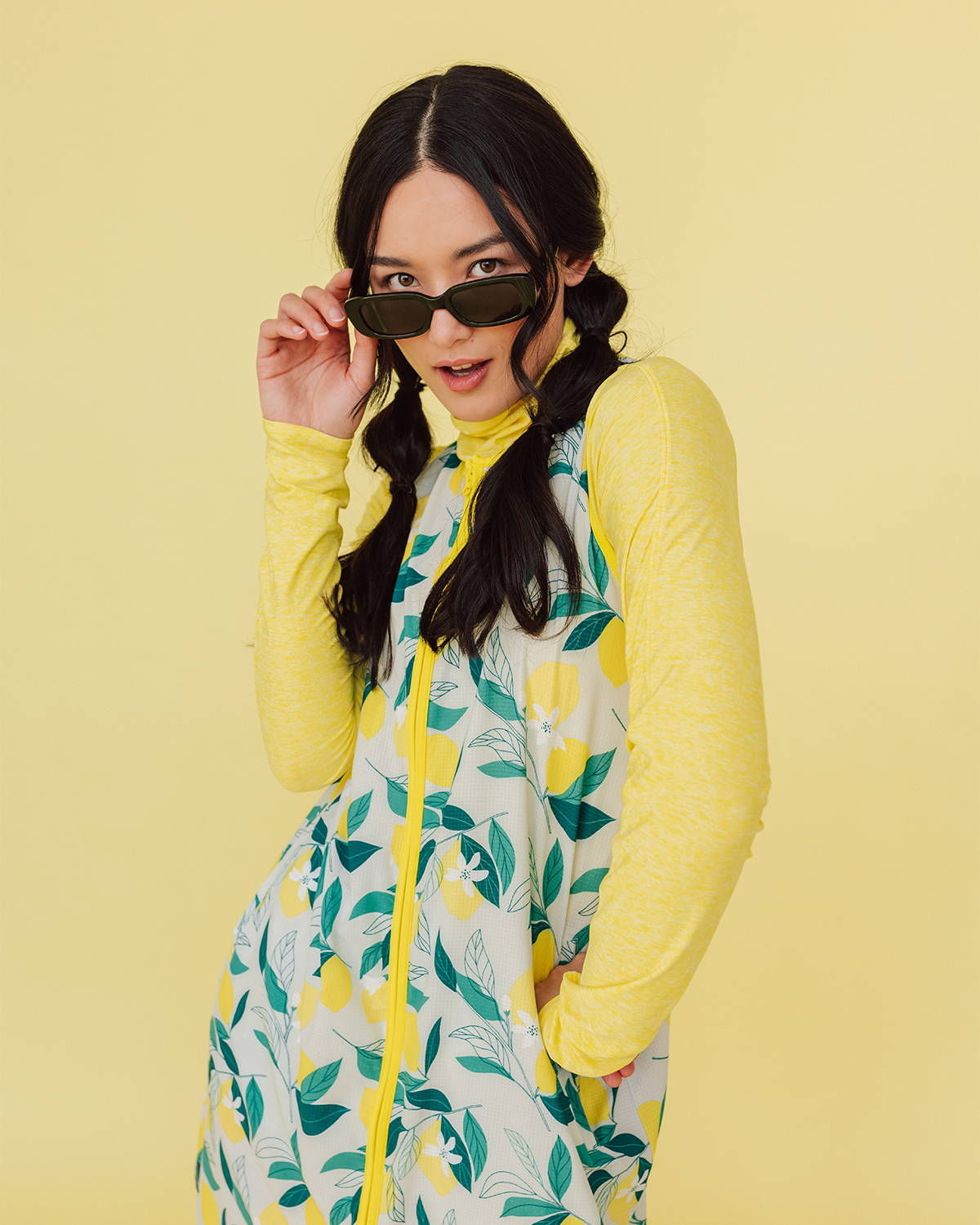 Karelle and Cadence are serving major "Casual Friday" vibes
Comfort has reigned supreme at home. Many of us now take a hard line on hard pants. But a return to an office workplace will likely not include the world's-most-comfortable-sweatpants-from-2004 paired with our favorite slippers with the coffee stain. At the same time, we're not getting back in that uncomfortable wool suit and you can't make us.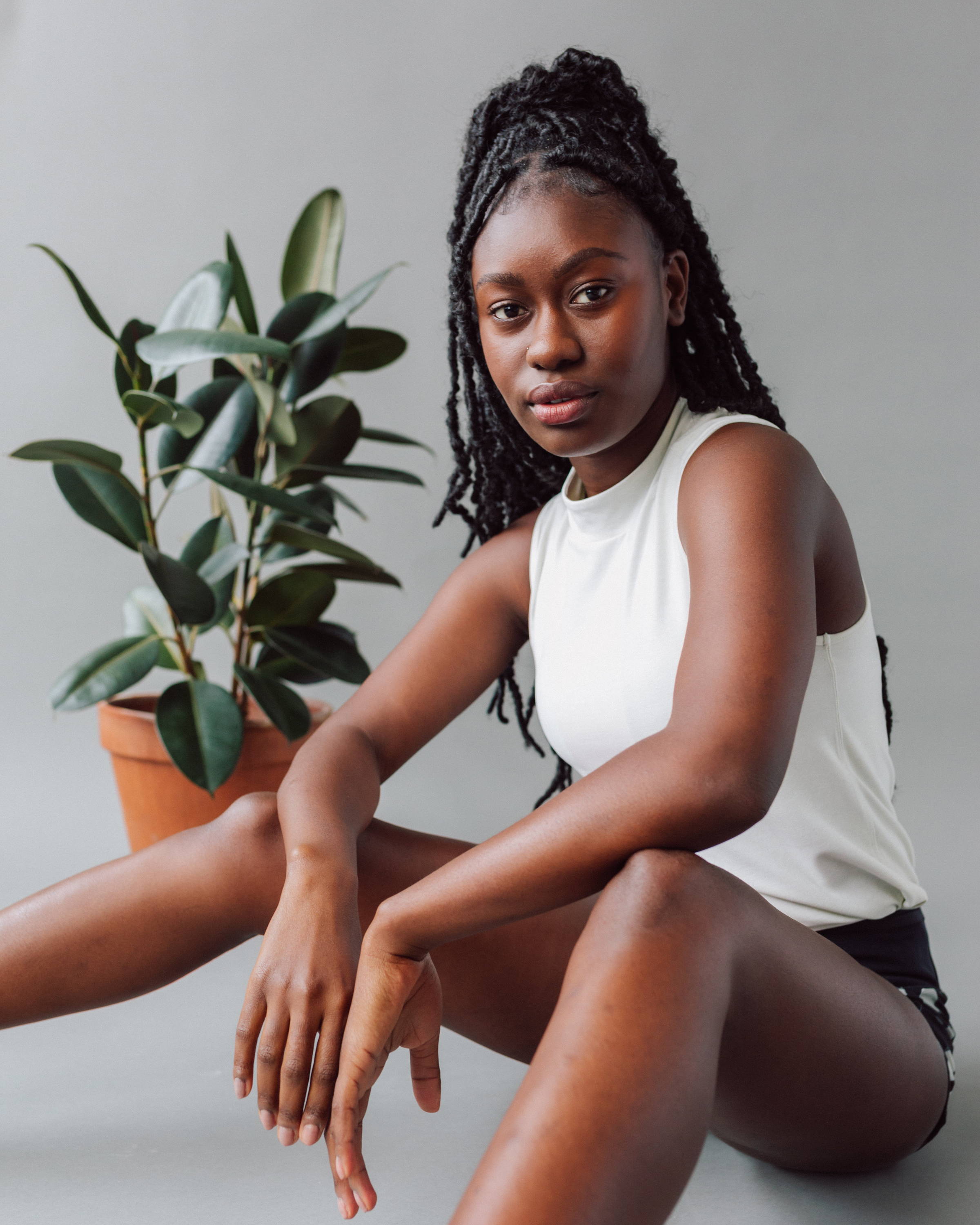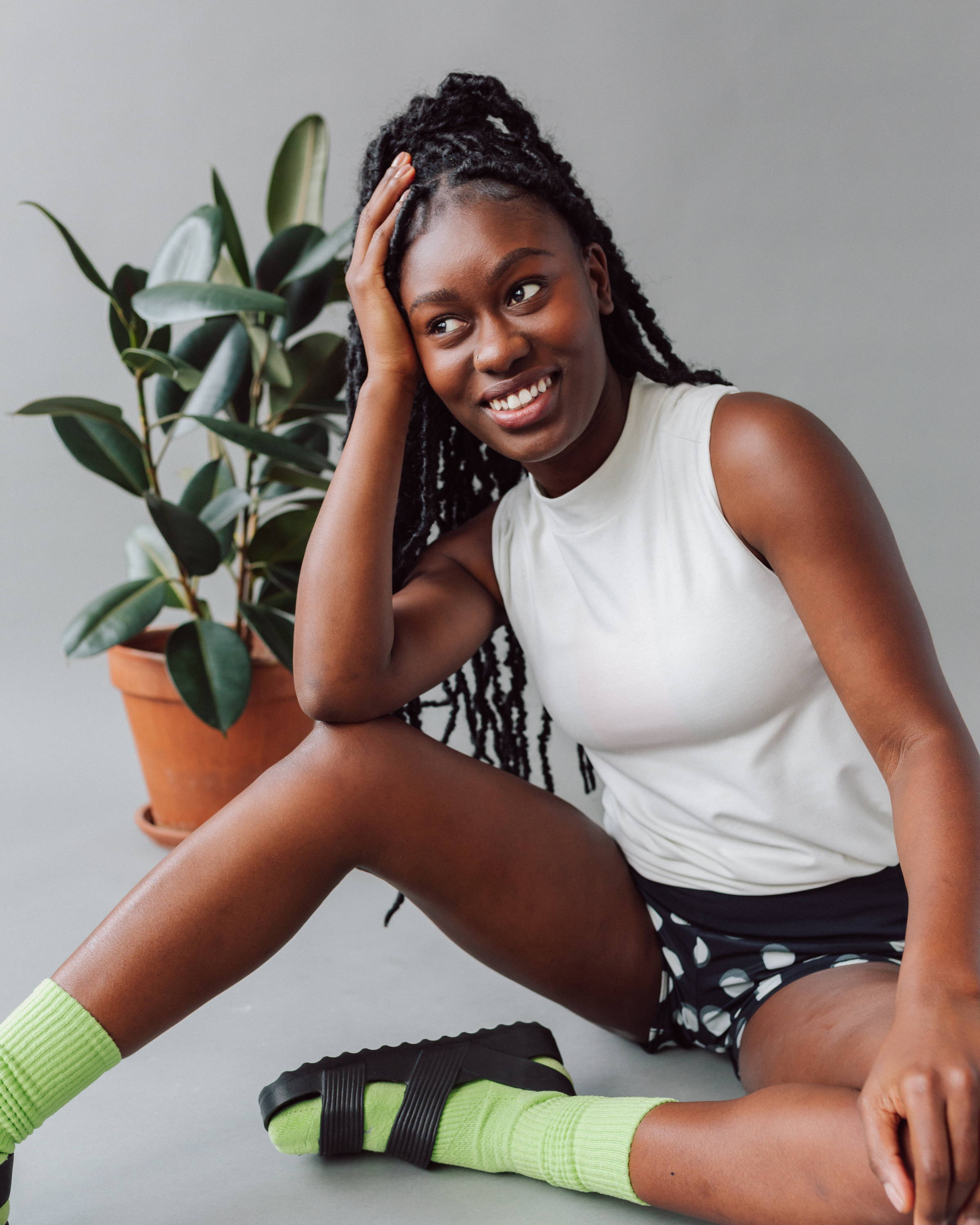 The ideal Zoom call 'fit: business on the top, party on the bottom
Whatever your returning workplace looks like, you likely have a mental standard for clothes that make you feel like it's Business Time. And returning to that frame of mind is also a step toward coming to grips with that transition. So the question becomes: How can I translate the physical comfort of my body into feeling powerful in a space still occupied by my former self?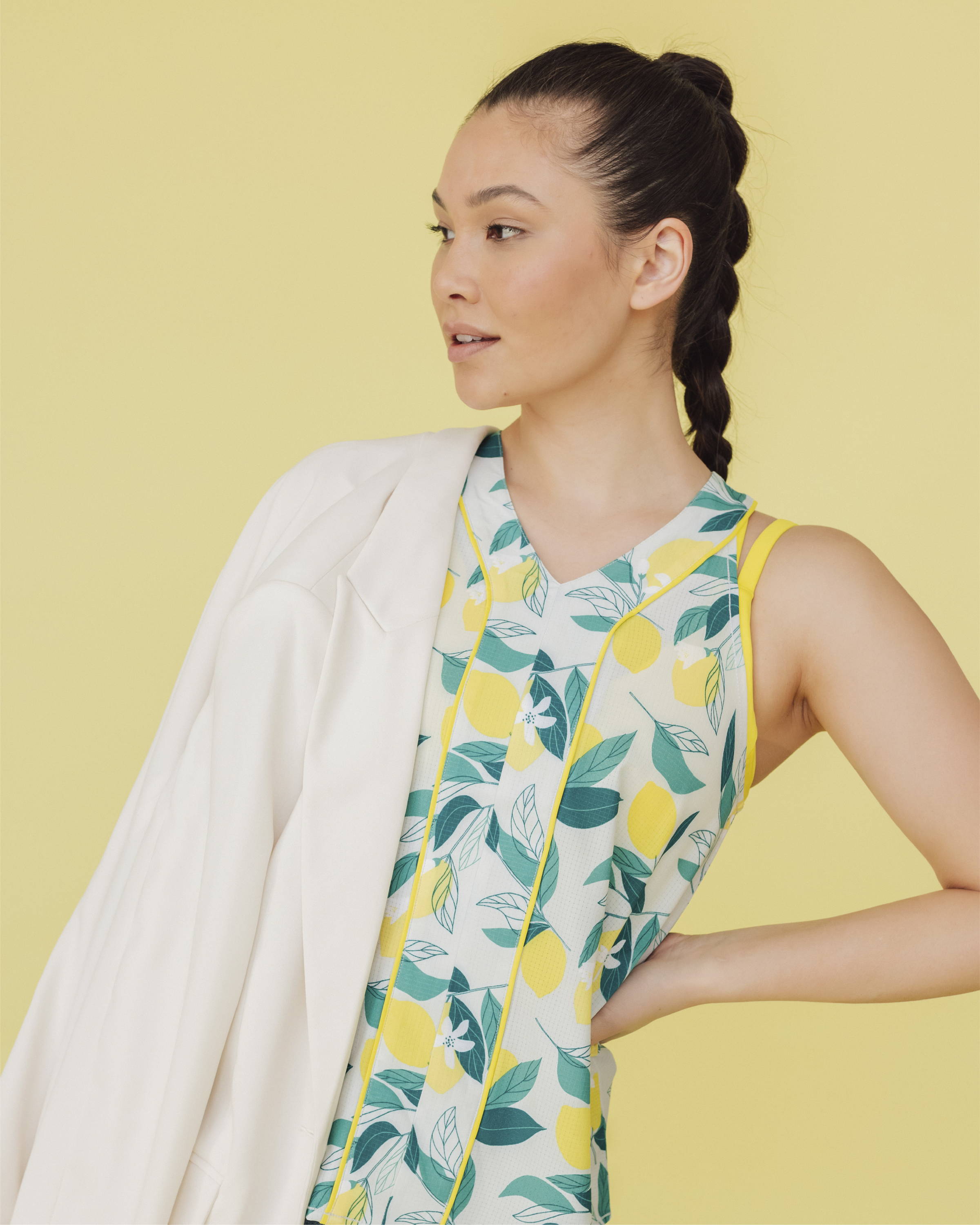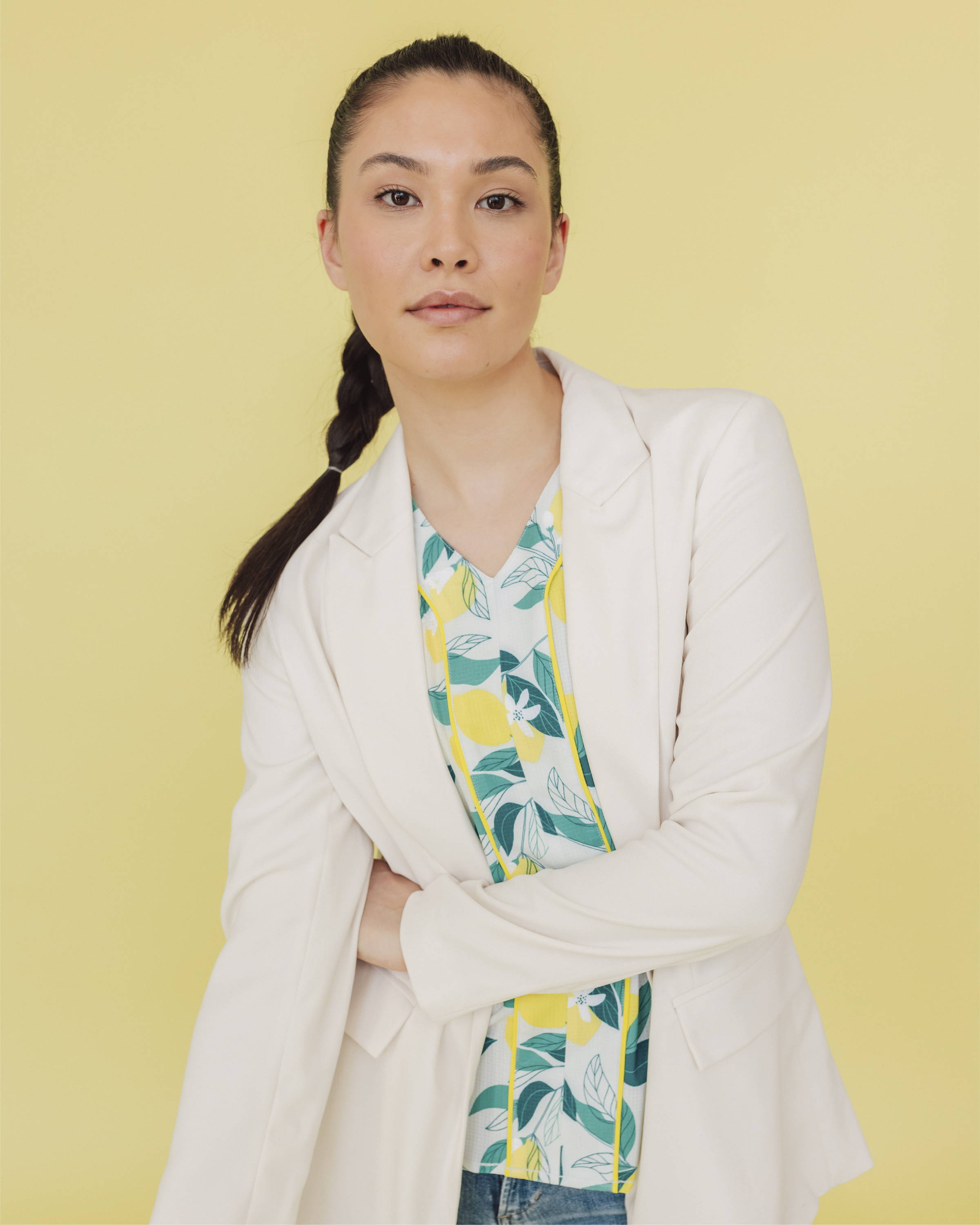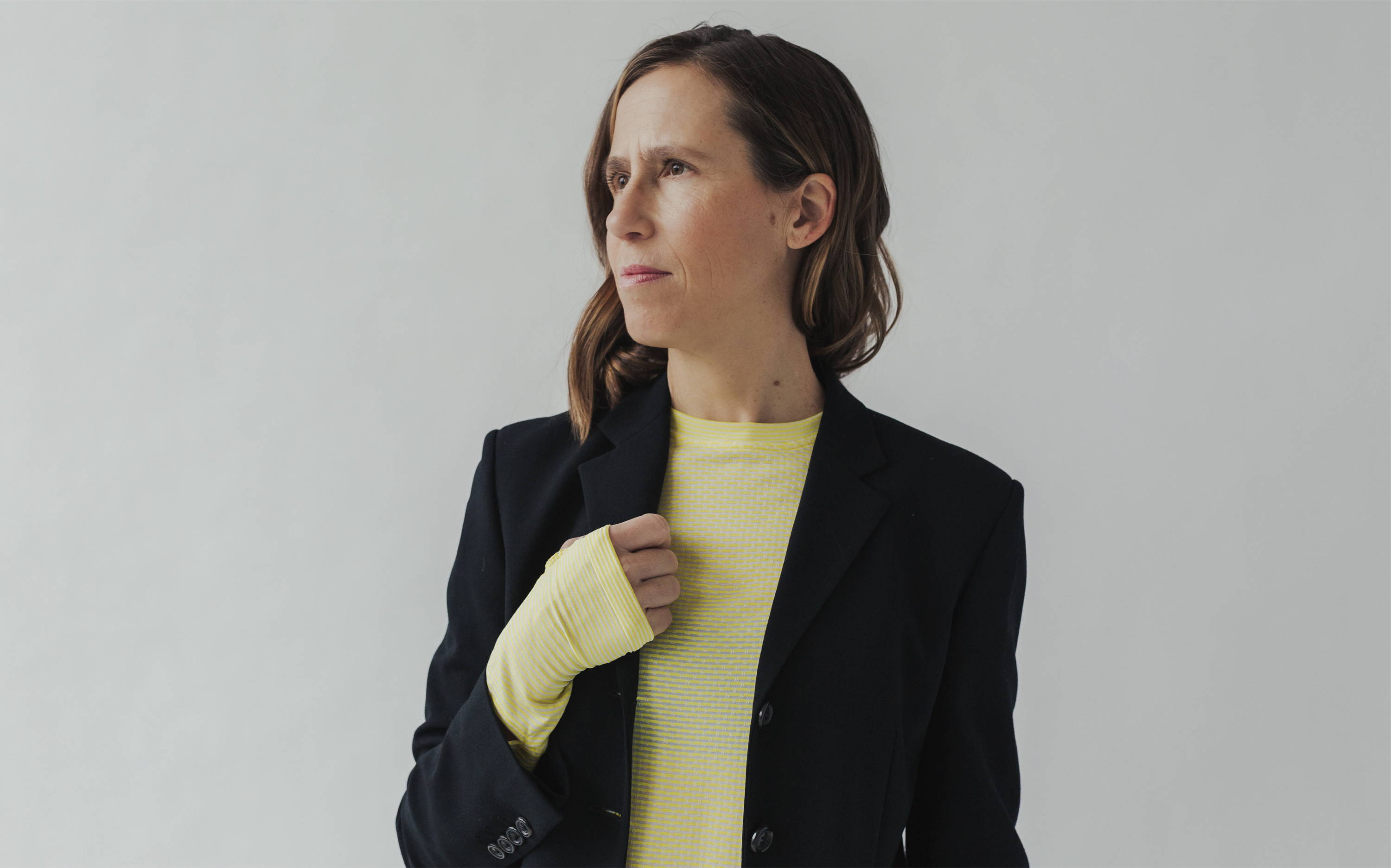 While Oiselle started with creating running shorts that work, we've also grown our product line into spheres of women's lives beyond athletics. Spaces that cried out for clothing design that worked for our needs and comforts, instead of fighting against our bodies' natural shapes. And with this spring's Benjamina Button styles and Aviary Collection, we plant our Flystyle flag firmly and proudly at the top of Business Time mountain.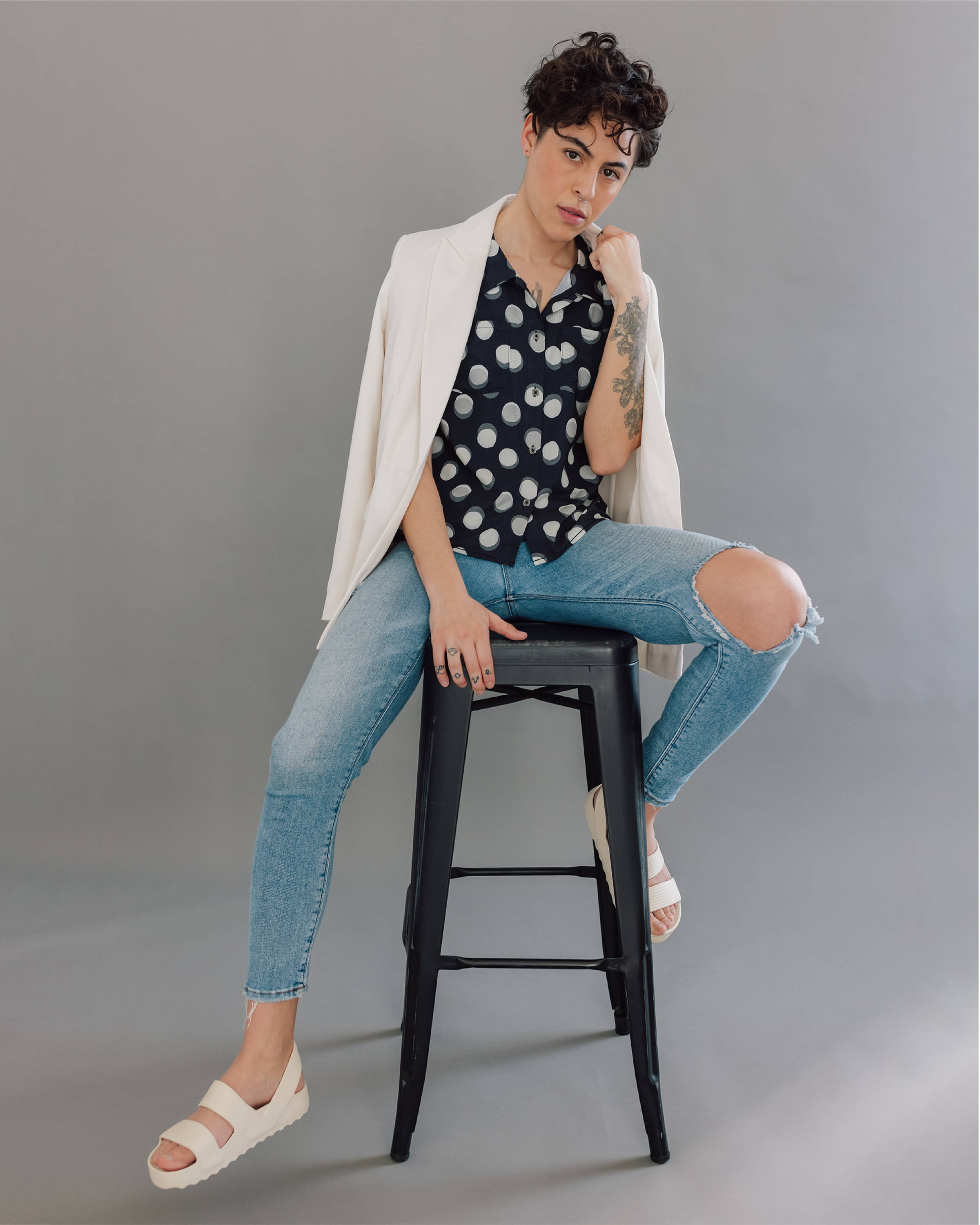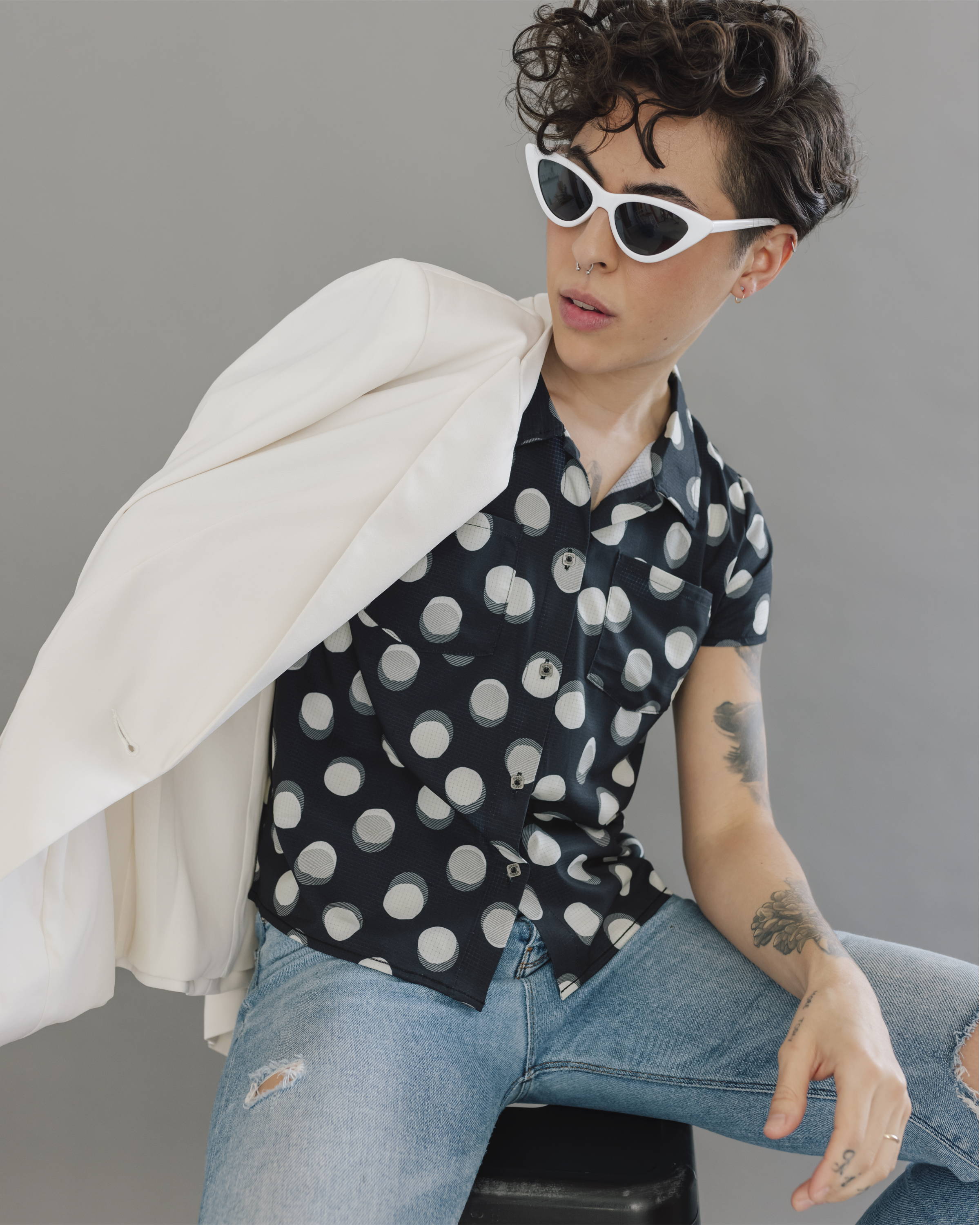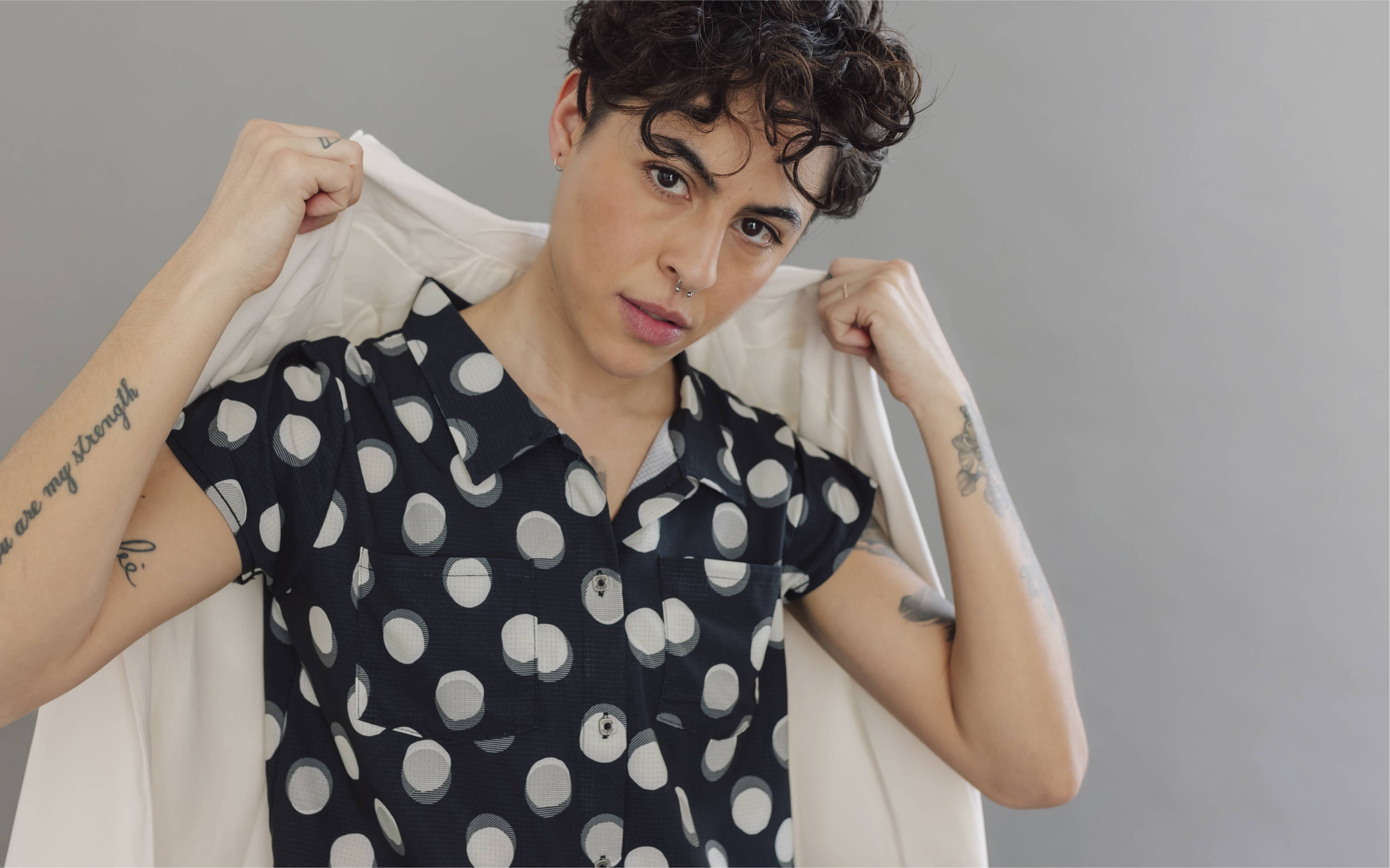 Fabrics that are ready to get serious around a conference room table AND breathe when it's time to move boxes all afternoon. Prints that are colorful and fun AND look fabulous under a more formal jacket. Details that make a design team swoon AND a care label free of the words "dry clean" and "iron." Pockets AND more pockets. This is Flystyle Business Time.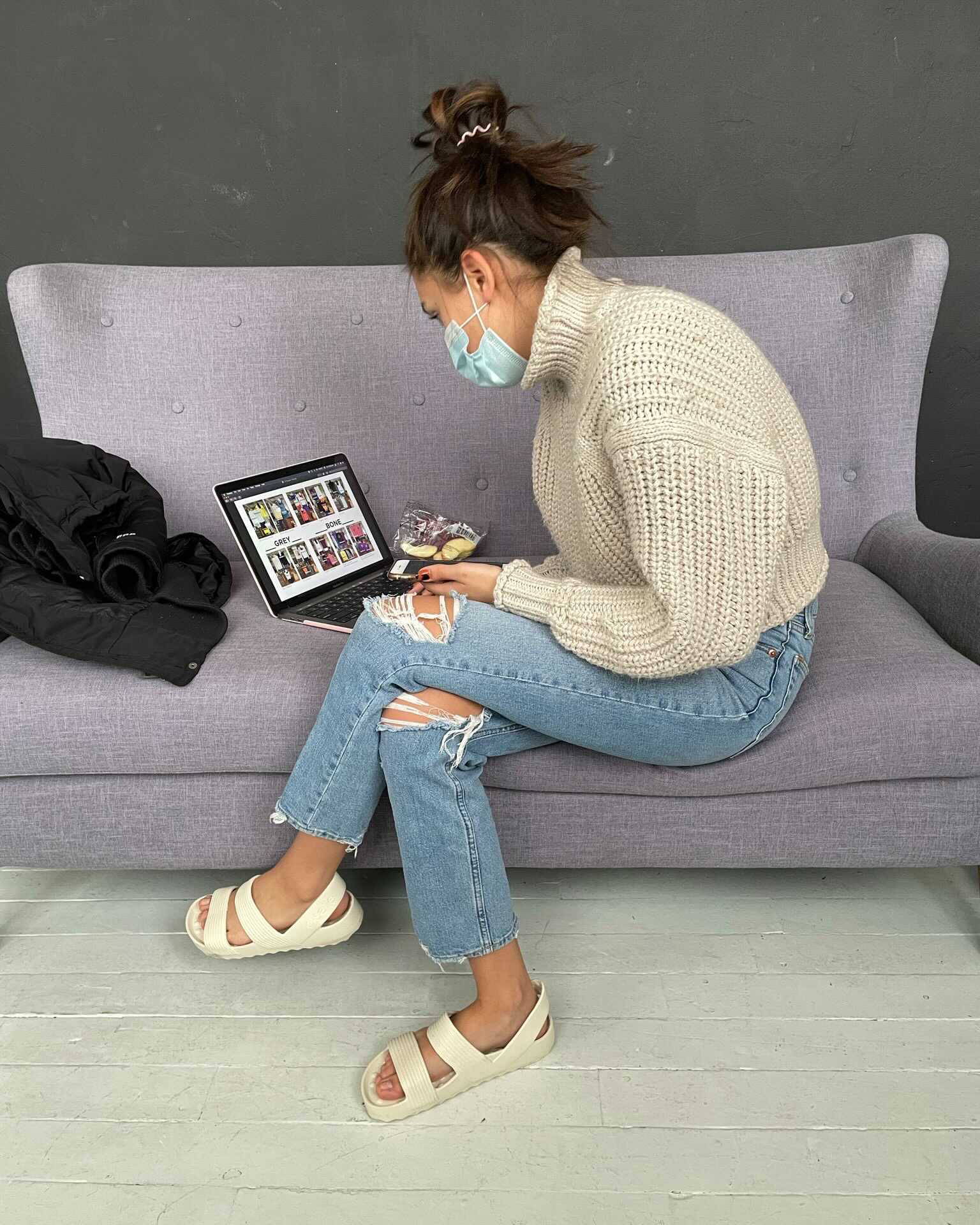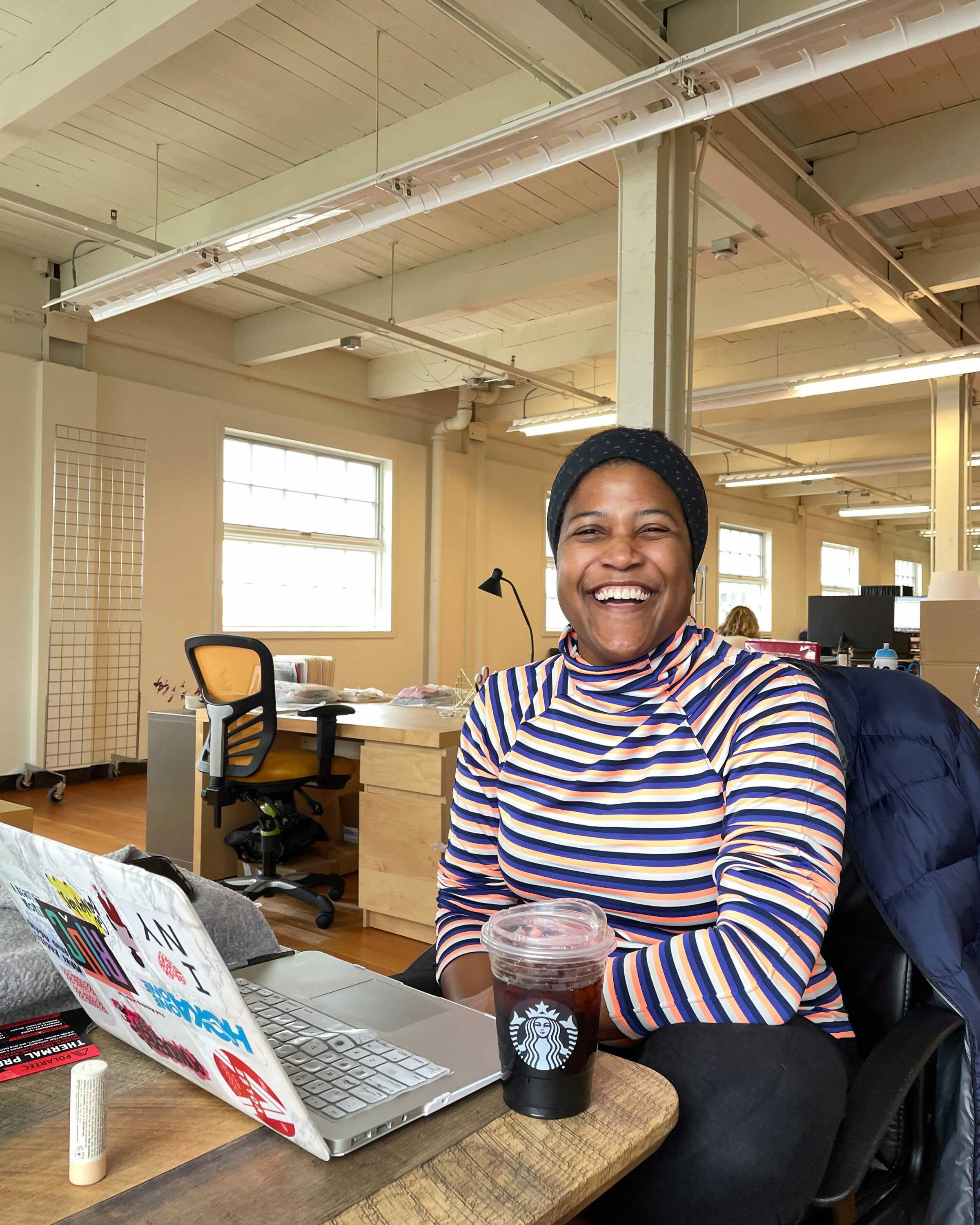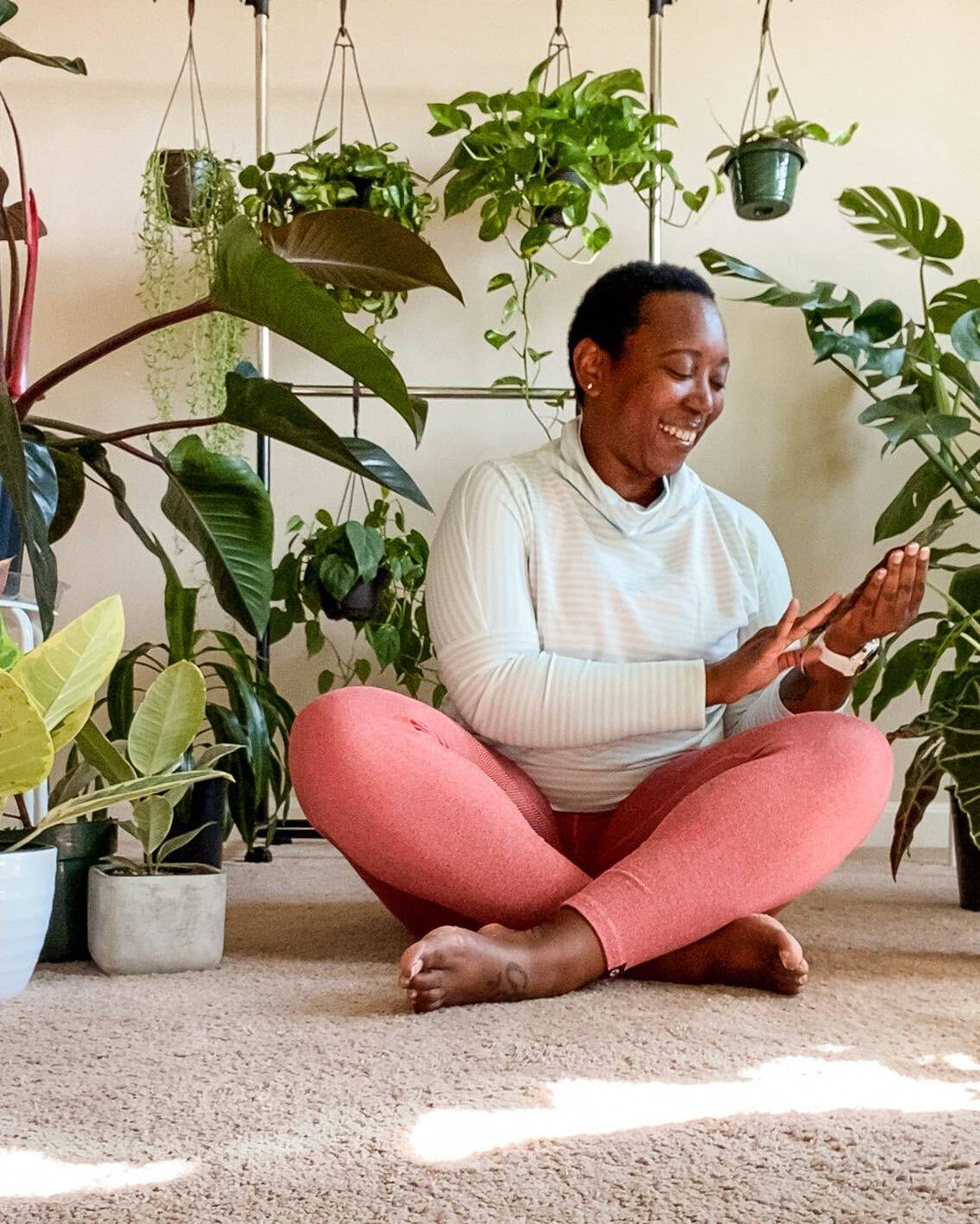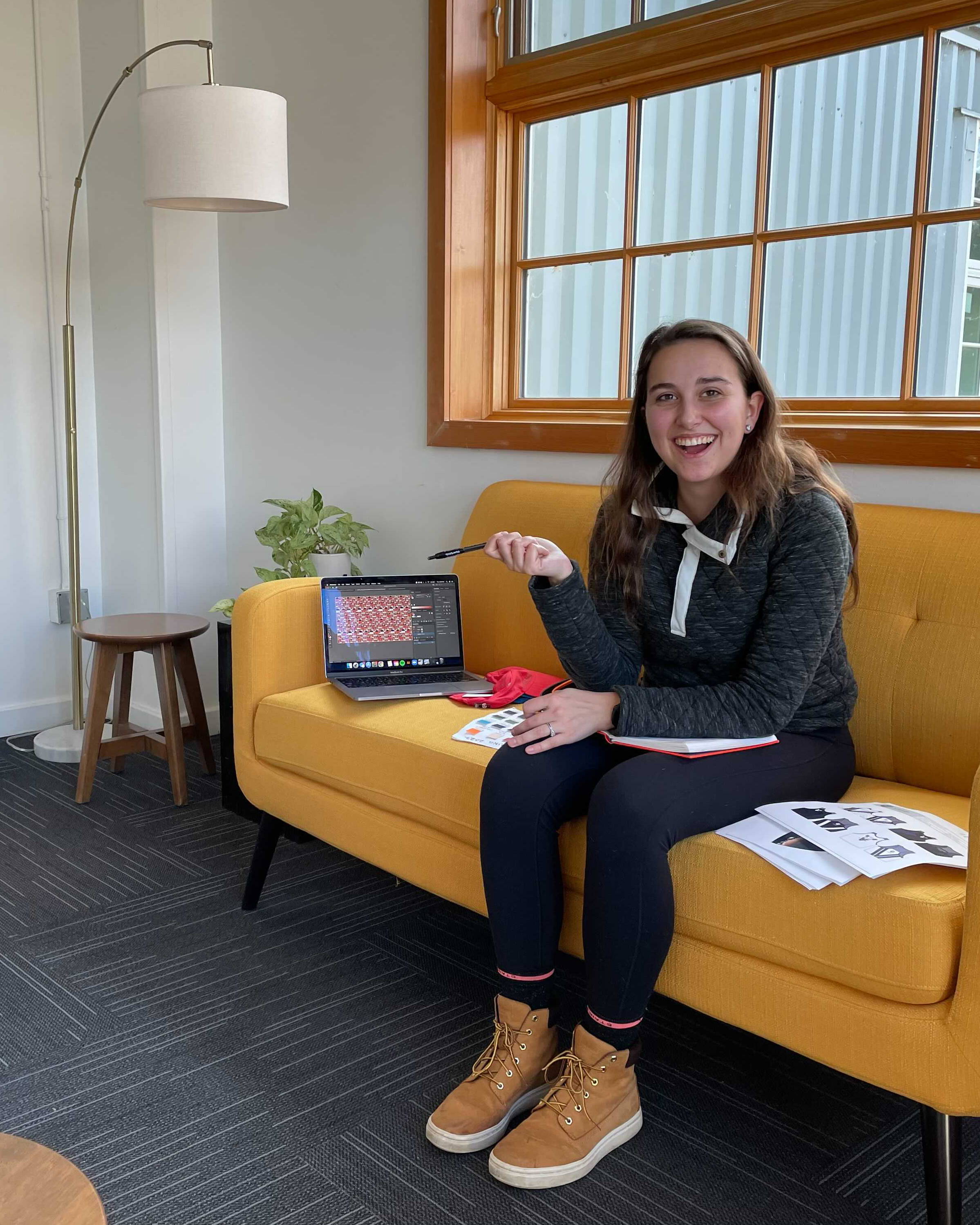 So friends, wherever you are on your 2021 workplace journey — staying at home, heading back, or never left — we wanna see how you dress for success these days. Tag your photos with #FlystyleBusinessTime, and share with the community those 9 to 5 (or 5 to 9) looks. Because we've already donated all our hard pants, and we're not going back.