And just like that another BigBirdcamp has come and gone, and what a special weekend it was! We can't thank everyone enough for bringing their positive vibes, amazing floaties, beer mile relay teams, running legs, spicy catwalks, and killer dance moves. We left camp with full hearts and a renewed sense of energy.
Here are some of our favorite memories from the weekend: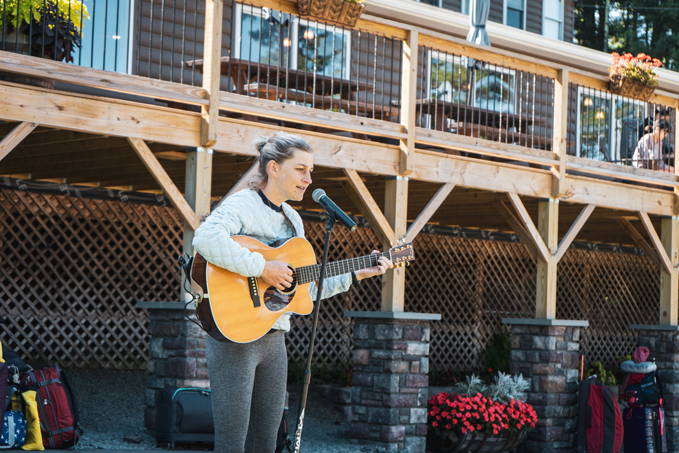 Lauren officially making the Big Birdcamp Song a camp tradition with round 2! "A little more wild and a lot more free!"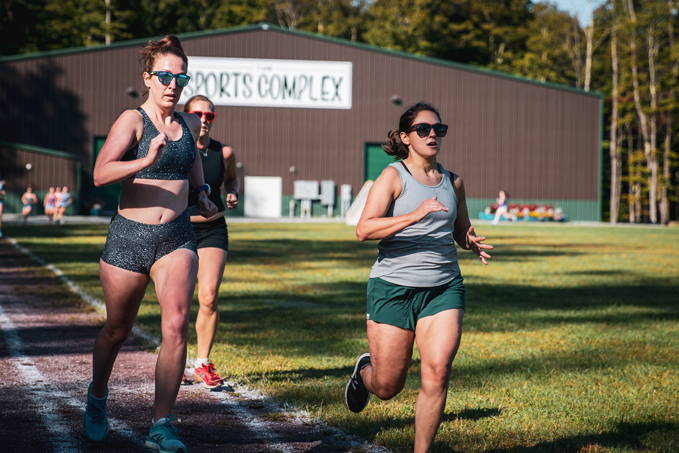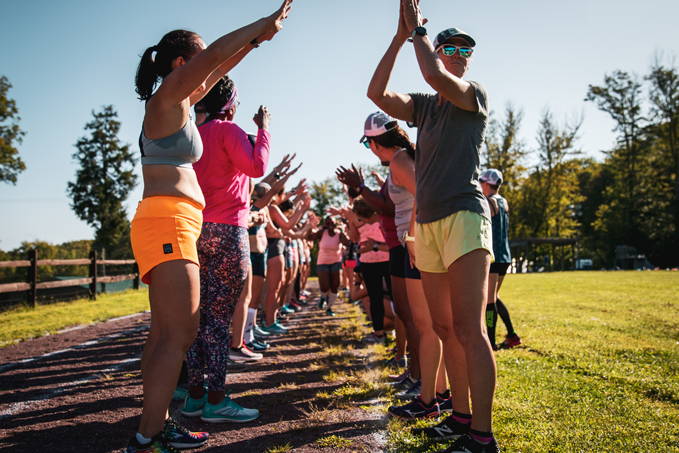 Our amazing friends at Salomon – Jenny, Cat Bradley, and Steff Gardner, hitting the trails and sharing some wisdom with a growing Oiselle trail crew.

Core with Brenda! What many proclaimed to me as the best core class of their life since they felt the freedom to show distaste for the exercises they didn't want to do in which Brenda would respond "Okay, yeah, let's just skip that one." Plus wine.

Track workout led by Kara Goucher, strength training and aqua jogging with Allie, and training runs with the Haute Volée. It was like a segment of People Magazine -- "Pros, they're just like us!"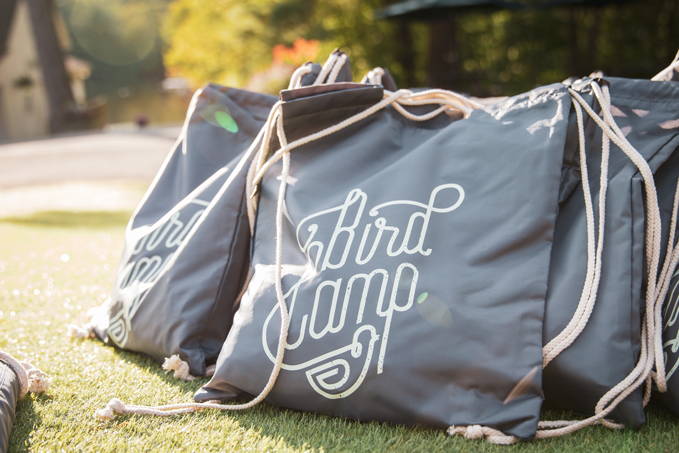 We didn't think it was possible, but the swag bag got even swaggier this year! Huge thank you to Salomon, Nuun, Picky Bars (and Oats!), Miir, Pro Compression, Spring Energy, and Rumpl.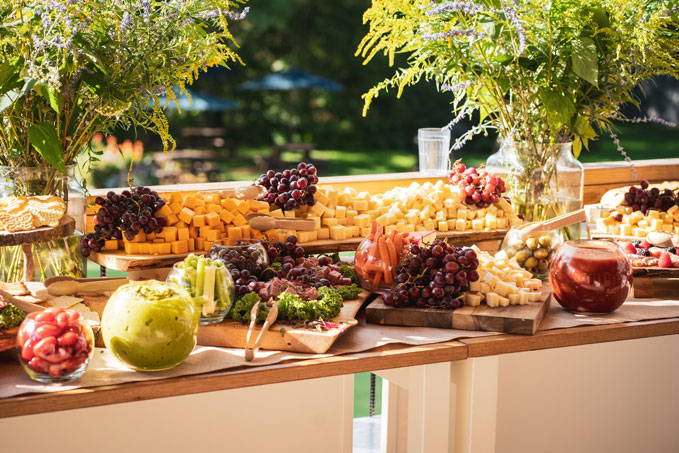 If you attended camp last year, you were probably well aware that the IHC Camp Staff set an extremely high bar… and this year they just bumped it even higher. Amazing food! Seriously, from the cheeses to the salad bar to the brunch spread, the coffee station with cold brew, cookies, and a watermelon with our Birdcamp logo carved on it (I repeat, CARVED) into the watermelon! ... Once again, we were blown away.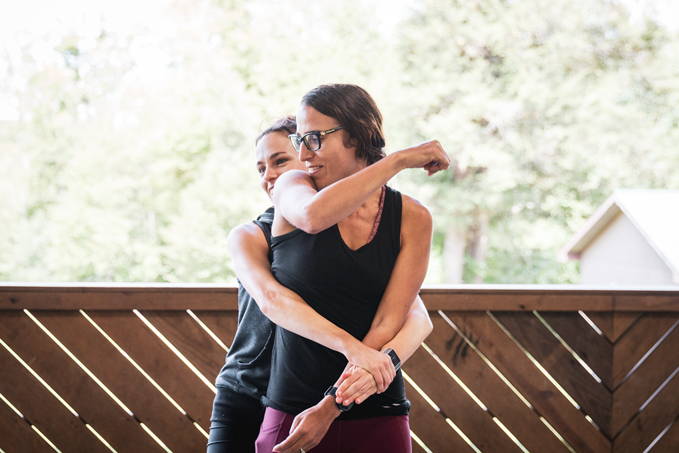 Experts Julie Morrill (self-defense), Jess Hofheimer (Pilates), Beth Baker (running 101), and Alice Toyonaga (yoga) strengthened, fortified, and relaxed us.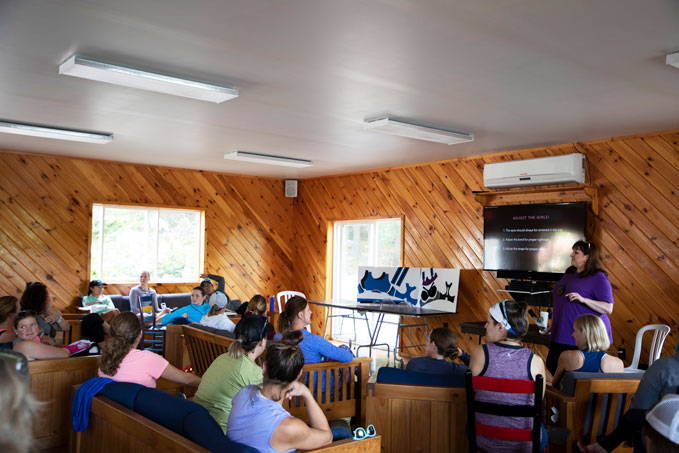 Bras, bras, bras, bras, bras. Between our bra expert Audrey and the design team, the "Bra University" sessions were a wealth of information and learning. Plus: Bracumentary filming! Plus: Bras for Girls notecards! Remember: ALL BREASTS ARE NORMAL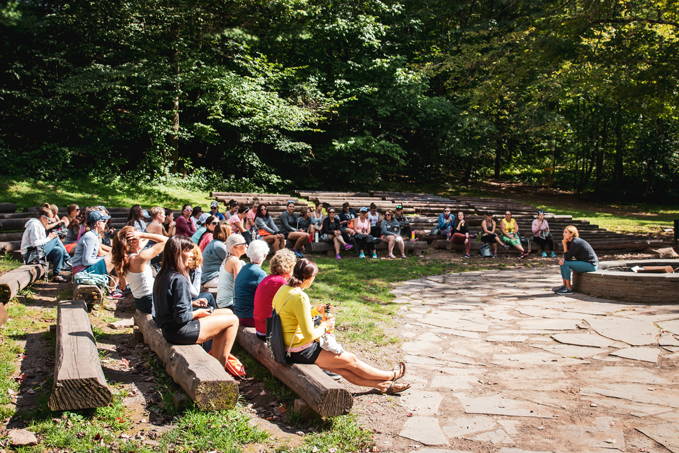 There is nothing like sharing tips, struggles, and inspiration amongst your true peers. The Masters sessions were packed and provided so much insight into thriving in running as we get older! And get ready to cheer on 63 year old Nancy in her first marathon at CIM!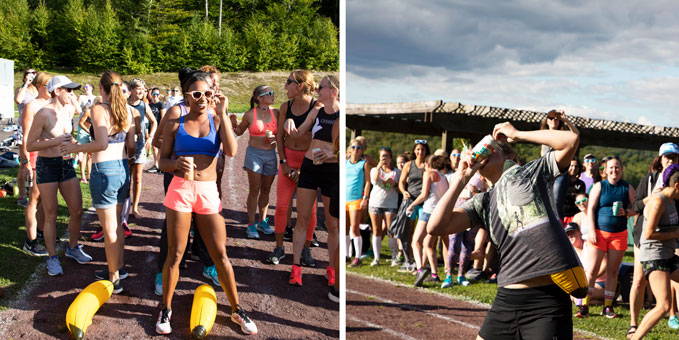 Registered Dietician and guru Nancy Clark delivered so many usable nutrition gems, including: "Your body is the best calorie counter!" Thank you, Nancy!

Two words: Beer Mile. Led by Caitlin and the DC Crew, who were heated about missing their beer mile event back home on the same weekend. They brought it to the BBC track for the ultimate beer mile throwdown. Roughly 5 heats and 20 teams… the hype was real. Between Kendra Chambers throwing down a spicy 300m, and Collier running three legs with a record-breaking shotgun, this event turned out to be just as monumental as the long run itself.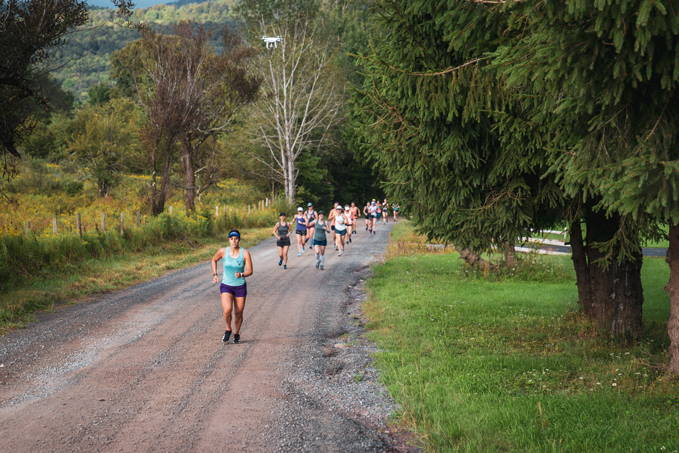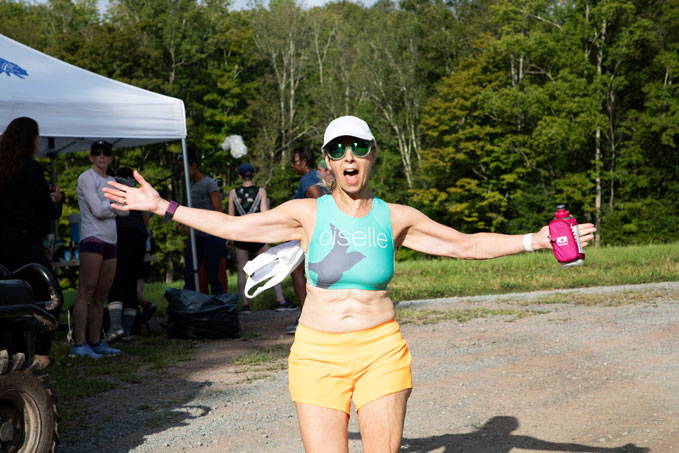 Dance party and late-night pizza delivery! That combination itself was a dream.

The infamous Gallagher hill… conquered yet again by hundreds of badass women.

Lauren's writing sessions...never underestimate the power of a blank page, a pen, and a directive to "keep writing."

Kara's profoundly moving look back on her career. Something we thought we knew, but gained an entirely new perspective and appreciation. Vulnerability is a gift.

You just call out my name
And you know wherever I am
I'll come running, to see you again

Keep running, friends!