2019 is coming in hot. Like Des Moines hot, good and swassy. Whenever we go back to a location, all the memories of previous meets there come flooding back. [Zoom in on 2013, Oiselle's first Des Moines meet and our first USA's, a World Champs year, evoking FastK8 fan tees, Lime's guide to super-fanning, the "Balls" tshirt, just 3 Oiselle athletes competing, an aggressive athlete recruiting schedule, and party details that are best left to the kindness of nostalgia.] But enough about the past!
We have so many athletes repeating at USA's from our awesome 2018 Des Moines squad last year (hey there, podium Mel!), plus other new appearances to round out our group of 11 athletes. The breadth of events represented this year is PR for Oiselle; we are so honored by these confident and prepared women, and can't wait to cheer our faces off for them.
*all competition times listed in Central time!
Jasmine Blocker, 400m: After placing 7that USA's in the 400 in 2018, switching training groups, and moving to LA, Jasmine has been steadily building this year. She recently PR'd in the 200m; look for her fierce racing style and her fight to make the final in a classically deep US field.
Thursday 7:12pm Rd 1
Friday 6:56pm Semi
Saturday 4:34pm Final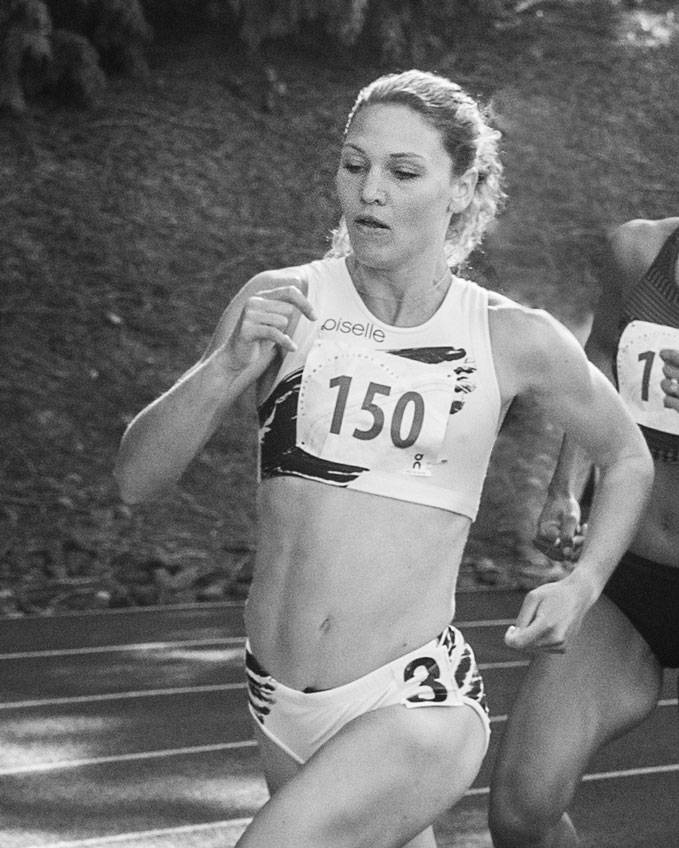 Sadi Henderson, 800m: This is Sadi's first USA's as a pro and Oiselle Haute Volée. After a stellar NCAA career at Boise State and USF, Sadi will be joining Littlewing in Bend, OR this fall. Please welcome Sadi as she reps the bird!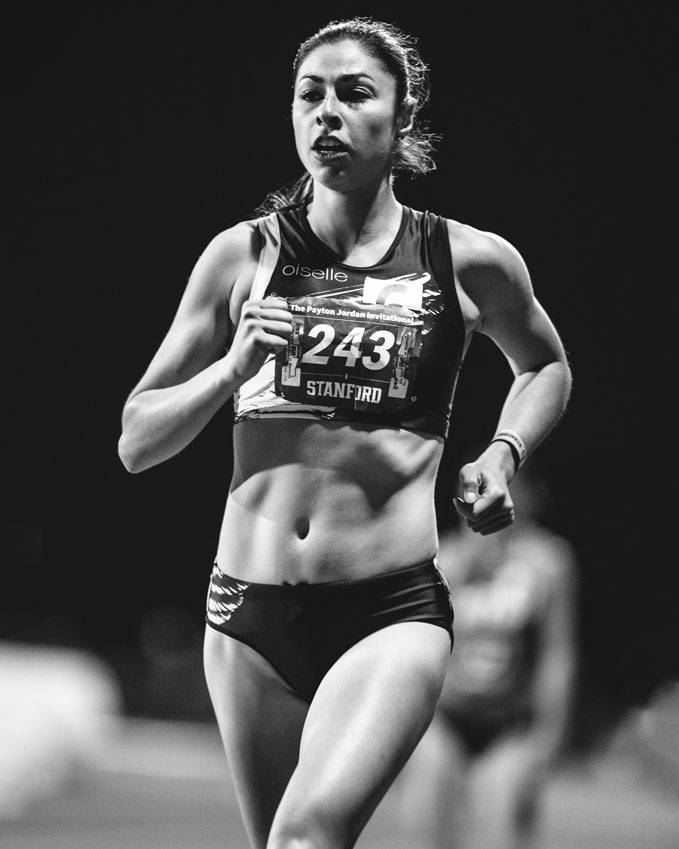 Rebecca Mehra, 800m: Rebecca has made big strides this year (seriously, have you seen her stride?) after moving to Bend to join Littlewing and committing to all of the little boring things that contribute to strength. Look for her to mix things up as she drops down in distance to the 800m!
Thursday 6:22pm Rd 1
Friday 6:18pm Semi
Sunday 7:12 pm Final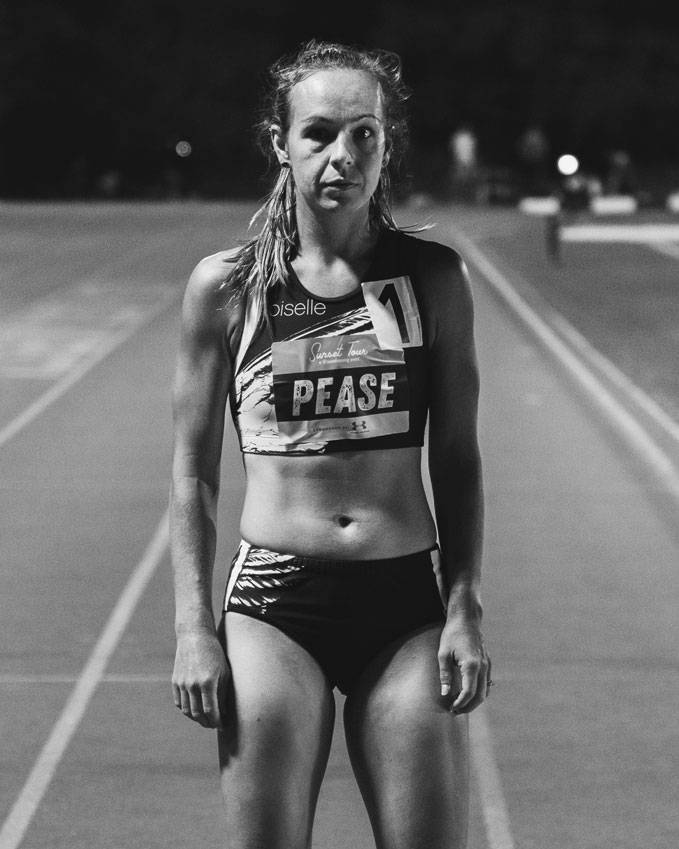 Sarah Pease, 10k: Sarah Pease is a 2:38 OTQ marathoner "going short" for some speedy track vibes. Sarah is used to the heat, and since her superpower is persistence look for her to negative split in her typical race fashion.
Thursday 8:50pm Final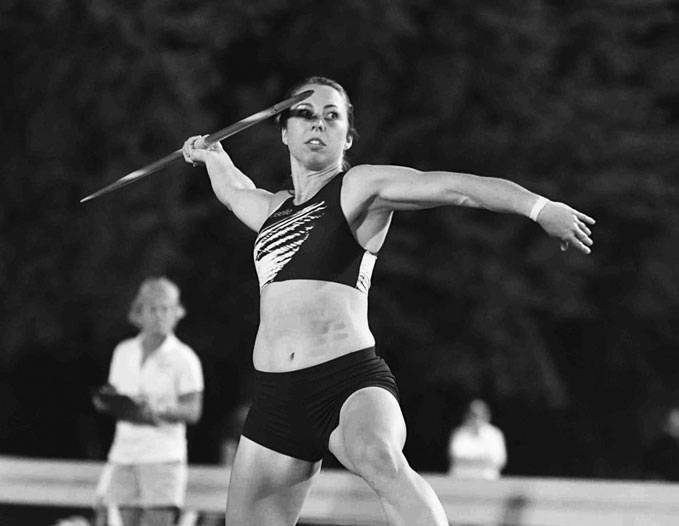 Bethany Drake, javelin: Bethany surprised at USA's last year with a 4thplace finish, and she's ready to throw the spear further this year. Javelin is the perfect combo of technique and grunt; this competition for the World team is going to be fierce!
Thursday 6pm Final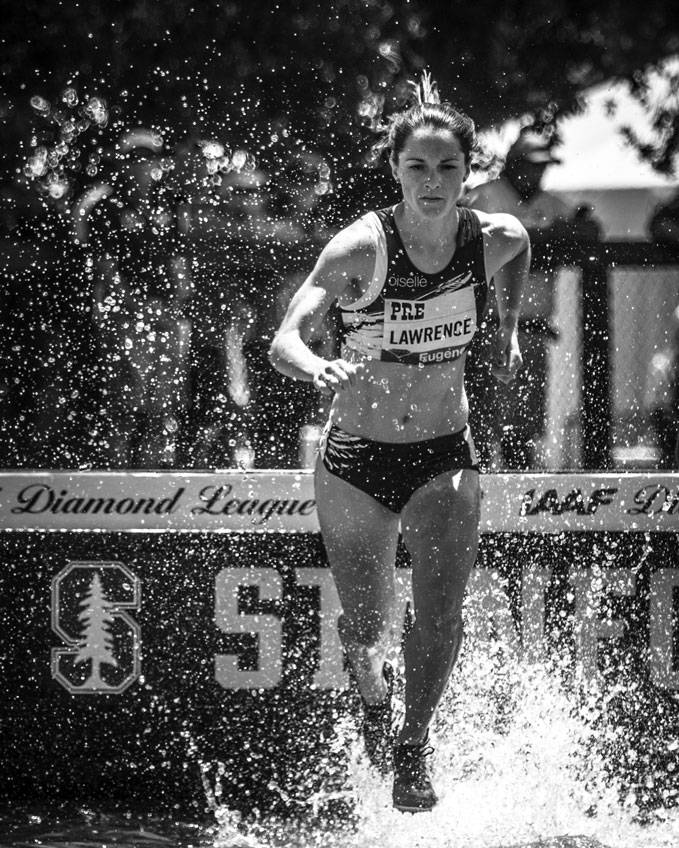 Mel Lawrence, 3k steeple: Littlewing's Mel Bell has followed up her breakout 3rdplace steeple finish last year with PR's in the mile, steeple, and 5k this year. The US steeple field is one of the toughest in the world, but Mel's not afraid of hard things. For those of you watching from home, I sincerely hope the coverage does not cut away from this race.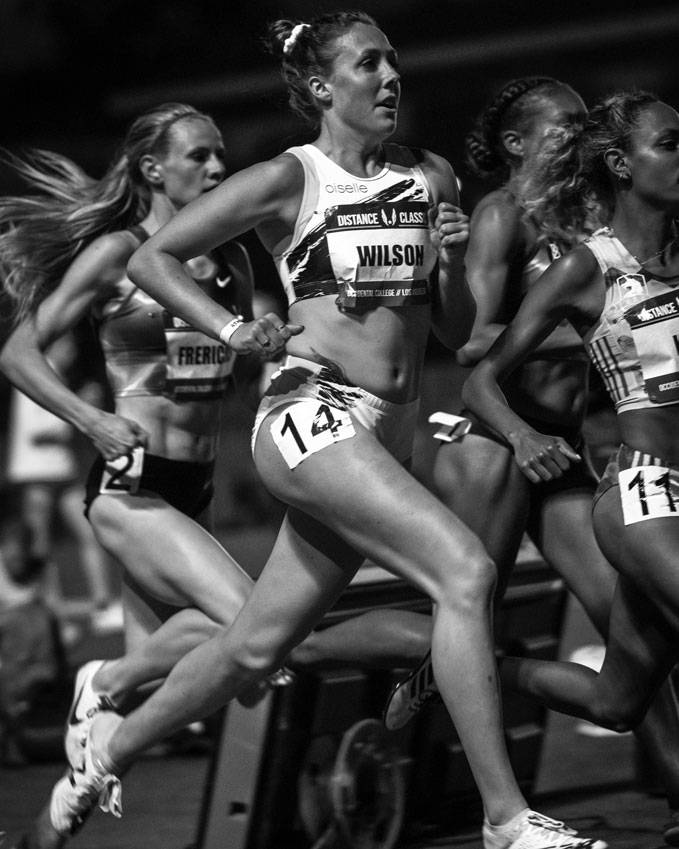 Alexina Wilson, 3k steeple: A finalist last year, Alexina is looking to move into the top 6 at USA's and get that PR she's ready for. Watch Alexina's lead leg snap down over the barriers, and you'll understand why she's so tough out there.
Friday 4:57pm Rd 1
Sunday 6:09pm Final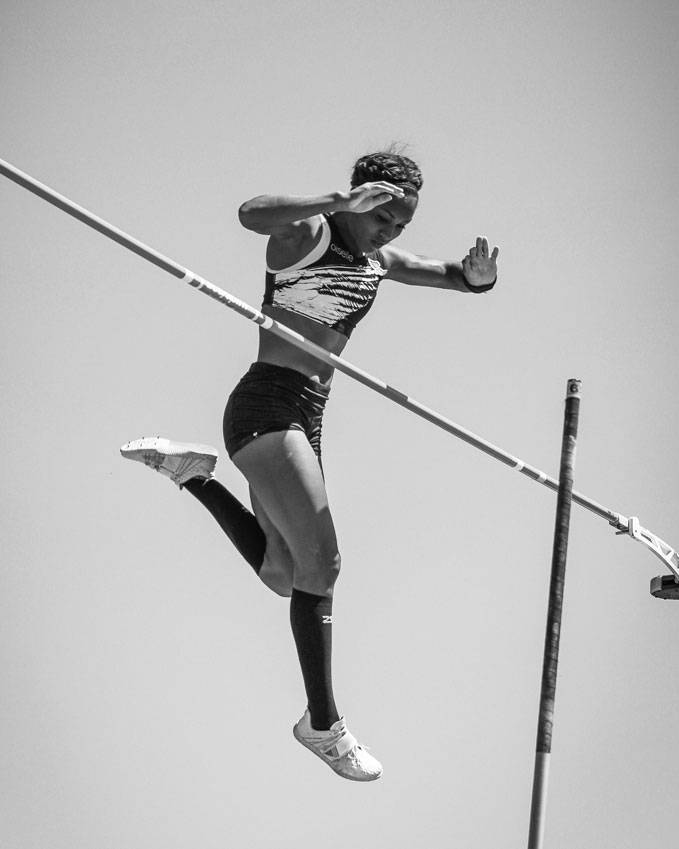 Megan Clark, pole vault: If you've been following Megan, you can appreciate her mental fortitude as a pole vault athlete. Seriously, look at her Instagram posts. She's been changing up her approach and her poles this year, and she's ready to fly. Get that PR, Megan!
Sunday 5:10pm Final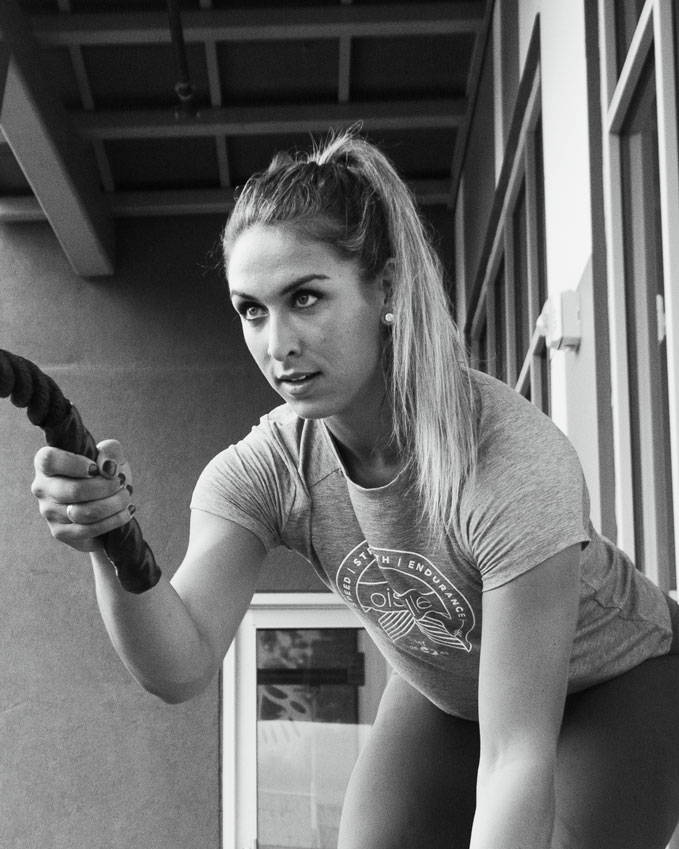 Valarie Allman, discus: Wow, returning US champ Val has been on an absolute tear this year. Is that what you call it when you're throwing the discus out of the stadium? Huge PR out of the gate, great showing in Diamond Leagues, and she's just. getting. started. Can you feel the hype? Get ready to be amazed.
Sunday 3pm Final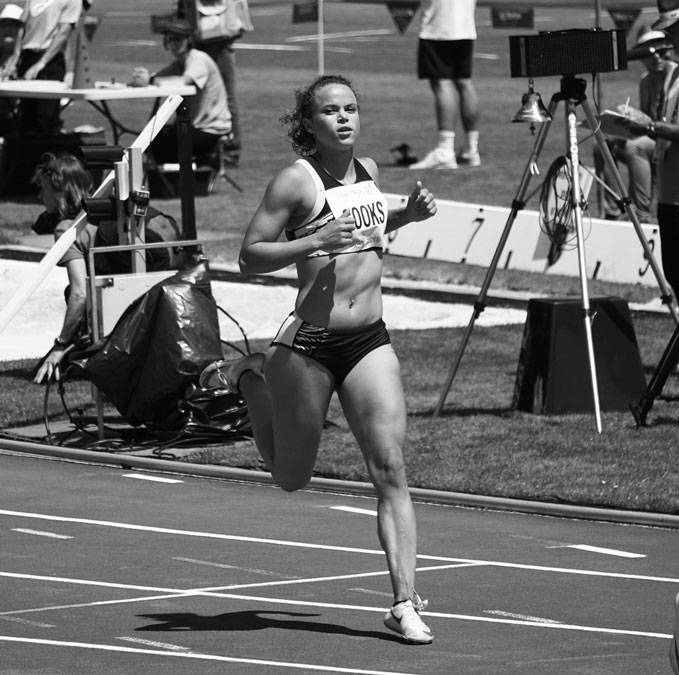 Riley Cooks, heptathlon: 8thplace last year at USA's, Riley is prepared to put together her best combined events yet to get on that podium. She is something special to watch (and don't even get me started on her amazing hurdling technique)!
Saturday
11:30am 100m hurdles
12:30pm high jump
2:15pm shot put
3:19pm 200m
Sunday
3pm long jump
4:05pm javelin
5:42pm 800m (aka get gritty and leave it all out there!)
So don't ask us if we're down to spoon, ask us if we're down to cheer! And the answer is hells, yeah! The Nest (Jess, Sally, and the Leskos), + Fleshman, Collier, Maddie and other O friends will be representing the entire meet. We'll be sitting in Section T (just past the finish) as well as going mobile to get closer to some events, and tweeting/ Insta-ing the action. And, of course, some sticky morning runs at Gray's Lake. Tweet at us if you'd like to meet up, and let's get sweaty! If you're going to be watching remotely, check out the schedule here (on NBC Sports Gold and NBCSN).