In this time of social distancing, can we agree to reframe it in our running community as "physical distancing?" We are not alone in spirit, passion or sisterhood—just physically separate for the common good in this climate. 
In the spirit of community, we are launching #OTeamTuesday. Together, looking for ways to stay relationally connected even though we are physically disconnected will help us weather this season. United.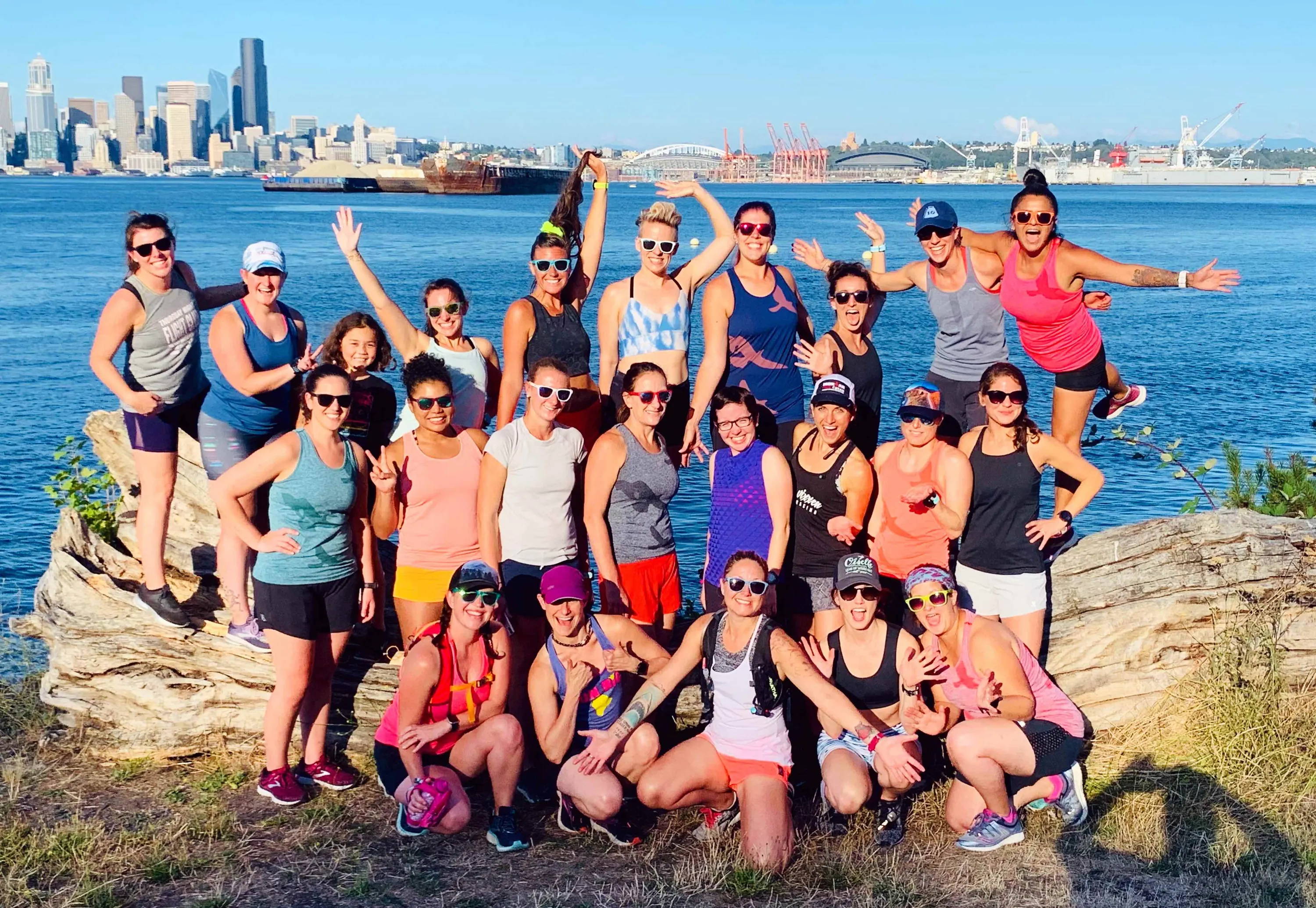 Alone we can do so little,
together we can do so much.
—Helen Keller
Here are our objectives:
Every Tuesday, we'll host a guest on Instagram Live (instagram.com/oiselle), with the times announced in our Insta stories and on Twitter. We'll focus on teamwork and sisterhood, and topics will spring out of conversations happening within the Haute Volée and Volée running communities.
Please join us and contribute—we love your voices! Tag us in your photos and stories with #OTeamTuesday and @oiselle so we can see you.
We'll be sharing your posts in our IG Stories every Tuesday.


Share with us how your running partners, teams and groups are staying together in spirit. Zoom/ text/FaceTime, anyone? Show us how you're connecting on #OTeamTuesday!