I have a mentor. You may not have heard of her, because even though she founded one of the first retail businesses that focuses solely on women athletes, she rejected the status quo. She took one look at the male-centric sports world and decided that rather than trying to break into the game, she'd create her own game.
She's smart, bold, certain, aggressive, energetic, strong, and is old enough to share important business lessons from the past 4 decades. In other words, you won't read about her in newspapers and magazines because it's easier for them to breathlessly cover the non-threatening girl boss du jour.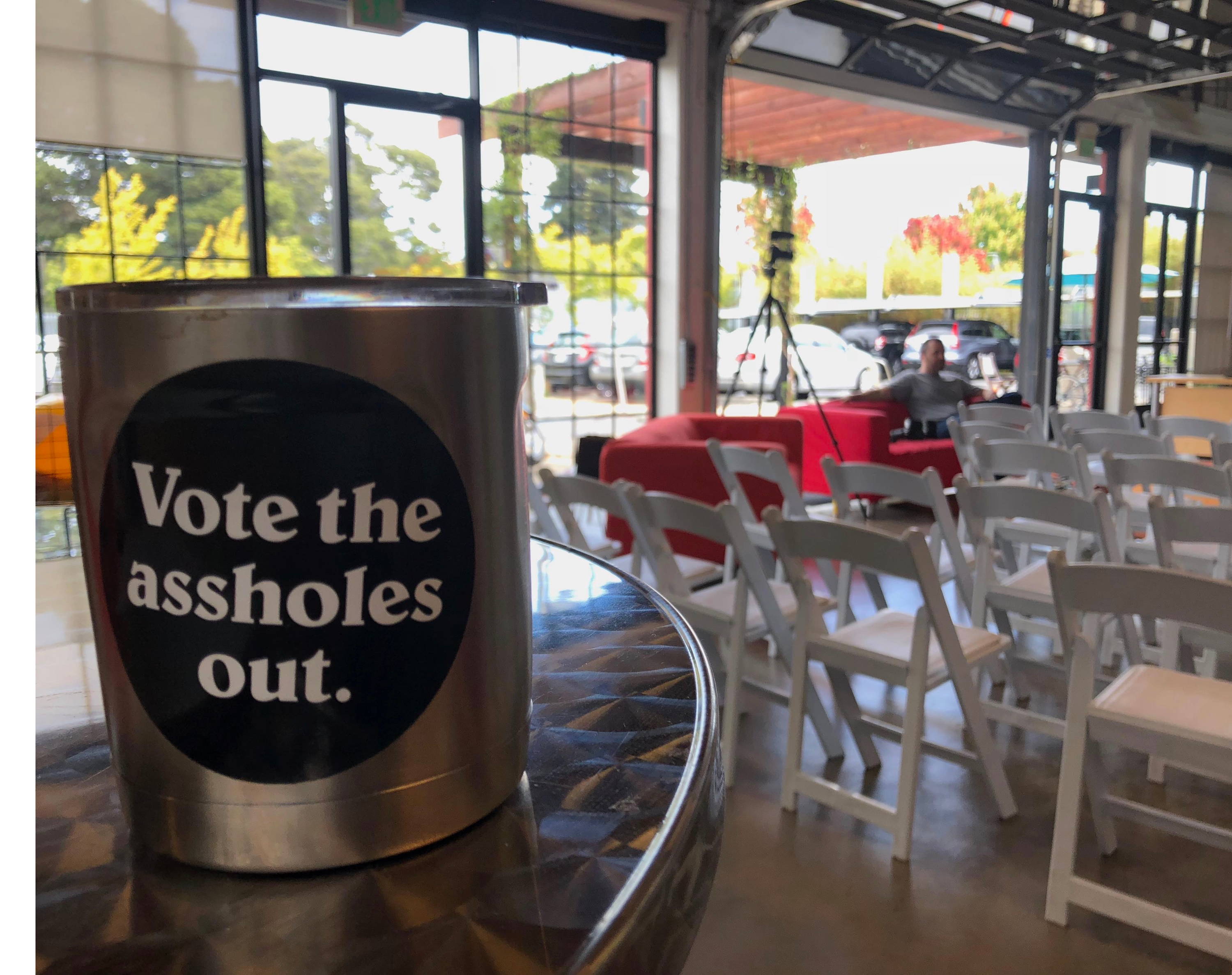 As you do with a mentor, I bring her my woes and frustrations. I rail against bias. I shake my fists at injustice. I share stories about corruption and exploitation in the sport. She listens, and sometimes she laughs. In her subtle but still-present Southern accent she says, "Oh Sally... you really should put that down. Why? Why are you fighting so hard?"
I knew I couldn't not fight, but I understood what she meant. Create your own place and space. Not give up, but give out. Grow where there's oxygen, not where there's no light, no air. Don't waste your life energy on an industry designed to keep you and other women down.
I think about that every day. And depending on how sad, mad, excited, inspired, or entertained I am by our corner of the sports world, I wonder if she's right.
Sometimes we argue, but it always feels safe to argue...as though she's daring you to flex unused muscles. And while our opinions may diverge, our values are solidly aligned: women in power is a good thing. Women creating products for women is a good thing. Women succeeding is a good thing. And women helping other women succeed is a very, very good thing.
My mentor is Missy Park, Founder of Title Nine. And on that last point, she and the team there, including Molly Hanks, our beloved friend and partner, have created the Title Nine Movers & Makers Pitchfest. It's a 2-day, in-person event, at T9 Headquarters in the Bay Area (near Berkeley, where I grew up). They host and hear pitches from a dozen or so up-and-coming women-founded brands that want to make a go of it. Three winners will get purchase orders from Title Nine. Think Shark Tank, but with all badass women.
Business is a sport, and we all play!
For the past two Pitchfests, I've had the honor of being a mentor; to hear pitches before they're given, and provide guidance, or ask questions. I try to share what I've learned; there is no secret.
Pitchfest days are magical. Under a giant mural that says "In praise of difficult women" we radiate and revel. Mentors, panelists, judges, pitchers, T9 staff, a women-owned coffee business serving local brew out front; a women-owned food company serving us snacks and lunch; and mandatory 'play time' throughout the day in the big, central HQ gym.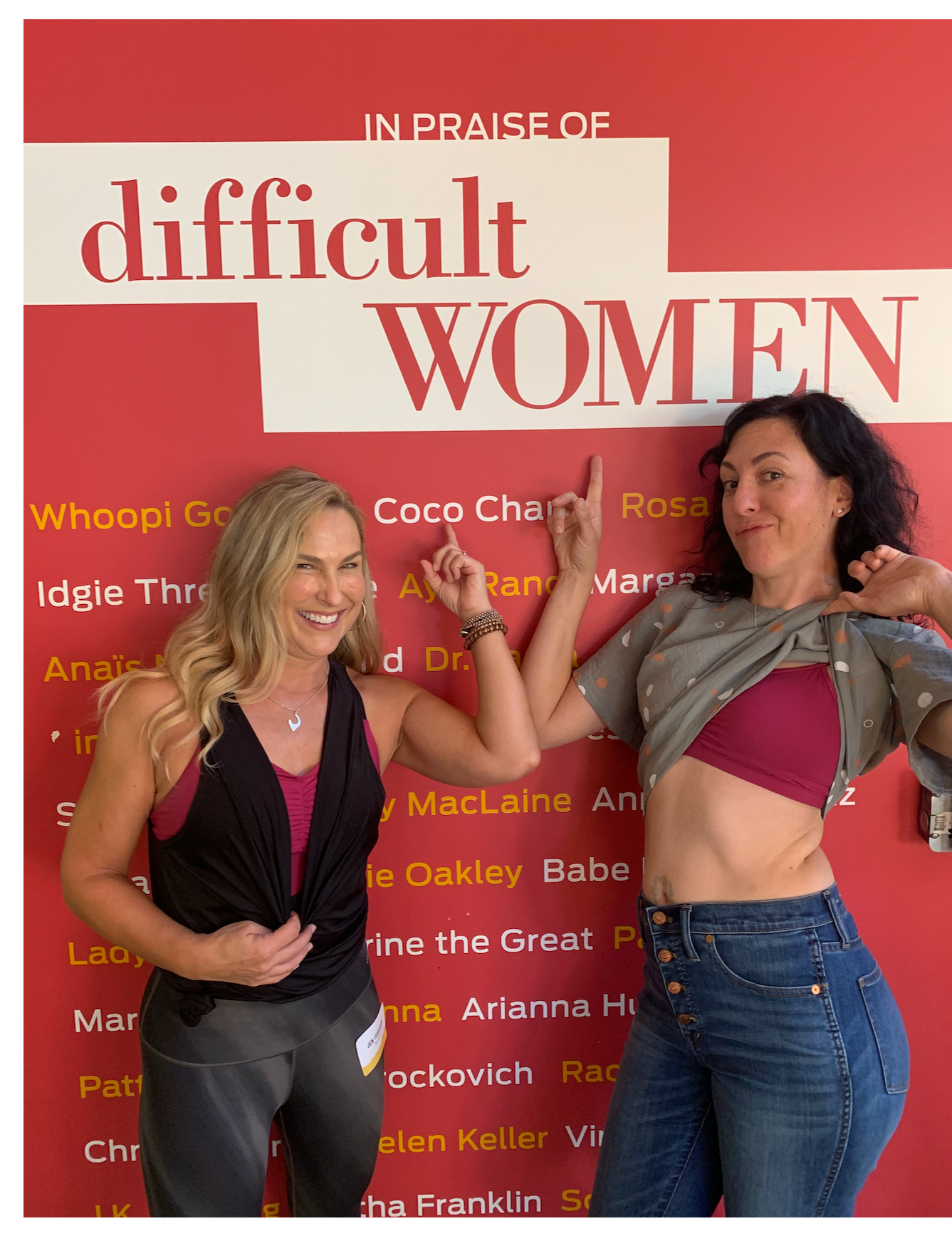 Missy shouts encouragement; our ring leader. "Business is a sport, and we all play!" Picture it... more than fifty women, diverse in size, age, ethnicity; in all kinds of athletic attire, playing, yelling, tagging each other, falling over, laughing. In other words, heaven.
And that's how Movers & Makers became a family. And as Covid-19 descended, and with the prompting of Title Nine, we circled our wagons. A new Slack channel. A weekly Zoom call. A refreshing flow of "has anyone..." "what do you think about..." "I'm wondering if..." and no question too big or small.
This week, May 18-25, we've banded together in a show of solidarity. An opportunity to support each other, to broaden our community circles, and to give you a few sweet deals along the way (every company below is offering 10-20% off some of their wares with the code ISHOPSMALL, including a one-time 20% off discount on our shorts).
Thank you Missy and Title Nine, you've helped us grow and connect more than you'll ever know. Let's keep creating a game of our own.
With love and gratitude, your Movers & Makers.