COLOR TO THE RESCUE
The artist Rodin said that "Black is the queen of all colors" and I tend to agree. It's the never fail go-to. But the siren song of the rainbow always calls us out. Because motion is life and life is color. And just like running and athletics, color has emotion. The hot reds and corals of blood and effort. Snap is a fire. To the cool blues of downtime and rest. Grounding yourself in an ice bath or an alpine lake. And of course, the interplay. Color play.
Our Fall 19 palette is mix of hots and colds. Below are just a few of my favorite pairings, though our mantra is that any pairing is a good pairing if it gets you out the door. No stylist required.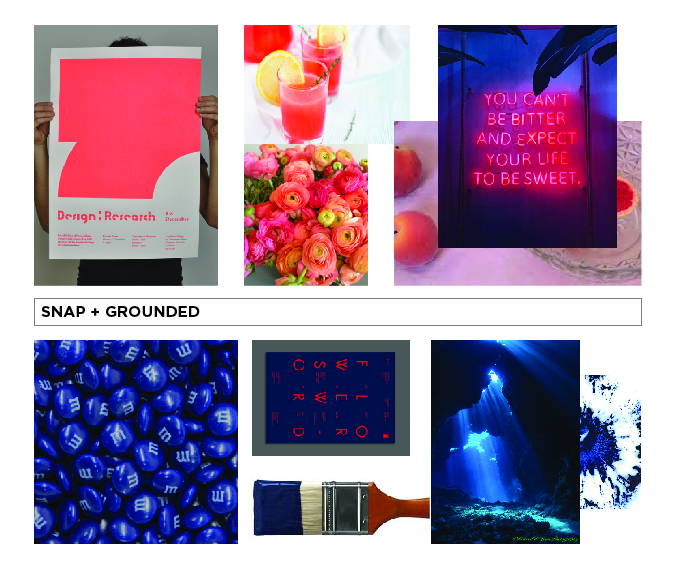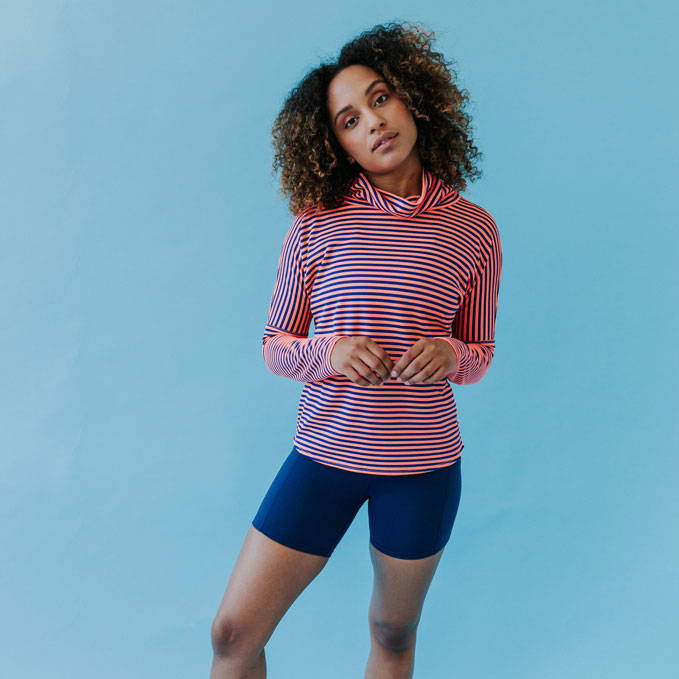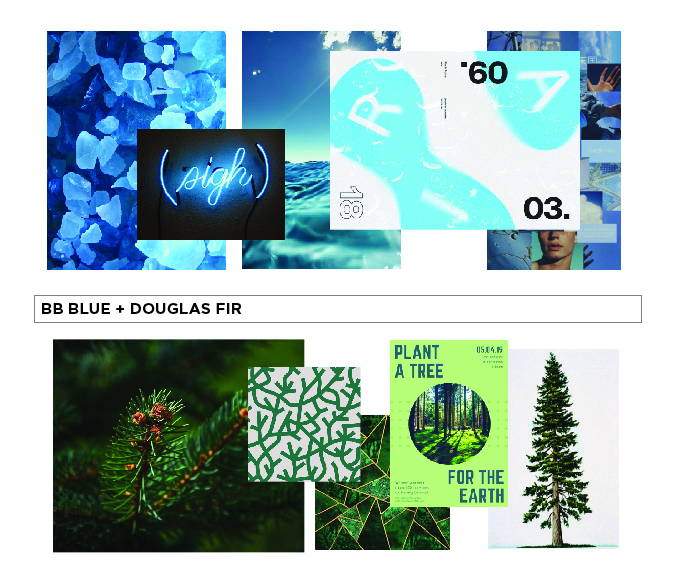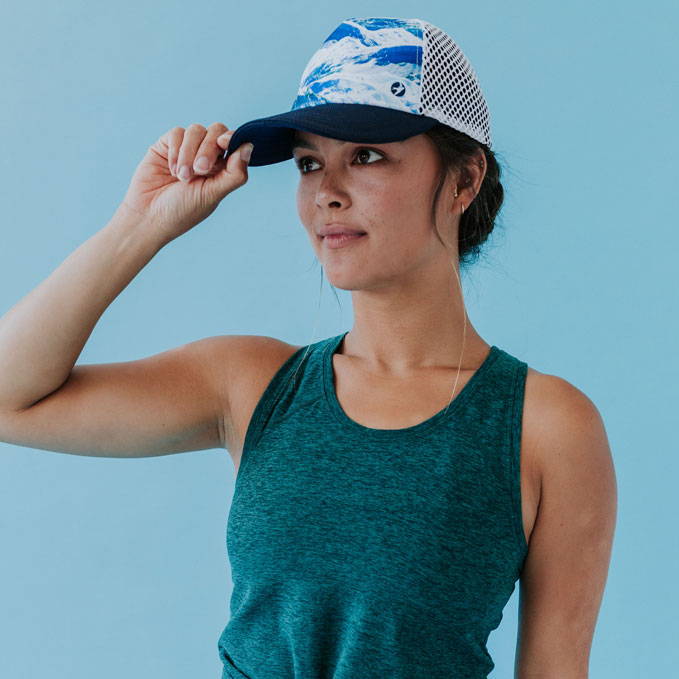 BB BLUE AND DOUGLAS FIR... is like a grove of evergreens sitting next to a clear blue swimming pool. Not sure I've ever been to a pool like that, but it sounds lovely. Very PNW. And that's the match for this combo. The rich green of DOUGLAS FIR made even more so in the Lux Collection.
And BB BLUE is both the cool hues of fall along with the lingering goodbye of summer. But it's also an all-year color, bringing an instant blue sky joy. It's the antidote to boredom. (As an aside, these were my first purchases of the new season, and the colors immediately energezied my neighborhood six-miler.) In addition to the Rogas, you'll find BB Blue in the Lux Collection, and in Flyte.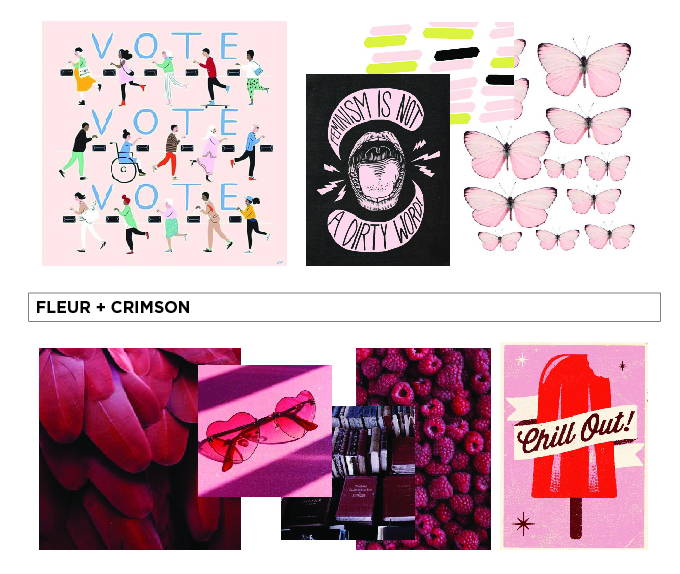 Of course, Y'ALL DO COLOR BEST. Can't wait to see what you combine, mix, fly proud and strong. Don't forget to tag us: @oiselle #flystyle...the runbow is powerful!