Don't call it a comeback. Carrie Mack's been here for years.

And yet, Carrie's Eugene Half Marathon race on Sunday, May 1, is a comeback. Or rather, a slightly different Carrie will step to the line.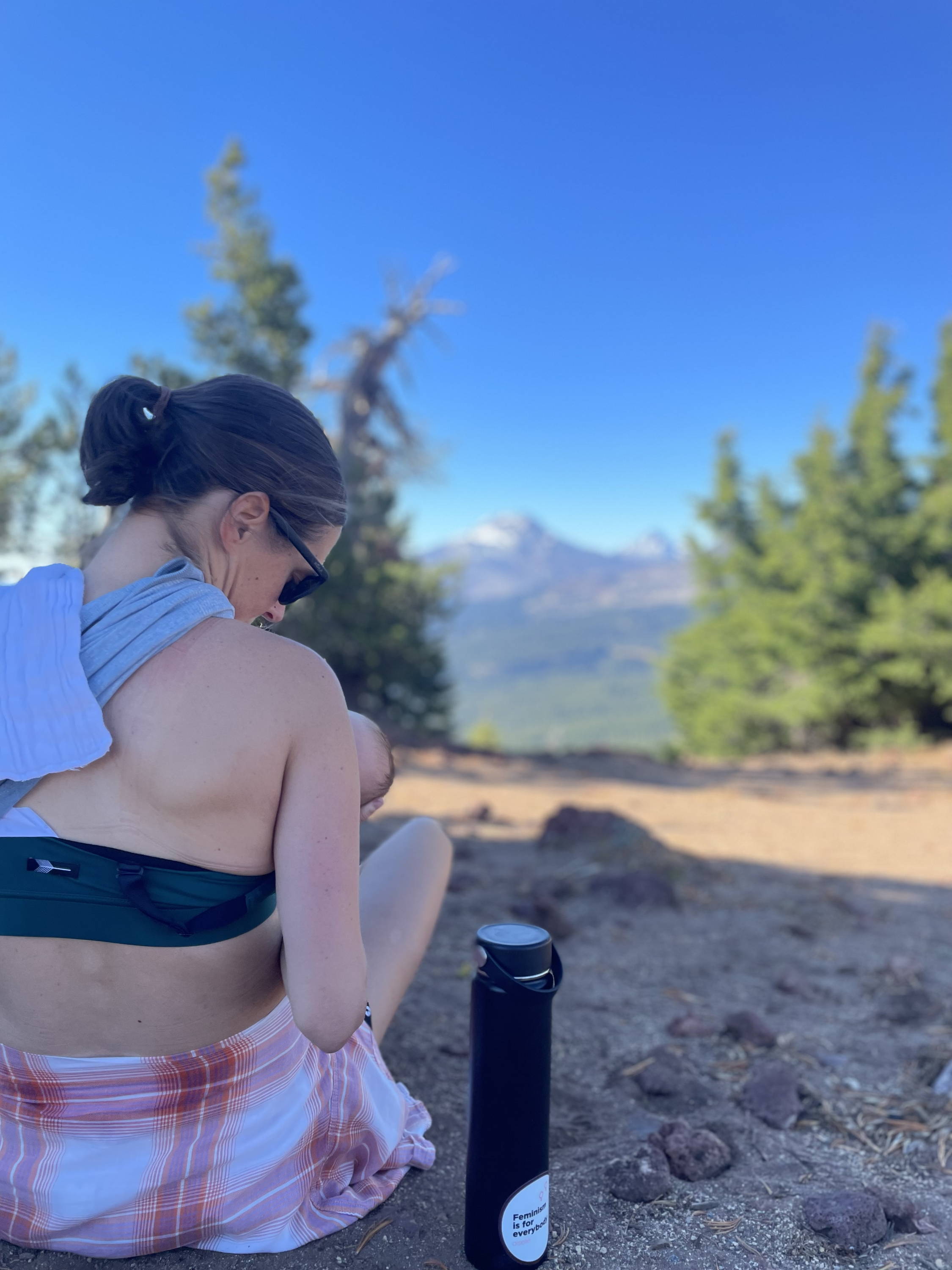 There's a LOT of unsure moments that happen in pregnancy and motherhood. "How is my child doing in there?" "How long can I keep up my normal amount of activity and exercise?" "How will labor and birth go for me?" "What's that first poop after birth going to be like?" And, if you're an emerging pro athlete like Carrie, "When can/should I get back to training, and what's that first race going to feel like? Can I get back to where I was before?"

Carrie shares with us her thoughts going into this weekend, and a bit of what her new motherhood has taught her along the way.
---

It's time.

Time to cash out those dream deposits. The deposits you made in the quiet early mornings and the consistent late nights. The deposits you made while cheering for your teammates and deferring your race entries. Always holding onto the belief that there would be a return to the startline. You were told to wait and rest. To recover and be patient. To rebuild and relearn. To find comfort in discomfort. And you have.

It takes courage to add another startline to your life these days, in what feels like a season of constant starts and stops and discomforts. Lucky for you, you've got courage in spades.

So, it is time.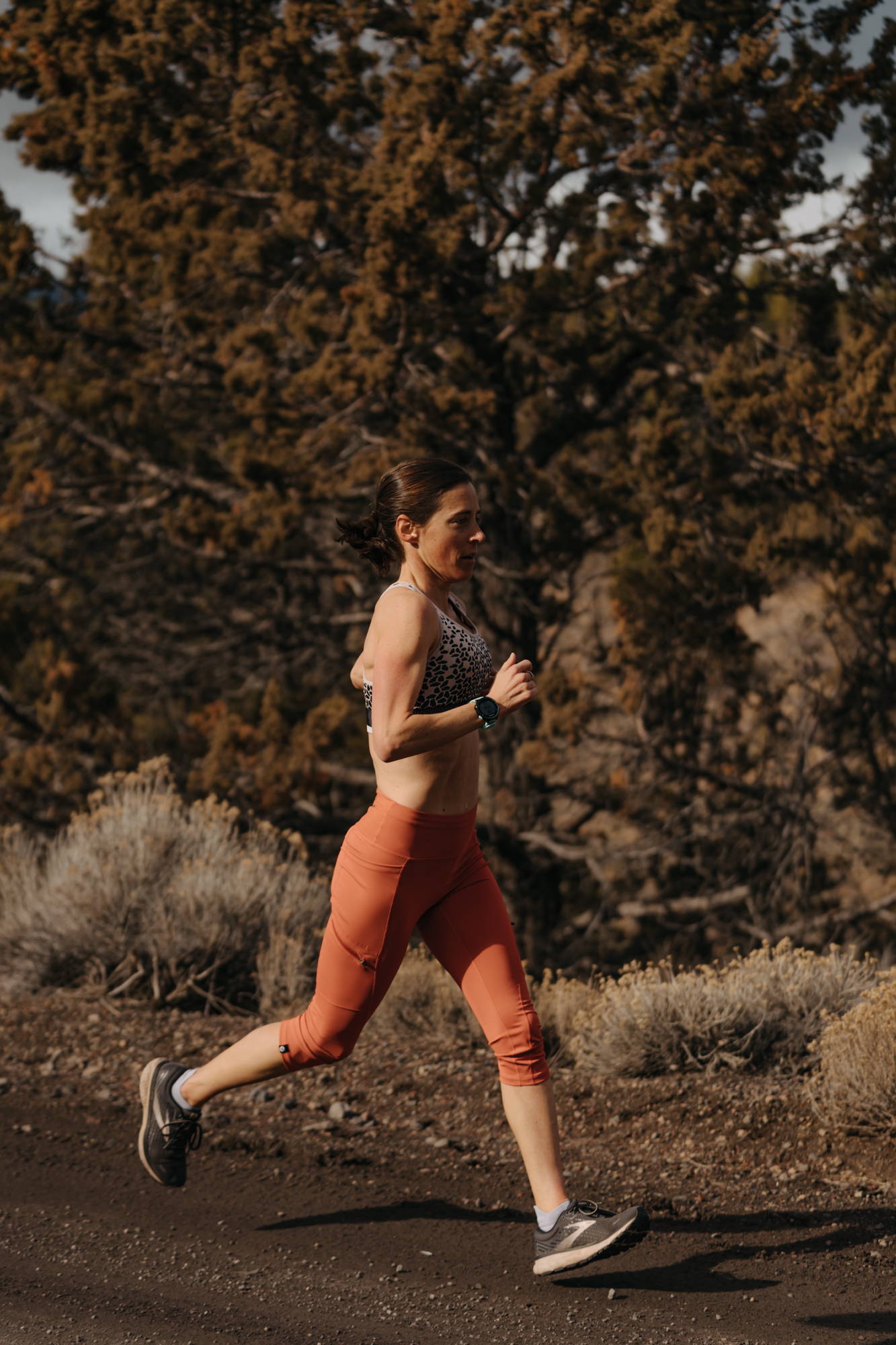 Time to pay attention. To the pounding in your heart and the early morning chills that are here to greet you as the sun rises. To the sweat and salt collecting on your forehead as you fly by cowbell corner, eyes towards the finish line. To the smiles and tears waiting for you as you walk towards your loved ones big and small, old and new.

Hug your teammates and competitors deeply today. Soak up the collective energy that everyone is sharing generously as we all return to this sport we love.

You have been missed. And your return is right on time.