REGINA LOPEZ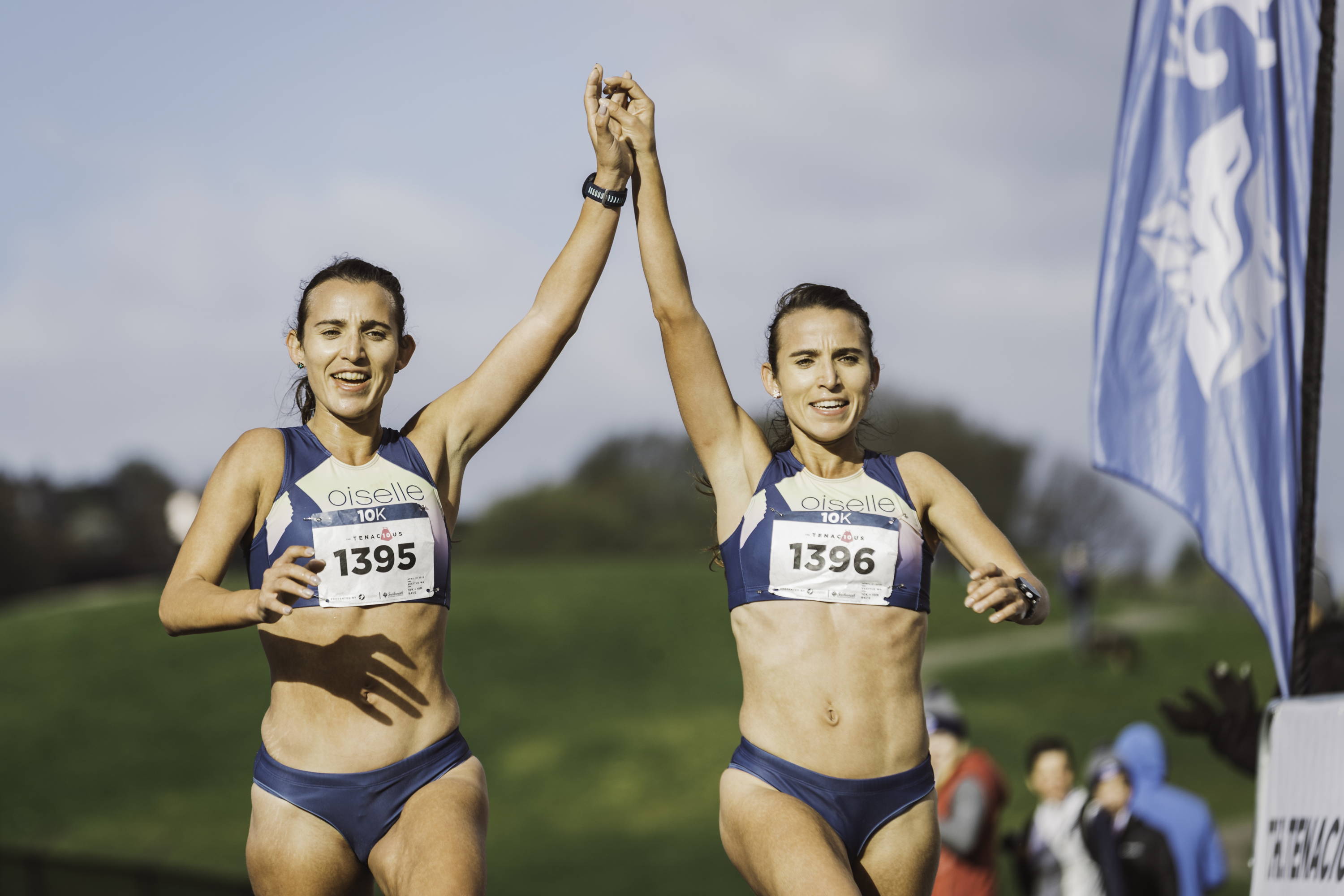 What is your favorite quote that guides, inspires, or embodies your training/racing/life?
"Follow your passion, and success will follow you." -Terri Guillemets
This quote I believe with all my heart. I run and do everything with passion. Put all your heart and soul into your passions even when obstacles come along. The times when I was faced with obstacles it got me so much stronger and I am so grateful for each hardship, pain, and trials. They all became lessons, and my testimony. Trust me when I say it wasn't easy to get where I am right at now, but it has been worth it. The ups and the downs I have learned to embrace it all and see the beauty of it all. Be passionate about what you do, and you will love the life you live, and success (victory) will come. Running to me is art, passion, but most of all it is love.
What was your favorite sport in middle school?
My favorite sport in middle school was basketball. I loved the intensity and the emotion it brought inside me. I've always had the desire for sports growing up. My father never missed a game, both parents were very supportive and catered to buying me sports equipment and enrolling me in sports clinics. I loved the game of basketball because it was fun to play different positions, be it on offense or defense. Basketball made me physically tough and strong in that I remember during games tall and big opponents would push, elbow me in the chest, arms, sides and back of my body. I took the pain and scored points by stealing the ball back to make the shots. I am grateful for playing the game of basketball. I am strong because of this sport.
Can you share your first sports bra experience?
Don't really remember my first experience. If it kept my breasts in place than I was happy.
What is your absolute favorite piece of #flystyle and why?
All the outfits look amazing. I really love and admire the apparel that it is catered to all women athletes.
If you could give one piece of advice to a 12 year old girl, what would it be?
Be the type of woman that pursues her dreams. Be the type of woman that wants to be educated and independent. Be the type of woman that loves herself and everything about herself. Be the type of woman that boosts other women up and not tear others down. Be the woman who is fearless and most importantly don't ever let anyone devalue your dreams. Value all that you are. Feel deeply and love fiercely. Love with all your heart, be kind, be gentle and be strong.
Tell us about your favorite place you have ever traveled to:
I really like my travel to New York because of its ongoing never-ending city life. At first, I was scared because of all the people and city life. I felt small in that city, but there was so much history I want to go back and experience more of the fast pace life. I also really liked traveling to Hawaii because it was a slow pace environment where I can just sit out at the beach and drink coconuts. I love adventure and loved experiencing it all. (Really hard to choose one place).  
What alternative career do you fantasize about?
My alternative fantasy career is being an actress because what I find fascinating is portraying another person such as their experiences, reactions their emotion, and who they are. Exploring another person allows me to be more in tune with myself by pushing myself out of my comfort zone. It is by pushing these boundaries in life that we truly learn who we are.  
What is your superpower?  
My superpower in life is the ability to read others emotions and helping with solutions. I love people and want the best for others. No one is perfect, and all deserve to be heard, especially the special needs. I love working with children and adults with special needs, they have their special way of communicating and I want to be part of that barrier of communication between them and the world.
2017 - OLYMPIC TRIALS QUALIFIER, MARATHON, CIM
2016 - NCAA DIV. 2 TOP 3 FASTEST TIME 10K