KARA GOUCHER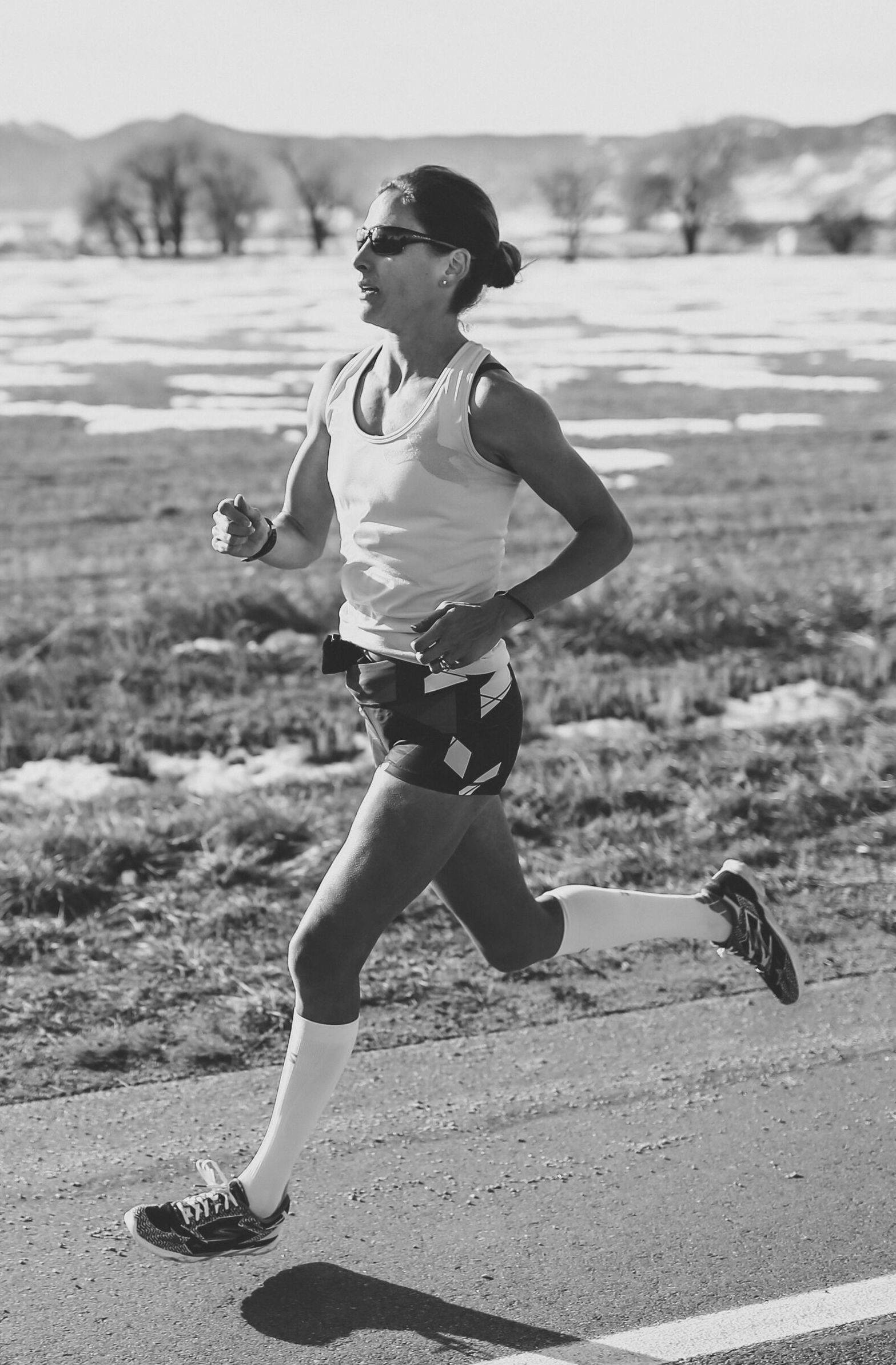 4:05:14
14:55:02
30:55:16
1:06:57
2:24:52
2016 OLYMPIC TRIALS MARATHON - 4TH
2015 ROCK AND ROLL SAN ANTONIO HALF MARATHON - 1ST
2013 BOSTON MARATHON - 6TH
2013 USATF CHAMPIONSHIP 10K - 5TH
2012 OLYMPIC TRIAL MARATHON - 3RD
2012 USA HALF MARATHON CHAMPION
2012 OLYMPIC MARATHON - 11TH (2:26:07)
2011 BOSTON MARATHON - 5TH (2:24:52)
2009 BOSTON MARATHON - 3RD
2009 CHICAGO HALF MARATHON - 1ST
2008 OLYMPIC TRIALS 5K CHAMPION (15:01:02)
2008 OLYMPIC 5K - BEIJING - 9TH
2008 OLYMPIC 10K - BEIJING - 10TH
2008 NEW YORK CITY MARATHON - 3RD (2:25:53)
2007 WORLD IAAF CHAMPIONSHIP 10K - 2ND
3 X NCAA CHAMPION - 2000: 3K,5K,XC
7 X ALL AMERICAN: 2 CROSS-COUNTRY, 5 TRACK AND FIELD
1999-2000, 2000-2001 UNIVERSITY OF COLORADO FEMALE ATHLETE OF THE YEAR
2001 UNIVERSITY OF COLORADO FEMALE CAREER ATHLETIC ACHIEVEMENT AWARD
Do you have a quote that guides, inspires, or embodies your training/racing/life?
"Go confidently in the direction of your dreams. Live the life you've always imagined. -Thoreau
What is your favorite post-race meal?
Nachos, with all the unhealthy fixings.
What is your must-have piece of running gear?
A comfortable sports bra and a watch.
Do you have a training philosophy?
Slow and steady. Always acknowledge your progress. Never go to the well in training, save it for race day.
What is your favorite place to run?
I love trails the most. Bagley Nature Trails in Duluth, MN; Leif Ericksen in Portland, OR; and Eagles Nest in Boulder, CO.
Why do you run?
It makes me feel alive and capable. I don't know who I would be without it.
What is your favorite activity, when not running?
Spending time with my family, dancing with my son Colt, cooking and reading.
What is your favorite kind of workout?
Something long. Not too intense, but challenging for the brain. A long tempo that's 10-12 miles or mile repeats.
Complete the sentence: If I was stranded in a hotel room with one movie and one book, they would be…
Notting Hill. That movie always makes me so happy. Never gets old.