Oiselle was honored to recently partner with Mechelle Lewis Freeman, Jennifer Forrester, and TrackGirlz to present storytelling by the legendary Tigerbelles team from the 1960's. We are big believers in the TrackGirlz mission of empowering girls through track and field. Check out their latest initiative - street racing - and join in the fun if you'll be in Eugene for the Track and Field Olympic Trials!

REGISTER HERE: 100 meters or 200 meters street race for middle and high school girls June 26th, 11:30am. Grand Prize includes tickets to the 6/26 USA Olympic Team Trials - Track & Field competition in the new Hayward Field Stadium!
---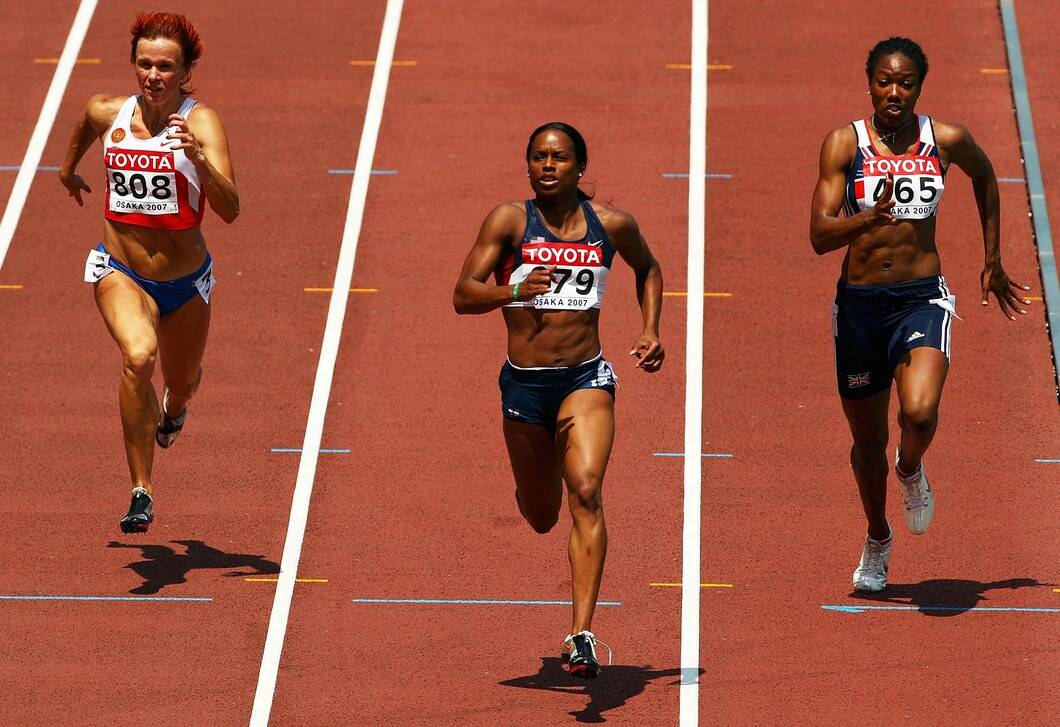 I've been street racing since I was a young girl. I grew up in Prince George's County MD, the first southern Maryland County across the line from Southeast, Washington D.C. I was known as one of the "Fast Twins" so everyone always wanted to find out how fast I really was. So I lined up in the middle of the street and showed them. Then I took their money.

Since those early days, I've had my fair share of success in using my speed to my advantage. I competed in the 2008 Olympic Games, among other fabulous racing opportunities around the world. Now that I consider myself a recreational runner since retiring 10 years ago, I found myself with no races that allowed me to continue to capitalize on my fast-twitch capabilities. You see, in the running community, road races usually always consist of distance racing opportunities whether a mile, 5k or marathon. Where did I fit in?

I thought to myself, "I started racing on the street, so why not officially bring sprint races to the streets!" I am currently working to create a path for people to enjoy shorter distance racing among the running community, while also providing training education to support speed development and conditioning in a safe and effective way. And simultaneously, to honor a space where track stars are born - a space that gives everyone an opportunity to experience this force of energy.
A space that gives everyone an opportunity to experience this force of energy.
Since 2018, Jennifer Forrester and myself have led TrackGirlz, a 501c3 nonprofit organization empowering girls through track and field. We have traveled the world providing girls an opportunity to participate in our empowerment workshops featuring Olympians, elite coaches, and industry leaders, where girls have access to mentorship and expert performance education. We also provide grants to support girls' direct participation in track and field in their local communities by removing monetary and/or material barriers, such as membership fees, transportation/travel costs, or training equipment. Developing fundraising and programming ideas for the organization was a perfect opportunity to bring my street race ideas to life.

On June 1, we officially launched our very first Street Race to give girls an opportunity to race on the official Team USA Olympic Team Trials Race Walk course in Springfield, Oregon on June 26th! TrackGirlz, in partnership with TrackTown USA and Willamalane Park and Recreation District, is hosting this event for Oregon area middle and high school girls to come together to unify through sisterhood, empowerment, and track and field. Our goals are the following:

- Create sustainable programming for the Oregon community to provide adolescent girls from all backgrounds and income levels opportunities to become healthy and active members of the community

- Inspire girls to participate in track & field and sport

- Inspire confidence in girls through healthy peer relationships and mentorship from women involved in track and field.

- Use the sport as an social, mental, and personal development tool for adolescent girls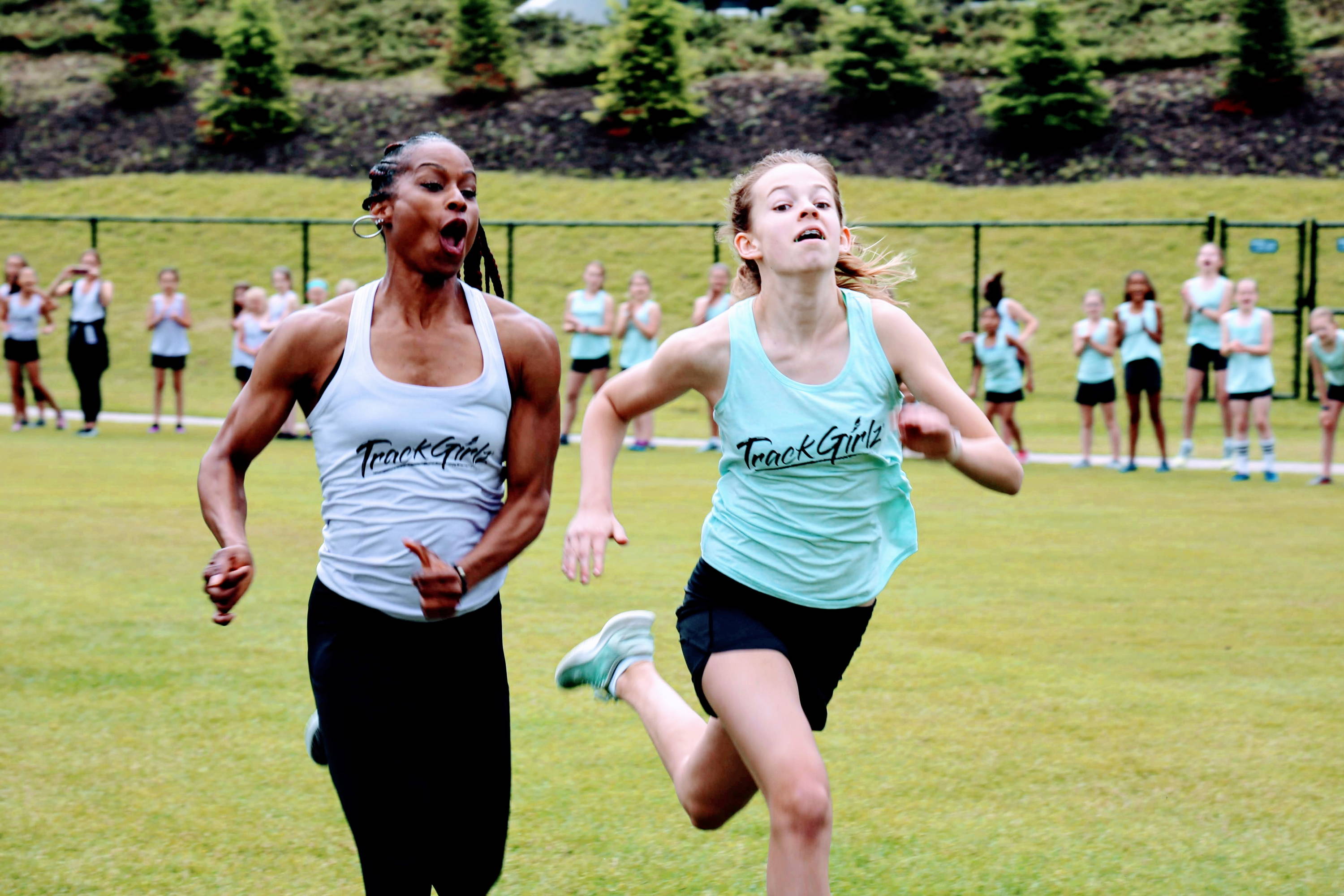 Forty girls will get their chance to race in either the 100 meters or 200 meters in a fun and fast street race free of charge, thanks to our grants sponsor, TEAM Springfield. A gift bag will be given to all 40 participants in the June 26th Street Race, where every girl will receive a Oiselle sports bra through their Bras for Girls charitable donation program. There will be prizes for the top 3 finishers in each event for both the middle and high school classifications.

So join the fun! You can register here.

Learn more about our programs and follow us on Instagram. And everyone, boys and girls, women and men, look for an upcoming TrackGirlz Street Race coming soon to you. You can support our programs and help girls discover their light. #RunLikeATrackGirl

XOXO - Mechelle Lewis Freeman, TrackGirlz Founder