PAULA PRIDGEN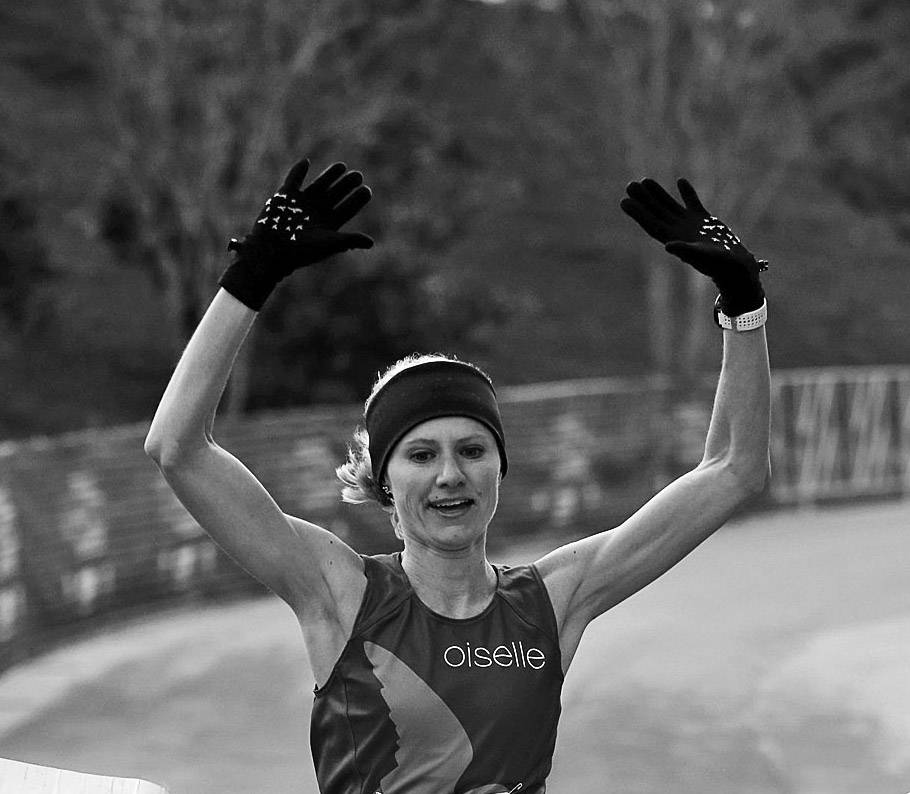 ROAD 5K
ROAD 10K
13.1
MARATHON
17:00
35:58
1:18:49
2:40:04
2019 - BOSTON MARATHON, 30TH PL, 2:41:36
2019 - NYC MARATHON, 9TH AMERICAN 2:40:04 (PR)
What is your favorite quote that guides, inspires, or embodies your training/racing/life?
"Competitive athletes must be 'psychotically' optimistic. It's the mark of a champion." - Jim Afremow, Ph.D
What was your favorite sport in middle school?
Horseback riding. I've always loved animals and being outdoors. I was also competitive and enjoyed showing my horse in local and state horse shows.
Can you share your first sports bra experience?
I remember being given a white, hand-me-down sports bra in middle school. There was nothing pretty about it.
What is your absolute favorite piece of #flystyle and why?
The Mac Roga Shorts are how I became a fan of Oiselle several years ago when I bought my first pair. They are super cute, fit well, and have pockets!
If you could give one piece of advice to a 12 year old girl, what would it be?
As a melanoma survivor, I'd have to say, "Wear your sunscreen!"
Tell us about your favorite place you have ever traveled to:
The Scottish Highlands. It is beautiful country and I love the mountain vibe.
What alternative career do you fantasize about?
Other than being a professional runner, I'd like to restore and flip houses Nicole Curtis-style.
What is your superpower?  
I excel at napping.