MEL LAWRENCE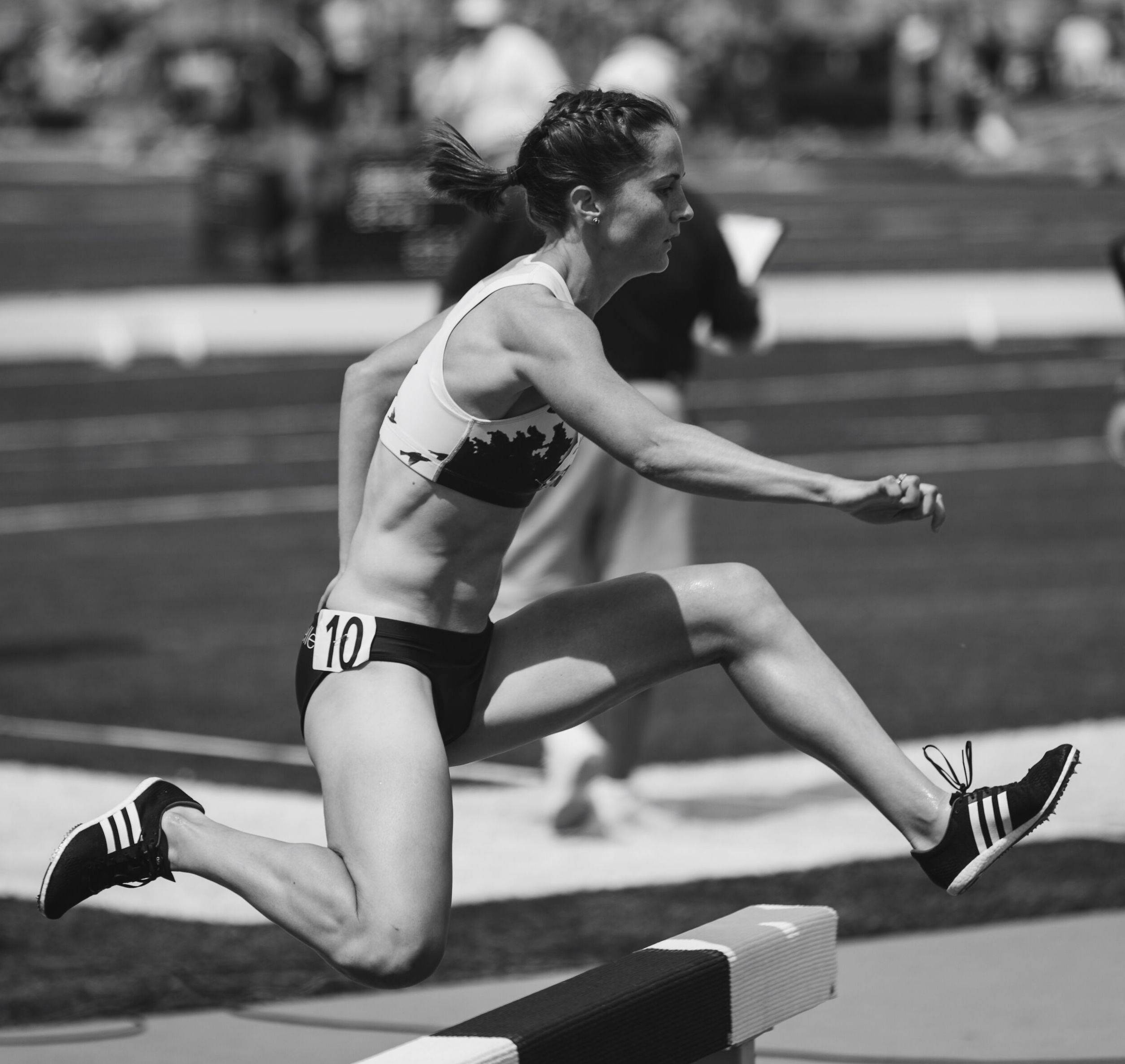 800M
1500M
MILE
3K INDOORS
3K STEEPLE
5K
13.1
2:05.89
4:11.19
4:30.95
8:50.96
9:26.15
15:18.72
1:18.55
2018 - NACAC CHAMPIONSHIPS - 1ST
2018 - USATF CHAMPIONSHIPS - STEEPLE - 3RD
2017 - USATF CHAMPIONSHIPS -STEEPLE - 5TH
2016 - OLYMPIC TRIALS 3K STEEPLE FINAL - 8TH
2009 - NCAA DI CHAMPIONSHIPS - STEEPLECHASE - 3RD
2008 - PAC 10 CROSS COUNTRY - 3RD
2008 - NCAA CROSS COUNTRY TEAM CHAMPIONSHIP - 1ST PLACE TEAM
What is your favorite quote that guides, inspires, or embodies your training/racing/life?
Never give up on something you really want. It's difficult to wait, but more difficult to regret.
What was your favorite sport in middle school?
Running. I quit both diving and dancing to focus on running.  
Can you share your first sports bra experience?
I remember my mom took me to our local running store (where Collier and I both ended up working). I picked out 4 sports bras...all the same kind just different colors. Those 4 stayed in my rotation until my freshman year of college.  
What is your absolute favorite piece of #flystyle and why?
Roga shorts. Love the fit and style.
Check out Mel's go-to flystyle here.
If you could give one piece of advice to a 12 year old girl, what would it be?
Don't take yourself too seriously too young. Have fun in the early years because there is plenty of time to be more serious later.
Tell us about your favorite place you have ever traveled to:
France and Stockholm  
What alternative career do you fantasize about?
Ever heard of Paul Nicklen?...I want to do what he does. Photojournalist for National Geographic, and helping bring awareness to climate change and the impact it has on animals and their environment, and our world.  
What is your superpower?  
I'm patient.