LYNDY DAVIS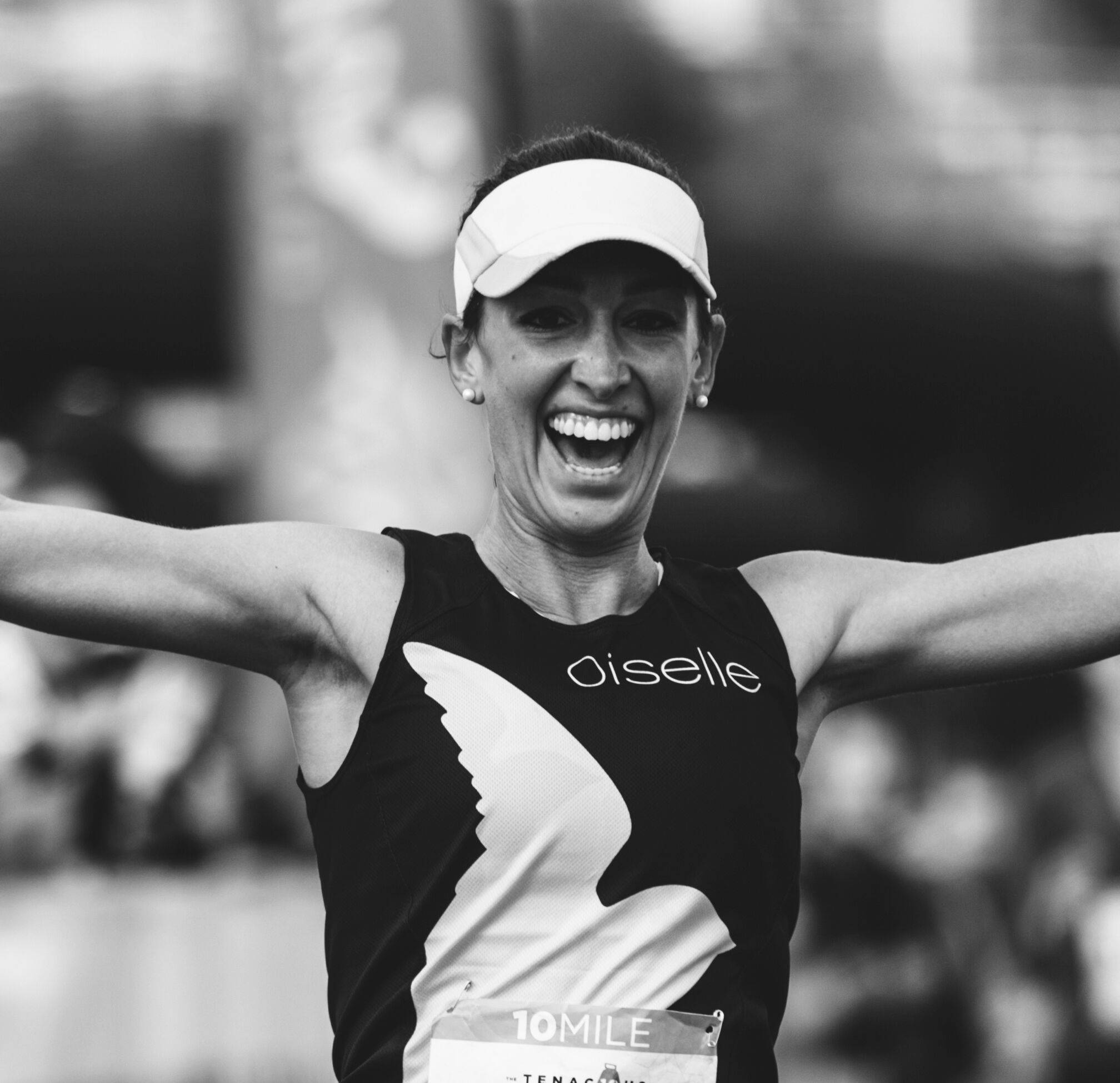 16:33.42
34:31
1:17:25
2:39:06
2017 - CALIFORNIA INTERNATIONAL MARATHON - 2:39:06 (OTQ)
2017 - NIKE BOWERMAN 5K (ROAD) -16:45 - 1ST
2016 - WINE COUNTRY HALF MARATHON - 1:18:38 - 1ST
2015 - CALIFORNIA INTERNATIONAL MARATHON - 2:42:41 (OTQ)
2015 - FOOT TRAFFIC FLAT MARATHON - 1ST
2015 - WOODINVILLE WINE COUNTRY HALF MARATHON - 1ST
What is your favorite quote that guides, inspires, or embodies your training/racing/life?
"Decide and commit." - Ian Solof, University of Portland XC Coach
What was your favorite sport in middle school, and why?
In cross country practice we would run to fun places all over town, and each race was unique. The soccer and tennis girls stayed on campus at the same field and same court. Cross country was my favorite because we got to travel to hidden parks, trails, ice cream shops, and sometimes soak our feet in the river. I liked the adventure of cross country.
Can you share your first sports bra experience?
I used to wear 2 sports bras on top of each other to hide my nipples. I was terrified that someone would be able to see my ta-tas through my running shirt. I created a lot of extra laundry wearing 2 bras every day!  
What is your absolutely favorite piece of #flystyle and why?
Stride short minis. Fits perfectly in all the right places - those shorts don't cut into my hips or ride up. I also like the small zipper pocket for my car key or gel.
If you could give one piece of advice to a 12 year old girl, what would it be?
Dear 12 year old, you are already good enough! If you embrace being true to who you are, then you will attract friends who really like you for you - not a pretend version of you. Another tip: practice good eye contact! Girls with good eye contact turn into strong women!
Tell us about your favorite place you have ever traveled to:
Salzburg, Austria. I love the rivers, lakes, mountains, and lazy morning markets.  
What alternative career do you fantasize about?
Owning an open air yoga studio on an island in Thailand. I would also like to own a vegan restaurant.  
What is your superpower?
Internal navigation superpower. Ability to navigate and create new running routes (especially loops) without getting lost. I also have an internal restroom compass that will immediately point directly to the nearest restroom.