LAUREN FLESHMAN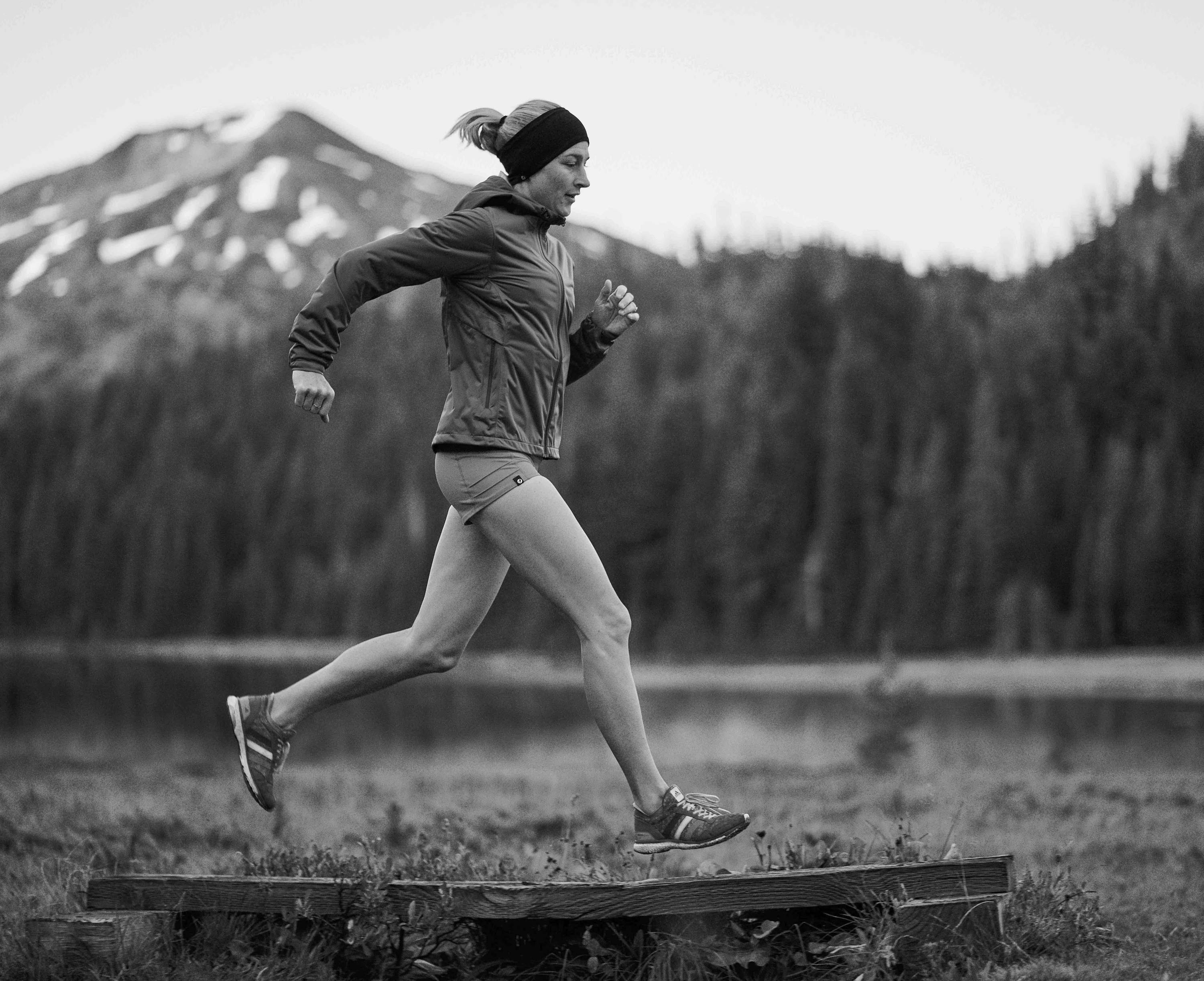 800M
1500M
3K
5K
5K ROAD
MARATHON
2:05
4:05:62
8.43.92
14.58.48
15:24
2:37:23
2 X USA 5K CHAMPION (2006, 2010)
6 X WORLD CHAMPIONSHIP USA TEAM MEMBER
5TH WORLD CUP 2010
7TH AT WORLD CHAMPIONSHIPS 5K 2011
LED THE USA TEAM TO A BRONZE MEDAL AT THE WORLD XC CHAMPIONSHIP - 11TH PLACE FINISH
STANFORD BA HUMAN BIOLOGY AND MA EDUCATION
5 X NCAA CHAMPION (3 IN 5K, 1 IN 3K INDOORS, 1 DMR), 15 X NCAA ALL AMERICAN
Lauren Fleshman is the prototypical Renaissance woman. Her tremendous athletic accomplishments on the track speak for themselves. Lauren co-created Picky Bars, co-wrote the highly successful Believe Training Journal series, founded Wilder Running (a running and writing retreat for women), co-hosts the Work, Play, Love Podcast, and is the coach of Littlewing Athletics in Bend, OR. Lauren has emerged as one of the most important and honest voices in the sport of track and field, whether advocating for athletes' rights, discussing the relative lack of women in coaching, or working to protect girls from predatory coaching and harmful team environments. Lauren is currently working on her memoir, Good for a Girl, to be published by Penguin Press. Lauren is also design contributor and muse of Oiselle's Lauren Collection of criminally cozy styles.  
Why do you run? 
When I'm doing it consistently, it feels so good. It feels so good that I honestly can't believe it is also so good for me. It would be like if I found out Mud Slide Ice Cream also lowered cholesterol and increased muscle strength. It baffles the mind. In seriousness though, it is critical for my health and well-being and it connects me to so many memories in my life. It's a throughline for me.
If you could give one piece of advice to a 12-yr old girl, what would it be?
Choose cross country and track and field! Do it! The people are amazing. And while progress is likely to be up and down as you grow up over the next 10 years, your strongest body is your woman body. Let yourself grow into it. Keep the long view. And during those times performance isn't flowing as easily, it's ok to be bummed. Take advice from the pros and take the offerings of joy in whatever spigots are flowing at the time: teammates, leadership, exploring new places to run, etc. Protect your long term relationship with running above all!
What is your earliest sports story or memory?
Standing on the sidewalk, in rainbow bright sneakers, on the edge of a field, my small hand wrapped around my mom's finger. We're at a rest stop somewhere between LA and Salt Lake City, and she tells me to go get my wiggles out, to run. I let go of her finger and run into the knee high grass, toddling unsteadily, not stopping, running toward the treeline. First real taste of freedom.
What is your favorite #flystyle?
Obsessed with the Hi Twenty Bra, it's perfection. Simple Stripe Long Sleeve in Snap tucked in with jeans is so good. And for running, every drawer needs the following fabrics to cover your bases: Light Lux, Flyout, and Wazzie Wool. Muscle tank, tee, long sleeve...can't go wrong. For bottoms: A pair of Roga Shorts, Triple Threat Capris, O-Mazing 3/4 Stride Tights, and Lux Go Anywhere 3/4 Tights will cover any temperature. Quilted Lauren Pants for ultimate comfort at home.
What is your superpower?
Wondering.