ALICE MILLIAT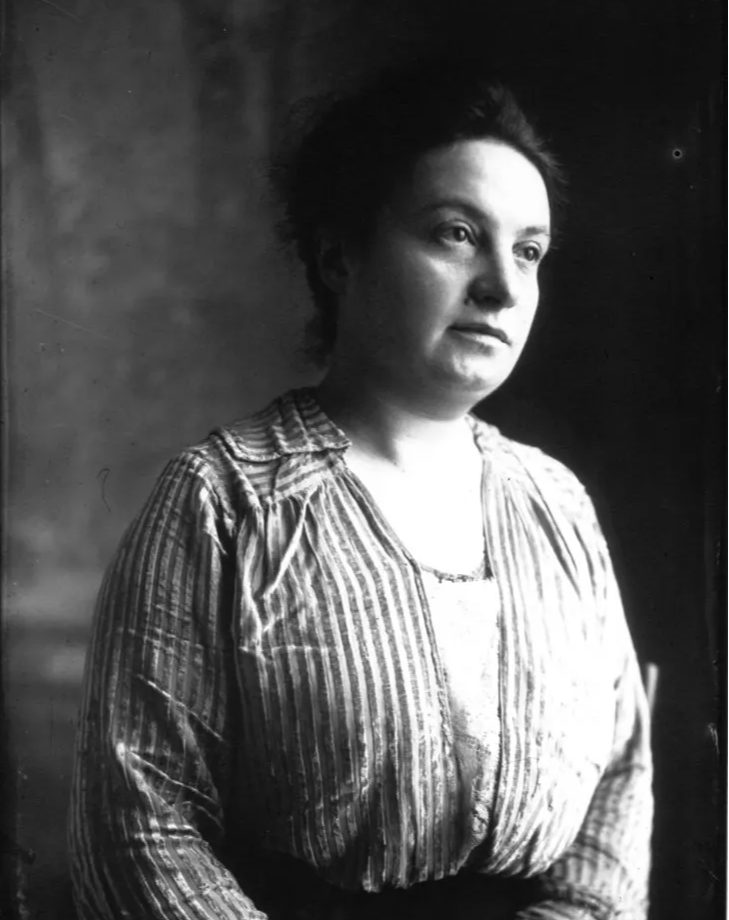 ORGANIZED THE FIRST INTERNATIONAL ATHLETIC COMPETITIONS FOR WOMEN
PRESSURED THE INTERNATIONAL OLYMPIC COMMITTEE TO ADD MORE WOMEN'S EVENTS TO FUTURE GAMES
French athlete who pushed for the inclusion of women's events in the Olympic Games.
As a young adult, Alice worked as a translator but also participated in rowing, swimming and hockey. She was a member of a sports club for women, and later helped form another – the Fédération Française Sportive Féminine. She served as treasurer and later president of this group, and organized the first international women's sporting events, the Women's World Games, held in Monte Carlo in 1921 and two subsequent years).
During Alice's childhood, the Ancient Olympic Games were revived by Baron Pierre de Coubertin in 1884. During the 1900 Games, women were allowed to participate, but only in a few sports as individuals (golf and tennis). Archery was added in 1904, but removed in 1912. Figure skating was added in 1908, removed in 1912, then moved to the Winter Games in 1924 (and the only event for women that year). This was the way of "including" women in the Olympic Movement, and Alice was not a fan.
In 1919, Alice requested the International Amateur Athletic Federation (IAAF) to include women's track and field events in the 1924 Games. The group refused. A seat at the table was denied. So Alice built her own table, and formed the Fédération Sportive Féminine Internationale (FSFI) which started organizing international sporting events for women athletes.
As a part of this effort, the first Women's Olympics were held in Paris on August 20, 1922. 77 women on five teams competed in 11 events. Twenty thousand people attended the one day event, and 18 world records were set.
Even at an early age, the International Olympic Committee (IOC) did not appreciate other groups' use of the world "Olympic," and eventually convinced Alice and FSFI to change the name of their Games in exchange for adding five track and field events for women to the 1928 Olympics. (Men had 22.) Later, FSFI would be absorbed into the IAAF in exchange for more events and recognition of records set during the Women's Games.
Alice passed away in 1957 at the age of 73. Peace be to her memory.
---