SASHA GOLLISH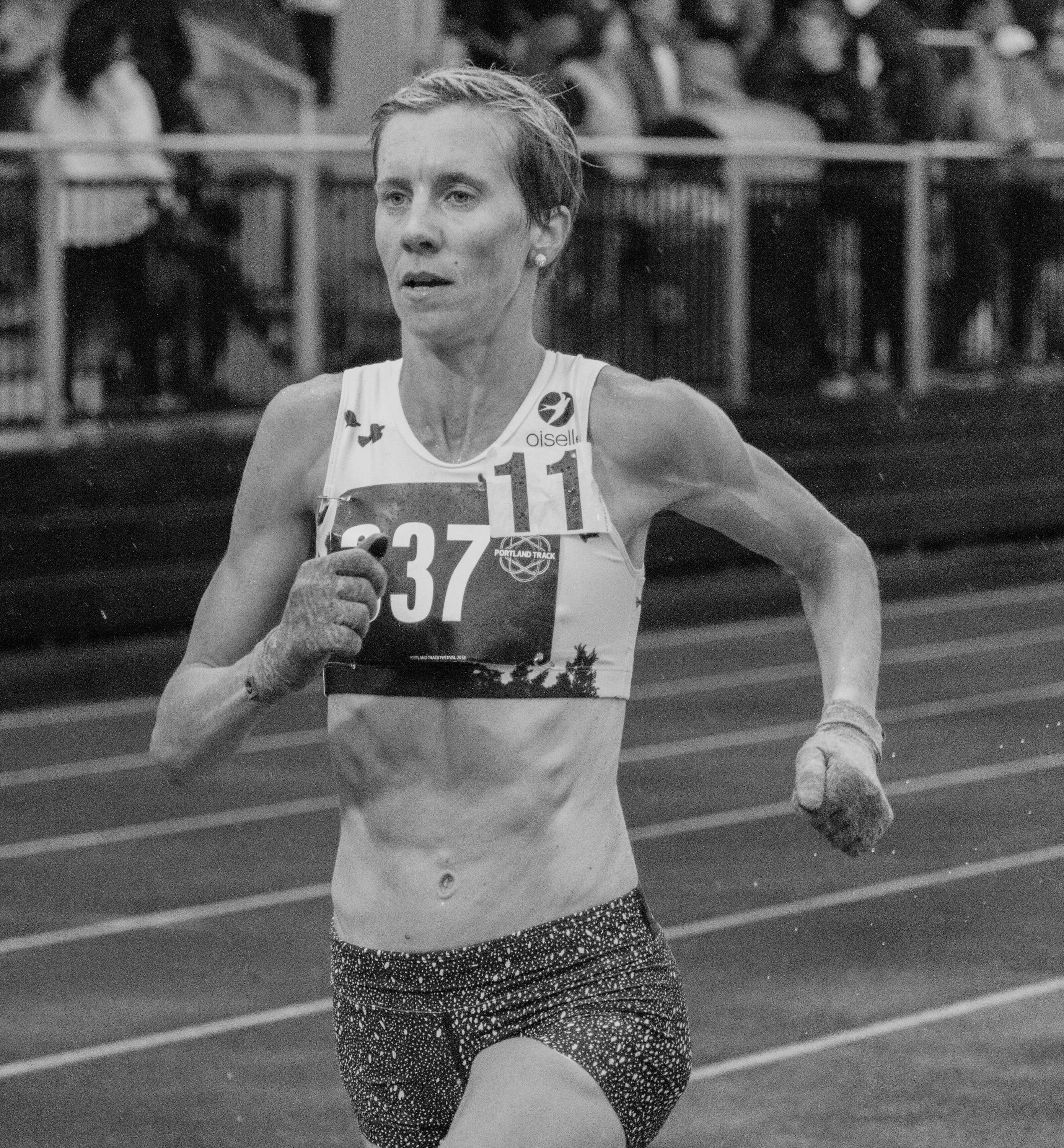 800M
1000M
1500M
MILE
3000M
5000M
13.1
26.2
2:02.90
2:39.70
4:07.08
4:32.17
9:00.42
15:24.12
1:11:05
2:32:54
2016 CANADIAN CROSS COUNTRY CHAMPION
2016 CANADIAN TRACK AND FIELD CHAMPIONSHIP - 5K - 2ND (1500M - 4TH)
2016 CANADIAN ROAD 5K CHAMPIONSHIP - 2ND
2016 PAN AMERICAN XC CHAMPIONSHIP - 2ND
2016 MONUMENTAL HALF-MARATHON - 1:11:05 - 1ST - COURSE RECORD
2015 PAN AMERICAN GAMES - 1500M - 3RD
Do you have a quote that guides, inspires, or embodies your training/racing/life?
#AlwaysPlay: It is a good reminder to enjoy the moment, to put a smile on your face even when things are challenging, and to savour the adventure.
What was your favorite sport in middle school?
Alpine skiing. There is nothing like flying through fresh powder, hopping from bump to bump, or the adrenaline rush of charging down a race course as fast as possible. I'm a bit of a speed freak (I love race cars!) so when I was a youngster this was an awesome way to be a speed junkie!
Can you share your first sports bra experience?
There's another kind of bra other than a sports bra?! I think it must have been in grade 7 science class. We were dissecting frogs and the guys I was working with were making fun of my friend because they could see her chest plate (back then we didn't have boobs). That night I made my mom take me shopping for a bra, and naturally it was a sports bra because I had no boobs and the girl in the store had no idea what else to give me.
What is your absolutely favorite piece of #flystyle and why?
My race kit (3/4 top and buns). You feel like you have the sisterhood cheering for you when you put it on. I just feel my strongest when I'm running in it. I save it just for race days, so I can feel its magic when I put it on.
If you could give one piece of advice to a 12 year old girl, what would it be?
Don't be afraid to be you. You are beautiful inside and out, so let that shine.
Tell us about your favorite place you have ever traveled to:
So hard, there are so many amazing places in the world! Racing in and visiting Israel is definitely up there. Learning about the history and culture of my religion was really awesome, and to see that diversity lives relatively peacefully together for the most part. Or Italy because you can hike Cinque Terre, bike crazy adventures, run amazing board walks, and then eat ALL the pasta and pizza!
What alternative career do you fantasize about?
Being a doctor. After I read Siddhartha Mukerjee's The Emperor of All Maladies, I wanted to drop everything and get into medical school to become a pediatric oncologist. Instead I'll continue to change the world through math, helping people see what a powerful and simple communication tool it is.
What is your superpower?
Sleeping. Really. I have always been a good sleeper. Science is just discovering all the magical healing powers of sleep. As an athlete we travel to many foreign sleeping areas. Thankfully I am able to sleep pretty much everywhere I go.