RALEIGH DISTANCE PROJECT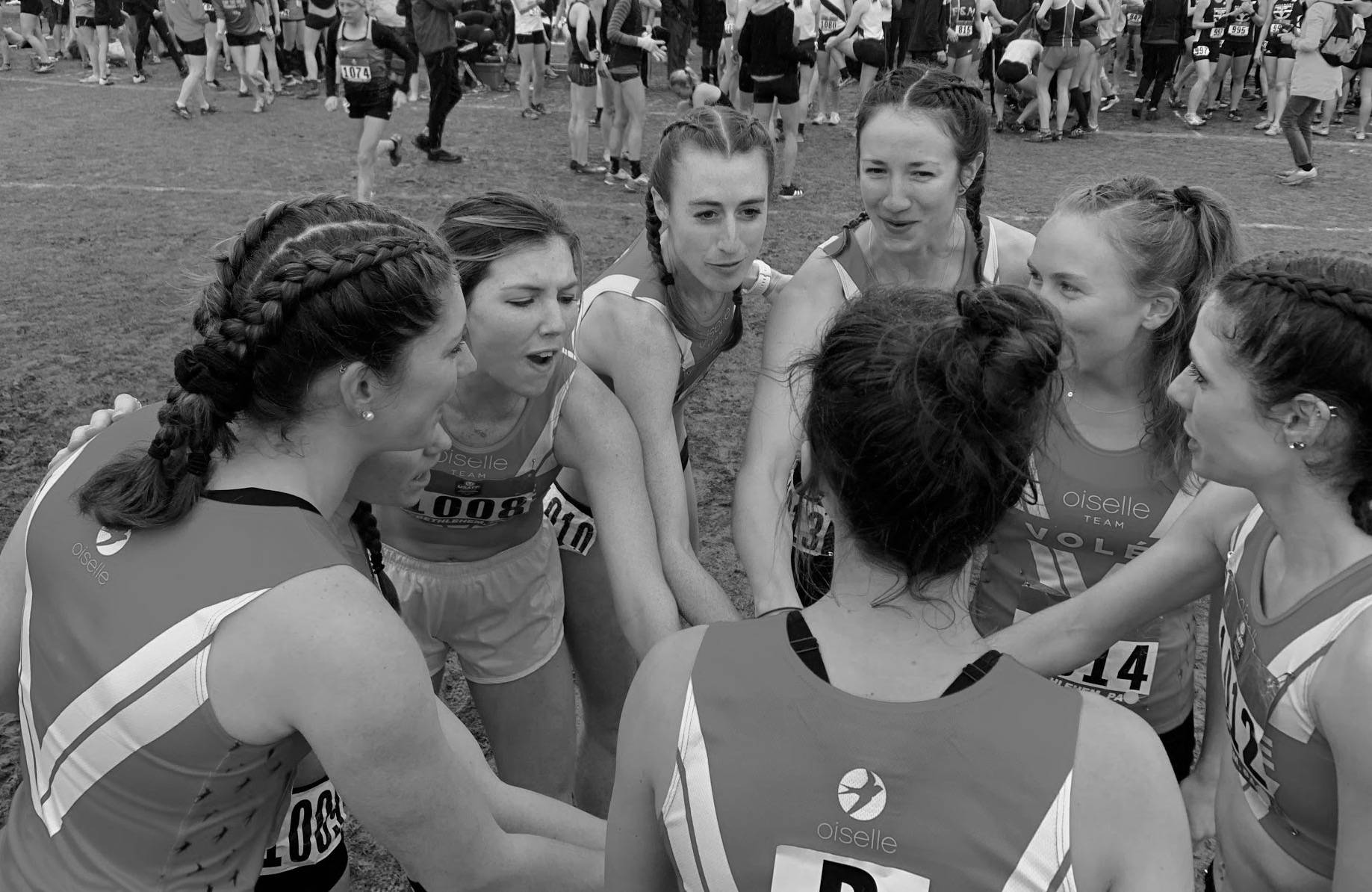 5K - MARATHON
TRACK TO ROADS
MARATHON
10K - HALF MARATHON
10K - HALF MARATHON
10K - HALF MARATHON
5K - HALF MARATHON
The Raleigh Distance Project is an elite running team competing in distances from the mile to the marathon. RDP athletes pursue ambitious goals including qualifying for the US Olympic Trials, earning top 10 finishes in US Championships races, and competing in world marathon majors. We love running fast, pushing our limits, and cheering each other on along the way. We are leaning into the curiosity of what can happen when athletes train in an environment with strong team values and a strong support system. Our team believes that priorities like career, family, and education can be realized and achieved while competing and growing the sport. We have seen women in sport grow more powerful together through collective action and we are thankful to be part of the movement.
We established the team in 2017 as a 501(c)(3) committed to engaging the Raleigh running community and creating a support system to help emerging athletes obtain their potential. Since then, we have sent athletes to the Olympic Marathon Trials, USATF Championships, and world marathon majors. Learn more about our squad here.
Oiselle is thrilled to partner with the Raleigh Distance Project to support their mission: "helping aspiring elite distance runners reach their goals, creating enthusiasm for the sport and increasing the strength of the running community in Raleigh, the city we love."